It's beginning to look a lot like...New Year's. OK, so maybe I'm jumping the gun a bit. But humans are naturally nostalgic creatures, and we require sufficient time for reflection. Luckily, the folks at The Creators Project made our jobs a little easier this year by compiling the greatest dance trends of 2014 into just three minutes and 27 seconds. And no, this isn't just another supercut video (although we do love a good supercut...).
TCP brought in director Jake Nava—aka the genius behind Beyoncé's "Single Ladies" and "Partition"—to create an entirely new music video, "2014: Dance and Rituals." Set to "New York, New Drop" by SBTRKT featuring Ezra Koenig, the video appears to follow 10 teen couples' elaborate flirtation rituals. But the real draw is the progression of dance styles happening as the video moves from couple to couple. Nothing is in-your-face obvious, aside from maybe the T. Swift impression and the Yanis-Marshall-worthy heels. But when you watch it a few times, you may notice some familiar choreo (cough, cough, "Chandelier," cough, cough).
Watch the video for yourself, and let us know in the comments which 2014 dance trends you pick out!
Just when we thought we'd seen every possible rendition of Beyoncé's revolutionary "Single Ladies" dance, the Florida State University marching band went and blew our darn minds.
At Saturday's football game versus Notre Dame, every single member of the Florida State Marching Chiefs performed a rendition of JaQuel Knight's iconic "Single Ladies" choreography. There was strutting. There was hip-wiggling. There was, of course, all kinds of hand-flipping. And the whole thing was life-affirming in a way you don't normally associate with college football halftime shows.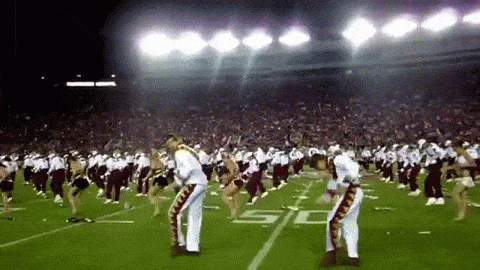 Also, this happened: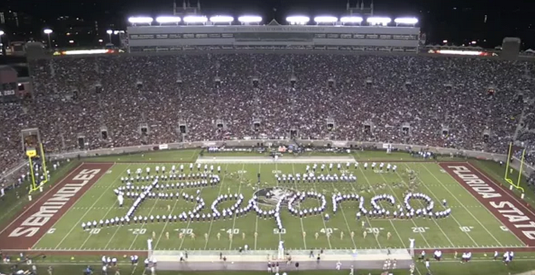 (If all this is making you want to run home and watch Drumline, that 2002 marching band masterpiece that's on cable every five minutes or so these days, we have more good news: VH1 is apparently about to release Drumline 2. And yes, original Drumline star Nick Cannon will make an appearance.)
Watch the whole delicious FSU video below:
Jan. 01, 2014 09:42PM EST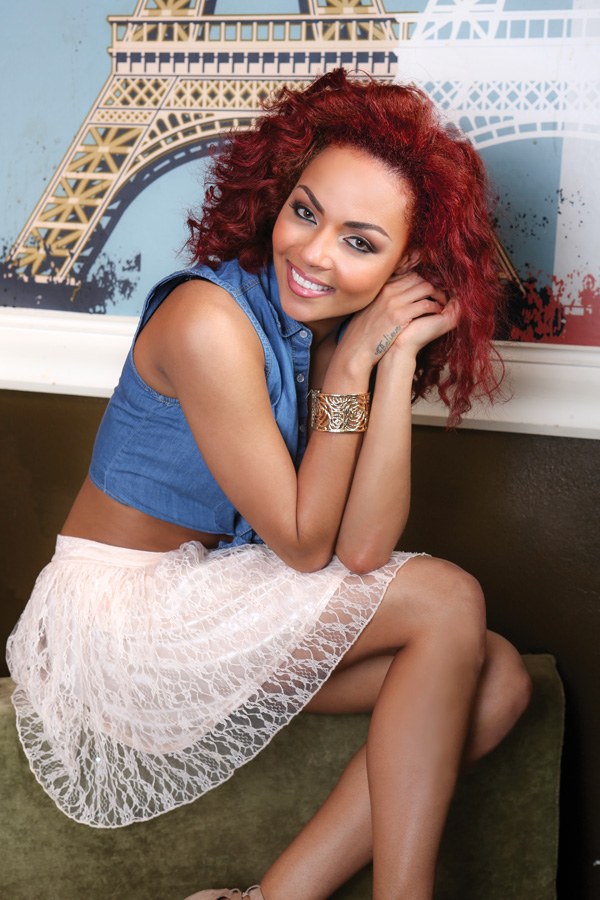 (Photo by Joe Wesley)
If you've seen Beyoncé's "Single Ladies" video (or read our May/June 2013 issue!), you'll recognize backup dancer extraordinaire Ashley Everett. We got Ashley, who's currently on tour with Queen Bey, to share the 10 must-have items that keep her body (and her mind) happy.
1. Her Adidas track suit. "I love a good sweat suit after a long day of work or during a hectic travel day. It's the best loungewear by far!"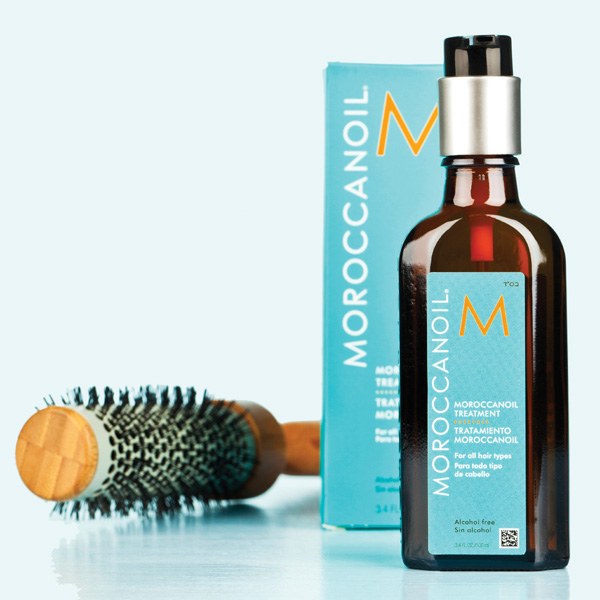 2. Her hair products. "I use Moroccanoil, a brush and a comb."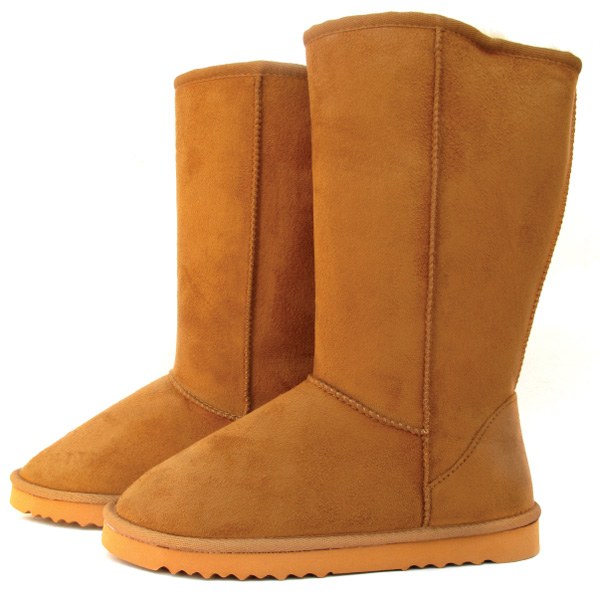 3. Comfortable shoes. "Jordans are my favorite, but if it's a heel rehearsal day, I use a boot for support. On days when my feet are sore, I rely on my trusty UGGs."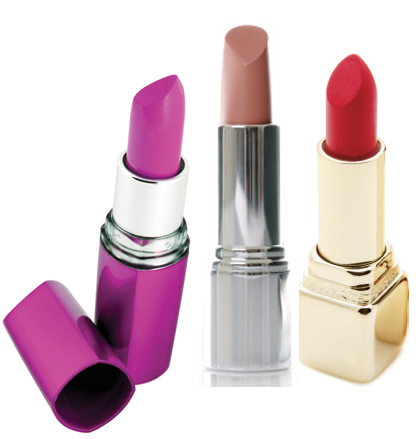 4. Matte lipstick in nude, red and pink. "I always keep a few options with me. I like matte lipstick because my hair doesn't get caught in it while I'm dancing."
5. Reminders of her boyfriend, Jennifer Lopez dancer John Silver. "When I'm sleeping in a different bed almost every night, I like to have a little piece of home with me. I'll throw on his T-shirt or basketball shorts when I'm missing him."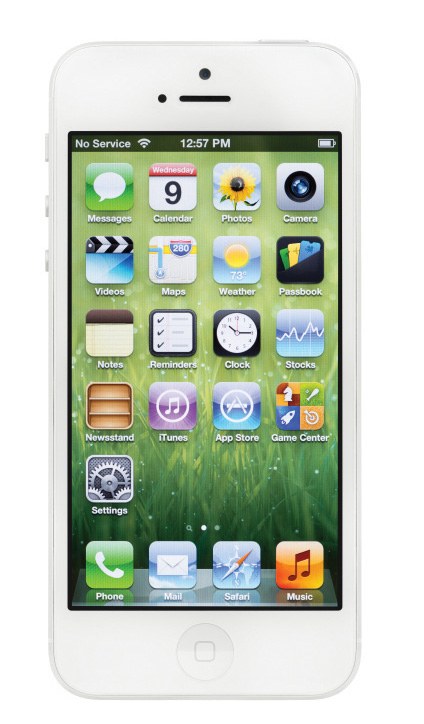 6. Her iPhone. "It helps me stay in touch with my family and friends. FaceTime is the closest thing to being with them in person."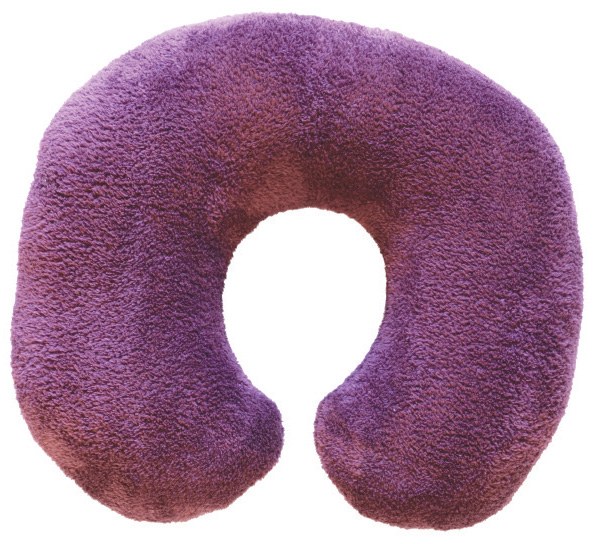 7. A neck pillow—"Because I travel so often on tour!"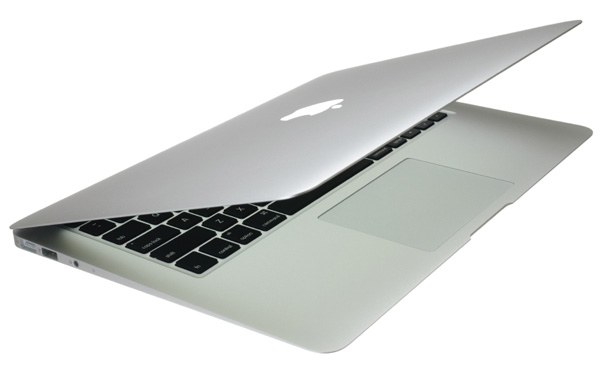 8. Her laptop. "I get a lot of emails with music edits or videos to reference for rehearsals, and it's easiest to view them on my Mac."
9. A camera. "I like to capture all the great moments that will turn into priceless memories!"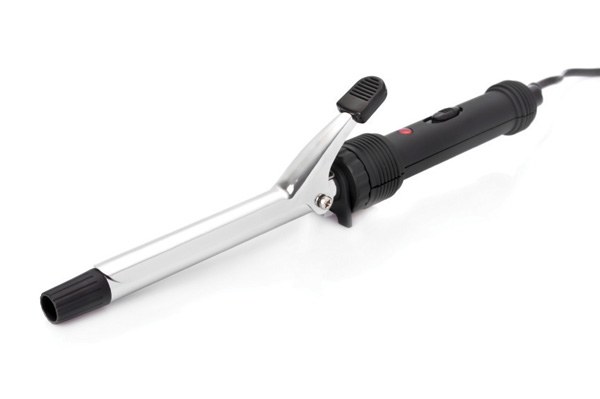 10. A small-barrel curling iron. "I use it on show days when I need to make my hair bigger and define my curls."
All photos i-Stock unless otherwise specified.
Apr. 05, 2013 11:29AM EST
Ugh, I wish Beyoncé would stop making dance videos, SAID NO ONE EVER.
Queen Bey just released her latest dance-y effort, and surprise! It's amazing.
Apparently it's a Pepsi commercial. But you don't care about that. What you care about is that it involves Beyoncé having dance-offs with her alter-egos from old dance videos. We get "Bootylicious" Bey, "Crazy in Love" Bey, and, of course, "Single Ladies" Bey, all breakin' it down with current-day Bey.
The take-away message? "Embrace your past, but live for now." Oh, Beyoncé. So wise!
WATCH IT. WATCH IT NOW.
(And Beyoncé fans—so, all of you—let's just say you'll really enjoy our May/June issue. Stay tuned!)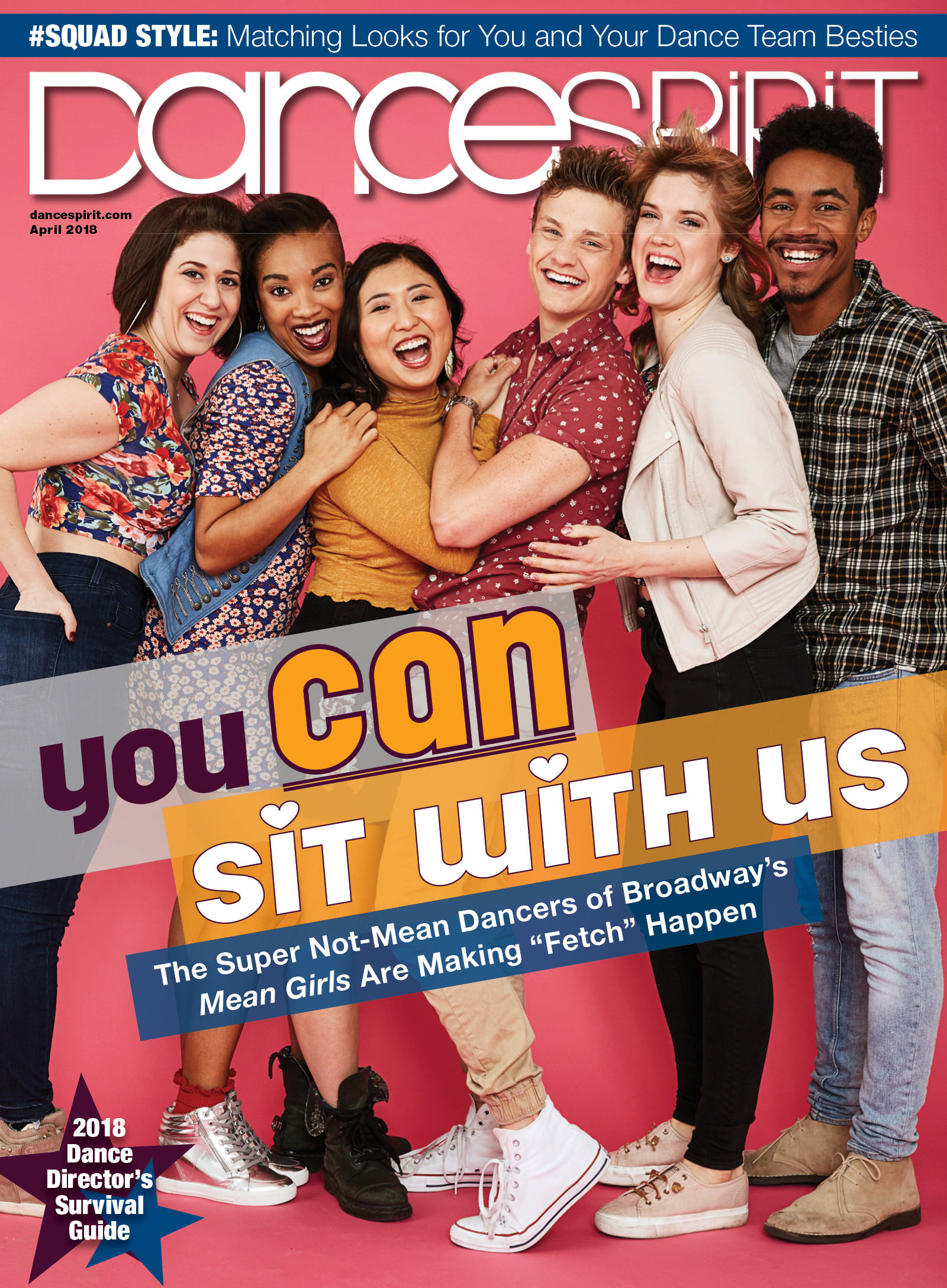 Get Dance Spirit in your inbox