Kiki and Jenna in Warren Carlyle's Broadway routine (Adam Rose/FOX)
While most of us spent the weekend saying sayonara to summer, the remaining "SYTYCD" contestants were working hard. Because for this week's live show, each member of the Top 7 performed SO MANY TIMES: a solo, a duet with an All Star, and a mini group routine—plus the opening number. Phew! Next week, there's a double elimination coming our way (with no help from the judges). But here's how last night played out.
Keep reading...
Show less
The Top 9 in a Chris Baldock routine (Adam Rose/FOX)
Before we get into this week's recap, let's all show some love for Travis Wall, who had a day yesterday. Just hours before "So You Think You Can Dance" was set to air, Wall was at Disneyland (with friend and "Modern Family" star and aspiring Shaping Sound member Jesse Tyler Ferguson, NBD), where he found himself at a bit of a standstill—literally. "Not gonna be able to make 'So You Think' tonight...because I'm stuck on Indiana Jones," Wall shared on Instagram yesterday afternoon.
But hooray! He eventually did get off the stalled ride, and was in the audience alongside Mandy Moore. We're glad you made it, Travis!
On to the show:
This week, the Top 9 performed solos and duets with their All Stars. You know the drill. As always, we'll skip the solos and get right to the good stuff. (Though the solos were, like last week, so good.) Here's how it all went down.
Keep reading...
Show less
Tyler Golden/FOX
Um, how fantastic was last night's ep of "So You Think You Can Dance"? As if the performances by this season's fabulous Top 10 and their All Star partners weren't enough to send us to dance heaven, we were also treated to a guest performance by the Lethal Ladies step team from the crazy-fierce documentary STEP. And as if that guest performance wasn't enough to get us to dance nirvana, the Ladies were also joined onstage by the All Stars themselves:
Keep reading...
Show less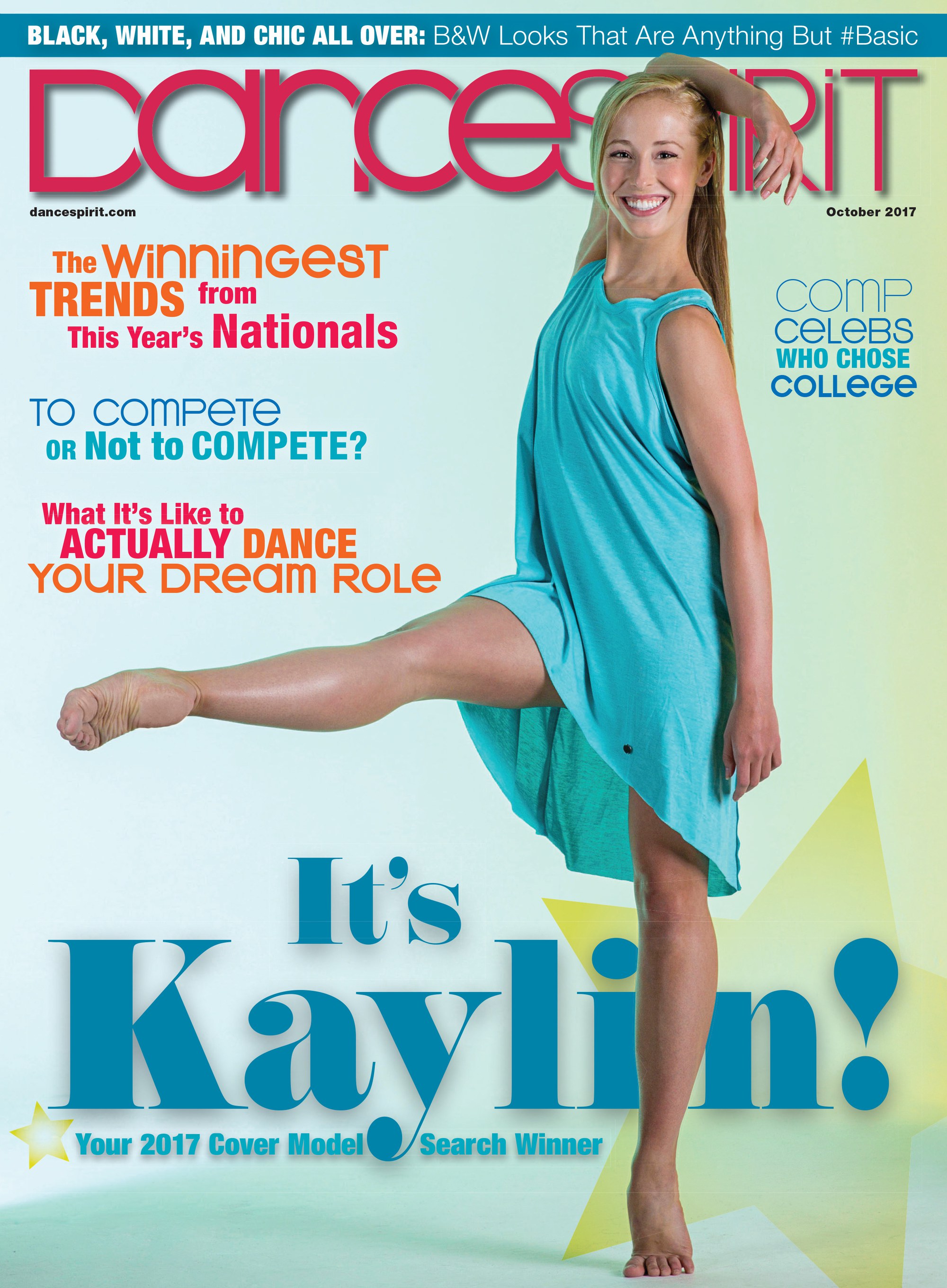 Get Dance Spirit in your inbox