Tap
Mar. 23, 2017 03:11PM EST
Melinda Sullivan's Gone (Steve Gunther Photography, courtesy Sullivan)
Five women in leather-soled boots sweep their feet across a sand-covered stage, accenting the music in maraca-like rhythms. With its chugs, brushes, heel drops and slides, their movement looks a lot like tap dancing, but the sound is different—scratchier and rougher. This is sand dance. The scene described is from tap dancer/choreographer Melinda Sullivan's 2012 video entry to the Capezio A.C.E. Awards, Gone. (She went on to win first place at the competition.) "Experimenting with sand dancing really changed the way I tap," Sullivan says. "It's like playing a whole new instrument." Interested in giving sand dance a try? Before turning your dance studio into a private beach, read on for the need-to-know on this sub-style.
Keep reading...
Show less
Here at DS, we're big believers in our Sunday #MomentofZen. It's important to take a day to recharge and prep for the week ahead, especially when it comes to setting goals. Which is why we thought it was the perfect time to introduce our Sunday Spotlight Roundup. Maybe you've been wanting to master a new leap in jazz class, or prep your pointe shoes differently—no matter the goal, we've got you covered with these in-depth, how-to articles, covering everything from convention tips to Balanchine technique.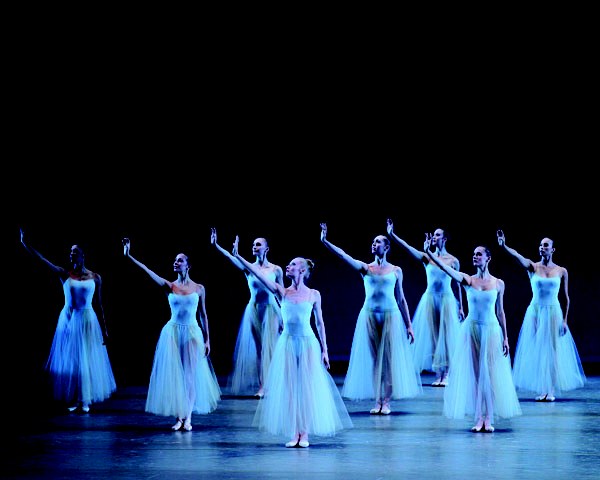 New York City Ballet in George Balanchine's Serenade (by Paul Kolnik)
For the bunheads:
Did you start at a new studio that teaches Balanchine technique? Our "Dancing Balanchine" spotlight focuses on all the beautiful intricacies of his style and choreography.
Have your pointe shoes been dying faster than usual? "Shank Strategies" offers tons of super helpful advice on how to customize your shoes.
Are you constantly wondering when you'll be getting that first pair of pointe shoes? "Am I Ready for Pointe?" helps you determine if your strength and technique are solid enough.
For the competition and convention regulars:
Not feeling too hot about your competition routine? We broke down all the problems you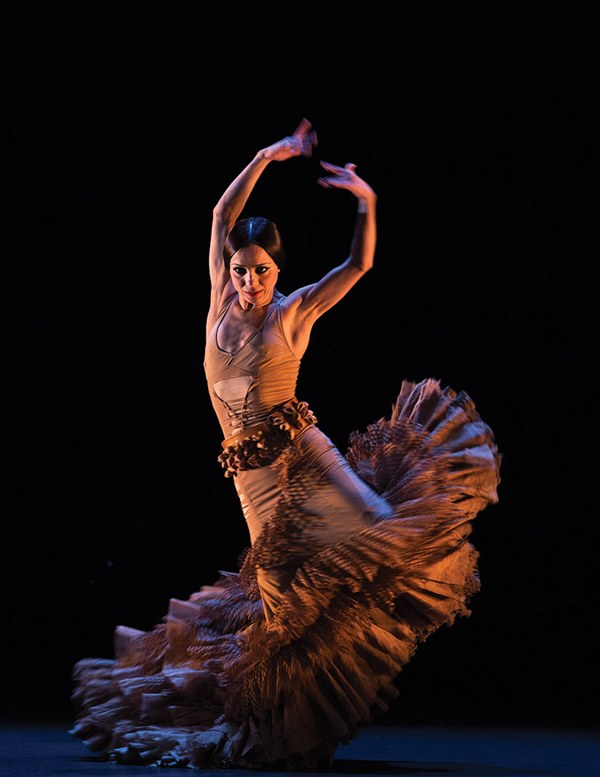 Olga Pericet in Pisadas (photo by Javier Fergo, courtesy Jerez Festival)
might have with your new piece  (and the solutions).
Only dance on marley at home? Sometimes the floors at conventions can prove to be the biggest challenge. We rounded up the best tips on how to deal.
For dancers wanting to try a new style: 
We explain how to execute a perfect Switch Firebird jazz leap.
Curious about finger-tutting in the hip hop scene? We asked the pros to walk us through a sequence.
Looking to spice up your dancing? Learn all about the passionate, musical world of Flamenco.
Choreography
Mar. 23, 2017 01:30PM EST
Choreographer Matthew Neenan, who danced in Pennsylvania Ballet's corps, was eager to include plenty of dancers in his first work for the company back in 1998. "As a corps member, I'd always been around large groups, and it excited me to get everyone in there!" says Neenan, who ended up using 20 dancers in his ballet. But with a large cast come a lot of complications—complications that can sometimes overshadow the fun of having all those dancers to play with. What are the keys to clutter-free, universally flattering large-group choreo? Here are a few creative and practical ways to devise choreography that will help you highlight your cast's strengths.
Keep reading...
Show less
Higher heels can be ideal for elongating your line and showing off your legs. (Courtesy Shai Yammanee)
From Chicago to Kinky Boots, heels are a necessity for musical theater dancers. But lots of factors go into choosing the right character shoes, especially when it comes to heel height. Ultimately, it's all about figuring out how to feel confident, so you can rock every step—from high kicks to leaps.
Keep reading...
Show less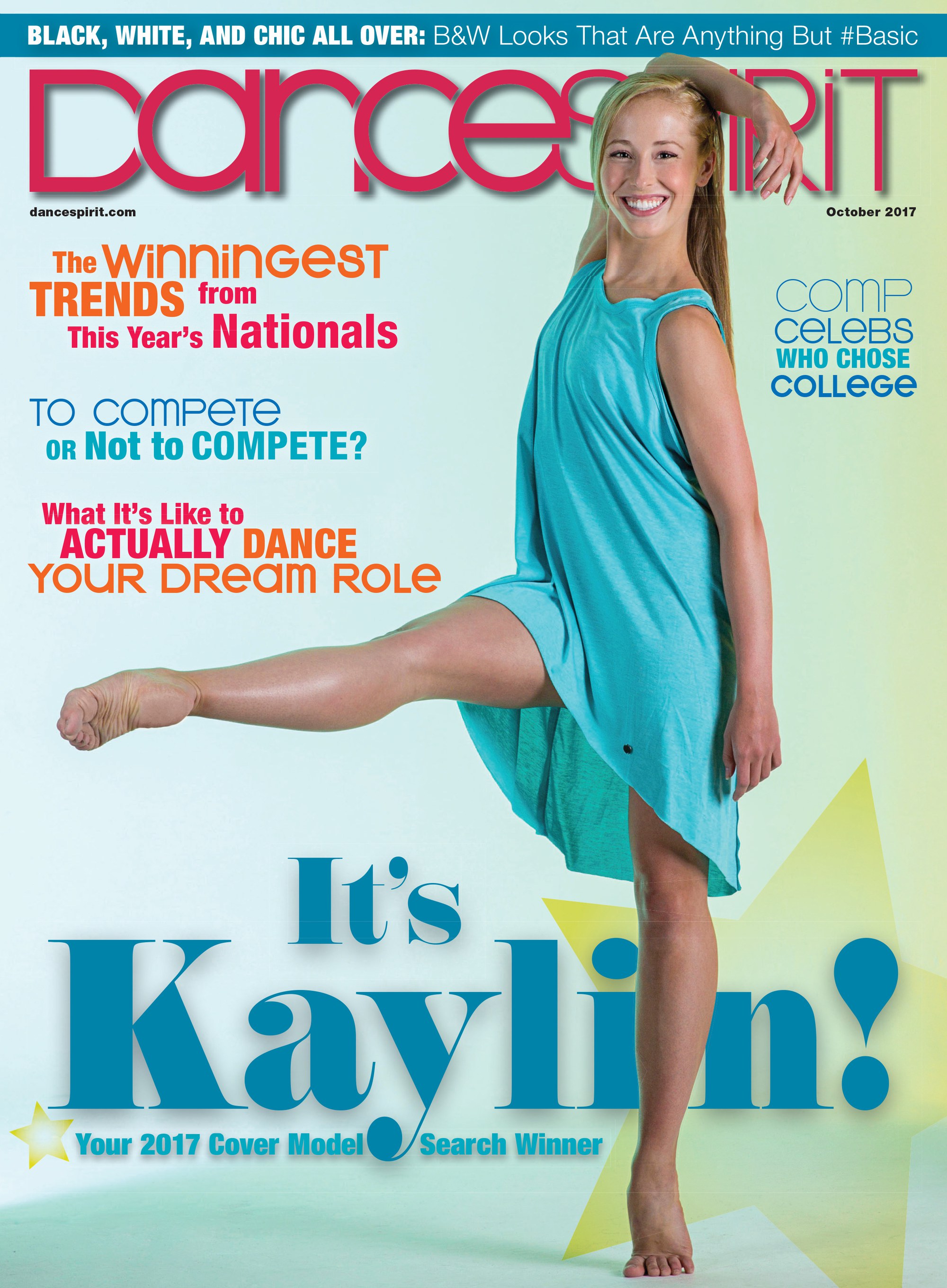 Get Dance Spirit in your inbox