Sep. 20, 2013 04:44PM EST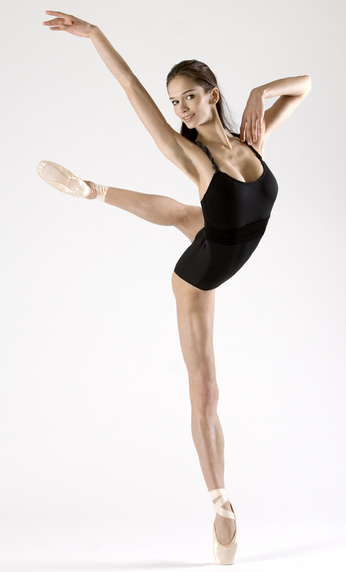 Can you dance like this—and act? You're a shoo in! (Photo of Polina Semionova by Stella del Monaco)
Raise your hand if you want to be famous!
That's what I thought. And you're in luck! In January, we filled you in on Starz Networks' upcoming original series all about ballet, and now they're on a nationwide hunt for the dancing cast!
Characters include Claire, a Polina Semionova-type dancer who's "beautiful, delicate, soulful and serious," and Mia, who's "comfortably brassy—no filter—and says whatever is on her mind." Starz describes the new show as "unflinchingly exploring the dysfunctional underbelly of the ballet world." It sounds like Black Swan meets "Breaking Pointe"—and it could be your big break.
Starz is looking for both male and female dancers who can perform at a company level. Upcoming auditions will be held in Houston, TX (Sept. 22), San Francisco, CA (Sept. 30 & Oct. 1), Seattle, WA (Oct. 2 & 3), Miami, FL (Oct. 1 & 2), Chicago, IL (Oct. 2 & 4), and Boston, MA (Oct. 4).
For more details about what they're looking for and an audition form, go to telseyandco.com/starzballetproject. Good luck!
Feb. 27, 2013 03:42PM EST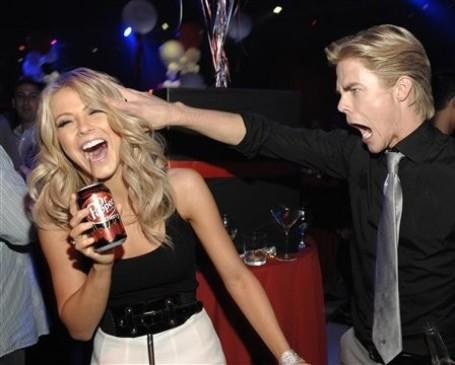 Drama queens? Nah. (photo AP/Dan Steinberg)
Remember a few weeks ago, when we told you about Starz's new ballet drama, which is going to "explore the dark underbelly of the ballet world"? Well, the network is apparently putting all its eggs in one dance-y basket, because yesterday they announced a second new show—which will portray "the darker side of ballroom dancing."
Dark sides/underbellies! And here we thought dance was, you know, a happy thing.
But there's good news. The ballroom series, titled "Blackpool," will be executive produced—and, even better, choreographed—by "Dancing with the Stars" vets and all-around superstars Derek and Julianne Hough. The idea of the show is to depict the intense backstage drama at the elite Blackpool Dance Festival ballroom competition held annually in Blackpool, England. Given that both Derek and Julianne are former Blackpool champions, it should look and feel pretty authentic. So that's cool!
Jan. 30, 2013 03:34PM EST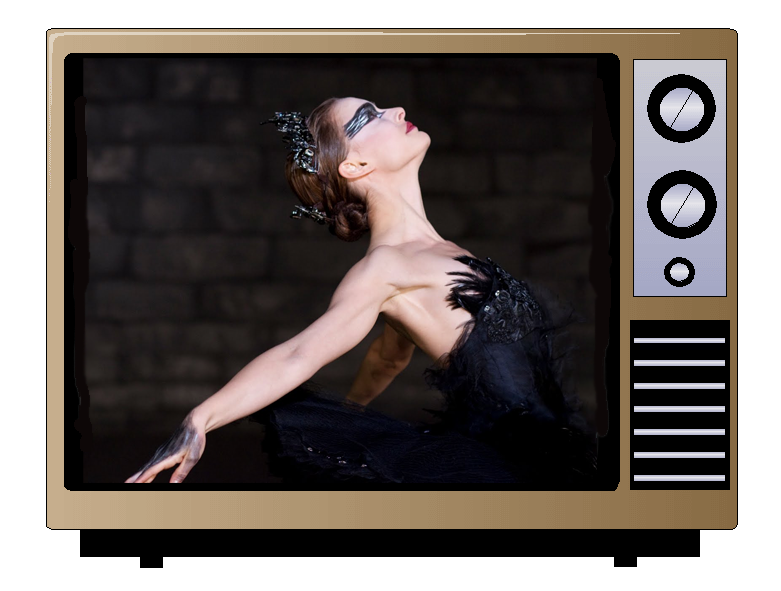 Well, this is big news: Cable network Starz is developing a new show that it describes as a "gritty" ballet drama. Apparently it will follow a troubled NYC dancer, and expose the "darker side" of the ballet world.
Sounds familiar, doesn't it? I have to admit I was hoping we'd all left Black Swan in our rearview mirrors at this point(e); great as it was for everyone to suddenly be talking about ballet, the film perpetuated such terrible stereotypes that I think it ultimately did more harm than good. Now it sounds like that kind of ballet drama is returning to the mainstream. And while I'm curious—and, yes, OK, a little excited—to see what the heck this show is actually going to be, I'm also anxious about re-opening that whole "ballet is a horrible dysfunctional universe!" Pandora's box.
That said, the show's writer and its two producers are all connected to the ballet world. (One of the producers is the brother of American Ballet Theatre stars Ethan Brown and Leslie Browne.) Since they know ballet firsthand, maybe we can hope for a little more reality—a thoughtful exploration of eating disorders? a frank look at company politics?—and a little less melodrama. And hopefully it'll involve all kinds of real-world ballet stars, which will definitely be fun for us supernerds.
Anyway, whatever you do, Starz, please, please credit your body doubles. Let's avoid another Sarah Lane controversy, OK?
What do you all think? Does this show sound like an exciting opportunity for the dance world, or a ballet PR disaster waiting to happen?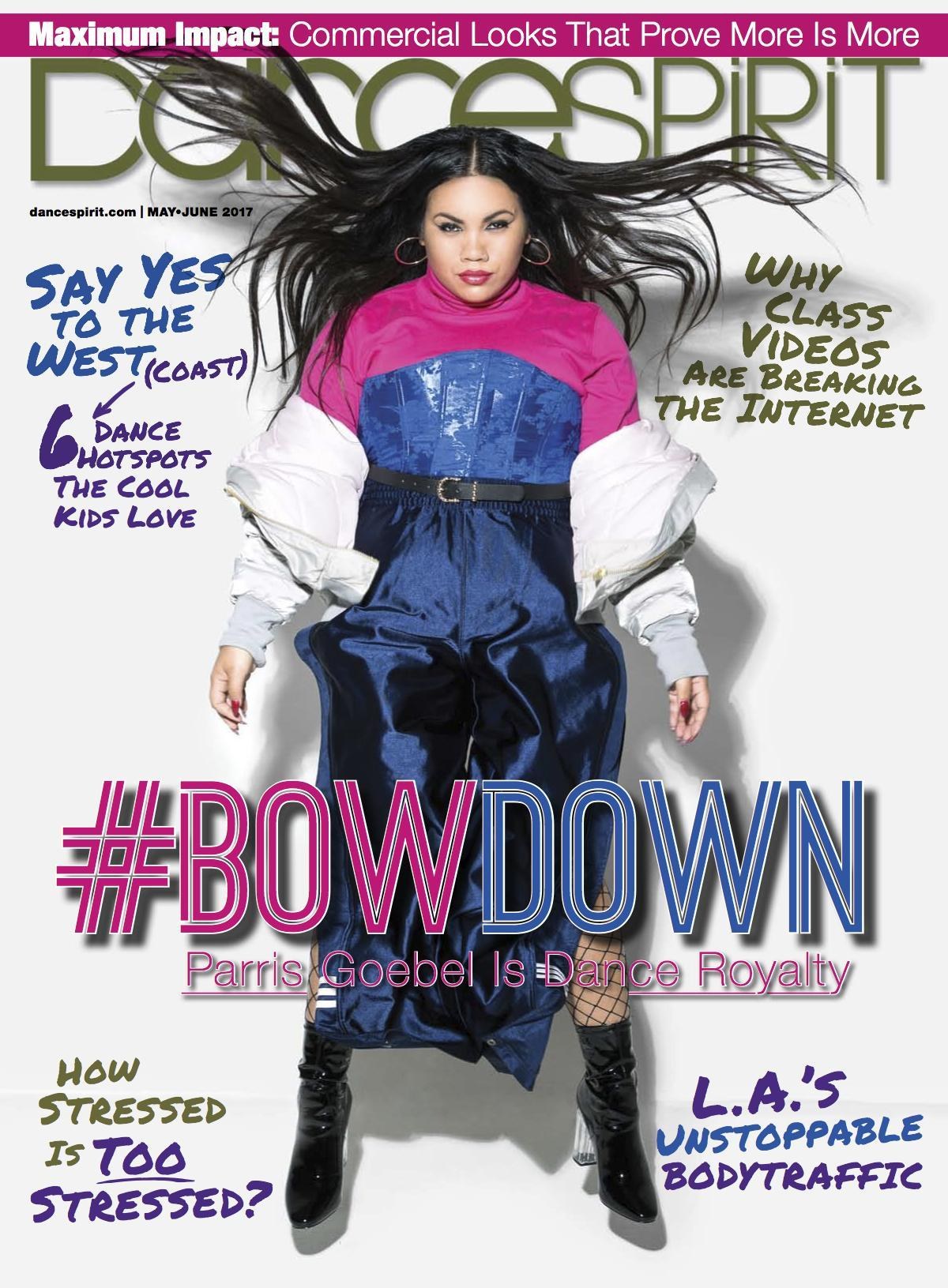 Get
Dance Spirit
in your inbox
Featured College Dance Program