Hey all you night owls! Tap star, and bona fide genius, Michelle Dorrance will appear on "The Late Show with Stephen Colbert" tonight at 11:35pm. If you can't stay up that late (I know I can't), you can click here to watch the full episode on Thursday.
Dorrance will be teaching Colbert a step or two. We can only hope it looks something like this groovy #throwback:
And since we already have plenty of evidence that Colbert can dance (Hi Rockettes!), we have high hopes for what's definitely going to be an entertaining episode.
Last night, "The Colbert Report" came to a close. But Stephen Colbert isn't one to go out with a whimper. Instead, the final episode of his genius political show featured an epic musical finale, with appearances by about a gagillion guest stars who sang and danced their little hearts out.
Prominent among them were none other than Lil Buck and David Hallberg—who, naturally, had the best dance moves of the entire group. (Hallberg even waltzed with Katie Couric, as one does when one is a dancer standing next to Katie Couric.)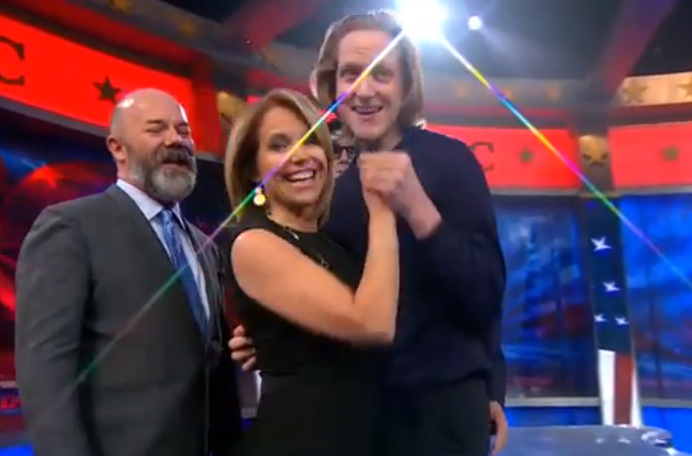 But who has better hair?
Seem a tad random? It isn't, actually! Both of the dance stars made memorable guest appearances on "The Colbert Report" in the not-so-distant past. Last year, Lil Buck walked Colbert through the entire history of Memphis jookin (which is totally fascinating), complete with demonstrations. And back in 2011, shortly after Hallberg announced he'd be joining Moscow's Bolshoi Ballet, he got Colbert to don tights for a little balletic duet. Bless you, Stephen Colbert, for calling attention to some of the coolest people in the often-overlooked dance world.
Check out last night's song-and-dance number below—and then take a little walk down memory lane and watch the original Lil Buck and David Hallberg segments. We'll miss you, "Colbert Report"!
"Benedict Arnold with slightly tighter pants" (as Stephen Colbert says) is the news yet again.
American Ballet Theatre and Bolshoi Principal David Hallberg made an appearance on CBS News over the weekend to talk about his decision to join the ranks in Russia. Watch it here. Then tell us what you think below.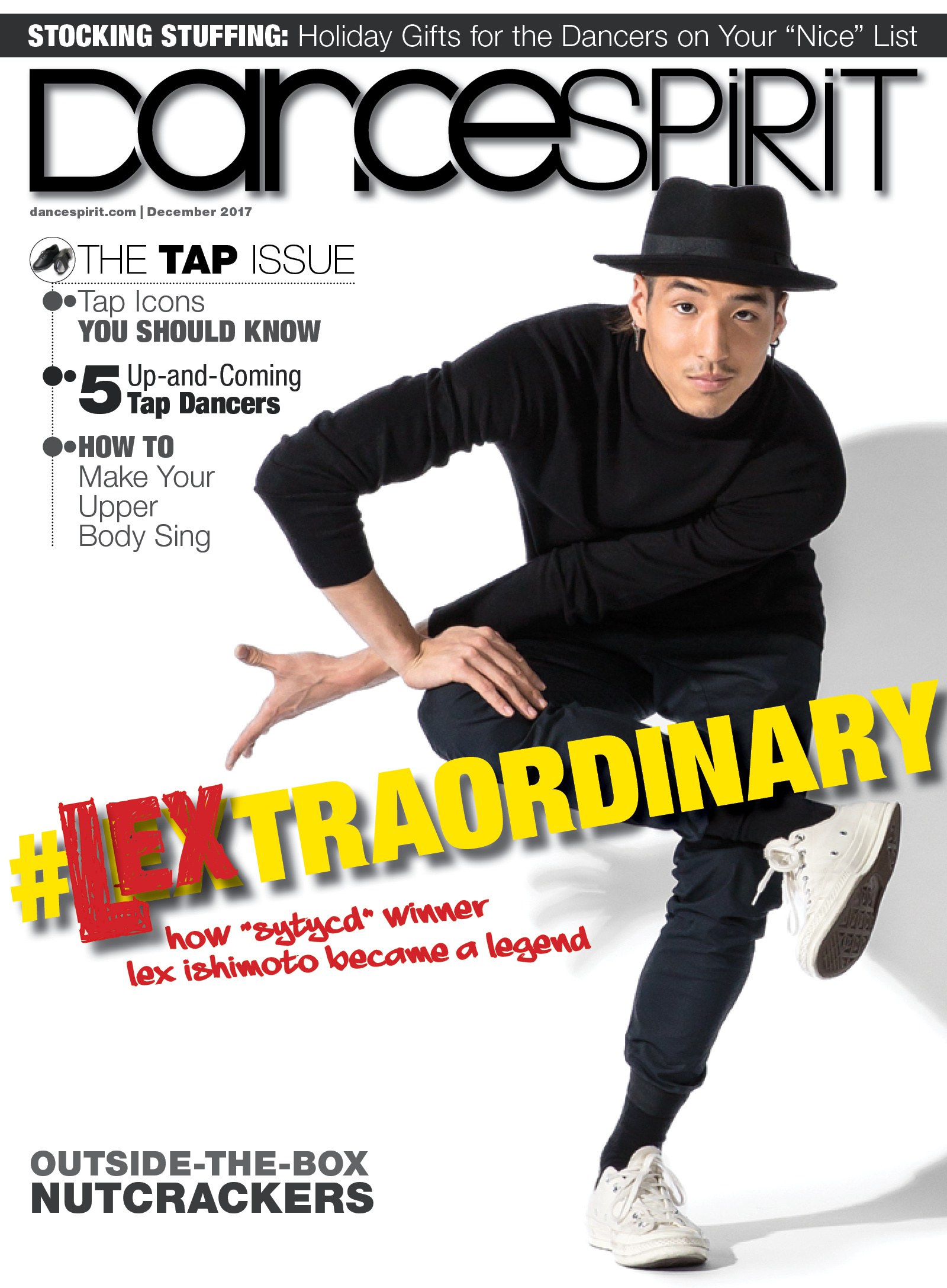 Get Dance Spirit in your inbox