Photo by Victoria Schwarzi, courtesy National Ballet of Canada
Few things are as magical as a new tutu. But what goes into the creation of this iconic ballet costume? We followed a National Ballet of Canada Swan Lake tutu—made for first soloist Emma Hawes'debut as Odette/Odile—from sketch to stage.
Keep reading...
Show less
Tiler Peck and Chase Finlay in Swan Lake (photo by Paul Kolnik)
For ballerinas, it's the dream role to end all dream roles: Odette/Odile in Swan Lake, the type of part dancers spend years preparing for and whole careers perfecting. And it's a role that New York City Ballet principal Tiler Peck never thought she'd dance. Though Peck is one of the world's preeminent ballerinas, her short stature made Odette/Odile, typically performed by longer, leggier dancers, seem (almost literally) out of reach.
Then—surprise!—her name popped up on the cast list for NYCB's fall season run of Swan Lake.
Keep reading...
Show less
Misty Copeland and James Whiteside in Swan Lake (photo by Gene Schiavone)
The dual part of Odette and Odile in Swan Lake is THE role, the one every trina dreams of from the moment she first dons a leotard. It's also insanely difficult to perform, challenging even the most elite ballerinas with its multifaceted demands.
So what's it actually like to dance Odette/Odile? A new short film from American Ballet Theatre goes behind the scenes with three Swan Queens—principals Misty Copeland and Isabella Boylston and soloist Devon Teuscher—to find out.
Keep reading...
Show less
Swan Lake premiered at the Bolshoi Ballet in 1877, but since then it's undergone many variations and alterations. Dancers perform everything from New York City Ballet's stripped-down two-act version to Christopher Wheeldon's Degas-esque fantasy. And while each interpretation has its own merit and relationship with Tchaikovsky's score, wouldn't it be cool to know what the original was like?
Luckily, for dance #nerdz everywhere, there's been a major discovery at the Bolshoi: The New York Times reports that "a cache of materials uncovered during the recent renovation of the Bolshoi Theater [...] helps answer lingering questions about the first Swan Lake." SO COOL.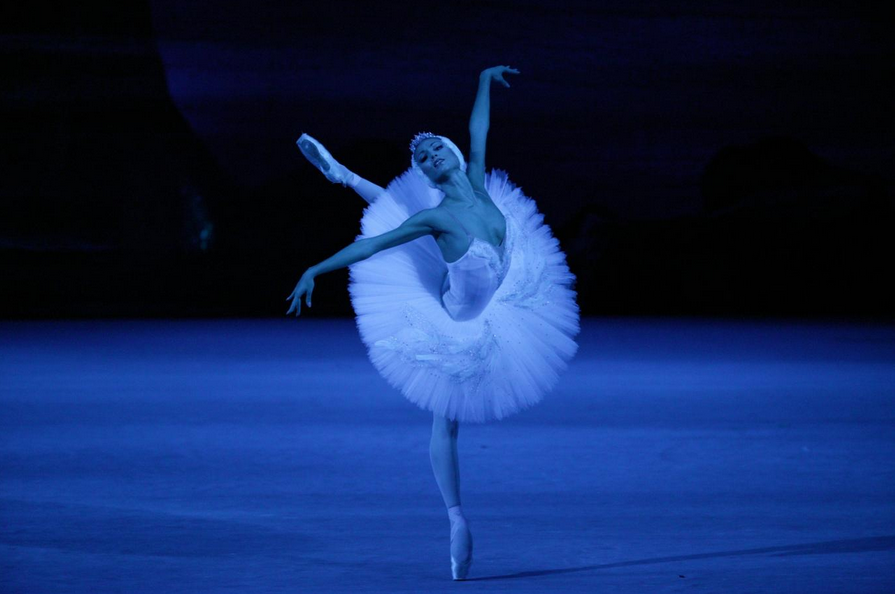 (Ekaterina Shipulina, photo by Damir Yusupov)
The classical production we're all familiar with is based on a 1895 staging by Marius Petipa, and it relied on a score that was rearranged from Tchaikovsky's original. It's hard to imagine the super-classical version of the ballet sounding or looking any different, but Lydia Geiten, the ballerina cast as the original lead, refused the part saying that the score was too boring (!). I guess generations of tinkering have spiced things up, because I can't imagine there's a bunhead out there who doesn't want to dance Odette/Odile—at least partly due to the beauty of the music.
Since Alexei Ratmansky's rebuild of The Sleeping Beauty was smashingly successful for American Ballet Theatre, maybe now is a great time to start piecing together notes on the original costumes and musical arrangements for Swan Lake. I know I would LOVE to see it.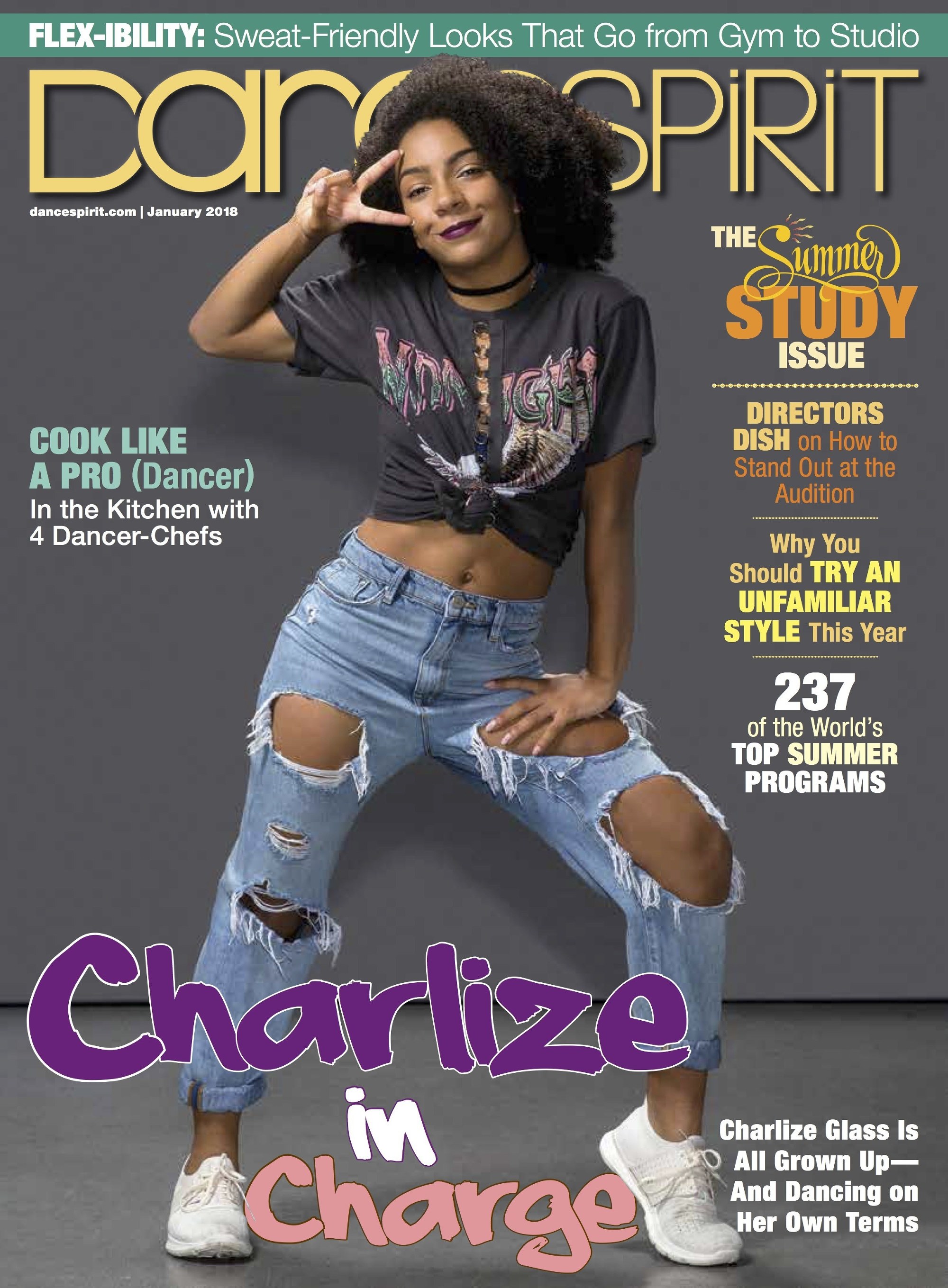 Get Dance Spirit in your inbox