New York City Ballet's shoe room (photo by Tess Mayer)
Deep in the basement of Lincoln Center's David H. Koch Theater is a small, windowless space that's home to nearly 6,000 pairs of pointe shoes, neatly stacked on shelves that reach to the ceiling. It's New York City Ballet's shoe room, and for company members, it's one of the most important places in the world. Dancers frequently stop by to search for the ideal pair for a special performance, or to tweak their custom pointe shoe orders, trying to get that elusive perfect fit. "If the shoe isn't right, the dancer can't do her job," says shoe room supervisor and former Pacific Northwest Ballet principal Linnette Roe. We talked to Roe and NYCB soloist Emilie Gerrity about some of the most interesting—and surprising—secrets of the shoe room.
Keep reading...
Show less
Bronze medalist Kaetlyn Osmond skating her "Black Swan" long program (screenshot via YouTube)
Once upon a time (until the 2014 Winter Olympics in Sochi concluded, to be exact), figure skaters had to compete to music without words. Before this rule change, a skater faced an automatic point deduction if the music even hinted at vocals. Understandably, there were *a lot* of Olympic programs skated to classical music, and you'd tend to hear the same music selections over and over and over.
Keep reading...
Show less
Pacific Northwest Ballet's Laura Tisserand, mid-fouetté (via @pacificnorthwestballet on Instagram)
Pretty much every ballet student struggles with fouettés, those fiendishly difficult turns that require both crazy strength and laser-sharp precision. But even the pros, who can make 32 of 'em look effortless, still get a bit of fouetté fear—especially when they're fouetté-ing at the end of Swan Lake's Black Swan pas de deux, one of the most difficult, and exhausting, pieces of classical choreography.
Pacific Northwest Ballet's Swan Lake opens this week (be sure to tune into their live-streamed rehearsal this afternoon!), and the Seattle Times caught up with three of the company's Odette/Odiles—Laura Tisserand, Lesley Rausch, and Elizabeth Murphy—to talk about those infamous fouettés. Their consensus? Yes, they're intimidating, even for gorgeous principal ballerinas, and getting through them is a matter of finding ways to push through the nerves.
Keep reading...
Show less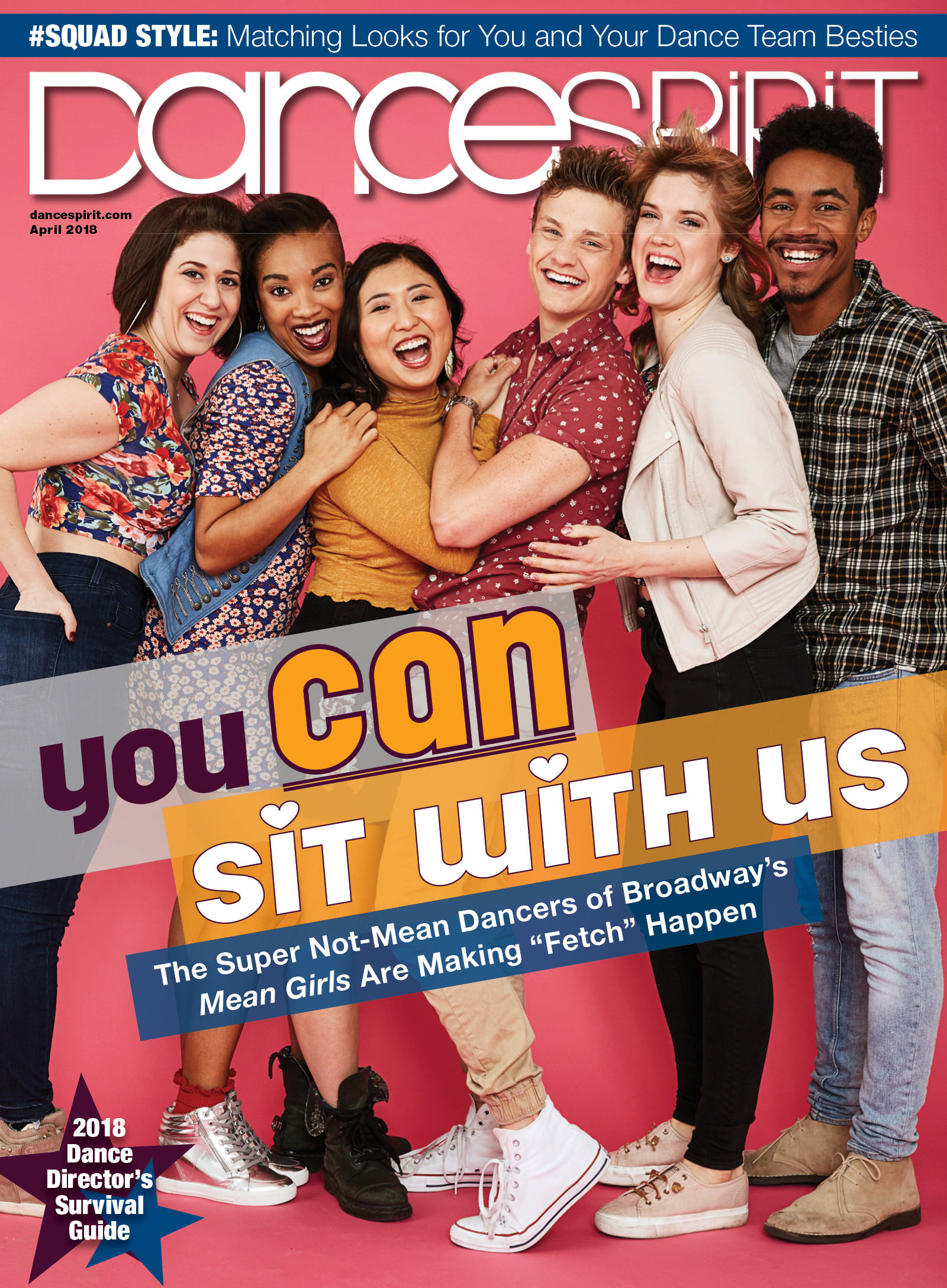 Get Dance Spirit in your inbox