Since the untimely death of Prince last month, artists all over the world have honored the Purple One with heartfelt tributes—from the Hamilton cast's "Let's Go Crazy" post-show party to Madonna's (somewhat controversial) performance at the Billboard Music Awards last night. But there's something about dancers' Prince salutes that feels especially apt. Maybe because the man himself was such a great dancer. Or because he was instrumental in promoting the work of many talented dancers—Misty Copeland included—over the course of his career. Or because so much of his music just seems MADE for dance.
This weekend, the always fantastic Syncopated Ladies released a touching Prince tribute video. In true #SyncLadies fashion, it's a simple but tonally spot-on piece of pure-dance perfection—just seven of the group's members getting down to "When Doves Cry" (a vinyl recording, no less) in a sunlit studio. How did we never realize that this song was ideally suited to sexy, girl-power tap?
Thank you, Syncopated Ladies. Thank you, Prince. ????
Can we make #TappyFriday a thing? Earlier this morning we brought you the utter joy of Book of Mormon swing Christopher Rice's "Happy Tap Dance." Now, the Syncopated Ladies are turning up the heat with their latest tap video extravaganza, set to Katy Perry's "Roar."
It has everything you've come to expect from a Syncopated Ladies production—namely, Chloé Arnold's fabulous team of hoofers doing innovative choreography to an earworm of a girl-power anthem. But the cool thing about this latest video is that it's set in the desert, which means the Ladies are actually practicing the fine art of "sand dancing," as made famous by tapper Howard "Sandman" Sims back in the 1950s. The scraping sound of the sand under the dancers' feet adds a different kind of aural texture to the choreography.
Enjoy! And seriously, let's get this #TappyFriday thing going, guys.
It's #BeyDay (Beyoncé, y'all!) and we're celebrating here at Dance Spirit.
First, this.
Then, this:
You know Chloé Arnold, Her Holiness of tap, has worked with Beyoncé before, right? Maybe it's because they both have the "é" in their names. (BRB, renaming myself Alisoné, and perhaps I can get the hookup, too.)
The video—which has everyone here at the DS office dying to put on our tap shoes right this very second—also features former Dance Spirit cover girls Melinda Sullivan and Maud Arnold as part of the Syncopated Ladies. This isn't the first time this girl group has taken on a pop hit and made it sound even better.
I think we can officially state this for whatever record someone is keeping: Tap has never been hotter.
P.S. Who run the world? Girls. But, duh.
Any time Chloe and Maud Arnold—aka our favorite tapping sister duo—gift us with another Syncopated Ladies video, we get excited. Really excited. But today, they've given us something even better: stellar tapping, plus a discussion of the history of tap and why the art form still resonates. Their new video is part of TheRoot.com's Dances of the Diaspora series, which explores dances that originated in or were influenced by African culture.
We know, we know—any time you hear the word "history," you're inclined to roll your eyes and zone out. But the Arnolds' video is worth watching. You'll learn that tap is a purely American genre. You'll learn about its roots in slavery. You'll learn that it was passed down improvisationally, from foot to foot. "Nothing was written...unlike ballet, there is no syllabus," Maud says.
Check out the full interview below to learn more surprising facts, and for some fab footage of Chloe and Maud tapping a cappella—which we could watch them do for days on end.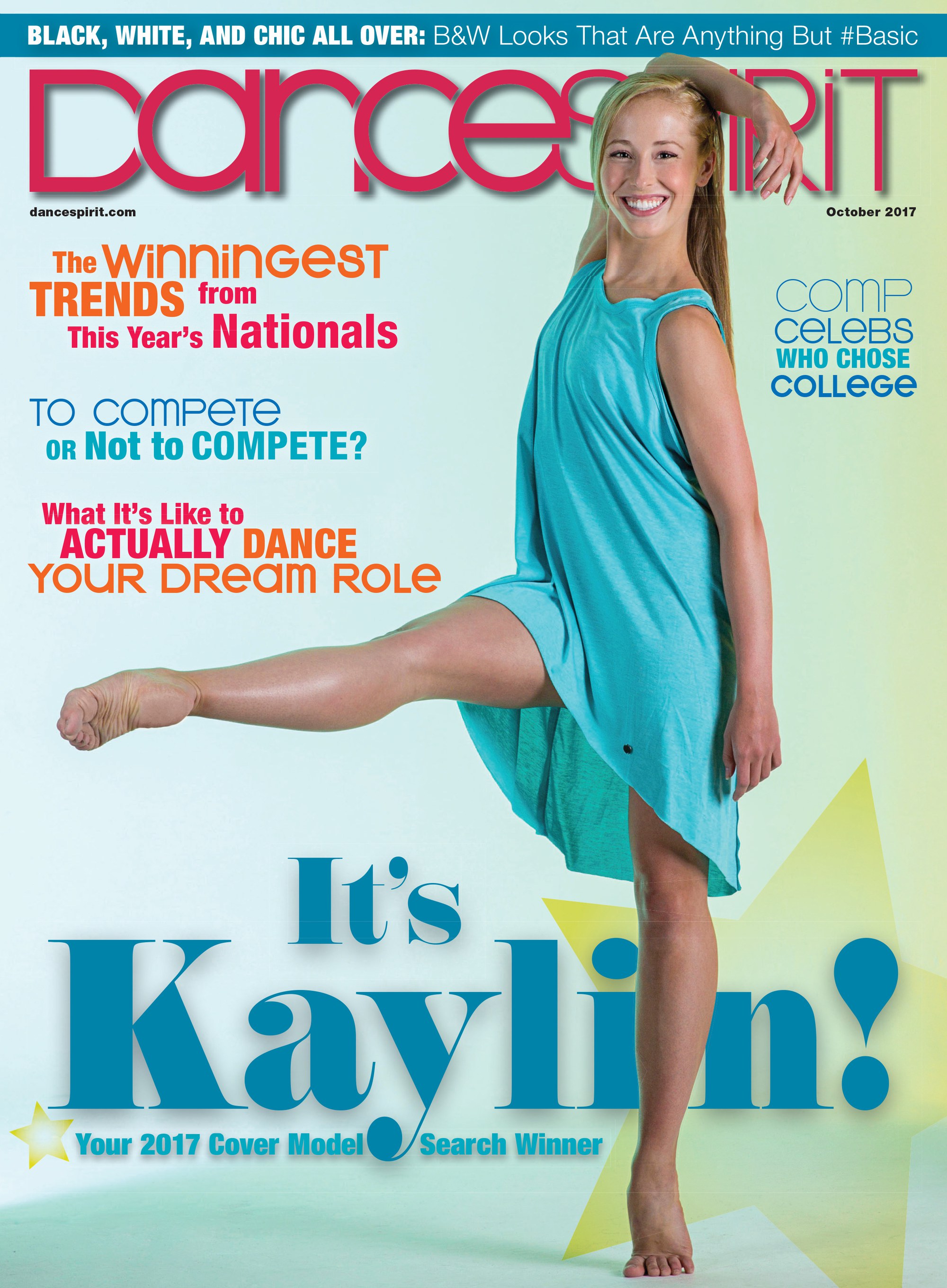 Get Dance Spirit in your inbox