Win It
Oct. 13, 2017 04:31PM EST
Just before the big reveal! (Adam Rose/FOX)
After hundreds of routines, millions of votes, and dozens of mispronunciations of a certain contestant's name, last night the winner of "So You Think You Can Dance" Season 14 was finally crowned. But first, of course, there was a whole lotta fanfare and a ton of dancing down memory lane.
Keep reading...
Show less
The Top 4 in Travis Wall and Christopher Scott's group routine (Adam Rose/FOX)
Koine. Kiki. Lex. Taylor. Welcome to the fight to the finale!
On last night's show—the last one before the last one—the Top 4 performed roughly one million times, including an opening number, a group routine, a solo, an All Star duet (a favorite from earlier in the season), and a routine paired with a fellow contestant. And best of all: No one went home! (Yet.) Here's a rundown of all the good stuff.
Keep reading...
Show less
Adam Rose/FOX
Oh what a night. We knew this was coming. We knew there would be a double elimination this week so we could move forward with a Top 4. But ugh, it still hurt. Yeah yeah, they'll all be on the tour, but saying goodbye now, when all these dancers are so good and so deserving—it's just a big ol' bummer. But before we get to the elimination x 2, here's how the night played out.
Actually, one more thing: Cat Deeley noted right from the start that we'd be getting a Top 4 based on last week's votes with no help from the judges. So going into the live performance, the Top 4 had already been decided! But still, the Top 6 dancers had to knock out an opening number, a solo, an All-Star-paired duet, and a routine with a fellow contestant. It felt a little torturous, no? None of it mattered! Is all fair in love and reality TV dance competitions? Not really, tbh. Anyway...
Keep reading...
Show less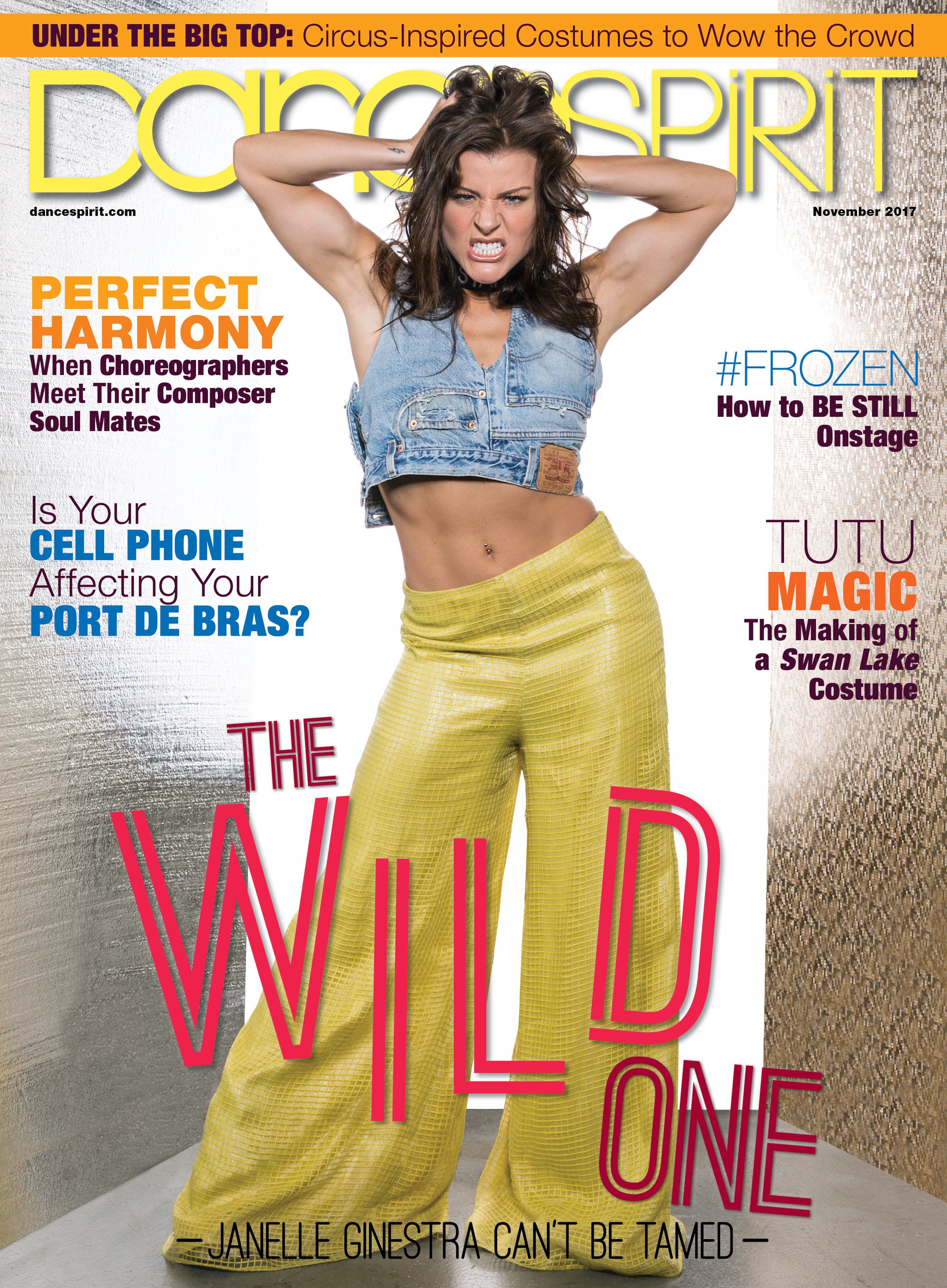 Get Dance Spirit in your inbox