Jul. 03, 2015 01:00PM EST
There are countless dance documentaries out there, covering everything from Elizabeth Streb's daredevilry to Justin Peck's work as a ballet choreographer to the global hip-hop community. We're lucky that there are so many filmmakers who want to capture dance—and so many dancers who take up the camera themselves!
Now, we can add another amazing film to the list: Tap World. The documentary features interviews with tap masters like Chloe Arnold (who, along with her sister Maude, is the producer. #unstoppable) and Michelle Dorrance, but it also has a special twist. In preparation, the producers asked people all over the world to share why tap is important to them—and some of their personal stories were included in the film! What an amazing way to show how tap, which is an American dance form, has become a global phenomenon. And to remind us that all dancers are connected through rhythm and music.
The film will be released in NYC on July 10, and will be rolled out nation-wide after that. Click here for the deets and watch the trailer below!
Audiences around the U.S. may know Sydney Burtis as ballet girl Keeley Gibson from the national Broadway tour of Billy Elliot. But with a passion for rhythm and feet that won't quit, the 13-year-old is really a tap dancer at heart. Last summer, she won Junior Miss Adrenaline at Nationals—the first female tapper to ever earn one of the competition's national titles. And recently, Sydney tapped her way into Tap World, a documentary produced by tap sensations Chloé and Maud Arnold.
"My mentor, Danny Wallace, and I have such a great bond. When we tap together, it's like we're one person."
Fast Facts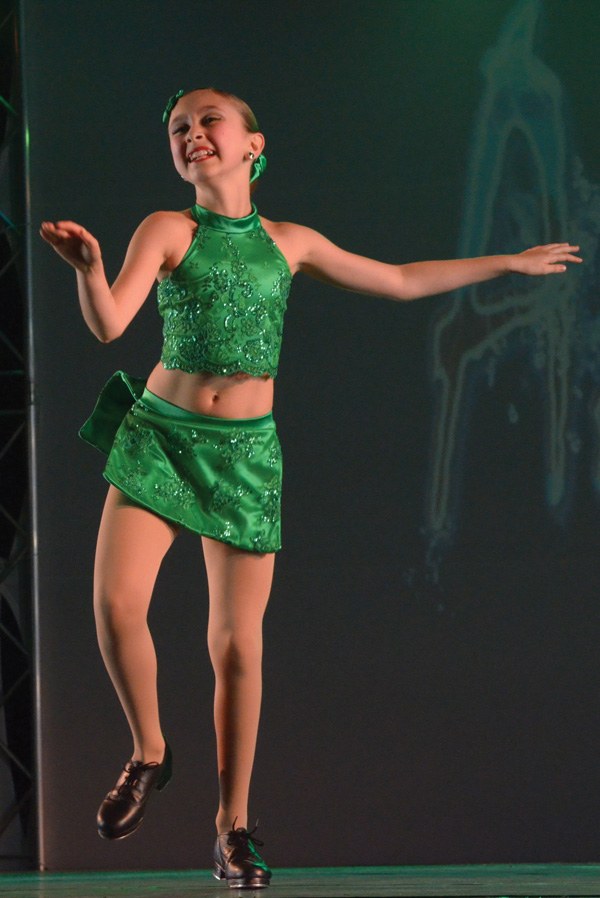 (Photo by Visual Tech Productions)
Birthday: August 7, 2000
Studio: Performer's Edge Dance Center in Davenport, FL
Who would play her in a movie: Shirley Temple. "She was an amazing tap dancer."
Hidden talent: Reciting the number pi to more than 60 decimal places
If she were a superhero, her super power would be: "Never getting tired. It upsets me when I'm at a dance festival exhausted. Even though my brain and heart really want to keep going, my feet and body can't. It's frustrating!"
The strangest thing in her dance bag: "A screwdriver, in case my taps come loose."
Performer she'd Love to work with: "If he were still alive, Michael Jackson. His lyric—'If you want to make the world a better place, take a look at yourself and make a change'—really speaks to me."
Dream dance role: "I would love to be in one of Savion Glover's tap shows. It would be such a privilege to stand onstage with the professional tap dancers who inspire me each day."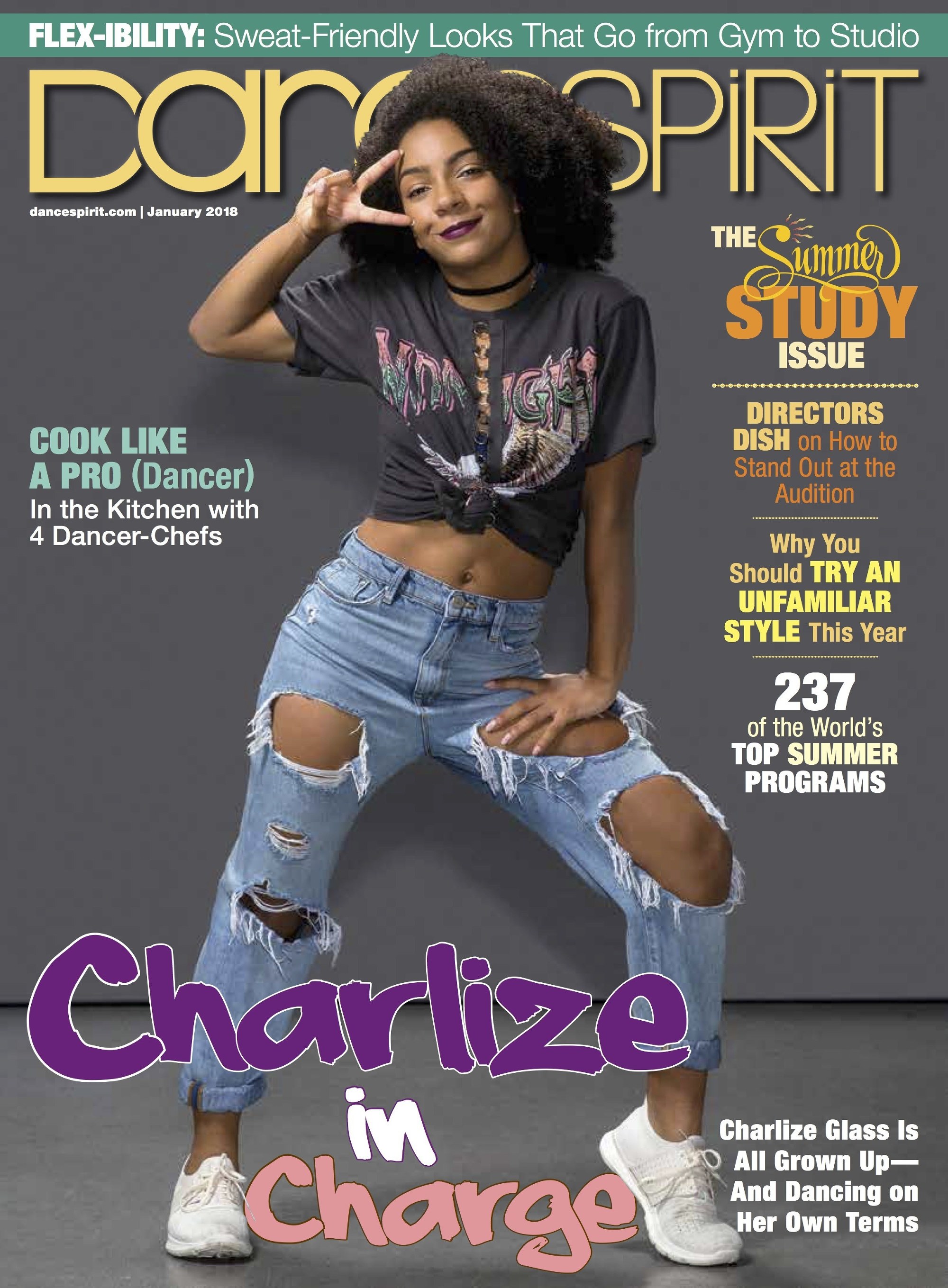 Get Dance Spirit in your inbox