Mar. 23, 2017 06:07AM EST
Big ballet news today! American Ballet Theatre just announced a transatlantic "dancer exchange."
OK, yes, when I first heard that, I started hyperventilating a little. Were any of my darling ABT people going to be, uh, "traded" to some European team?
But fear not: This exchange is for a few guest performances only, giving audiences on both sides of the Atlantic a taste of world-class dancers they may have never seen before.
Here's how it's going to go down:
This June, Royal Ballet principal dancer Steven McRae will perform as Lankendem in ABT's Le Corsaire, and this July, Royal Danish Ballet principal Alban Lendorf (he's AMAZING, guys) will dance Prince Désiré in ABT's Sleeping Beauty. That's round one.
Then for round two, in December, ABT will send principal Cory Stearns to the Royal Ballet and soloist Isabella Boylston (one of our favorites!) to the Royal Danish Ballet, to dance in their respective Nutcrackers.
Whew.
Anyway, sounds pretty nifty, right? And if you're not familiar with any of these great dancers, check out our slideshow below!
[portfolio_slideshow nowrap=0 thumbs=true timeout=4000 showtitles=true showcaps=true showdesc=true]
You guys, it's just tutu much! (I'm sorry. I had to.) One look at the insanely beautiful, brand new tutus for David McAllister's The Sleeping Beauty at The Australian Ballet is enough to make you wish you could live in a mountain of pink tulle and gemstones for the rest of your life.
As we know, tutus can get a little, well, grimy, after years of wear and tear. But since this is a brand new production, the costumes are all completely fresh. And genius designer Gabriela Tylesova has pretty much outdone herself with these beauties—the colors and shapes jump right out of the photos. This is just old-fashioned #nofilter craftsmanship at its best!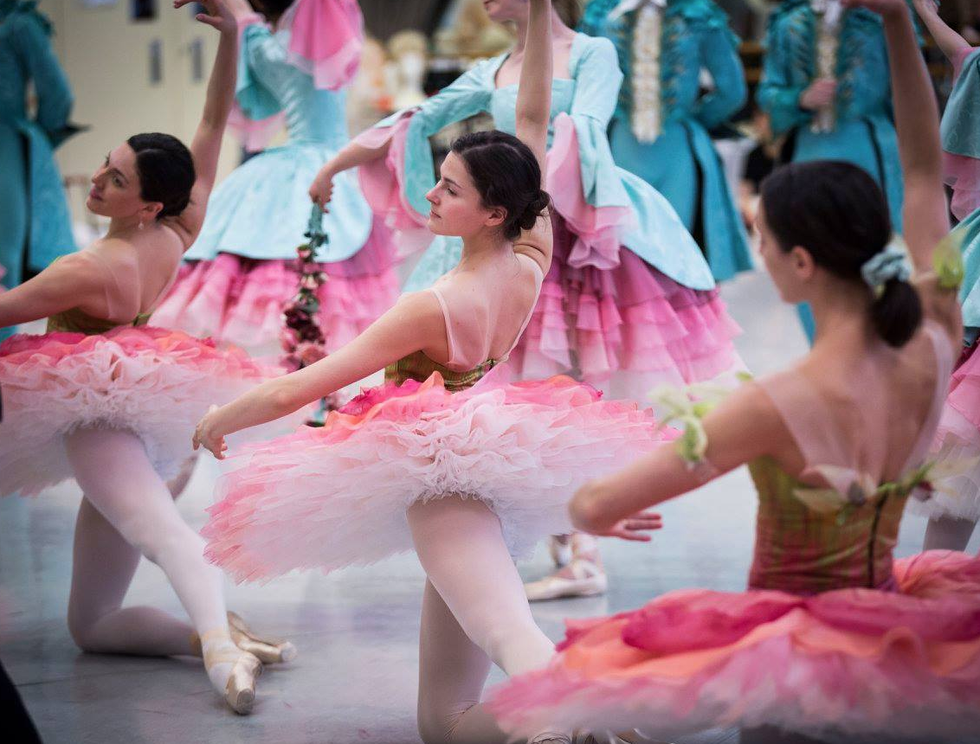 Nicola Curry, Valerie Tereshchenko, Dimity Azoury and artists of The Australian Ballet (photo Kate Longley)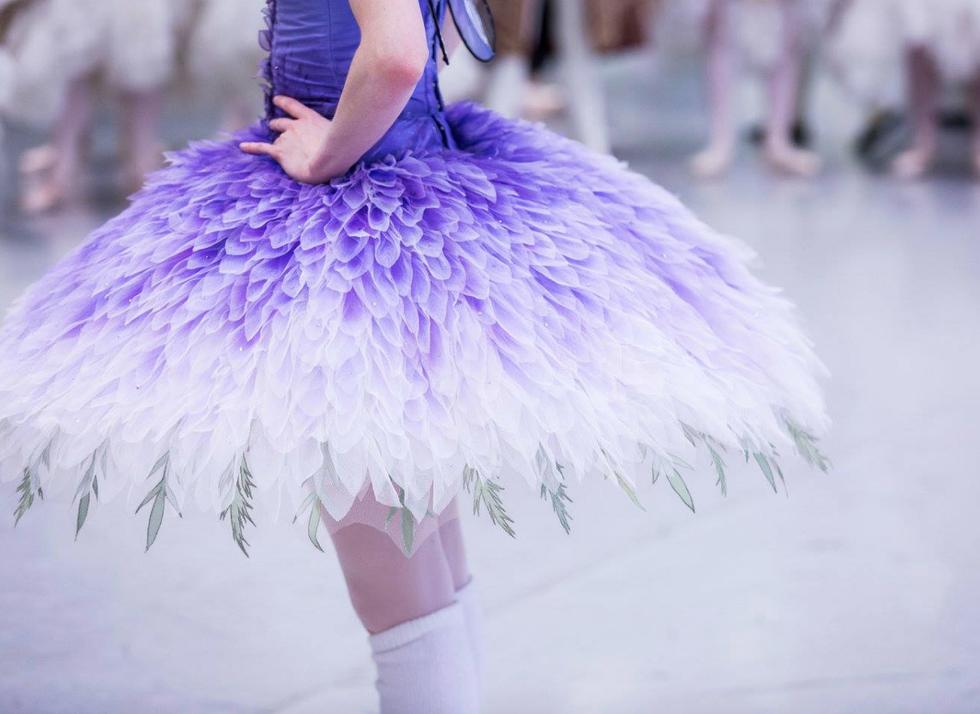 Amber Scott rehearses the Lilac Fairy (photo Kate Longley)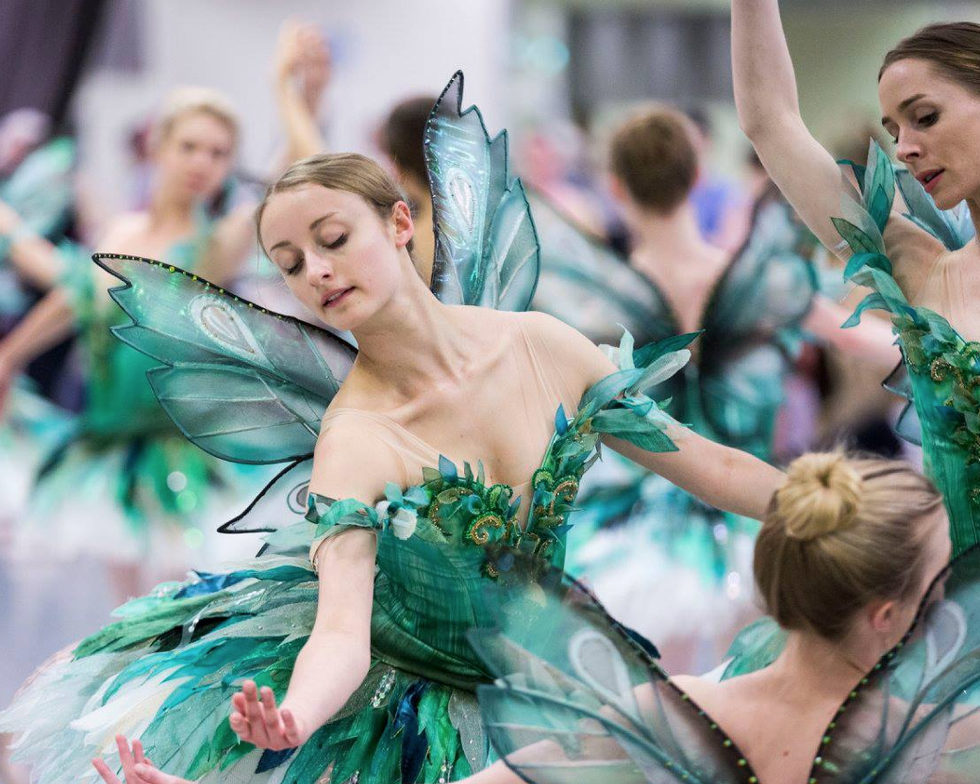 Sophie Morgan and artists of The Australian Ballet (photo Kate Longley)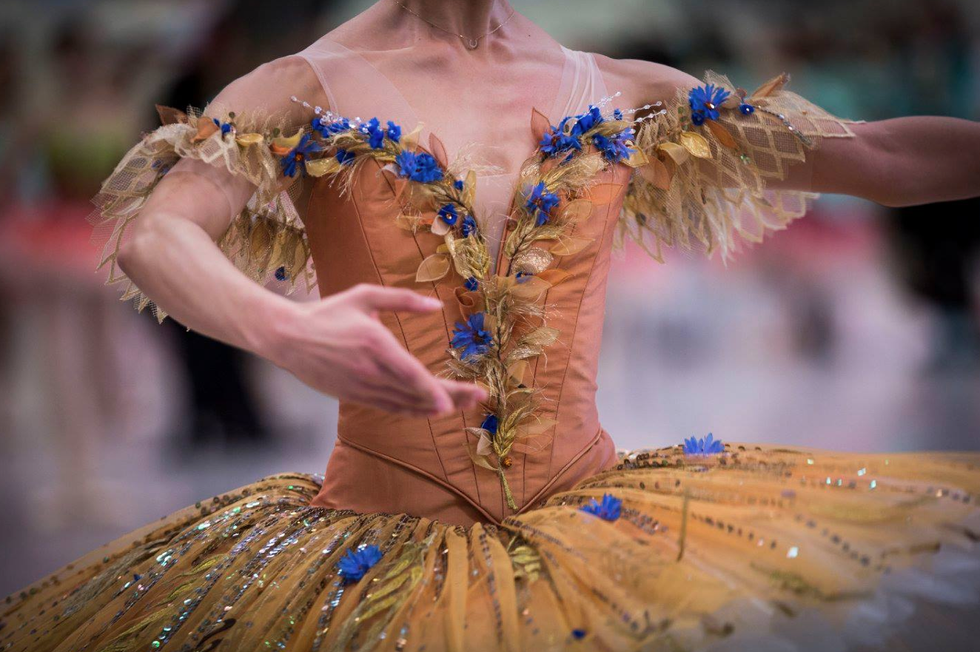 Robyn Hendricks (photo by Kate Longley)
Do you need more? (Yes.) Take a close-up look at Princess Florine's tutu and travel to Paris to see even more tutus on display.
Jan. 15, 2014 10:57AM EST
Let's talk about Olympic figure-skating hopeful Gracie Gold, shall we?
OK, no, she's not a dancer. But 18-year-old Gracie's one of those rare skaters who's more than just an athlete. In addition to nailing all her technical elements, she moves with balletic elegance, fluidity, and purity of line—elements that, while they don't necessarily affect her final score, make her routines even more compelling (especially to us dance nerds).
Most ice skaters take ballet classes, and Gracie's no exception: She revealed on "TODAY" yesterday that she still dons ballet slippers twice a week.
Here's Gracie's free skate routine from Saturday's final round of the US Figure Skating Championships, where she earned her first national title. Gracie performs beautifully to a medley from The Sleeping Beauty, doing her best Aurora while also, you know, throwing off about a hundred triple jumps.
We're rooting for you, Miss Gold! May your awesome name prove prophetic in Sochi.
When I see a dancer I love, I tend to get a little obsessed. Like after the first time I saw Sarah Pippin perform at competition, I could. not. stop. watching. her. videos.
Productivity goes straight out the door and I'm hooked on researching. Photos, videos, things I can watch or print and hang at my desk...you get it.
My latest?
Tiler Peck.
Sweet, romantic, awesome Tiler Peck.
You know her story: Former comp kid takes the ballet world by storm and flies through the ranks at New York City Ballet, nabbing herself a principal dancer title.
And you know about her love life, too, right?
She's dating fellow NYCB hottie (and principal) Robbie Fairchild.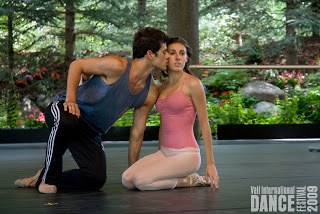 I imagine their life together is perfect and filled with pink tights, pointe shoes and well-trained puppies.
I saw Tiler perform the lead role in NYCB's production of The Sleeping Beauty on Friday night and now all I want to do is watch more from her...and pretend to be her.
Enjoy this clip of Tiler and Robbie dancing a Dee Caspary contemporary routine (cool!) at last year's Vail International Dance Festival.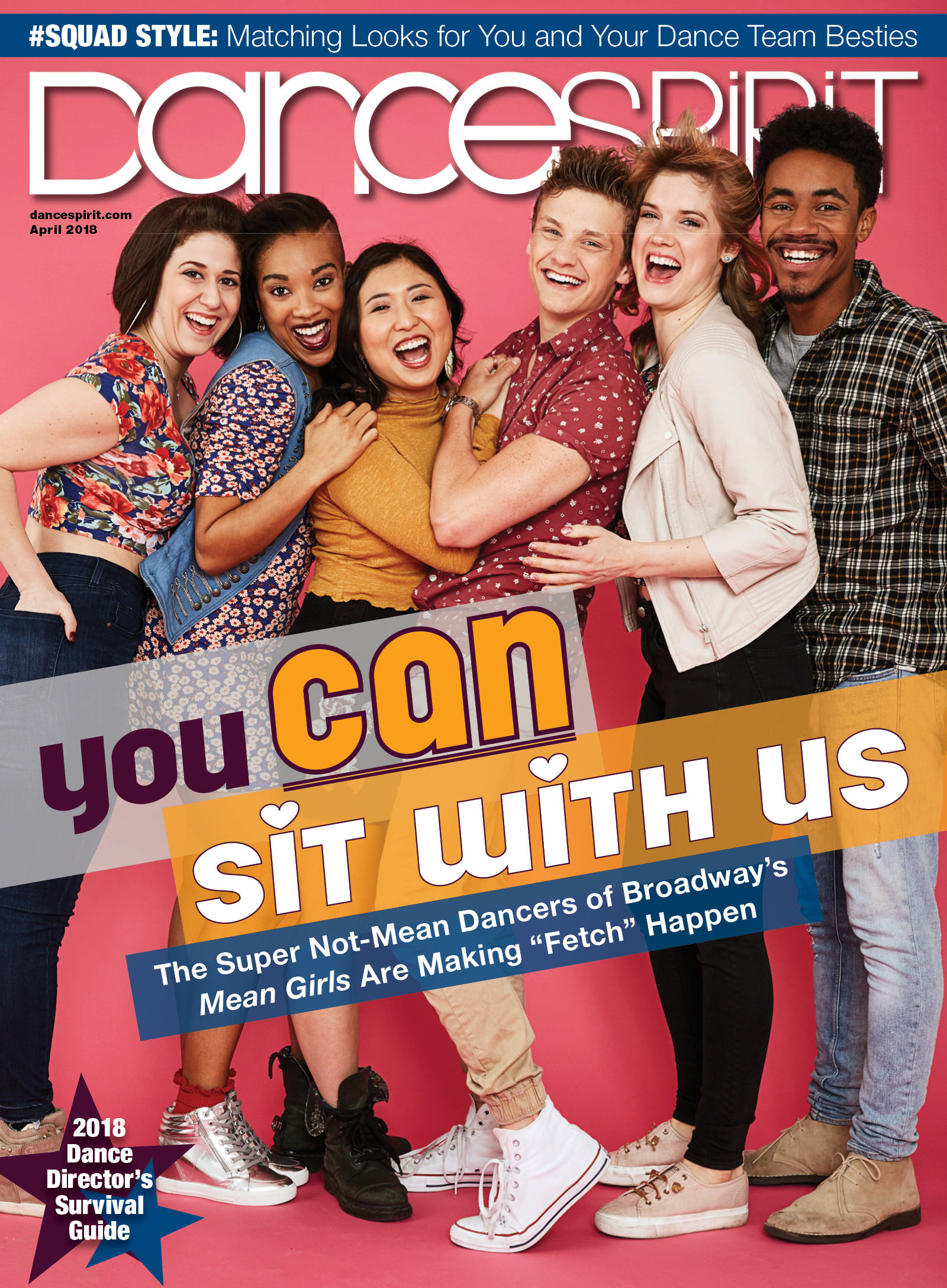 Get Dance Spirit in your inbox