Matthew Bourne's "Nutcracker" (photo by Simon Annand, courtesy Raw PR)
When most of us think of The Nutcracker, we imagine a growing Christmas tree, dancing mice, and a little girl named Clara (or Marie) traveling to the Land of Sweets. But companies around the world have been reinventing the holiday classic, changing the storyline or adding their own spectacular sets and characters. To get in the Nutcracker spirit this season, check out these out-of-the-box productions.
Keep reading...
Show less
Ah, the time-honored tradition of having non-baseball people throw out the ceremonial first pitch at a major league game. It's usually a cute non-event, a fun photo opportunity for a politician or a local celeb. Which means that while it's happening, most of the folks in the stands are rolling their eyes, eating their hot dogs and generally ignoring the scene on the field.
But when a world-class ballerina like The Washington Ballet's Maki Onuki gets the opportunity to throw the first pitch? She RUNS WITH IT—or, more accurately, tour jetés and saut de chats with it. You, Mr. I'm-Just-Here-For-The-Ballgame, are going to watch her, goshdarnit.
Keep reading...
Show less
What do you think when you hear "Washington, D.C." these days? Actually, no, bad question—don't tell us. But odds are good that "joy" wasn't the first word that came to mind.
A new video starring the fabulous dancers of The Washington Ballet just might change that. Commissioned by the shopping and dining development CityCenterDC, it aims to re-brand the capitol as the "District of Joy"—by showing colorfully attired artists frolicking through the cityscape, performing charmingly dorky '60s-style choreo by former TWB director Septime Webre.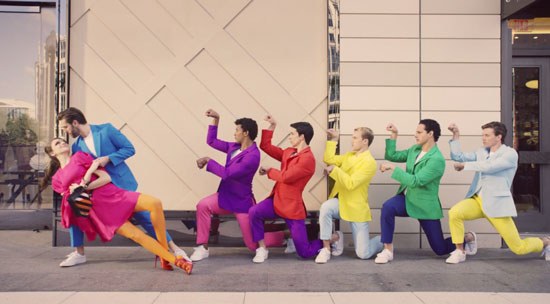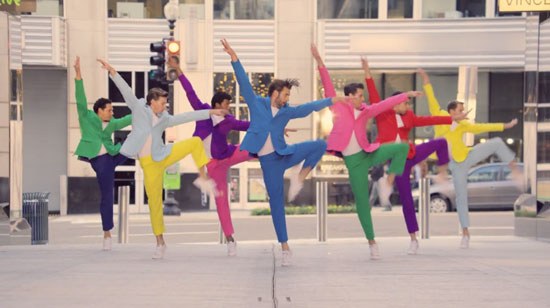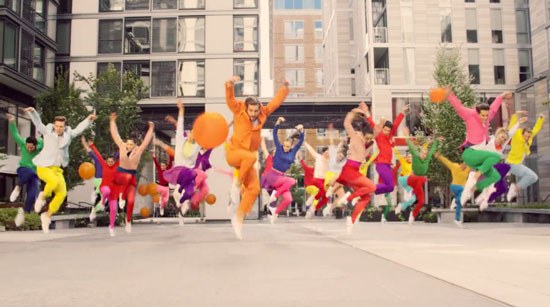 Webre told The Washington Post that his inspirations were West Side Story and the 1967 French musical The Young Girls of Rochefort. But those of us who just saw/fell in love with La La Land—so, all of us—will notice a lot of parallels between the smash-hit film and this vid. They're both exactly the kind of vibrant, optimistic fun the world needs right now.
Here's one of the many (MANY) things that makes Center Stage so magical: There's a sense that the dance-actors were basically playing themselves. Amanda Schull, a real-life sweetheart who struggled with her turnout, became the sweet and turnout-challenged Jody Sawyer. Sascha Radetsky, a real-life heartthrob and all-around nice guy, became the adorable and eternally nice Charlie. And Ethan Stiefel, a real-life superstar with a bit of a bad-boy edge, became Cooper Nielson, a superstar with a MAJOR bad-boy edge.
Which is why it's so delightful when—16 years out!—Center Stage-rs do things that reconfirm that feeling of art imitating life. Like when Ethan Stiefel, tasked with creating a new ballet for The Washington Ballet, decides to take a 9,000-mile motorcycle ride to figure out the rather daring concept for the work. Because that's straight out of Cooper's playbook, and it really did just happen.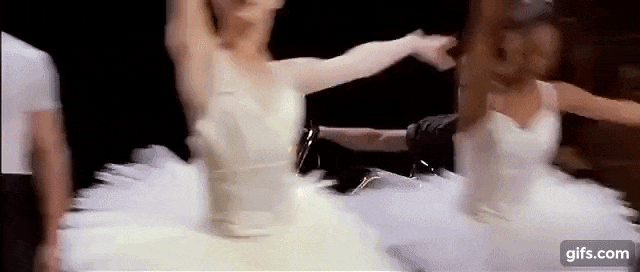 According to The Washington Post, earlier this year, Stiefel received a call from his former American Ballet Theatre colleague, Kathleen Donahue Julie Kent, now artistic director of The Washington Ballet. She wanted him to make a ballet for the company, and she wanted it to commemorate John F. Kennedy's would-be 100th birthday. "I was elated and flattered," Stiefel told the Post. "And, like, 'Whoa.' I needed a moment." That moment turned out to be a six-week motorcycle trek across the country. By the end of the trip, he had his idea: He'd make a ballet based on Kennedy's space initiative. Which is just the kind of intriguing, unexpected thing that Cooper Nielson might do.
The article includes a ton of fascinating info about the new ballet, Frontier, set to premiere in D.C. in May. (For example: Stiefel actually met with astronauts at NASA headquarters, which, 🙌.) Read the whole thing—and then go watch the Center Stage finale one more time, because it's Monday and you deserve it.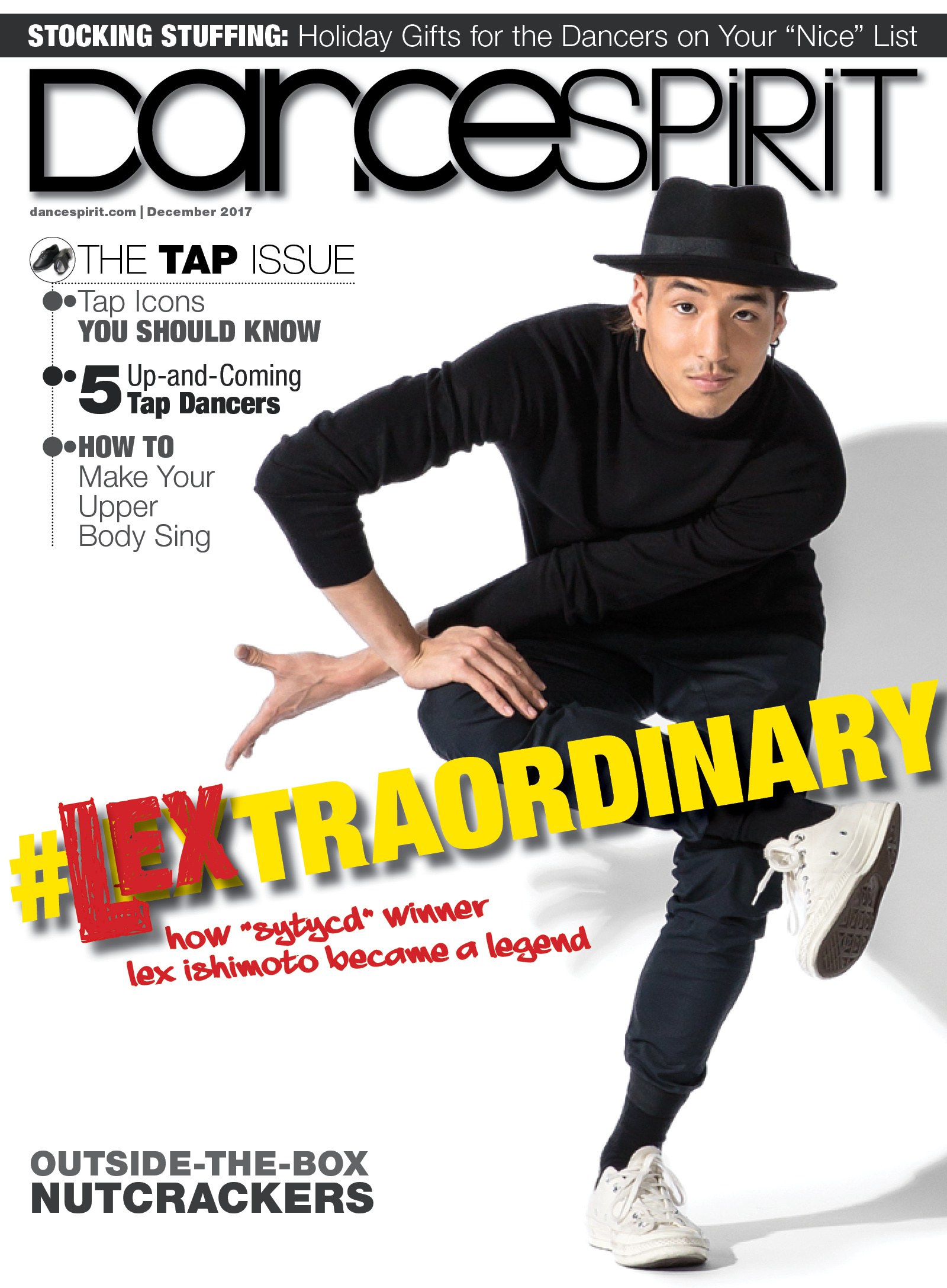 Get Dance Spirit in your inbox