Nov. 21, 2016 07:00AM EST
It's no secret that we're as obsessed with pretty costumes as we are with the pretty dancers who wear them. There's just something so magical about following the life of a tutu, or going behind the scenes to see how costume shops take their creations from the page to the stage. Costumes also hold a special place in every dancer's heart.
Which is why, when we stumbled upon this Fashion magazine article, we did a little happy dance. Fashion followed National Ballet of Canada principal Greta Hodgkinson (who's celebrating her 25th year with NBoC and her 20th year as a principal in the company) into the wardrobe room—and had her round up her favorite costumes of all time. Which was no small feat, considering Hodgkinson has danced pretty much every principal role in NBoC's classical repertoire. NBD.
Keep reading...
Show less
Apr. 13, 2016 05:37PM EST
(Nathan Sayers)
Gisele Bethea stands in the center of a rehearsal studio at American Ballet Theatre's headquarters, breathing hard. The ABT apprentice (who was then a member of the ABT Studio Company) and her partner have just finished running a pas de deux from La Bayadère. With her impossibly long legs and regal bearing, Gisele makes a picture-perfect Gamzatti, the ballet's spurned princess. But while she executes the choreography beautifully, the good-natured dancer has a harder time capturing Gamzatti's devious personality. "Remember, she's not sweet," says ballet mistress Nancy Raffa. "She just came out of a big catfight!"
Keep reading...
Show less
Sep. 11, 2015 02:53PM EST
You guys, it's just tutu much! (I'm sorry. I had to.) One look at the insanely beautiful, brand new tutus for David McAllister's The Sleeping Beauty at The Australian Ballet is enough to make you wish you could live in a mountain of pink tulle and gemstones for the rest of your life.
As we know, tutus can get a little, well, grimy, after years of wear and tear. But since this is a brand new production, the costumes are all completely fresh. And genius designer Gabriela Tylesova has pretty much outdone herself with these beauties—the colors and shapes jump right out of the photos. This is just old-fashioned #nofilter craftsmanship at its best!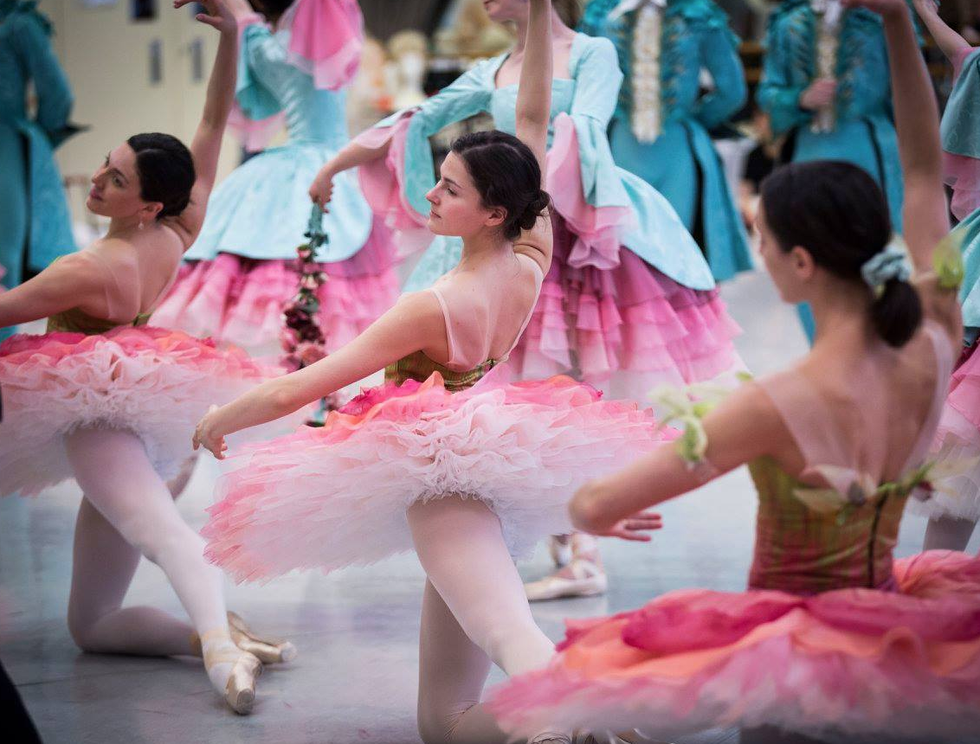 Nicola Curry, Valerie Tereshchenko, Dimity Azoury and artists of The Australian Ballet (photo Kate Longley)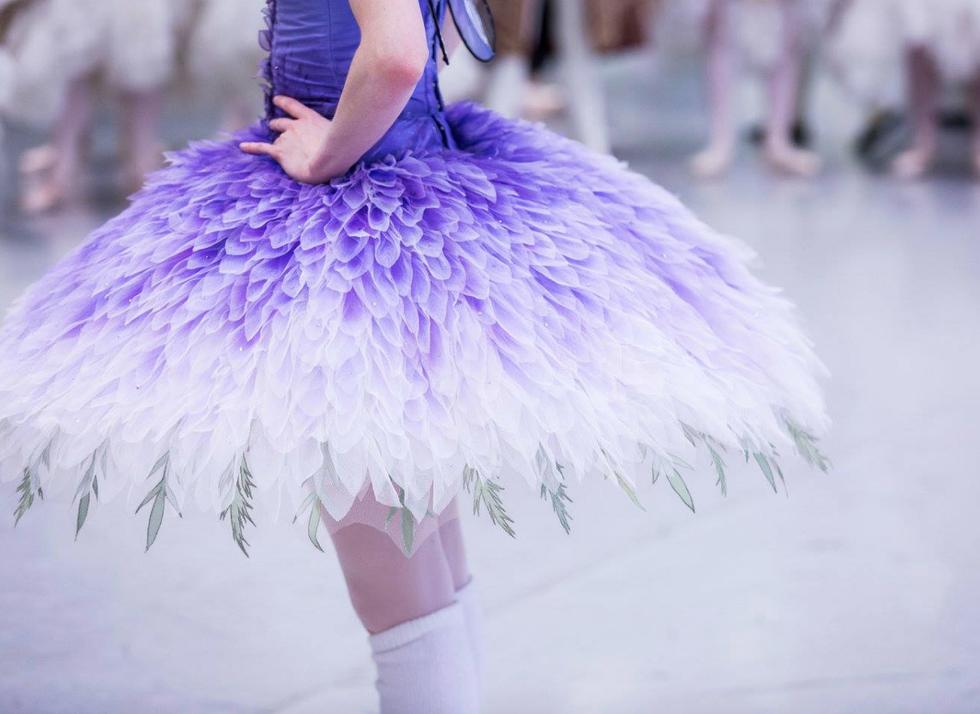 Amber Scott rehearses the Lilac Fairy (photo Kate Longley)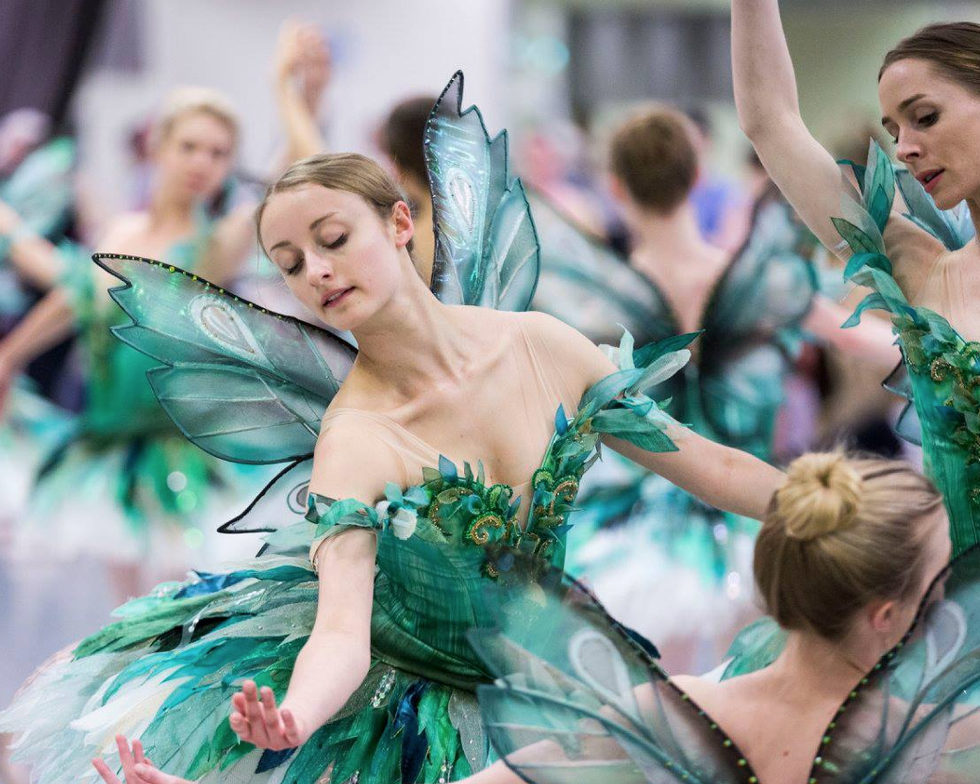 Sophie Morgan and artists of The Australian Ballet (photo Kate Longley)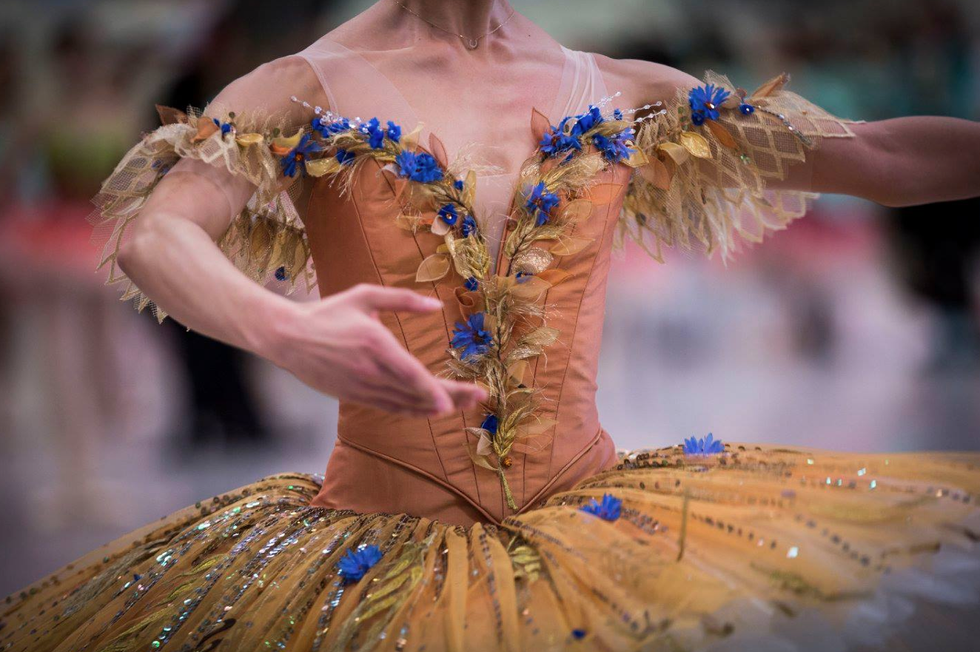 Robyn Hendricks (photo by Kate Longley)
Do you need more? (Yes.) Take a close-up look at Princess Florine's tutu and travel to Paris to see even more tutus on display.
Aug. 14, 2015 02:26PM EST
Wouldn't it be nice to fly around the world and see every dance-related performance, exhibit and event? Le sigh.
Fortunately the interwebz make it easy to get a glimpse of international dance beauty, even if we can't be there in person. Case in point: The Palais Garnier is currently exhibiting some of the most spectacular tutus we've ever seen, from Paris Opéra Ballet's productions of Paquita, The Nutcracker and more. We already knew that everything POB touches is stunning, but this takes it to the next level.
Can't catch the next Air France flight to Paris? Check out the photos below, all taken by Elena Bauer. You're welcome!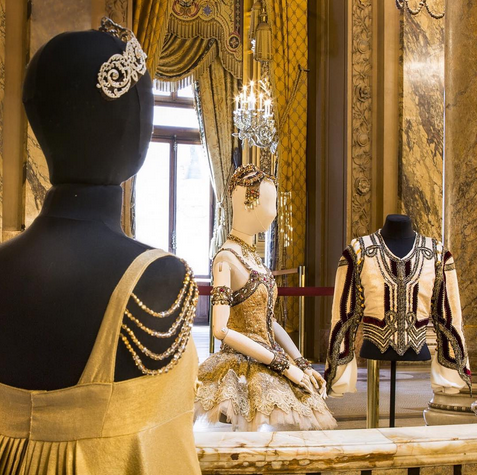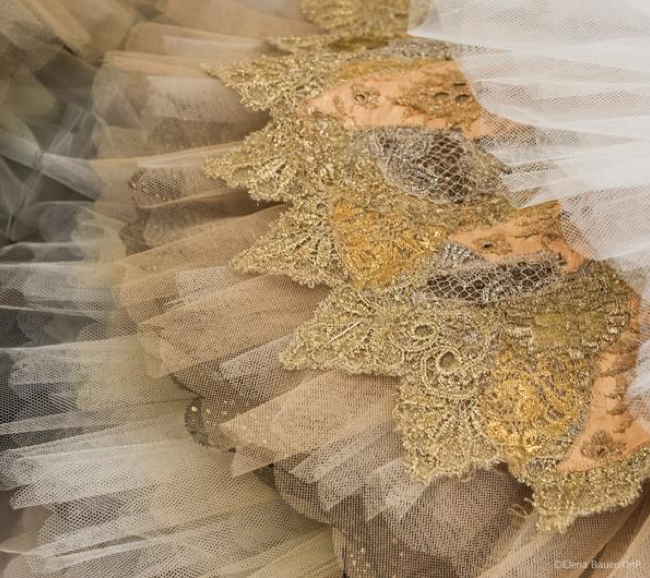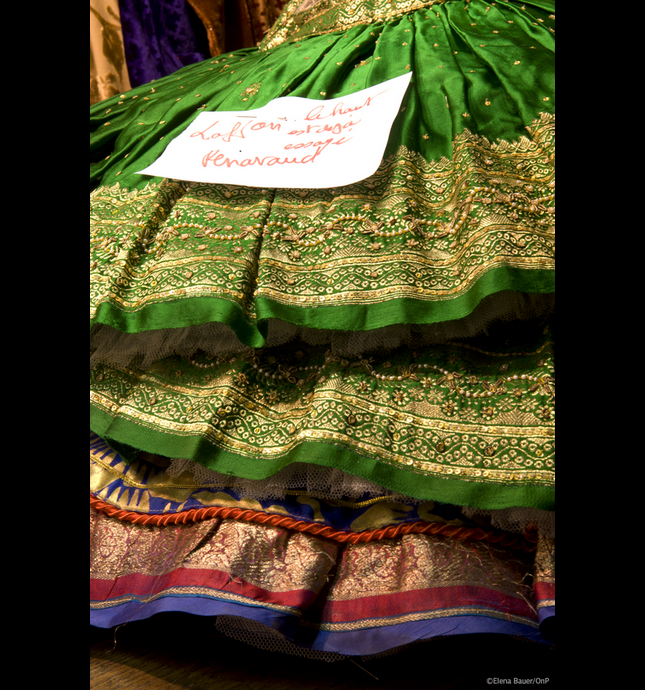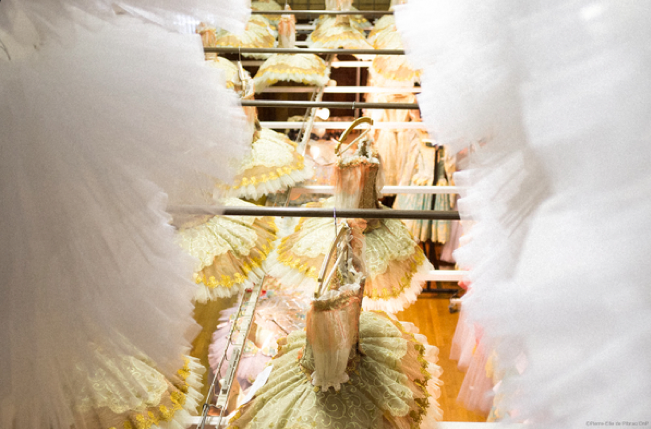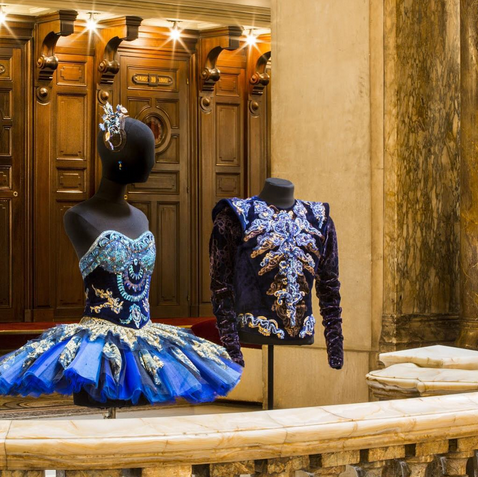 Do you want, no, NEED more? Click through POB's insta feed for more glittery goodness.


Get Dance Spirit in your inbox