You probably know Ava Cota as the lovely, leggy dancer who was rejected from the Abby Lee Dance Company, on "Dance Moms," because she was "too tall." Now, that lanky frame is propelling her career as a model. Ava just made her New York Fashion Week runway debut, and we're guessing it won't be the last time the six-foot beauty graces NYC's catwalks.
Keep reading...
Show less
With her long limbs and delicate features, Ella Titus could pass as a model—and she has actually posed for fashion photographers on her days off from Miami City Ballet, where she's in the corps. But Titus also sets fashion trends: For several years now, she has designed and hand-knit her own line of legwarmers, Ella Warmers. Read on for her tips on achieving that pastel-pretty ballerina look.
Keep reading...
Show less
Keep reading...
Show less
Venus and Serena Williams, aka the coolest sisters in tennis, are world champions on the court, but their dance skills are equally amazing. Case in point? The Williams Invitational, which they've now hosted for seven straight years. It's a private tournament consisting of ping-pong, dodgeball, tennis and—you guessed it—a dance-off.
Vogue got the inside scoop with their behind-the-scenes video, where we see a fiercely competitive Serena waiting for the rest of her (already late) team to show up for rehearsal (we feel you). After all, it is a competition. Of the Williams Invitational's origins, Serena says, "It started out as a friends and family thing. And then it got overboard serious, and then it got Broadway." They've got judges, a stage, some pretty intense lighting situations and medals—it's like Nationals, Williams sisters-style. And as we see Serena spinning at lighting speed on a suspended hoop (no, seriously), she says, "I just love dancing. It makes me so happy, and I didn't know how much I loved it until I started this journey." Same, girl, #same. Check out the entire video below!
Want more Dance Spirit?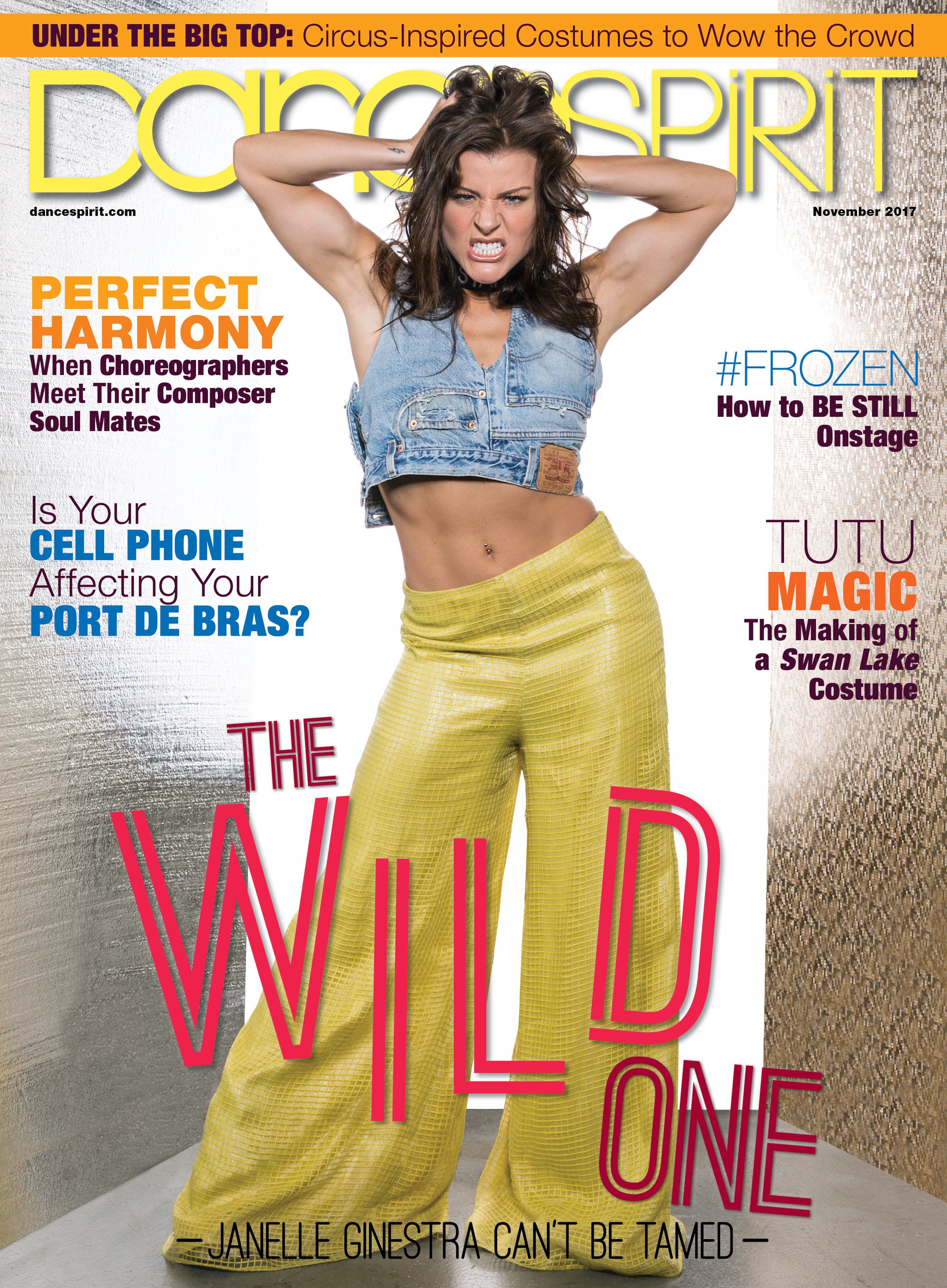 Get Dance Spirit in your inbox