Sep. 15, 2013 11:23AM EST
Last year, flash mob marriage proposals were all the rage. Honestly, if you were proposed to last year and didn't get a flash mob, you should feel a little left out—or like you chose the wrong guy. I kid, I kid. But there were some pretty great ones. We even included the get-all-your-friends-to-dance-in-unison-before-popping-the-question trend in our list of the "Top 12 Dance Moments of 2012."
So when I saw another flash mob proposal video going viral this week, I was hesitant to click play. Boy, am I glad I did. This one may just be the cutest yet. Smack in the middle of the Home Depot lumber aisle, there was great choreography, there were grandparents showing their moves, there were cute kids doing cartwheels and, most importantly, there was an adorable couple who looked oh-so-happy together. And, yes, I may have teared up a little. Check it out:
Future husband, I'd like a flash mob proposal, please.
Nov. 24, 2012 12:00PM EST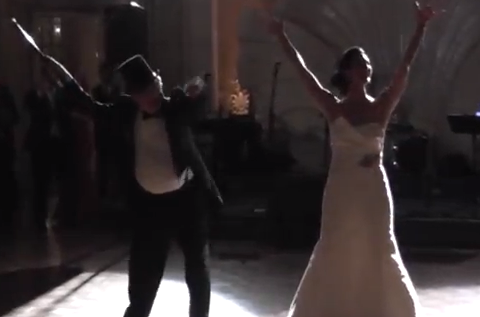 When I got married almost four years ago, the wedding dance craze had yet to take off. I'd heard of a few bridal parties grooving down the aisle, but I wasn't really into it. Then, about a year later, videos of brides, wedding guests, groomsmen and more started popping up all over the web.
We saw Lin-Manuel Miranda create an elaborate surprise musical for his new wife, and a bride and groom's swing dancing first dance. And let's not forget all of the adorable dance-y proposals!
But I think I've found my favorite: A Broadway-loving bride and her father who decided to perform a (seriously awesome!) daddy-daughter tap dance to Gene Kelly's "Broadway Melody" at her reception. The dance is sweet and funny and pretty dang technical.  I love it so much it makes me want to cry. I wish I would've thought to add a little something special to my dance with my dad. There's always the family Christmas party, right?
Watch their performance here:
Would you have a choreographed performance at your wedding reception? Tell us in the comments below!
Oct. 29, 2012 02:52PM EST
Proposal flash mobs are so last year… The coolest new wedding trend is clearly dancing through your honeymoon. No, Larry and Abbey Plawecki are not trained dancers, but that didn't stop these newlyweds from busting a move all across Europe, creating a fun and hilarious video montage for their families. And they weren't messing around. The number of countries they visited in 18 days (6!) was almost as impressive as the number of dance styles they pulled off. Here are a few of my favorites:
"The Lawnmower" in Monterosso, Italy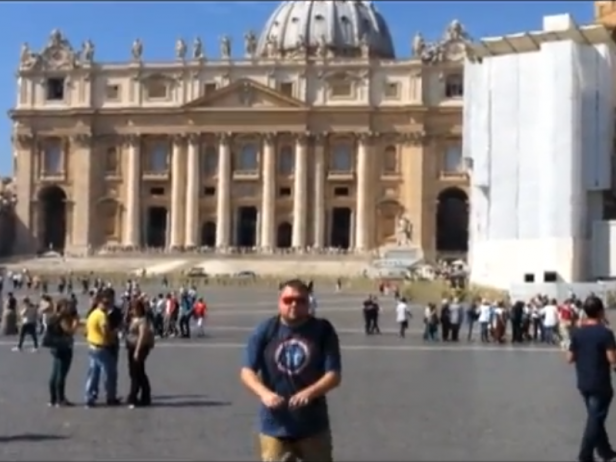 "Thriller" in Pisa, Italy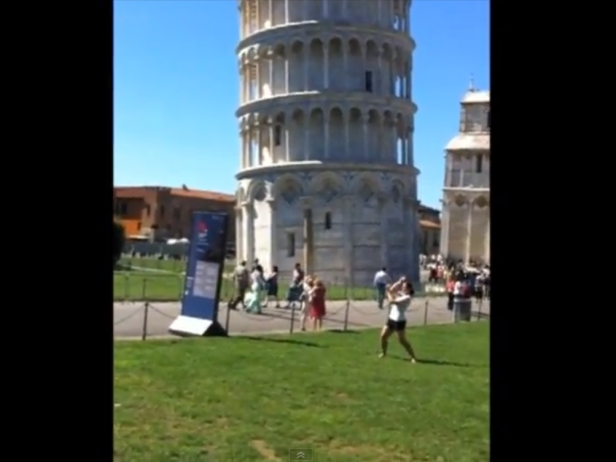 "The Macarena" in Paris, France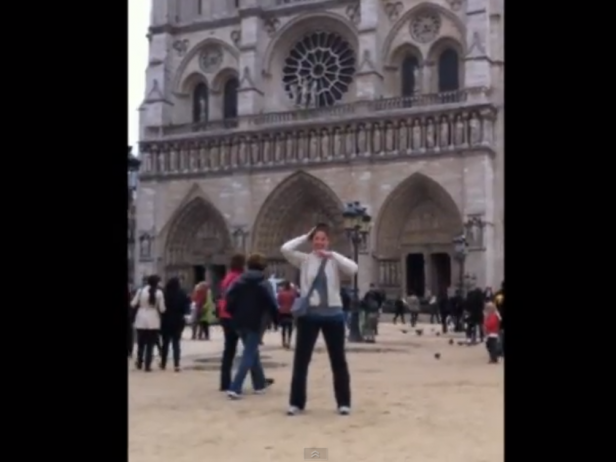 Ballet in London, England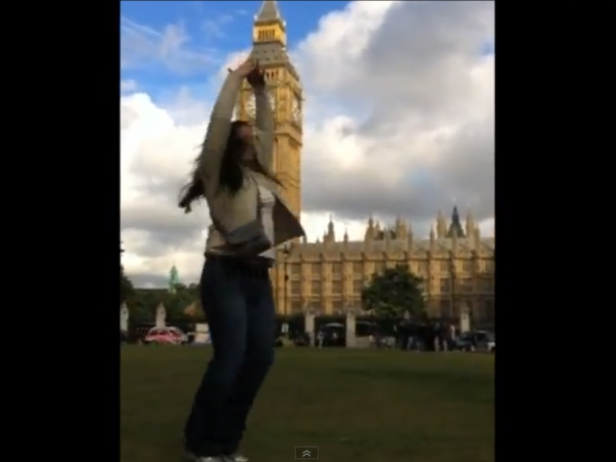 "Call Me Maybe" in The Netherlands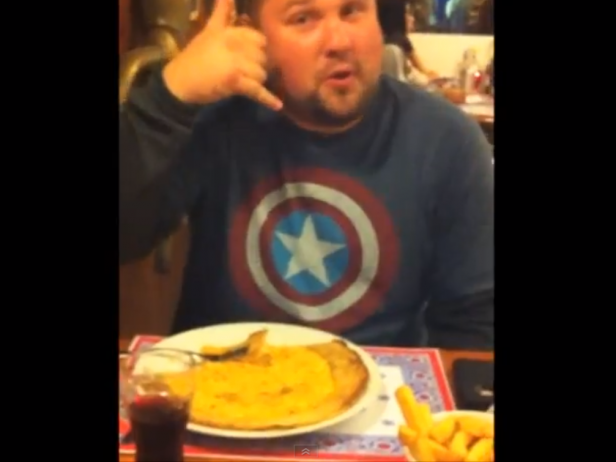 "Superman" in Munich, Germany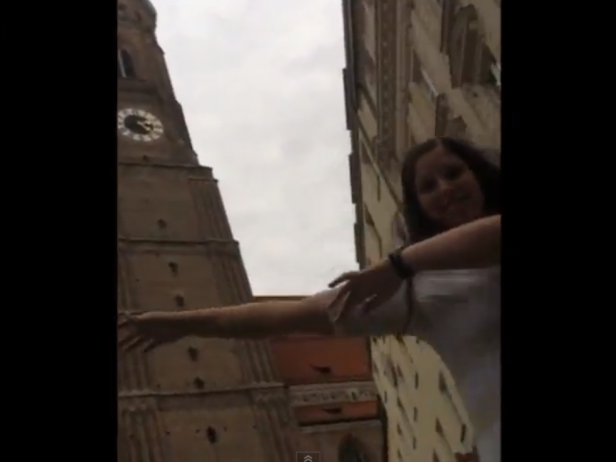 "The Running Man" in Dublin, Ireland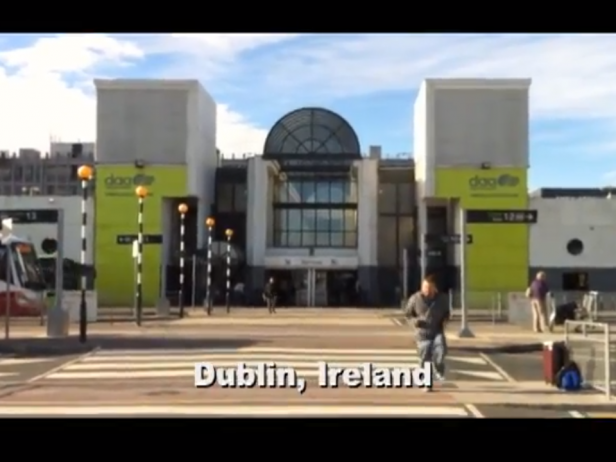 After watching their honeymoon antics, I just really want to be friends with these people. Check out the full video here, and get ready to laugh and dance along: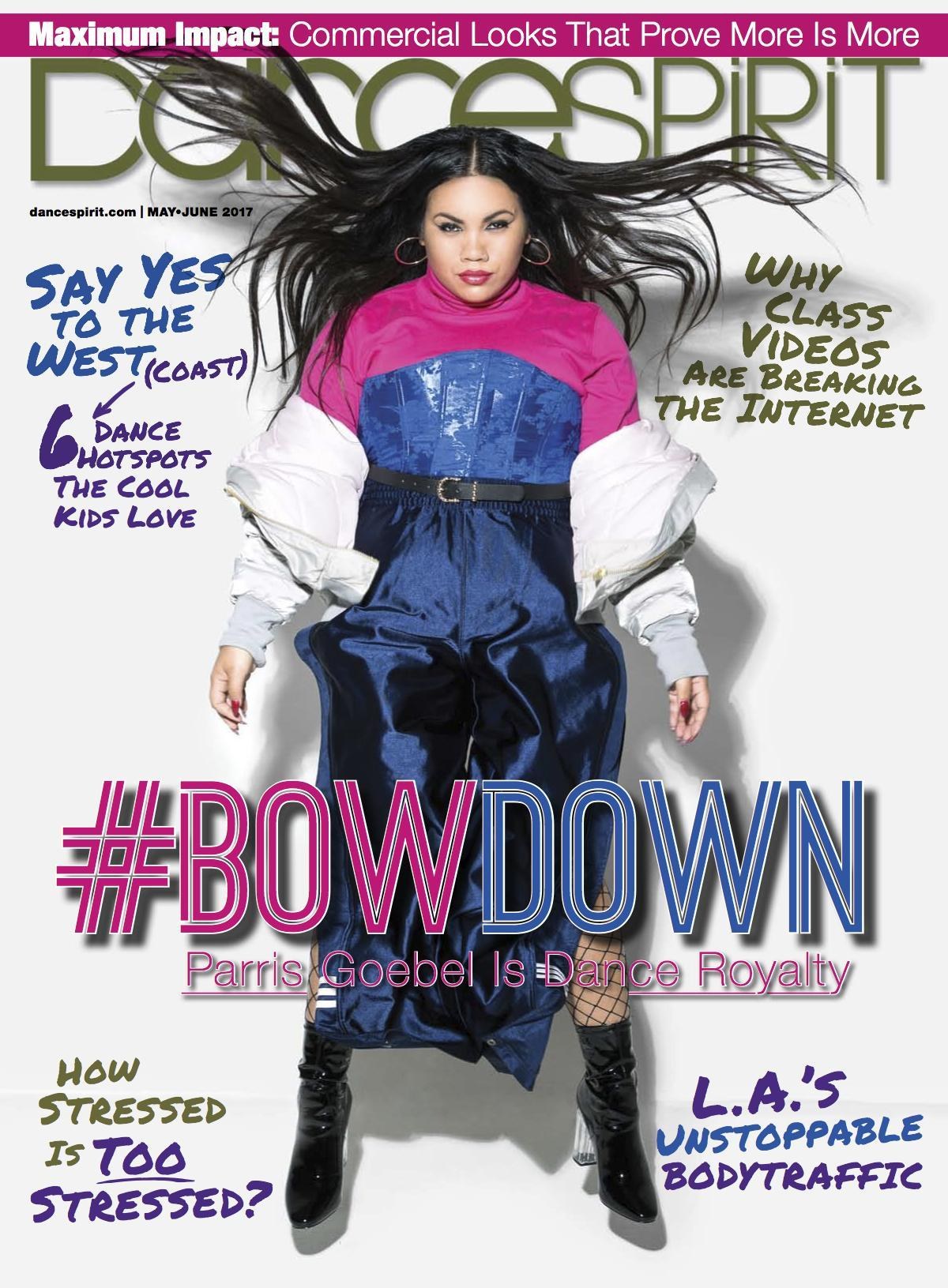 Get
Dance Spirit
in your inbox
Featured College Dance Program