Jade Chynoweth in WilldaBeast's "Freedom" video (via Instagram)
Have you been intrigued by WilldaBeast Adams' recent string of posts teasing a new Beyoncé project? Well, the video dropped this morning on thebeastnetwork.com. It sends a powerful message—and comes with a challenge.
Keep reading...
Show less
Disney
Back in the early '90s, "The Mickey Mouse Club" show on the Disney channel helped launch the careers of Britney Spears, Justin Timberlake, Christina Aguilera, and would-be ballet dancer Ryan Gosling, to name just the danciest few. (And back in the '50s—more than 60 years ago!—the original "Mickey Mouse Club" show started the M-I-C-K-E-Y-M-O-U-S-E phenomenon.) Now, Disney is relaunching "MMC" as Club Mickey Mouse, a Facebook- and Instagram-exclusive series that'll be taking over your feeds for the next seven weeks. And the latest Mousketeers? They are a verrrrry impressive bunch.
Keep reading...
Show less
If there's one thing to know about Dance Spirit, it's that we loooove viral dance vids. And apparently, so does the entire country—YouTube clicks don't lie! So naturally, Lifetime (home of the OG dance show, "Dance Moms") decided a reality show where eight of the most famous young talents in the commercial world competed against one another to make a dance video for a music superstar would be a good idea. And thus "Dance Video Throwdown," which premiered last night, was born. If you missed the episode, which featured Omi's oh-so-earwormy song "Cheerleader," we've got you covered with the top five reasons we're obsessed with this show:
1. It's like a family reunion of our many talented DS regulars—from "You Should Know" alums Bailey Sok, Larsen Thompson and Charlize Glass, to #BoySquad faves Kenneth San Jose and Will Simmons. Rounding out the amazing eight is otherworldly hip hop queen Taylor Hatala (who's one half of The Fraternal Twins with Larsen), PULSE Protégé Sierra Neudeck and freestyle sensation Timmy Hall.
2. As much as we love our May/June cover girls together, it's sort of fun to see The Fraternal Twins, Larsen and Taylor, battling it out on opposite teams. They're incredible as a unit, but this show really highlights their individuality. It's clear, though, that together or apart, they're still both insanely talented.
3. Omi, the genius behind the forever-catchy "Cheerleader," is so obviously impressed by all the contestants, and it's adorable to watch.
4. The choreographers and directors are the cream of the crop. Brandon Shaw, Ellen Kim, Ryan Parma and Rick Wayne guaranteed that each team's music video was going to be conceptual, bold and beautifully filmed.
5. Travis Wall <3 Need we say more? No, but we're gonna: Watching him marvel at everyone's talent never gets old. And even in the show's most high-pressure moments, he's there to calm everyone down and remind them just how capable they are.
Missed the premiere? Head over to Lifetime to check it out, and don't miss the winning video below:
Oh, you knew it was coming.
As soon as Beyoncé dropped the internet-breaking "Formation" video—complete with epic choreo by Dana Foglia, JaQuel Knight and Chris Grant—you could practically hear choreographers around the world dropping everything to work on "Formation" routines of their own.
But you probably weren't expecting those routines to be QUITE as good as WilldaBeast's "Formation" creation.
Then again, do we expect anything less than perfection from WilldaBeast these days? Because that's exactly what his spin on the instant Bey classic delivers: take-no-prisoners, make-no-excuses perfection.
The video (filmed by Tim Milgram, naturally) even features one of Beyoncé's own Super Bowl ladies, the fabulous China Taylor. (Her lip-syncing skills actually give me chills.) And as always, we get to see the stylings of a whole crowd of WilldaBeast devotees, including Jade Chynoweth, Sean Lew, Will Simmons and (does she sleep??) Kaycee Rice.
Watch them slay. (They slay.) All day. (ALL DAY.)
And by boys, we mean our favorite #BoySquad: Sean Lew, Gabe De Guzman, Josh Price, Kenneth San Jose and Will Simmons. This crew is the stuff of dreams. We couldn't have handpicked a better group to dance choreo by Alexander Chung to Jovanie's track, "What's the Move?"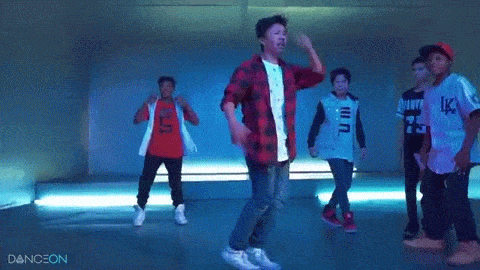 Living for that slo-mo (via DanceOn)
Every single one of these dancers is insanely talented. They've got the facials, acro and musicality on lock, and every video is somehow more amazing than the last. It's hard to pick a favorite moment, so we'll leave that up to you. Watch the full video below!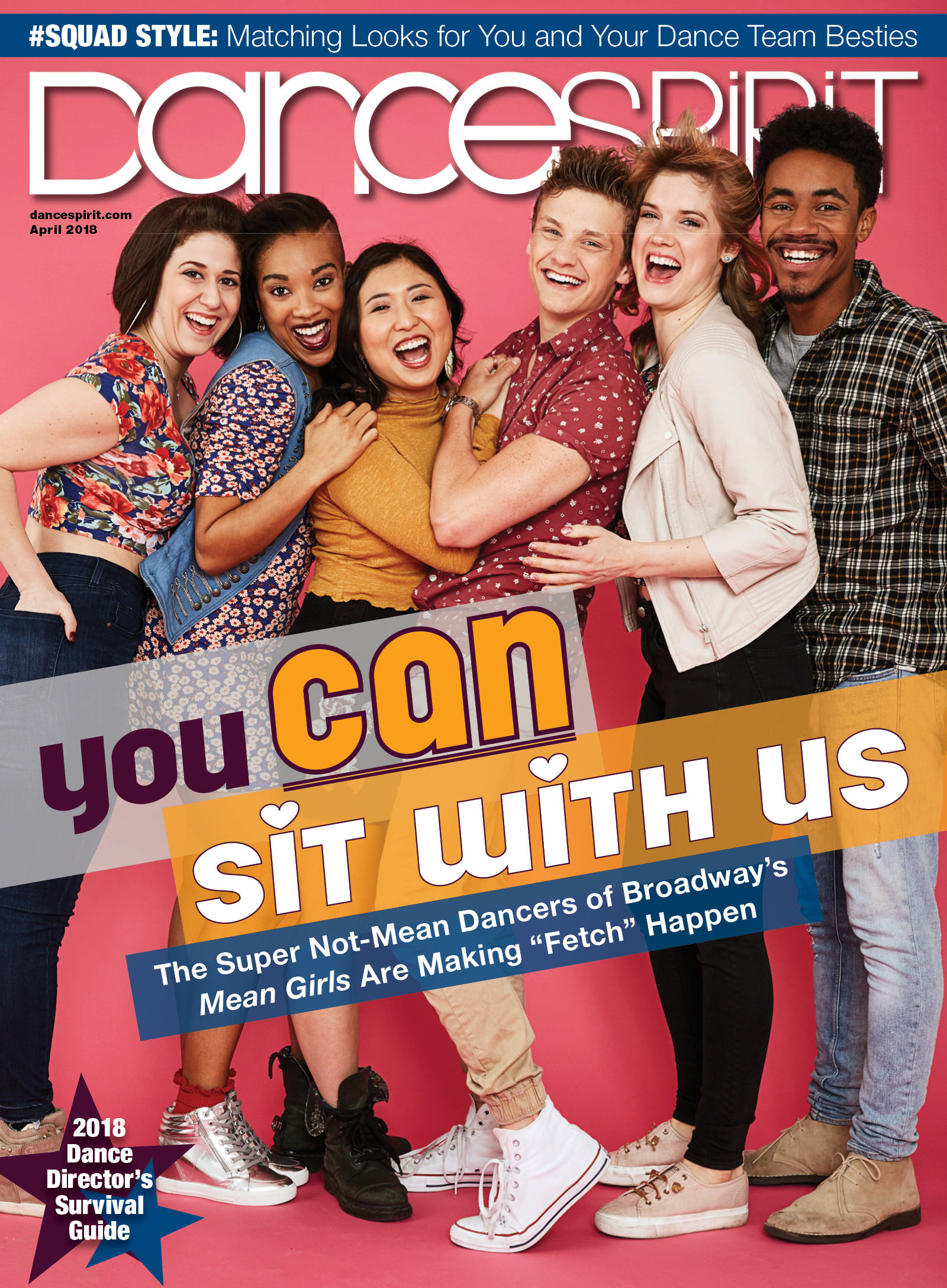 Get Dance Spirit in your inbox