Photo by Erin Baiano
We've all seen the videos on Instagram: a professional ballerina, casually perched atop a BOSU ball, développé-ing like it's no big deal. When done properly, BOSU ball exercises are both insanely impressive and incredibly effective for strengthening your core, ankles, and overall stability. Dance Spirit turned to Joel Prouty, a NYC-based personal trainer and injury prevention/exercise-conditioning specialist, for his top three BOSU ball moves, ranging from easy to hard.
Photos by Erin Baiano. Modeled by Lauren Post, dancer with American Ballet Theatre.
Keep reading...
Show less
via @puma on Instagram
Lauren Lovette's on 🔥 and Puma knows it. So in honor of International Women's Day, the athletic clothing brand featured Lovette in their Do You campaign. The New York City Ballet star appears in the inspiring video with WNBA All-Star Skylar Diggins-Smith, where the two talk about their mottos for success and how they're using their platforms to pay it back.
Keep reading...
Show less
National Ballet of Canada principal Svetlana Lunkina being amazing (via Instagram)
Yes, we all know dancers are strong. But sometimes it takes a truly epic workout video to remind us JUST HOW INSANELY STRONG they actually are.
Behold, National Ballet of Canada principal Svetlana Lunkina's oh-so-casual pre-class exercise:
Keep reading...
Show less
Samuel Melnikov lifting weights to build strength for partnering (photo by Jonah Rosenberg)
Safe partner-work demands you put in some time at the gym. Peter Frame—former principal dancer with New York City Ballet and founder of the School of American Ballet's strength training program—says, "Even advanced dancer forget about placement once they're lifting. They're doing the work, but you'll see shoulders and weight distribution out of whack." Want centered, controlled partnering? Grab a mat and dumbbells to try Frame's top three pre-partnering exercises.
Photos by Jonah Rosenberg. Modeled by Samuel Melnikov.
Keep reading...
Show less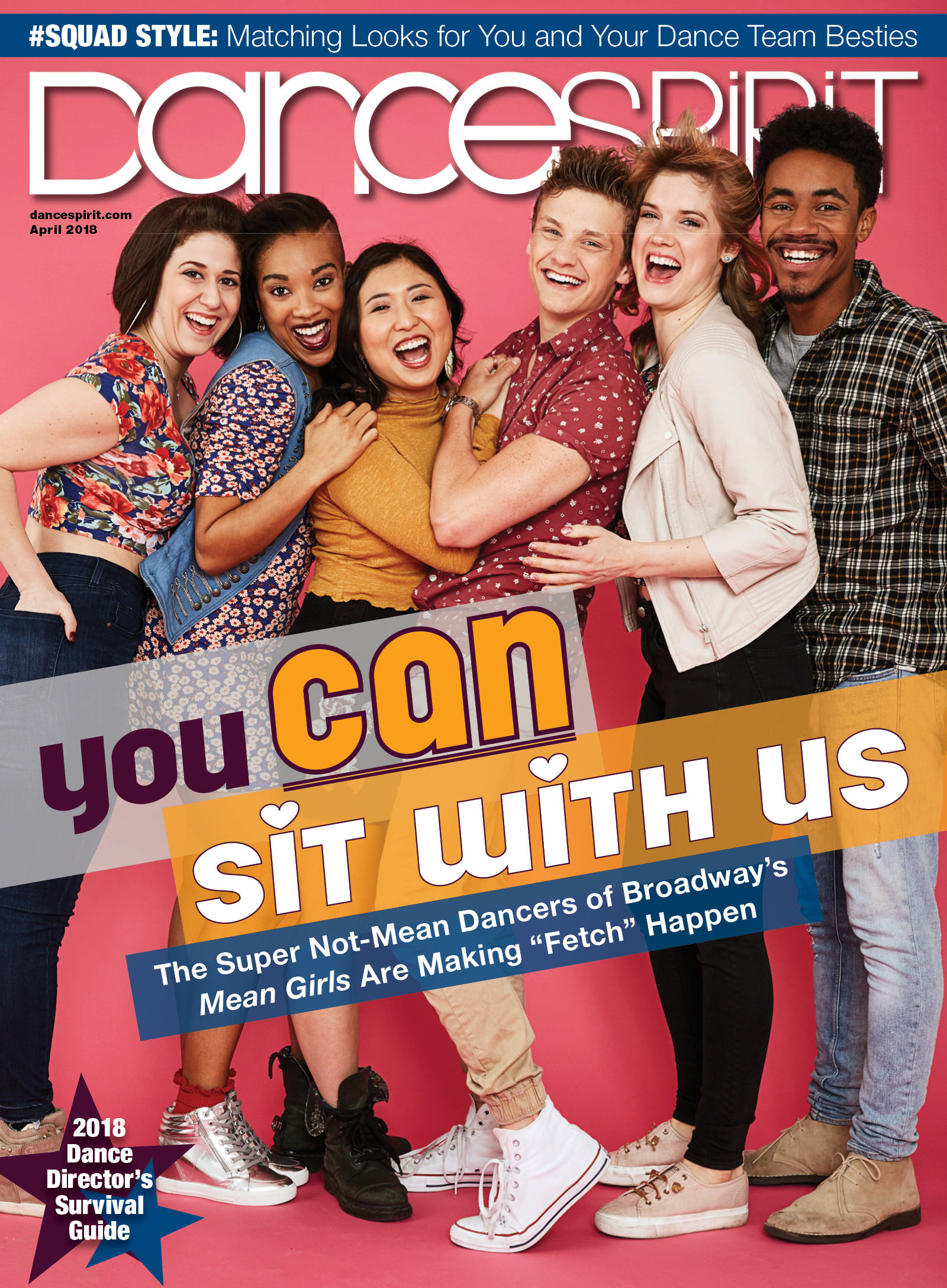 Get Dance Spirit in your inbox