May. 23, 2017 02:34PM EST
NBC
Want a chance to get personally involved in the HOTLY anticipated TV show "World of Dance"? Of course you do. That's why J. Lo. and the rest of the "WOD" team have launched an interactive version of the upcoming NBC series that lets Snapchatters get in on the action.
Keep reading...
Show less
May. 09, 2017 02:30PM EST
The long, looooong countdown to the premiere of NBC's "World of Dance" is almost over, friends: Just 20 more sleeps until May 30, when we get to see its sure-to-be-fabulousness. And to get everybody EVEN MORE hyped about the show, exec producer Jennifer Lopez and fellow "WOD"-ers Jenna Dewan Tatum, Derek Hough and Ne-Yo have invited all dance lovers to take the #WorldOfDanceChallenge.
It's pretty simple, as these challenges go: Film yourself/your crew dancing the snippet of choreo in the vid below, set to J.Lo's "On the Floor." Upload it, using the #WorldOfDanceChallenge hashtag. Watch the show to see if your clip makes the master compilation video. Enjoy 15 minutes of social media fame/a lifetime of bragging rights if it does.
Keep reading...
Show less
Mar. 23, 2017 05:27PM EST
Every once in a while, we stumble upon a video that makes our jaws drop, and the latest clip of Crownz (a member of Deadly AssassinZ) does just that. The dancer performed with World of Dance in Seattle, WA, and his moves and musicality are beyond #onpoint.
Check out the entire video here, but in the meantime, we've GIF'd some of the amazingness for you (can you tell we love doing that?).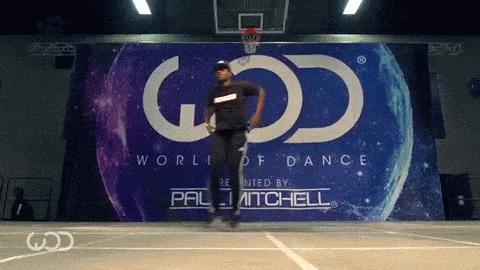 #same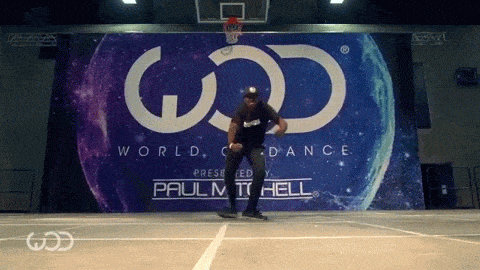 Yaaasssss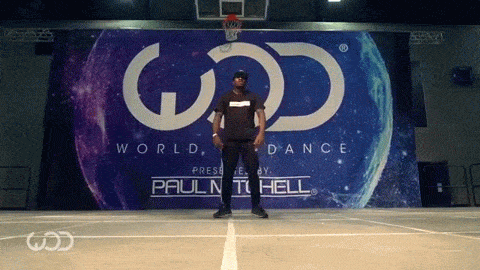 !!!!!!!!
Jan. 20, 2017 12:00PM EST
You guys, the amazing news from Jennifer Lopez's "World of Dance" TV show just keeps rolling in. The latest? Kyle Hanagami has been confirmed as the show's supervising choreographer.
Of course, we already know that J.Lo is an executive producer (among other roles) but Tabitha and Napoleon Dumo are also executive producers on the show, and they're super involved in the hip-hop competition circuit, so it's no surprise they tapped a young choreographic talent like Hanagami. We're not sure if being a supervisor means he'll be selecting choreographers in different styles, or if we'll see the contestants perform Hanagami's own work—we're holding out for both!
We'll continue to update you as we learn more, but for now we're happy to sit back and watch the dance stars align. Here's one of Hanagami's latest choreo vids to help hold you over until the show starts: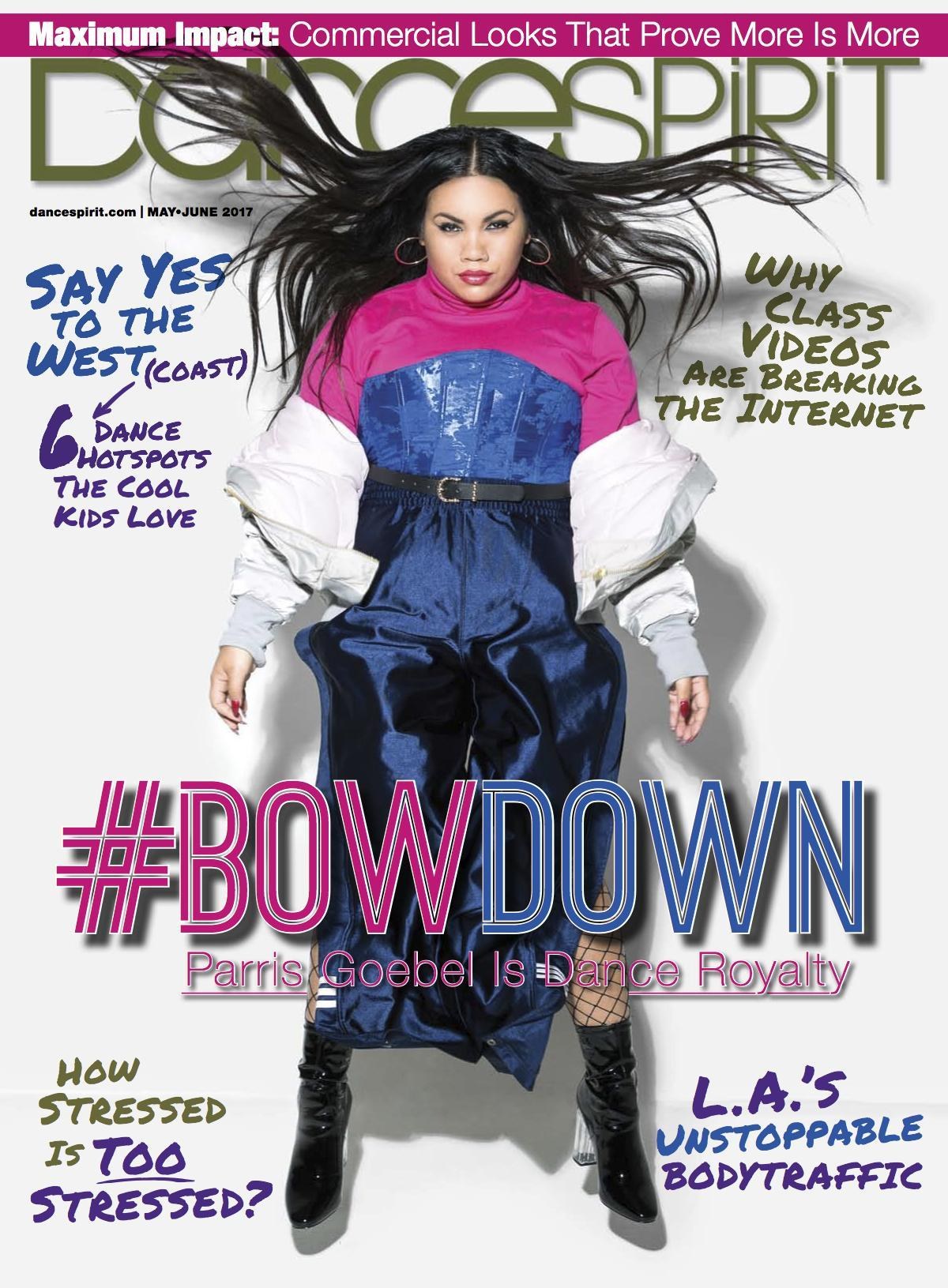 Get Dance Spirit in your inbox