Mar. 23, 2017 01:45PM EST
We've obsessed over adorable daddy-daughter moments before. (#FlashbackFriday to that epic father-of-the-bride tap dance.) There's just something so irresistibly awww-worthy about a dad who's willing to look a little silly for his baby girl.
This week, a new viral video called "Daddy Daughter Dance Off" broke the internets (and our hearts). A young girl decided she wanted to make up a dance to Ariana Grande's "Problem." Seems like a productive summer afternoon activity. But her only problem (see what I did there?) was finding a dance partner. That's where dad comes in. She taught him the moves, they set up a camera and performed and BAM! Instant YouTube sensations.
Seriously guys, this is just about the cutest thing I've seen all summer. Enjoy!
Mar. 23, 2017 01:43PM EST
It seems like these days, if you wanted to spend all of your free time watching dance on TV, you probably could—not that we recommend it (everything in moderation, right?). But think about it: Just this spring/summer, we've welcomed Teen Vogue's "Strictly Ballet," Hulu's "The Next Step" and Ovation's "Young Marvels" to the dance TV family. Not to mention, we've blocked off our Wednesday evenings for a glorious two-hour feast of "So You Think You Can Dance."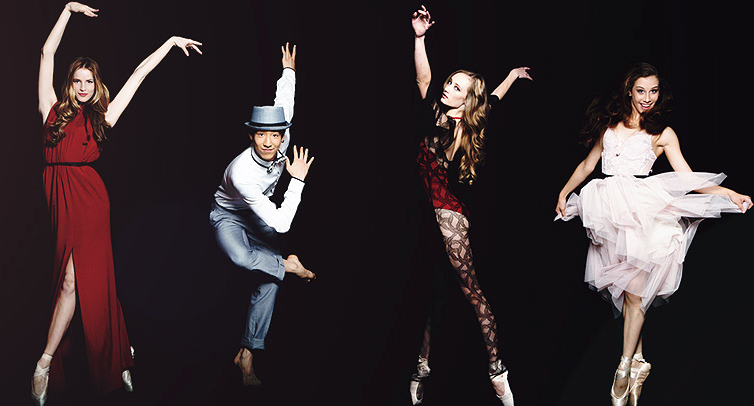 (L to R) Madison, Lex, Sage and Andrea (photo via danceon.com)
Whelp, "SYT" executive producer Nigel Lythoe knows a thing or two about fans of dance TV—namely, they just can't get enough of it. That's why he's introducing two new web series this year, starting with "Dance School Diaries." This docu-series will follow four young ballet dancers—Andrea, Lex, Sage and Madison—as they prepare to compete in the prestigious Youth America Grand Prix. We're not quite sure what to expect. Will the promised drama be juicy or over-the-top? Will it be reality TV or "reality" TV? Normally, I'd say we'll just have to wait and see, but this time we don't have to wait—the series premieres today! There will be 14 episodes in total, airing on YouTube each Friday until mid-September.
Check out the trailer below, then make your way over to YouTube to watch the first episode. And let us know what you think in the comments!
Jan. 03, 2017 03:28PM EST
Happy New Year, friends! Wondering who's already winning 2017, not quite three days in? That'd be Maddie Ziegler—who, let's be real, also kind of won 2016 and possibly 2015 and arguably 2014 too.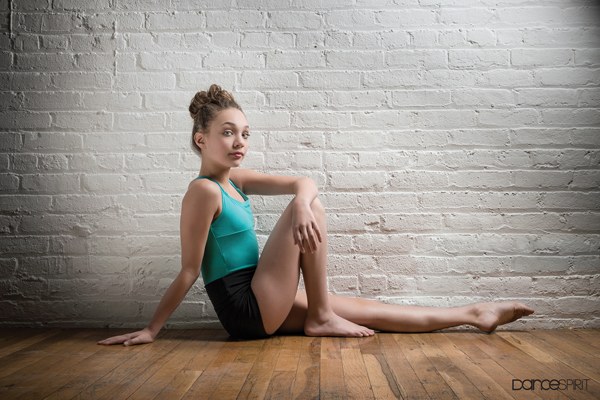 Photo by Lucas Chilczuk
Anyway, the reason Maddie's on top at this particular moment is because she just launched her own YouTube channel, a welcome and long-overdue development. In her first sweet, simple video, which went up yesterday, Maddie explains that this is something she's been putting off for a while because of her crazy schedule. (What? Between starring in Sia videos and judging on "SYT" and writing a memoir and starting a clothing line—and, you know, school, because she's still only 14—she hasn't had the time? SLACKER.)
So, what can we expect from YouTube Maddie? Not a dance showcase, she says, but a lifestyle channel. There'll be makeup tutorials, fashion advice and up-close-and-personal vlogs giving us an insider's look at her busy, endlessly fascinating world.
Just one day and one video into the project, she has nearly 25,000 subscribers. You should be one of them, of course. Watch Maddie's first video below, and then visit the channel to follow her every move.
Dec. 23, 2015 12:00PM EST
Is there anything our friend Kathryn Morgan can't do? Besides dispensing advice in DS and on her own YouTube channel and website, she also provides makeup tutorials that are like small miracles to makeup-challenged people everywhere (Me!). Oh, and she also directs her own career and has tons of exciting projects coming up.
Need a look for a holiday party, or for attending The Nutcracker? Morgan's tutorial from last year, along with the one from this year, should give you plenty of guidelines to follow or play off of. Of course, we can't all have glowing skin and naturally captivating eyes like she does, but makeup helps.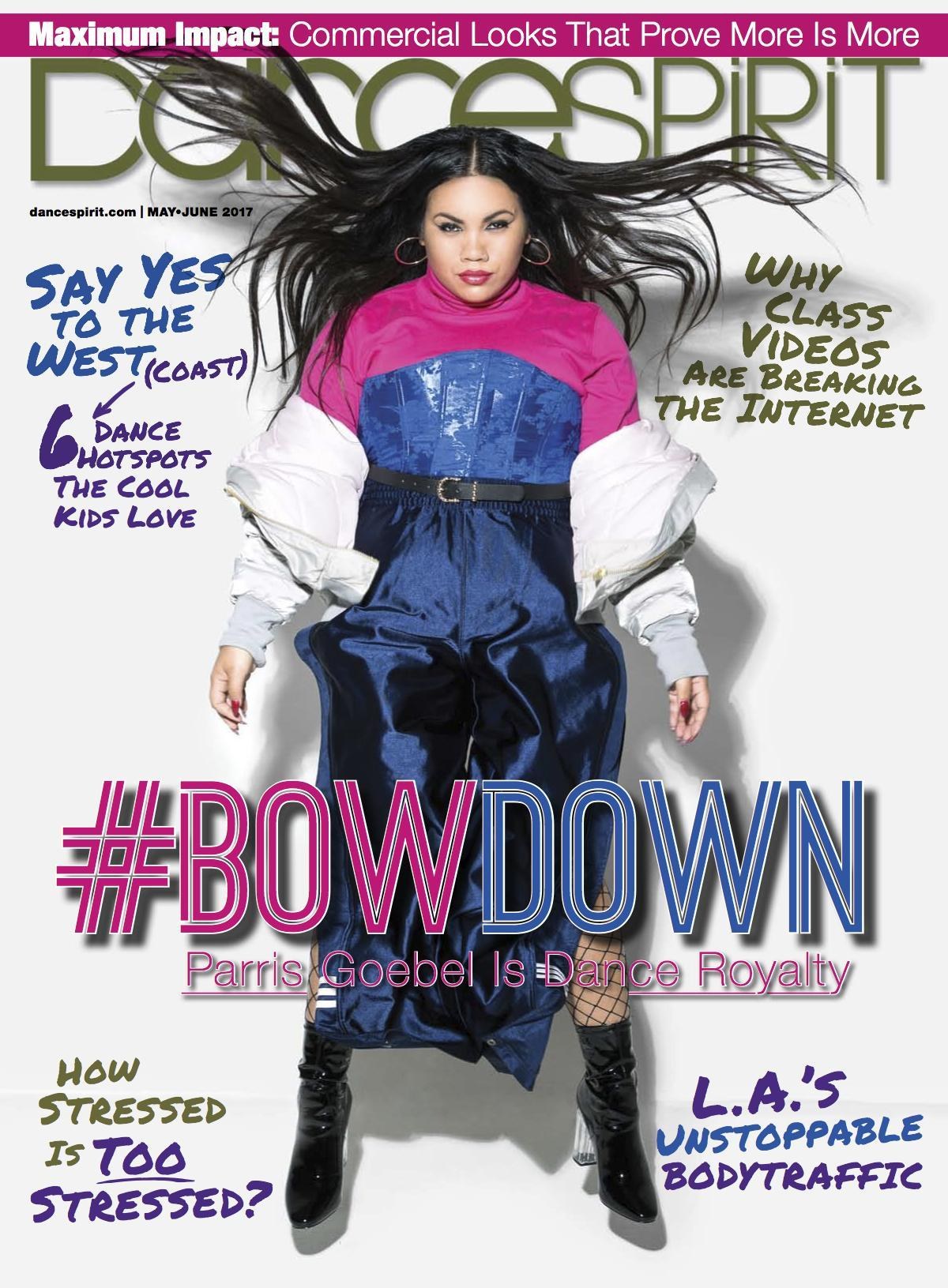 Get Dance Spirit in your inbox