Feb. 11, 2013 10:00AM EST
The 10 Reasons I Made Dance My Life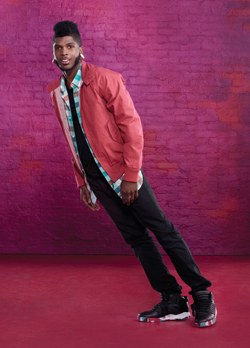 by Mathieu Young/FOX
From the moment he auditioned for "So You Think You Can Dance" Season 9, Cyrus Spencer was a judge and audience favorite. His "animation" style was unique and hard-hitting, and his enthusiasm for performing was infectious. Cyrus wasn't the show's best-trained dancer or the one with flawless technique (hello, Chehon!), but he was definitely memorable. Here, Cyrus shares the 10 reasons he decided to devote his life to dance. —Alison Feller
1. Nothing else in the world makes me as happy as I am when I'm dancing. 
2. Dancing allows me to relieve any stress I feel. It's my remedy. 
3. When I dance, I express my emotions in a positive way. Whether I'm angry, sad or joyful, I can show how I'm feeling through movement. 
4. I've always wanted to be a teacher and to give back. Through dance, I'm able to teach and inspire others. 
5. Dance lets me be an artistic individual. I can mold my own image and become my own person. I get to use my imagination every time I dance. 
6. Dancing keeps me in shape. There's nothing like those long hours training and rehearsing. Working hard builds stamina, strength and muscle control. 
7. This lifestyle is a gift. It's a passion, not a regular job. Working a "normal" 9 to 5 job didn't make me happy. 
8. Dance is social! It practically forces me to talk to people, and I love the company of others. 
9. Dance builds my self-confidence. As a dancer, you learn not to be afraid of yourself. I've begun to understand myself not only as a dancer, but also as a person. 
10. Being a dancer means I'll never reach a limit—I'll always keep growing. As long as you're willing to learn, there are so many different styles out there for you. You can always go further with whatever style you choose—and to me, that's a reflection of life itself.   
Much of Janelle Ginestra's career has been about helping others shine. She's dedicated herself to supporting and cheerleading her partner, WilldaBeast Adams; the emerging talents in their dance company, ImmaBEAST; and the countless dancers she inspires at master classes and conventions. Her YouTube channel has become a launching pad for young talents like "Fraternal Twins" Larsen Thompson and Taylor Hatala, thanks to viral videos featuring Ginestra's creative vision.
But Ginestra's a skyrocketing success in her own right—an in-demand choreographer, a social media influencer, and a dance entrepreneur, building a legacy one eight-count at a time. It's time for her turn in the spotlight. And she's more than ready. "I want to be a legend in whatever I do," she says. We'd argue that she already is.
Keep reading...
Show less
For more on choosing whether to compete or not, click here.
I started dance classes at a young age. By the time I was 3, I was training at The Dance Club, and I grew up there. I started with the basics—ballet and jazz—and eventually added tap, tumbling, contemporary, and hip hop.
Early on, I did compete. I remember my first time: I did a trio at a small local competition, and it got first place. The trophy was as tall as I was, and I loved it. I attended conventions as a mini, and had the opportunity to take classes from Travis Wall, Sonya Tayeh, Andy Pellick, and Joey Dowling-Fakhrieh. There was so much variety—I was in awe.
Keep reading...
Show less
For more on choosing whether to compete or not, click here.
My mom was a dancer growing up, and she went on to become a dance teacher, so I've really grown up in the studio. I started classes when I was 2, and by the time I was 9, I was training at The Dance Club and knew I wanted to dedicate all my time to dance.
Keep reading...
Show less
Win It
Oct. 13, 2017 04:31PM EST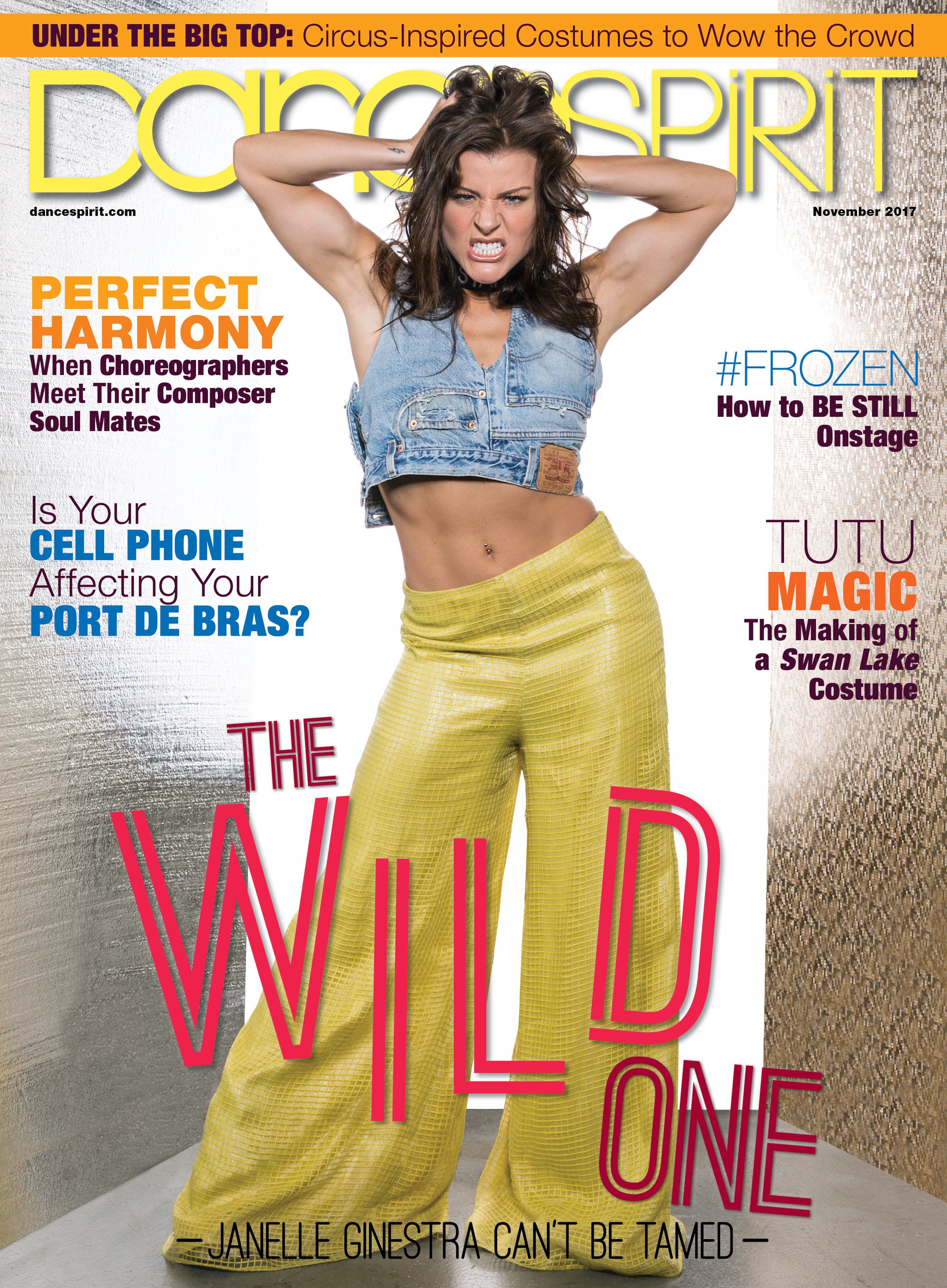 Get Dance Spirit in your inbox