Jan. 01, 2014 09:42PM EST
Ashley Everett: The 10 Things I Can't Live Without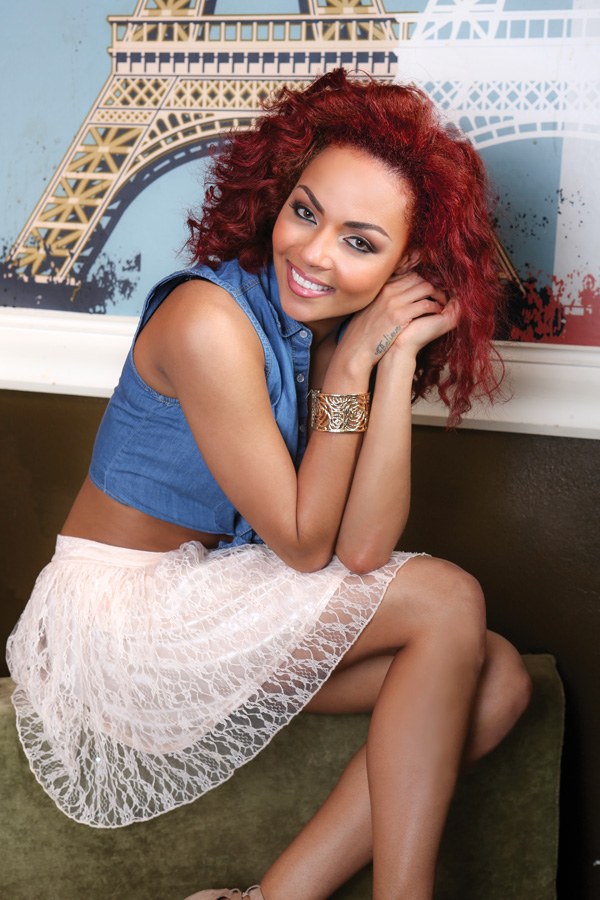 (Photo by Joe Wesley)
If you've seen Beyoncé's "Single Ladies" video (or read our May/June 2013 issue!), you'll recognize backup dancer extraordinaire Ashley Everett. We got Ashley, who's currently on tour with Queen Bey, to share the 10 must-have items that keep her body (and her mind) happy.
1. Her Adidas track suit. "I love a good sweat suit after a long day of work or during a hectic travel day. It's the best loungewear by far!"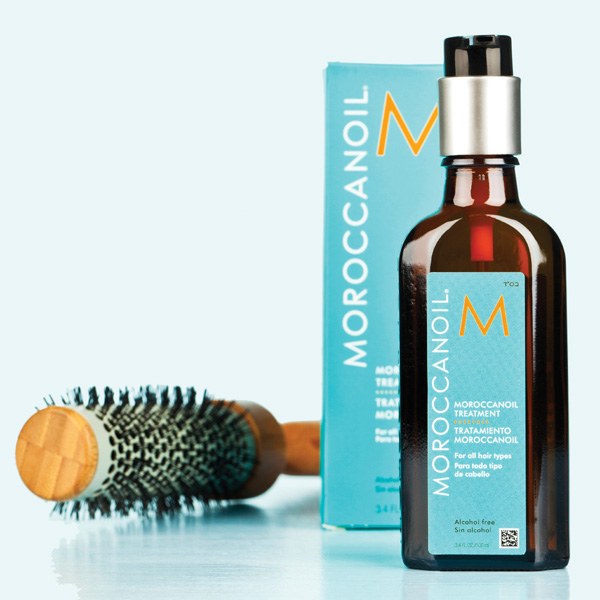 2. Her hair products. "I use Moroccanoil, a brush and a comb."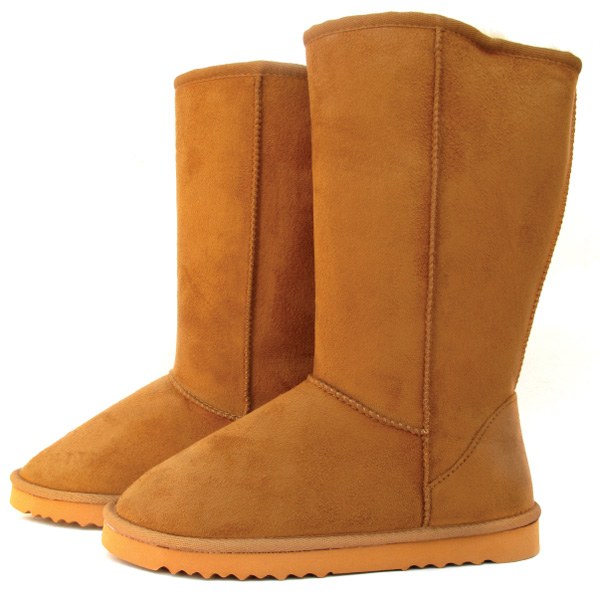 3. Comfortable shoes. "Jordans are my favorite, but if it's a heel rehearsal day, I use a boot for support. On days when my feet are sore, I rely on my trusty UGGs."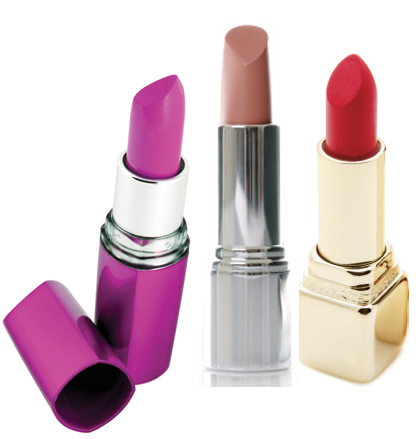 4. Matte lipstick in nude, red and pink. "I always keep a few options with me. I like matte lipstick because my hair doesn't get caught in it while I'm dancing."
5. Reminders of her boyfriend, Jennifer Lopez dancer John Silver. "When I'm sleeping in a different bed almost every night, I like to have a little piece of home with me. I'll throw on his T-shirt or basketball shorts when I'm missing him."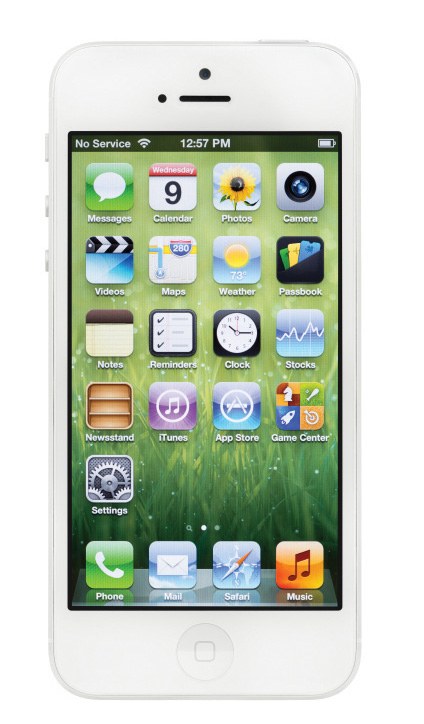 6. Her iPhone. "It helps me stay in touch with my family and friends. FaceTime is the closest thing to being with them in person."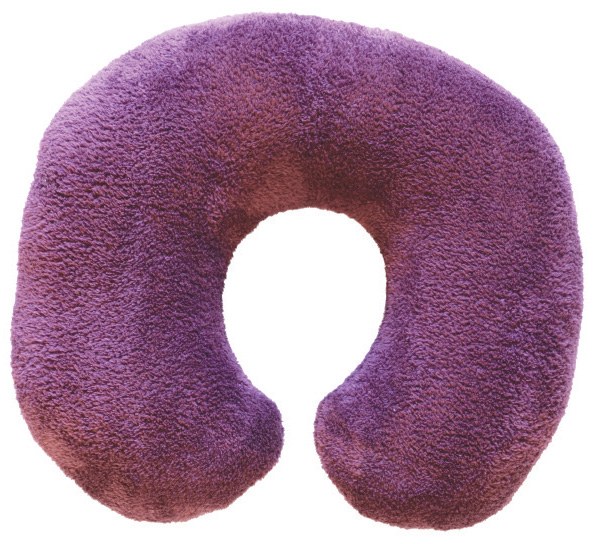 7. A neck pillow—"Because I travel so often on tour!"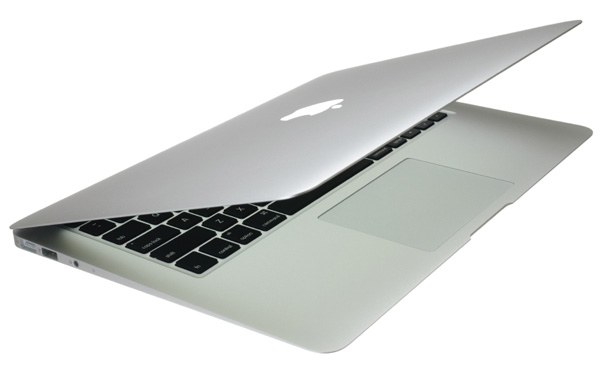 8. Her laptop. "I get a lot of emails with music edits or videos to reference for rehearsals, and it's easiest to view them on my Mac."
9. A camera. "I like to capture all the great moments that will turn into priceless memories!"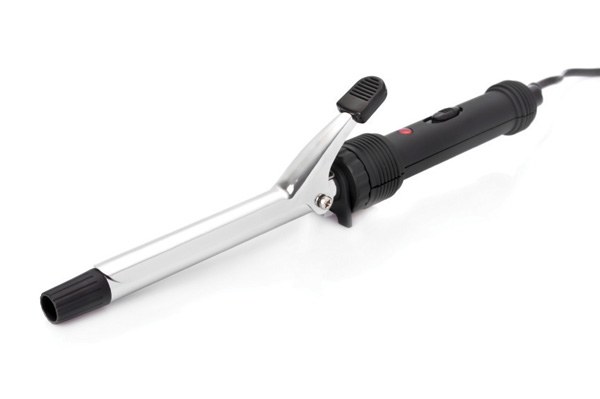 10. A small-barrel curling iron. "I use it on show days when I need to make my hair bigger and define my curls."
All photos i-Stock unless otherwise specified.
Much of Janelle Ginestra's career has been about helping others shine. She's dedicated herself to supporting and cheerleading her partner, WilldaBeast Adams; the emerging talents in their dance company, ImmaBEAST; and the countless dancers she inspires at master classes and conventions. Her YouTube channel has become a launching pad for young talents like "Fraternal Twins" Larsen Thompson and Taylor Hatala, thanks to viral videos featuring Ginestra's creative vision.
But Ginestra's a skyrocketing success in her own right—an in-demand choreographer, a social media influencer, and a dance entrepreneur, building a legacy one eight-count at a time. It's time for her turn in the spotlight. And she's more than ready. "I want to be a legend in whatever I do," she says. We'd argue that she already is.
Keep reading...
Show less
For more on choosing whether to compete or not, click here.
I started dance classes at a young age. By the time I was 3, I was training at The Dance Club, and I grew up there. I started with the basics—ballet and jazz—and eventually added tap, tumbling, contemporary, and hip hop.
Early on, I did compete. I remember my first time: I did a trio at a small local competition, and it got first place. The trophy was as tall as I was, and I loved it. I attended conventions as a mini, and had the opportunity to take classes from Travis Wall, Sonya Tayeh, Andy Pellick, and Joey Dowling-Fakhrieh. There was so much variety—I was in awe.
Keep reading...
Show less
For more on choosing whether to compete or not, click here.
My mom was a dancer growing up, and she went on to become a dance teacher, so I've really grown up in the studio. I started classes when I was 2, and by the time I was 9, I was training at The Dance Club and knew I wanted to dedicate all my time to dance.
Keep reading...
Show less
Win It
Oct. 13, 2017 04:31PM EST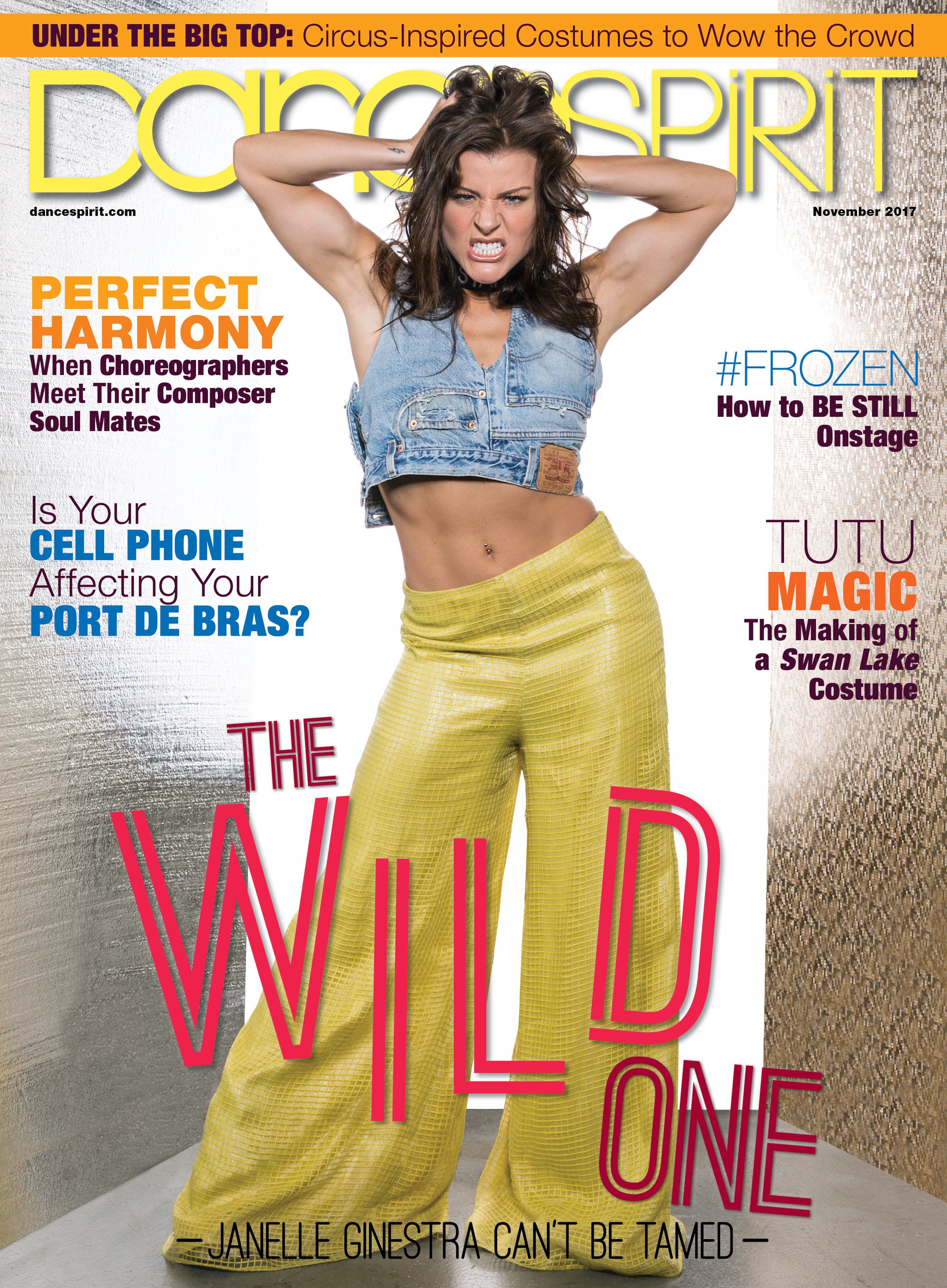 Get Dance Spirit in your inbox