The Difference between Allergies and Colds + FOMO + Morning Sunlight
Gesundheit!
Spring is nearly here! Get ready for longer days, pretty flowers—and pollen. According to the U.S. Food and Drug Administration, roughly 35 million Americans suffer from pollen allergies. But how can you be sure you're dealing with allergies, and not the common cold? This chart from the National Institute of Allergy and Infectious Diseases (NIAID) can help you recognize the difference.

Runny nose? Check the color of your mucus. If it's clear, you could have allergies, but if it's yellow or green, it's probably a cold.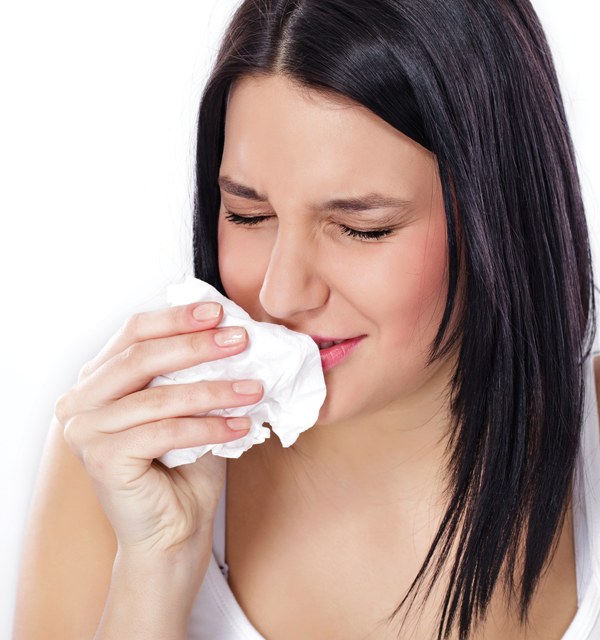 (Photo by Igor Mozjes/Thinkstock)
Colds usually last less than two weeks, whereas allergies can last anywhere from days to months, depending upon the length of exposure to allergens.
How to deal? Whether you have a cold or allergies, the NIAID recommends antihistamines for itchy eyes and sneezing, and decongestants for sinus swelling and discomfort. If your symptoms indicate allergies, nasal steroids and immunotherapy (allergy shots) can further reduce symptoms, and allergy testing can help you pinpoint which allergens to avoid.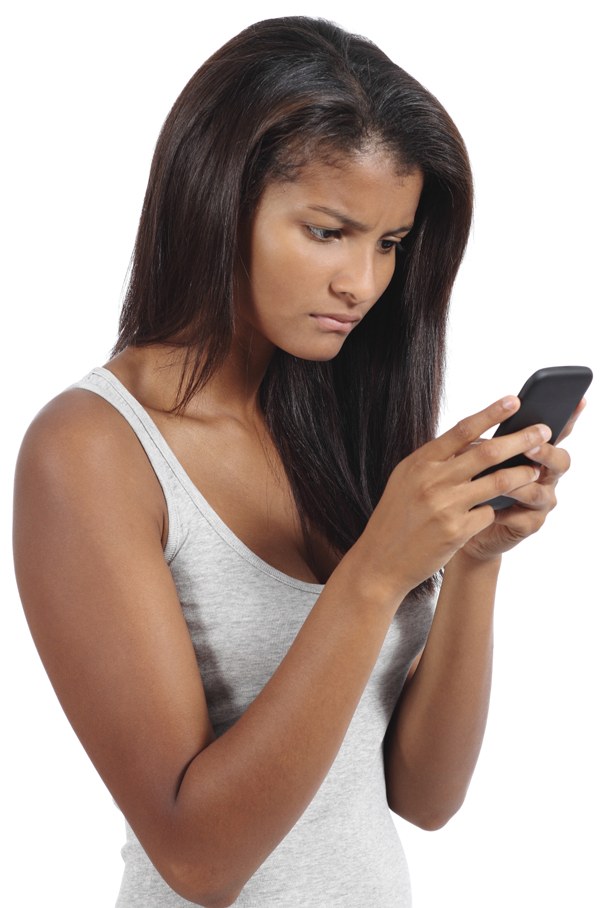 (Photo by Antonio Guillem/Thinkstock)
FOMO Frenzy!
FOMO, or "Fear of Missing Out," is the feeling that our friends might be having better experiences than we are. Thanks to social media, we're constantly distracted from our own lives by the possibility that something more interesting may be happening.
If you find yourself checking your phone during every rehearsal break instead of chatting with your dance buds, you could be letting FOMO rule your life. Take an online test at ratemyfomo.com, recently developed by researchers at the University of Essex, to get your FOMO in check.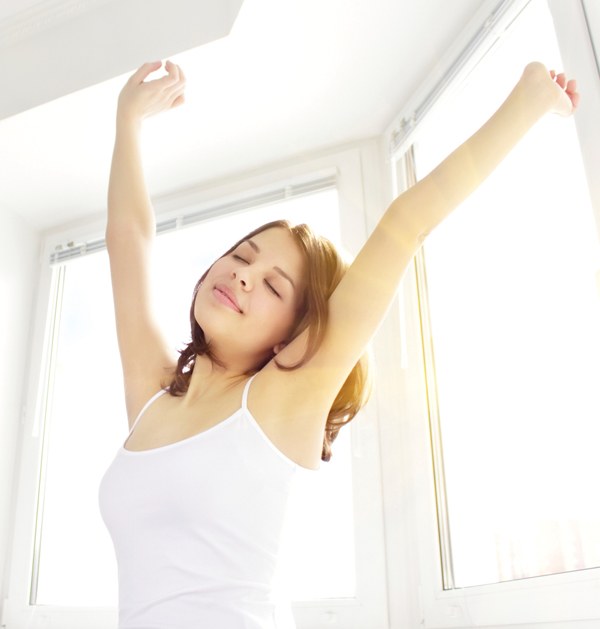 (Photo by Anton Maltse/Thinkstock)
Did You Know?
Getting morning sunlight can help us fall asleep at night. Research suggests that the blue light in morning sunlight helps regulate when our bodies naturally wake up and fall asleep. As soon as we're exposed to it, our bodies begin a gradual, day-long process that eventually helps us fall asleep. The bottom line? Get some morning sunlight when you can. Your body will thank you for it later!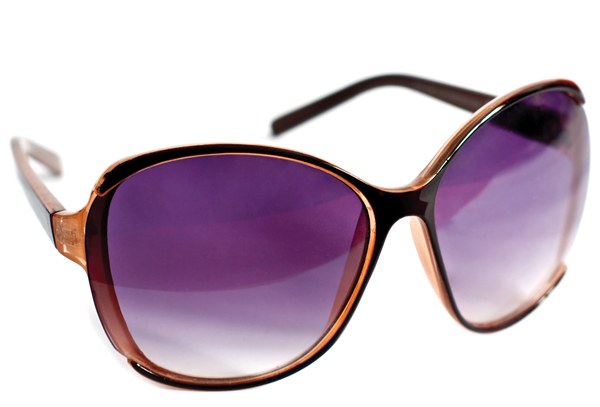 (Photo by Roman Gorielov/Thinkstock)
Are your sunglasses really protecting your eyes? Check the label for phrases like "99–100 percent UV absorbent" or "UV 400" to be sure they block most UV rays.
Much of Janelle Ginestra's career has been about helping others shine. She's dedicated herself to supporting and cheerleading her partner, WilldaBeast Adams; the emerging talents in their dance company, ImmaBEAST; and the countless dancers she inspires at master classes and conventions. Her YouTube channel has become a launching pad for young talents like "Fraternal Twins" Larsen Thompson and Taylor Hatala, thanks to viral videos featuring Ginestra's creative vision.
But Ginestra's a skyrocketing success in her own right—an in-demand choreographer, a social media influencer, and a dance entrepreneur, building a legacy one eight-count at a time. It's time for her turn in the spotlight. And she's more than ready. "I want to be a legend in whatever I do," she says. We'd argue that she already is.
Keep reading...
Show less
For more on choosing whether to compete or not, click here.
I started dance classes at a young age. By the time I was 3, I was training at The Dance Club, and I grew up there. I started with the basics—ballet and jazz—and eventually added tap, tumbling, contemporary, and hip hop.
Early on, I did compete. I remember my first time: I did a trio at a small local competition, and it got first place. The trophy was as tall as I was, and I loved it. I attended conventions as a mini, and had the opportunity to take classes from Travis Wall, Sonya Tayeh, Andy Pellick, and Joey Dowling-Fakhrieh. There was so much variety—I was in awe.
Keep reading...
Show less
For more on choosing whether to compete or not, click here.
My mom was a dancer growing up, and she went on to become a dance teacher, so I've really grown up in the studio. I started classes when I was 2, and by the time I was 9, I was training at The Dance Club and knew I wanted to dedicate all my time to dance.
Keep reading...
Show less
Win It
Oct. 13, 2017 04:31PM EST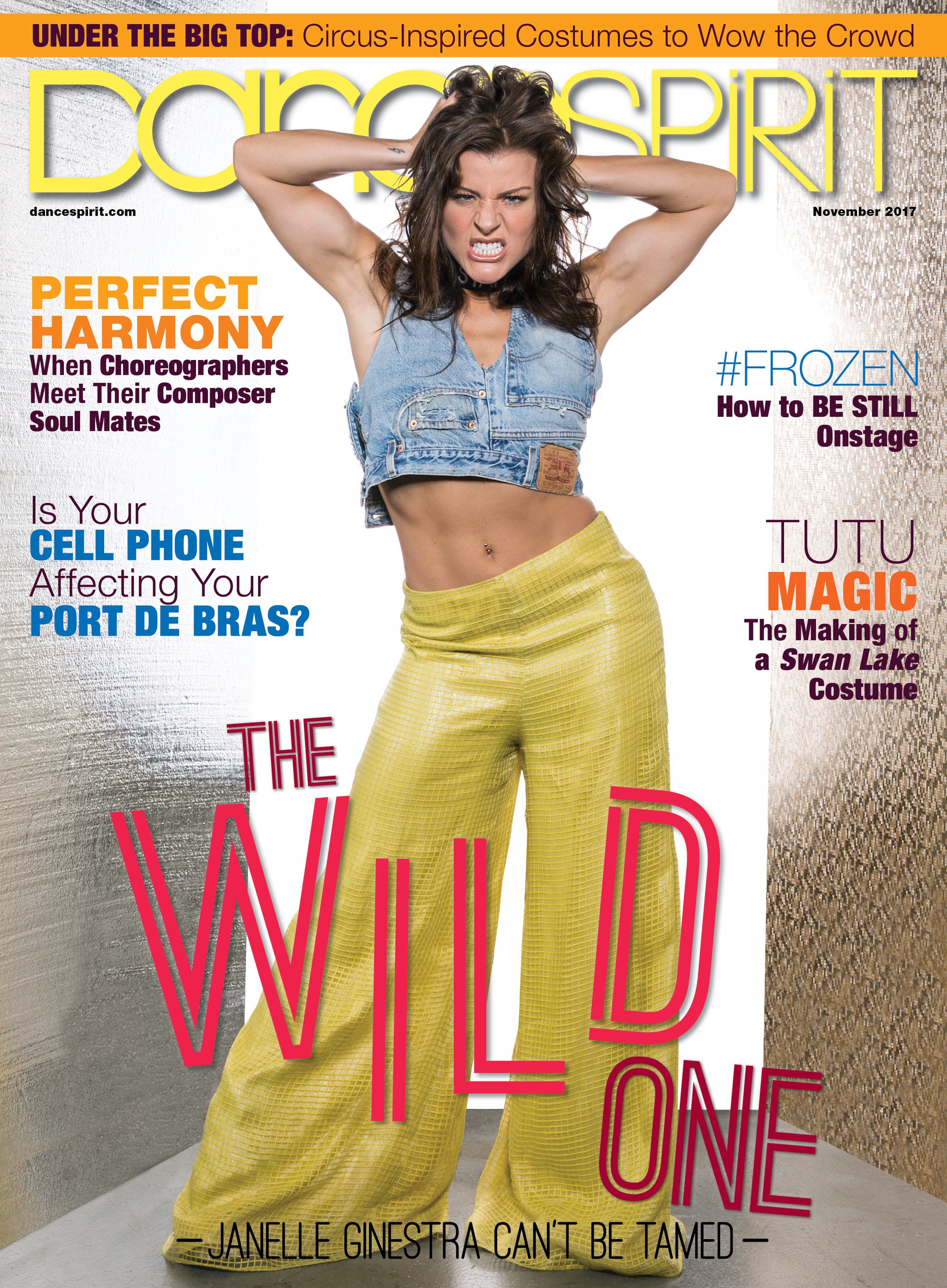 Get Dance Spirit in your inbox