The New Doc "Dance Family" Shows the Positive Impact of Dance Competitions
Here's a frustrating truth: While those of us who're involved in the world of dance competitions understand how awesome they are, the larger world's perception of them is pretty darn negative, thanks to reality TV's funhouse-mirror portrayals of the scene. And that's why Dance Network's new documentary, "Dance Family," is such a breath of fresh air.
---
"Dance Family" is a deep dive into the happier realities of dance comps—specifically, Star Dance Alliance's Starpower competitions. It features interviews with SDA co-founder/CEO Gary Pate, his fellow co-founder Grace Wakefield and a host of dancers and teachers who've found success and fulfillment thanks to their Starpower experiences. (The impressive list includes Debbie Allen and Ade Obayomi.) Because that's what dance competitions are, to the vast majority of artists who participate in them: places to learn, excel, get inspired and find a "dance family" of your own.
Usually you'd need a Dance Network subscription to watch the documentary, but the site is currently offering a two-week free trial to new subscribers. (You'll see the option pop up when you create an account.) Check out the trailer below: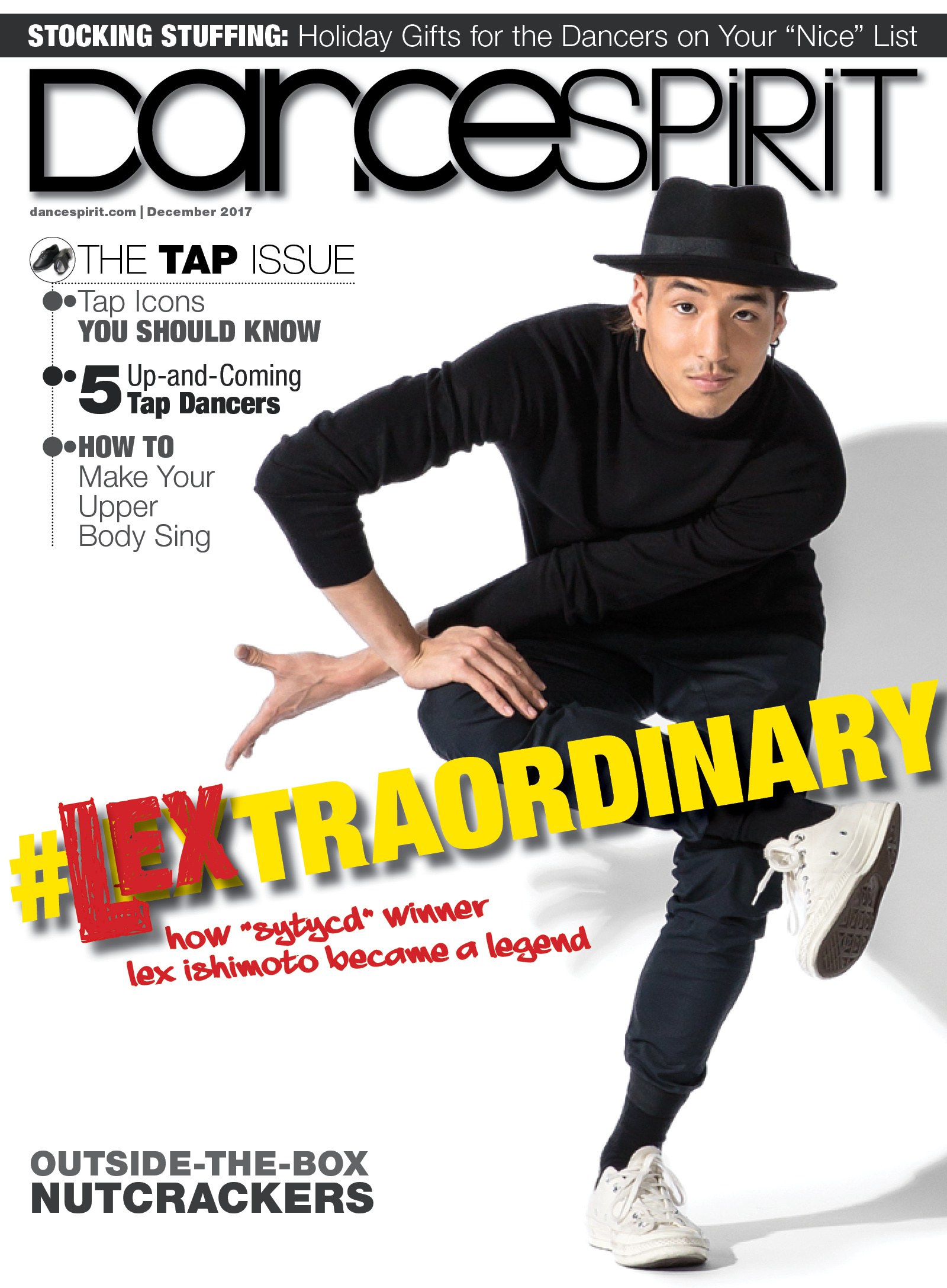 Get Dance Spirit in your inbox