I'm sad to admit it, but I never learned how to ski.  I guess I just spent too much time in ballet class. So now I find myself all grown up and without this skill that everyone else seems to have. This weekend, despite intense fears of uncontrollably hurdling down an icy mountain, I headed up to Vermont to try my hand at the sport.
My ski instructor started the day by asking my 5-person beginner class about our athletic backgrounds. Finding out that I was a former dancer made him very happy. "Your balance must be excellent!" he said. This raised my confidence a little. Then, he taught us how to "pizza." I'm sure that's not the official term, but it's basically turning in to make your skis the shape of a pizza slice. To someone who's spent her whole life being told to turn out, this felt very unnatural. Confidence back to zero.
Once we actually got on the mountain, I discovered that a good sense of balance, strong calves and an ability to follow directions—all things I got from dance class—really helped. And, though my ballet teachers would cringe at the thought, turning in began to feel more and more natural. I finished the day feeling pretty great about my ski abilities. I never even fell!
Then I discovered this…
I think I need a couple more lessons before I attempt a skiing ballet, but at least I know there's an awesome sport out there for dancers/skiers. And, however impossible it may seem, it's always good to have something to strive for.
May. 26, 2017 03:47PM EST
Since the NYC premiere of Alexei Ratmansky's Whipped Cream at American Ballet Theatre's spring gala Monday night, the DS editors haven't stopped talking about its creepy-cute sets and costumes, created by artist Mark Ryden. Well, the obsession is about to get even crazier, because we just heard that Ryden's artwork for the ballet is now on display in not one, but TWO locations in NYC.
Keep reading...
Show less
May. 26, 2017 11:32AM EST
Self magazine
Keep reading...
Show less
May. 25, 2017 02:39PM EST
Joe Toreno
Keep reading...
Show less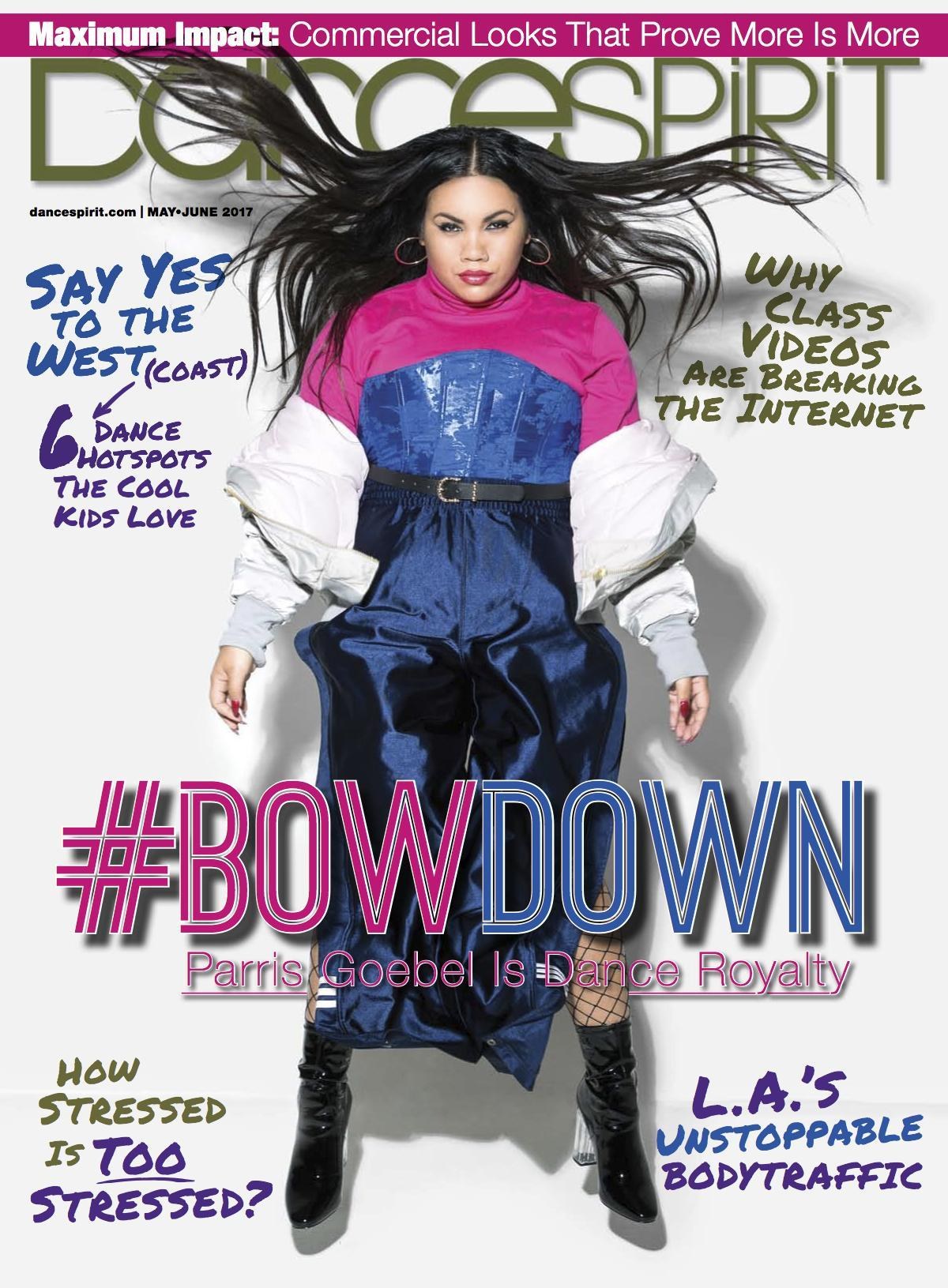 Get Dance Spirit in your inbox