Dance Team
Jul. 01, 2014 03:00PM EST
Grace Gerring, a former member of the 14-time National Championship–winning University of Minnesota Dance Team, shows off one of the team's signature moves. All photos by Steve Lucas.
1) Prep by stepping on your right leg, arms down and back slightly…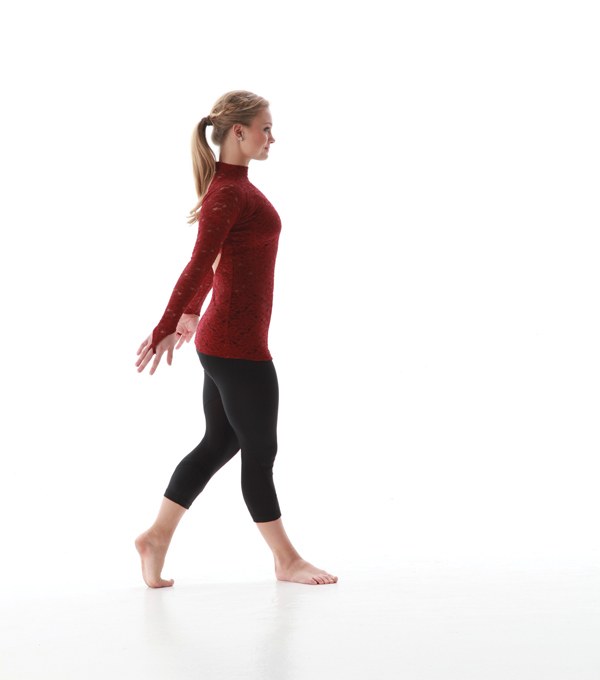 2)…and then Step Forward on your left leg, coming into fourth position plié, arms in first position.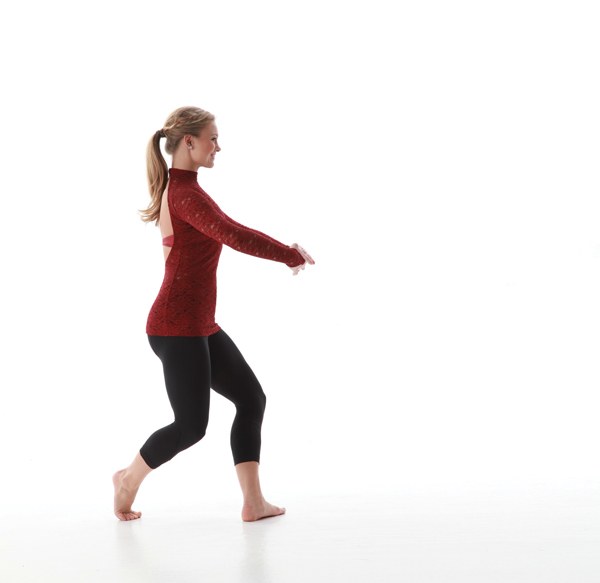 3) Jump off the ground, keeping your left leg straight and bringing your right leg into parallel passé. As you take off, begin turning your body to the left.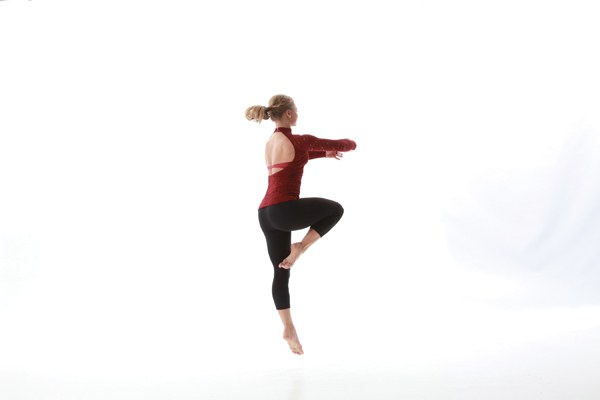 4) Continue Flipping your shoulders and hips to the left as you extend your right leg forward and bring your left leg behind you, bent at 90 degrees. Launch your arms diagonally behind you and arch your back.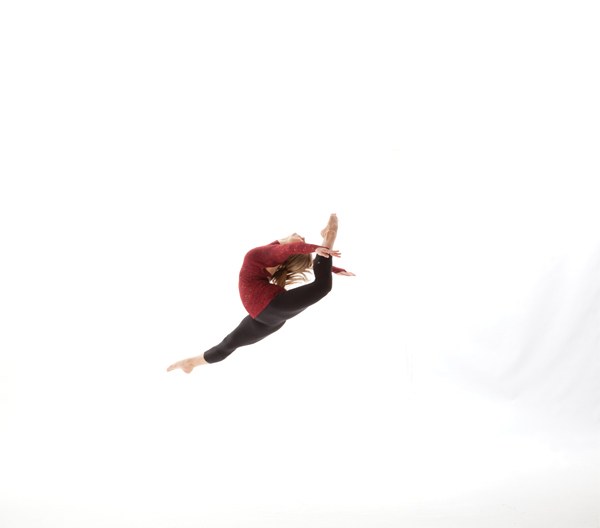 Grace says: "When you get in the air, think about switching your hips and shoulders and really kicking that front leg hard."
Dance is a powerful form of expression, and Ahmad Joudeh is using its influence to promote peace.
The 27-year-old is a Palestinian refugee, whose decision to pursue his passion for ballet has made him the target of death threats from terrorist organizations. Despite the danger, Joudeh has decided to continue on his path as a dancer, using his performances as an opportunity to spread a message of peace and cultural awareness.
Keep reading...
Show less
A dance photo of Averi Hodgson (courtesy of Cortney Hodgson)
For 14-year-old Averi Hodgson, focusing on her ballet training while growing up was never easy: She's suffered from epilepsy since she was in first grade, and later, she was also diagnosed with scoliosis. Here, she tells her story of perseverance—and how her determination earned her a spot at the School of American Ballet's 2017 summer intensive.
Keep reading...
Show less
CBS
"Late Late Show" host James Corden was one of the many, many people shocked by President Trump's sudden decision to ban transgender people from the military yesterday. And he decided to voice his outrage in the way most likely to rile a President who's uncomfortable with anything "un-manly": through a big, beautiful, extra-sparkly song-and-dance routine.
Keep reading...
Show less
Jul. 25, 2017 05:04PM EST


Get Dance Spirit in your inbox