How To
Feb. 01, 2014 05:50PM EST
The Tilt Drop with Ashi Ross
1. Tendu your right foot forward, then bring it through coupé and up to retiré.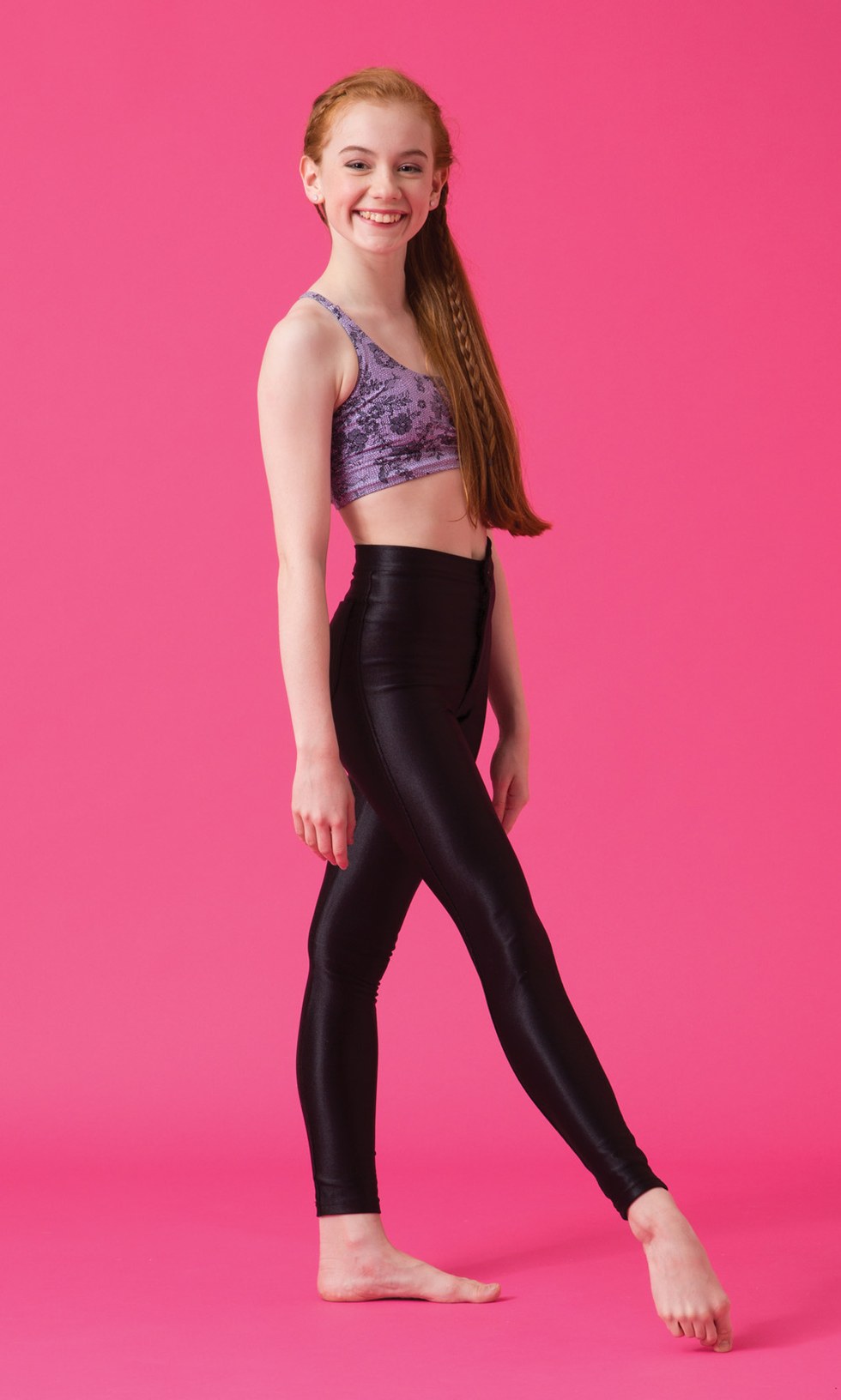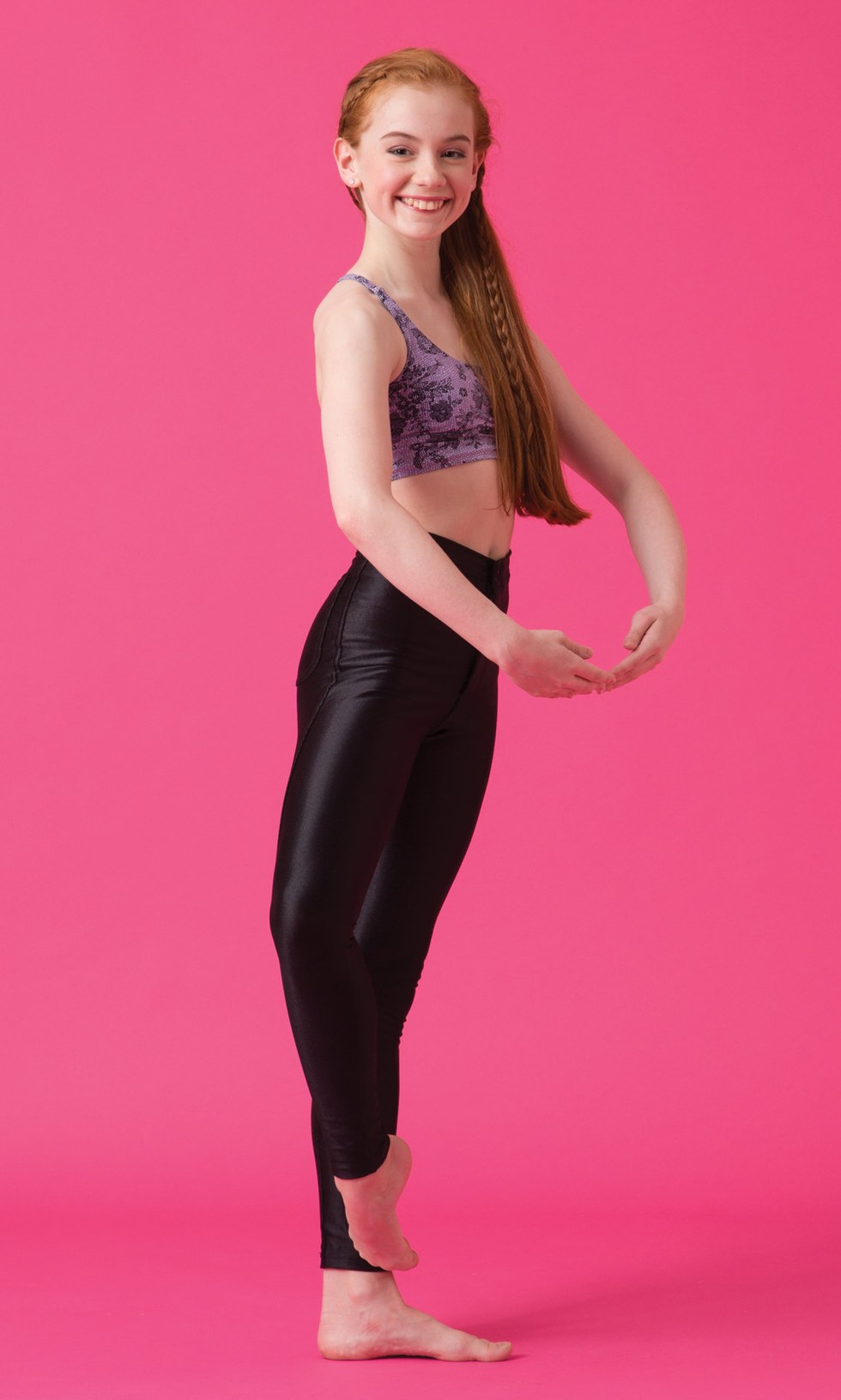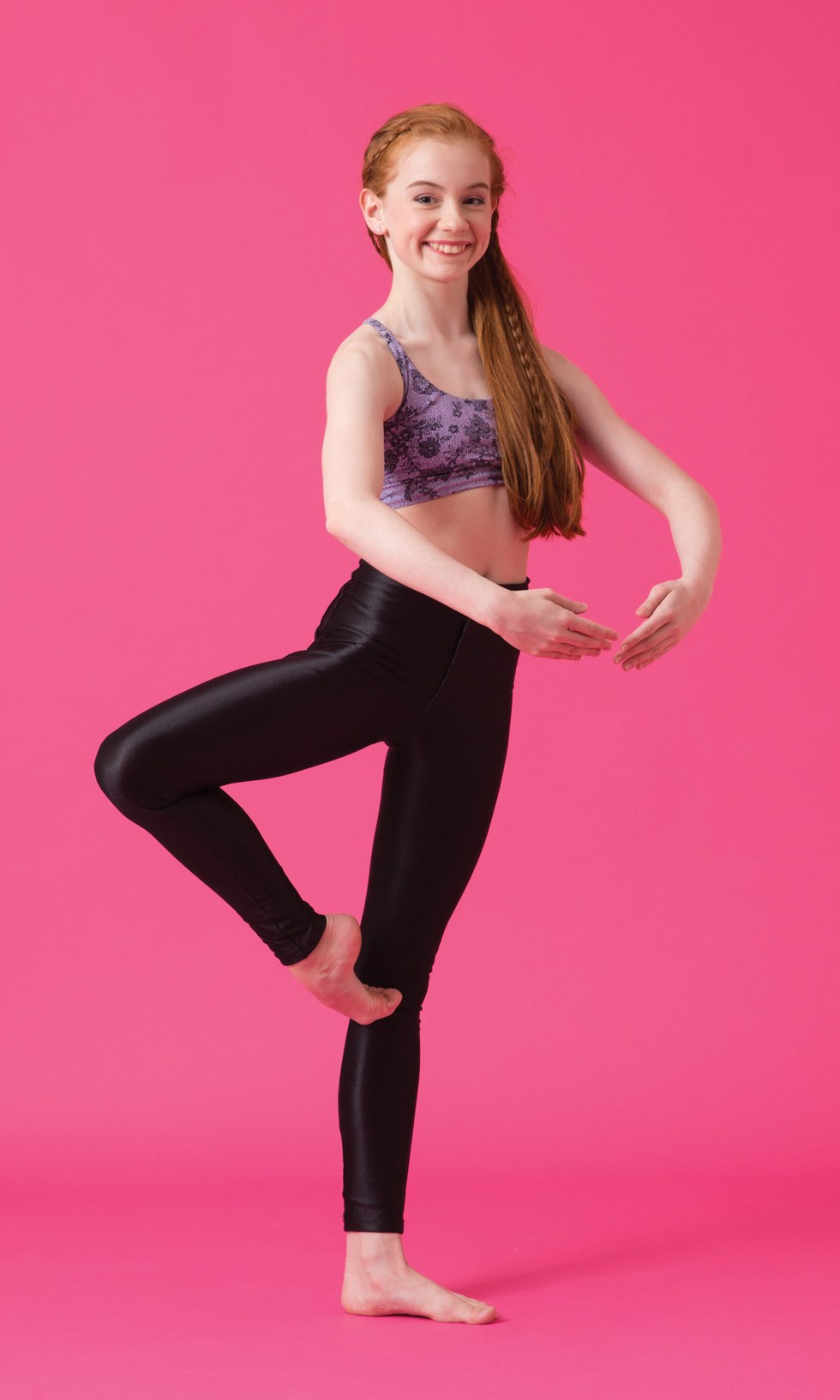 2. Développé your right leg as high as you can, keeping your shoulders lifted.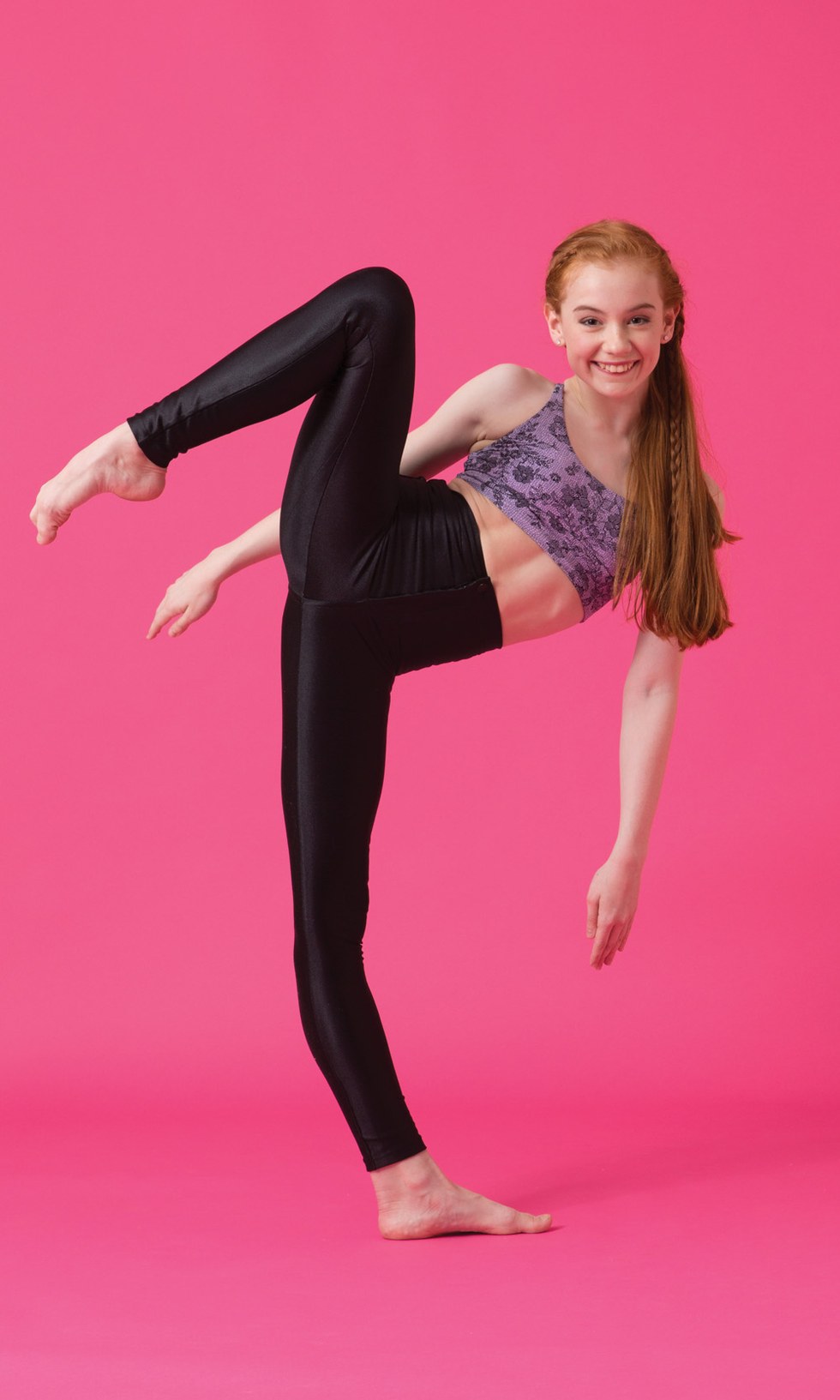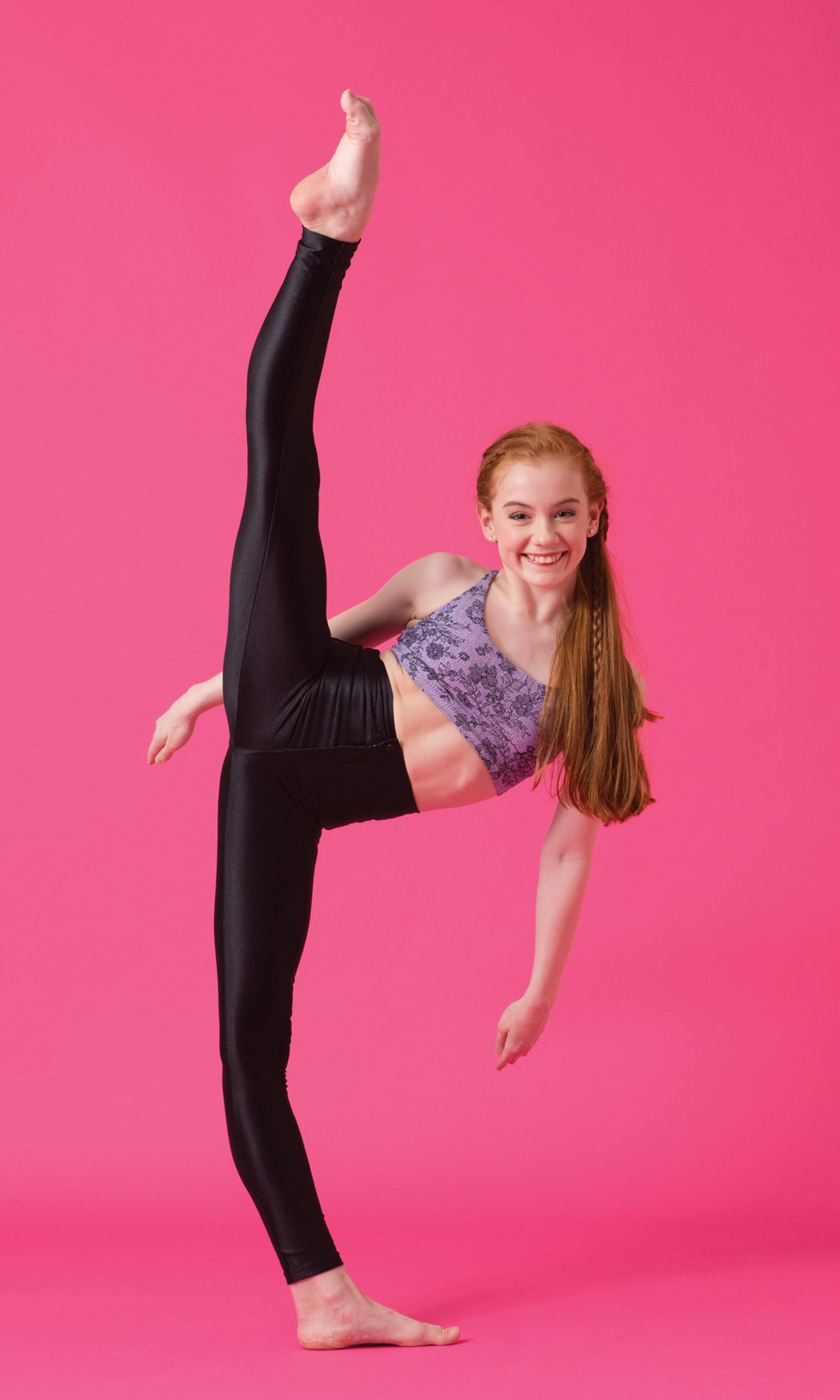 3. Holding your right leg in the air, release your upper body and head to the left, dropping toward the ground.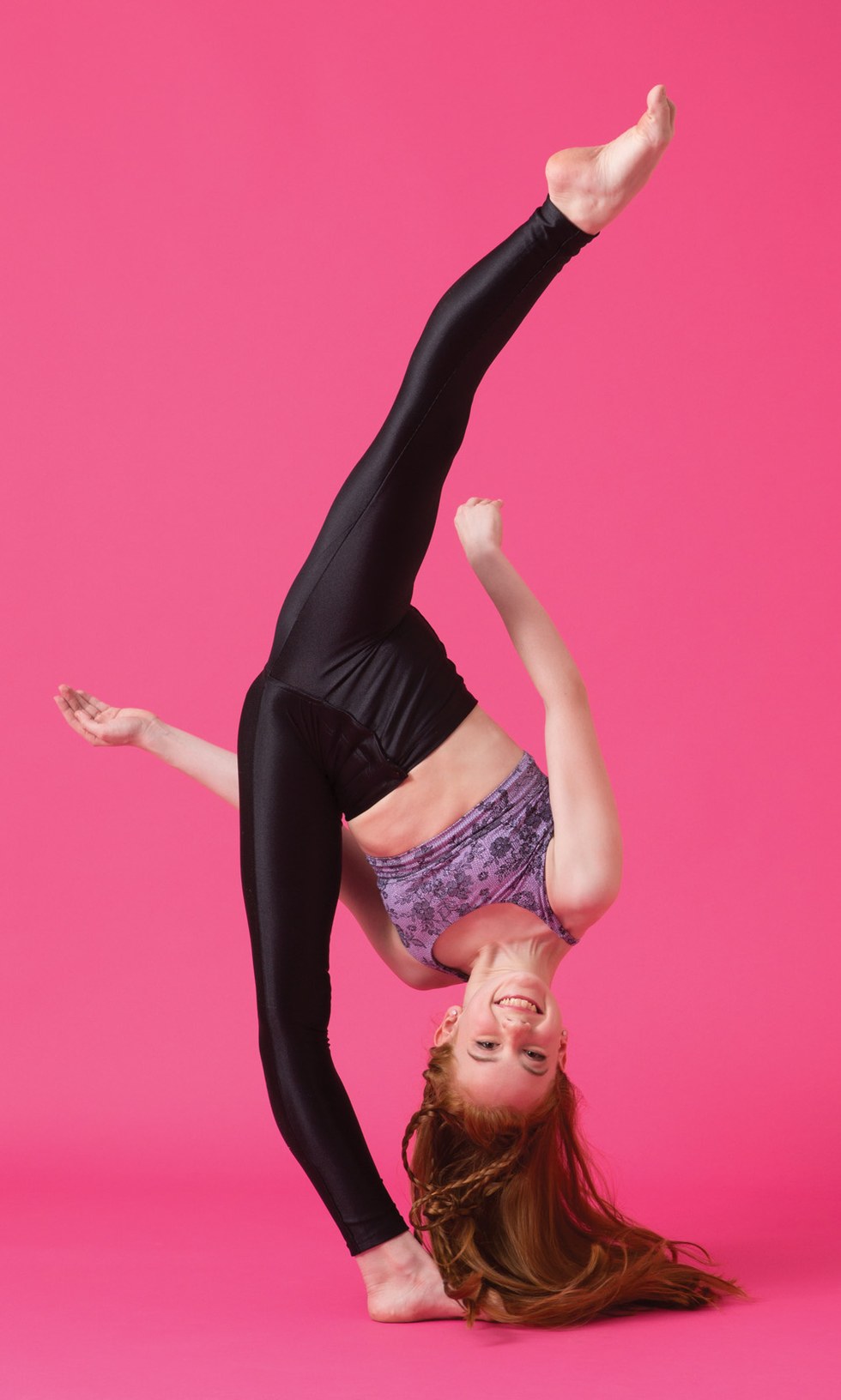 Ashi says: "For this move, you must have a really strong core, and you have to make sure you've mastered your tilt first. Then just practice dropping!
Photography by Erin Baiano; Hair and makeup by Chuck Jensen for MARK EDWARD INC.
(Break the Floor Productions)
In addition to training, competing and winning titles in just about every style you can think of, 13-year-old Kaylee Quinn is a regular on the sci-fi drama "Stitchers," playing the younger version of the show's main character. Her path in dance hasn't been without challenges, though. Last summer, Kaylee won the Hope Award at her regional Youth America Grand Prix, but wasn't sure she'd be able to compete at the NYC finals due to a broken foot. Patience paid off: With her doctor's blessing, Kaylee danced her variations in flat shoes and won the gold medal.
Keep reading...
Show less
Trae Patton/NBC
Week 2 of Misty Copeland as guest judge, week 2 of merciless cuts...How can the final episodes of "World of Dance" possibly live up to the sheer dramaaaaaaaaa of last night's episode? Well, based on the nail-biting results dished out by Copeland and Co. last night, the competition is only going to get fiercer from here. Without further ado, last night's results, as told by Kween Misty.
Keep reading...
Show less
Jul. 25, 2017 05:04PM EST


Get Dance Spirit in your inbox