The Trailer for Justin Peck's Latest Ballet Is Super Satisfying
When it comes to winning combos, it's hard to beat ballet and black and white. Need proof? Watch this absolutely mesmerizing video for Justin Peck's new ballet, The Decalogue.
---
The latest from NYCB's always busy, undoubtedly superhuman resident choreographer seems to have all of the "Peck-isms" we've come to love, from super unique formations that appear as quickly as they disappear, to visually delicious shapes carved out by the über-talented NYCB dancers. The trailer's also shot on grainy film, giving the whole thing a nostalgic, romantic vibe that we're absolutely loving. But the best part? The Decalogue marks Sufjan Stevens' second original score for Peck and NYCB (Stevens composed the music for 2014's Everywhere We Go). We won't spoil the rest, so do yourself a favor and check it out below.

Related Articles Around the Web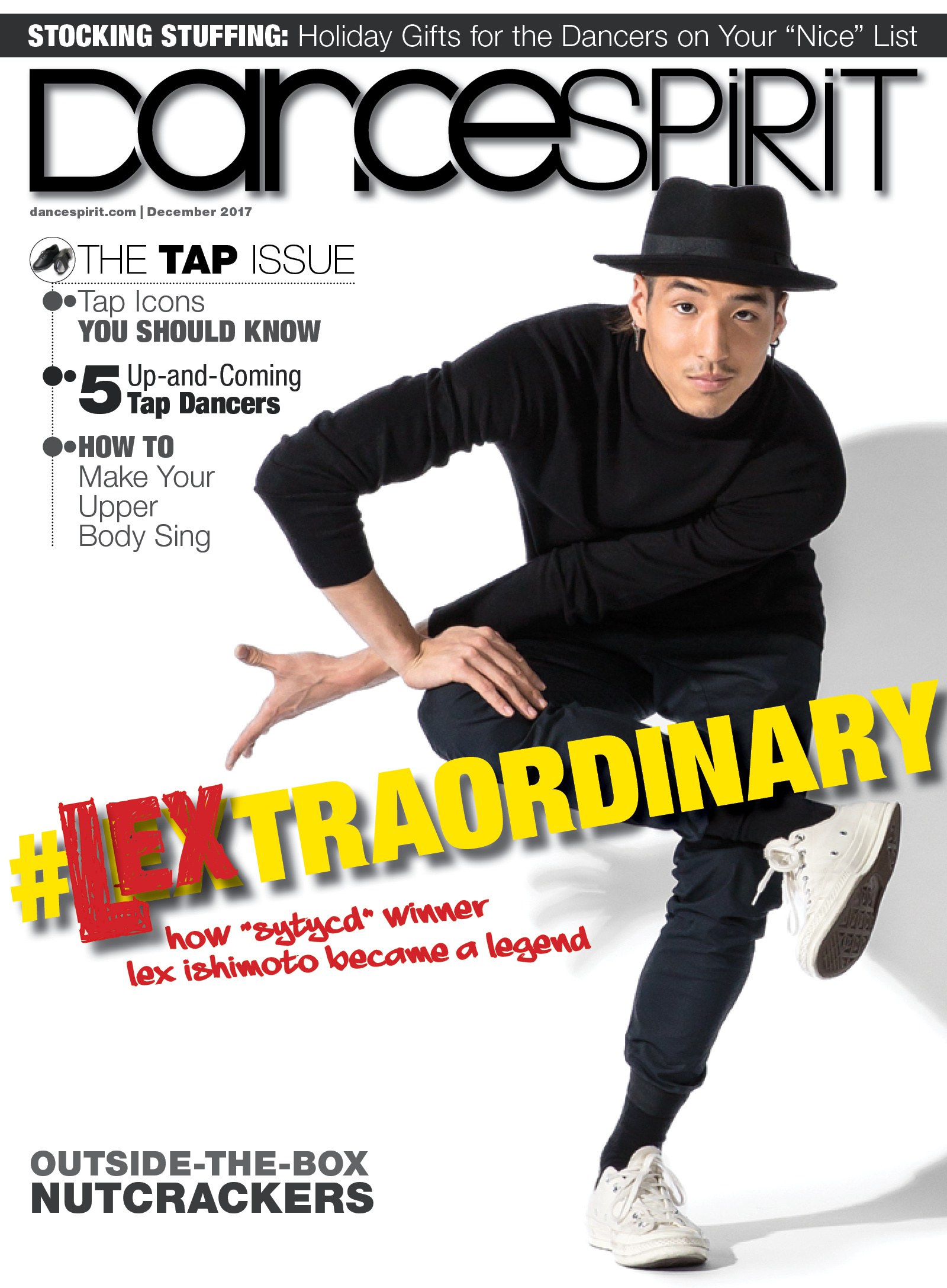 Get Dance Spirit in your inbox