May. 16, 2013 10:38AM EST
There's a New Dance Clip Show in Town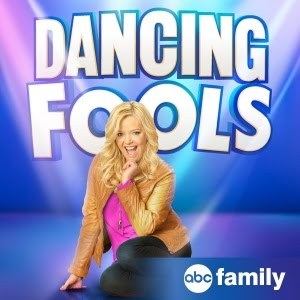 Have you ever wished "America's Funniest Home Videos" were more...dance-y?
Yes, you say? Well, your wish has been granted: ABC Family will premiere a new comedy clip show, "Dancing Fools," on Wednesday, May 29 at 9 pm EST. It's pretty much exactly what you think it is: a collection of video snippets of people doing funny/weird/ridiculous dance things. Here's hoping the host, Melissa Peterman, can spout color commentary that lives up to the awesome punniness of "AFHV" hosts Bob Saget and Tom Bergeron. (Bob Saget! Where did you go, Bob Saget?)
There is a bit of a twist: Each week, the dancers from the two most memorable clips will compete onstage for a chance to take home $10,000. And the first episode will also feature an appearance by Gary Brolsma—a.k.a. the "Numa Numa" guy—who'll be inducted into the "Hall of Fools." (Does that mean he gets a trophy that looks like this? Say yes.)
Name of the show aside, it sounds like "Dancing Fools" is looking for videos of great dancers as well as crazy ones. The only catch? You can't be a professional. To submit your best dance vid, visit dancingfoolscasting.com.
Leah Morrison in Trisha Brown's If You Couldn't See Me, in which the soloist never faces the audience (photo by Julia Cervantes, courtesy Trisha Brown Dance Company)
Postmodern pioneer Trisha Brown redefined how dance is seen and felt. A founding member of Judson Dance Theater, Brown frequently collaborated with other experimental artists like Yvonne Rainer, Merce Cunningham, Twyla Tharp, and Steve Paxton.
She embraced pedestrian movement, pairing everyday gesture with rhythm and fluidity. "It's liquid," says Wendy Perron, who danced with Brown in the '60s and '70s. "Like a river with many tributaries, water coming out of a faucet, or being on a raft and seeing the water move away in different directions." Brown also pushed beyond stages with choreography in fields, museums—even on the sides of buildings.
Keep reading...
Show less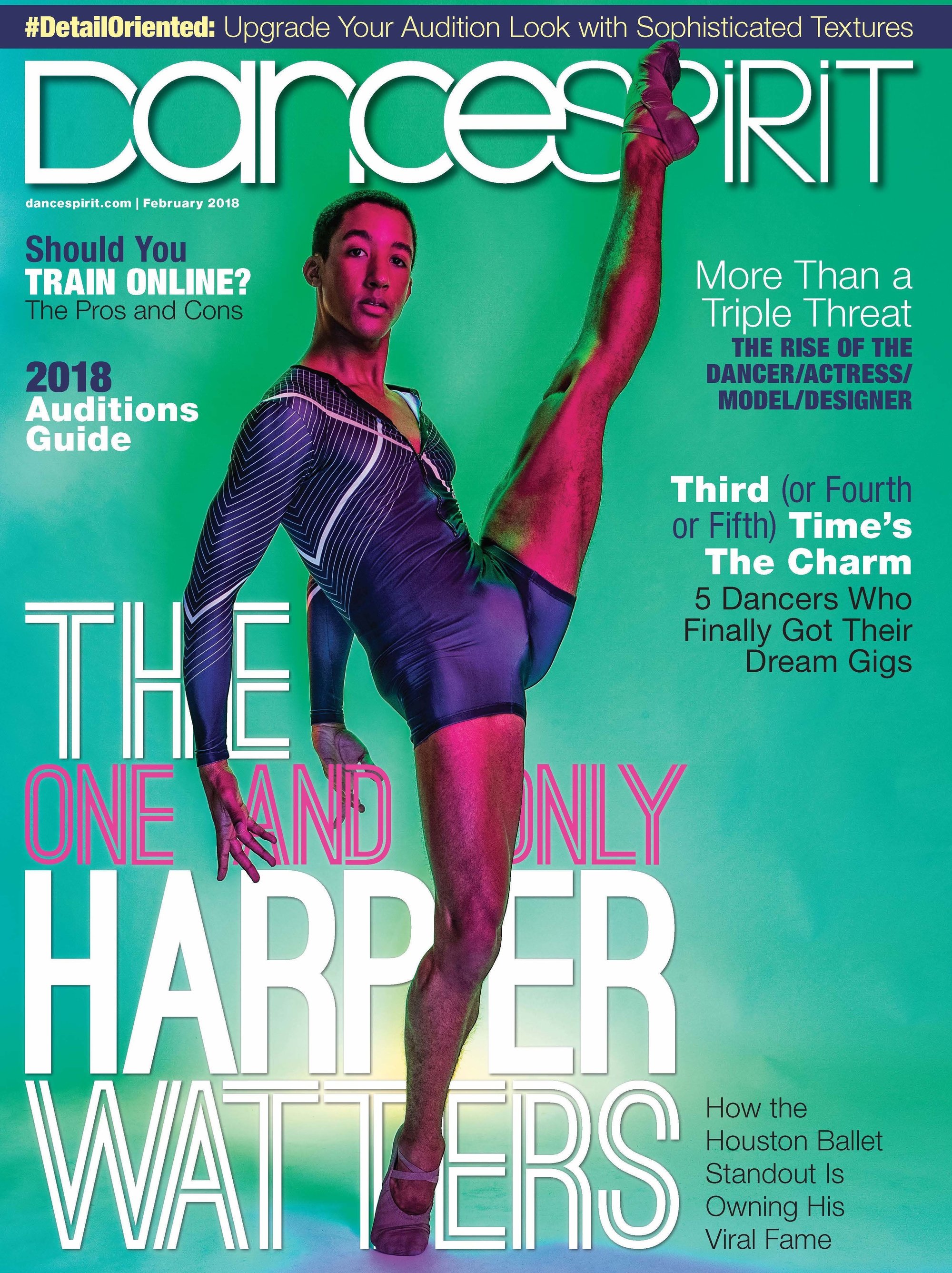 Get Dance Spirit in your inbox