Jan. 08, 2013 12:16PM EST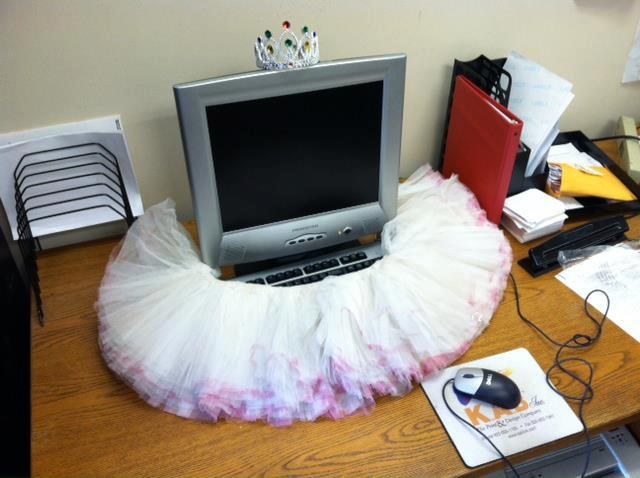 Even a technologically-challenged girl like me—I like my hard-copy newspapers and my non-smart phone, thankyouverymuch!—knows that Twitter has pretty much taken over the world. But I have to admit the ballet studio is probably the last place I ever thought tweeting would infiltrate. (Well, maybe the second-to-last place, after Amish country. Still!)
That's about to change: The always-exciting Diablo Ballet is pioneering the brave new world of the "web ballet." Beginning today, the California-based company will be accepting suggestions via Twitter that will shape the choreography of a new work, to premiere March 1. To participate, just send @DiabloBallet a Tweet, using the hashtag #DiabloWebBallet, with your ideas about:
-the emotion of the dancers
-the mood of the piece
-any specific dance moves
You can also vote on the music for the ballet. The company has posted three musical options on YouTube—just "like" the one you prefer.
After the February 14 submission deadline, Diablo Ballet dancer Robert Dekkers and Lauren Jonas, the company's artistic director, will choose the seven best choreographic suggestions. Then Dekkers will assemble a ballet based on those ideas, set to the most-"liked" piece of music. And the people who Tweet the winning ideas will receive free tickets to the performance.
Neat, right? Ballet and Twitter—not such an odd couple after all. Now get tweeting!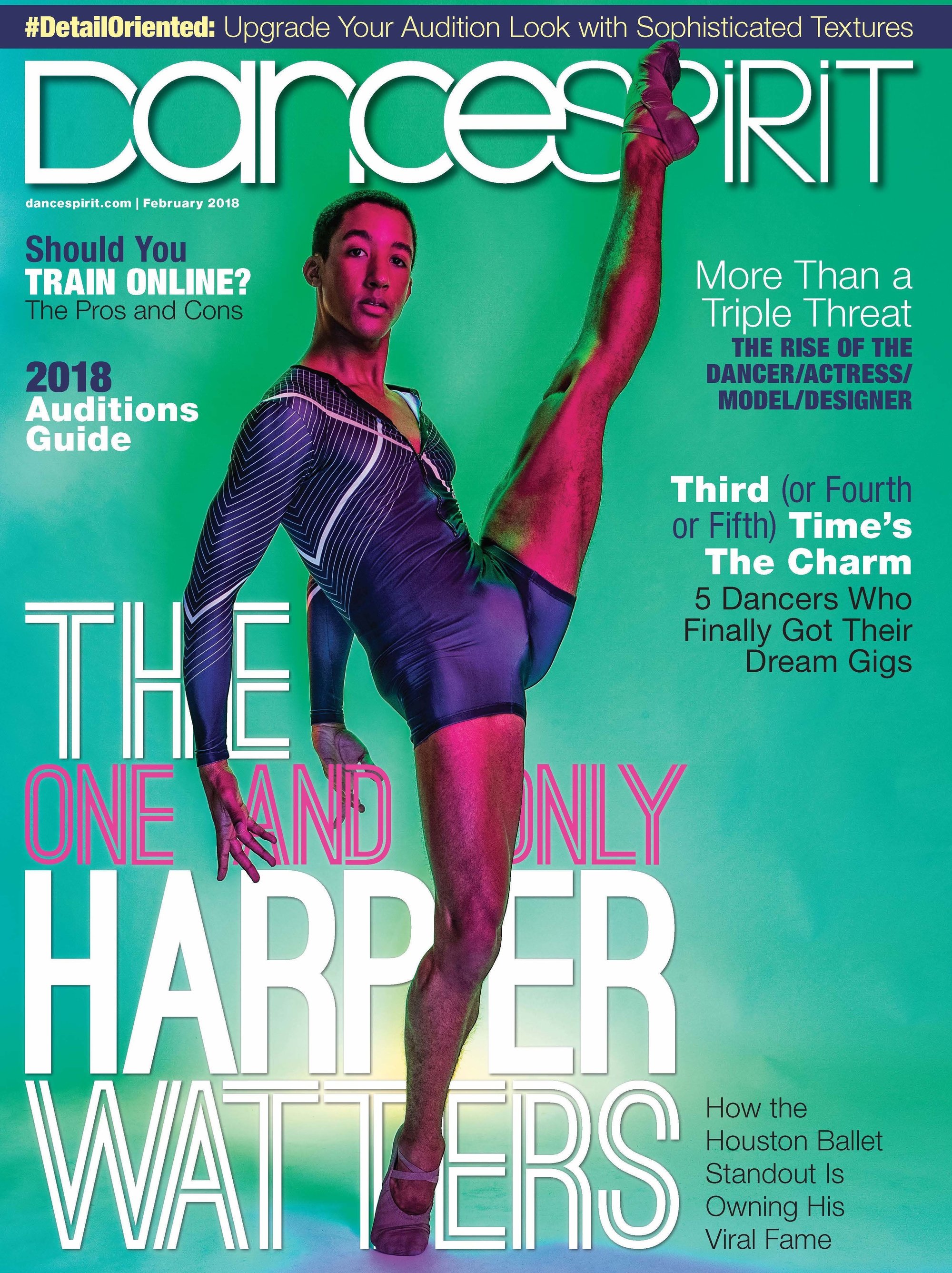 Get Dance Spirit in your inbox