Apr. 24, 2017 01:52PM EST
We've talked before about how obsessed we are with "SYTYCD" Season 2 champ Benji Schwimmer's beautiful choreography for ice skaters. But how does a guy from the dance world come up with movement that reads on ice?
By dancing it out in a skating rink:
Schwimmer posted the clips of his chilly improv session yesterday. (He's developing a new routine for gorgeous figure skating champion Yuka Sato.) It's a fascinating peek at his creative process. And surprised as the Zamboni guy must have been, the idea makes a lot of sense. What better way to figure out ice-friendly choreography than to step onto the ice yourself?
(Is it just us, or do you guys have an urge to find a skating rink and dance around on it in sneakers now, too?)
Apr. 24, 2017 11:01AM EST
A contemporary sighting of Moore is a rare occurrence these days. (She's been gracing the stage in Broadway show after Broadway show, and is currently strutting her stuff with Bette Midler in the revival of Hello Dolly! that opened on the Great White Way this past weekend.) Which is why Moore's video for The Movement is so great. In it, she pulls out her signature, dreamy contemporary moves, and captivates with her breathtaking fluidity and effortless grace. It's simply magical. ✨✨✨
Trust us, you're going to want to watch this one over and over and over...
Apr. 22, 2017 11:00AM EST
It's an amazing feeling when everything in class just clicks—everyone's dancing full-out, the energy's high and the choreo just flows. It's even more amazing when a camera captures it all, and your favorite #BoySquad's slaying the choreo, AND the class is Tricia Miranda's.
That's exactly what happened the other day at Millennium Dance Complex, where Sean Lew, Gabe De Guzman, Will Simmons, Josh Price and TreVontae Leggins shut. it. down. Lucky for us, Gabe and Will shared the insanely ridiculous results on Instagram. You can't fake this kind of energy—it was some kind of #lit over at MDC. #BoySquad, we bow down to you.

Apr. 20, 2017 02:32PM EST
What does dance mean to you? That's the question Boston Ballet principal John Lam asks his fellow company members in a moving new short film. The dancers' responses, which we hear as we see them performing fluid choreography by Lam, are lovely: "Joy." "Change." "Truth." "Love." "Freedom."
It'd be a meaningful watch even if it were released in a vacuum. But its message hits with special force because Lam created the video to show support for the embattled National Endowment for the Arts, which faces elimination under President Trump's proposed budget.
Watch and share. Because, as Lam says, life is dance. #SavetheNEA #ArtMatters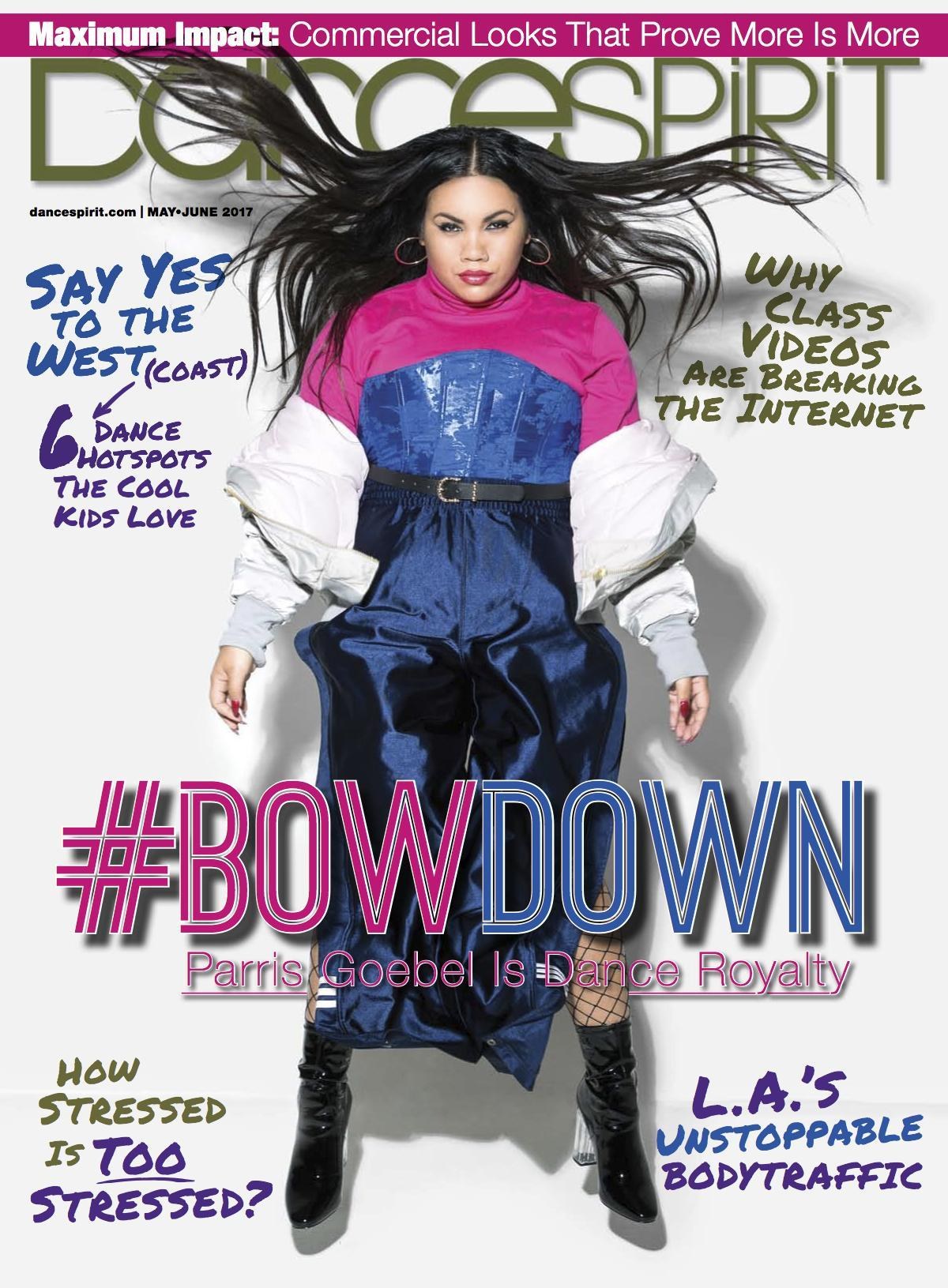 Featured College Dance Program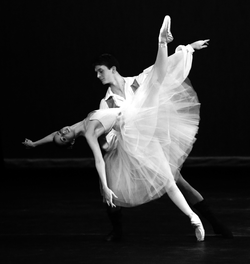 Get Dance Spirit in your inbox