What Do Harry Styles and Mick Jagger Have in Common?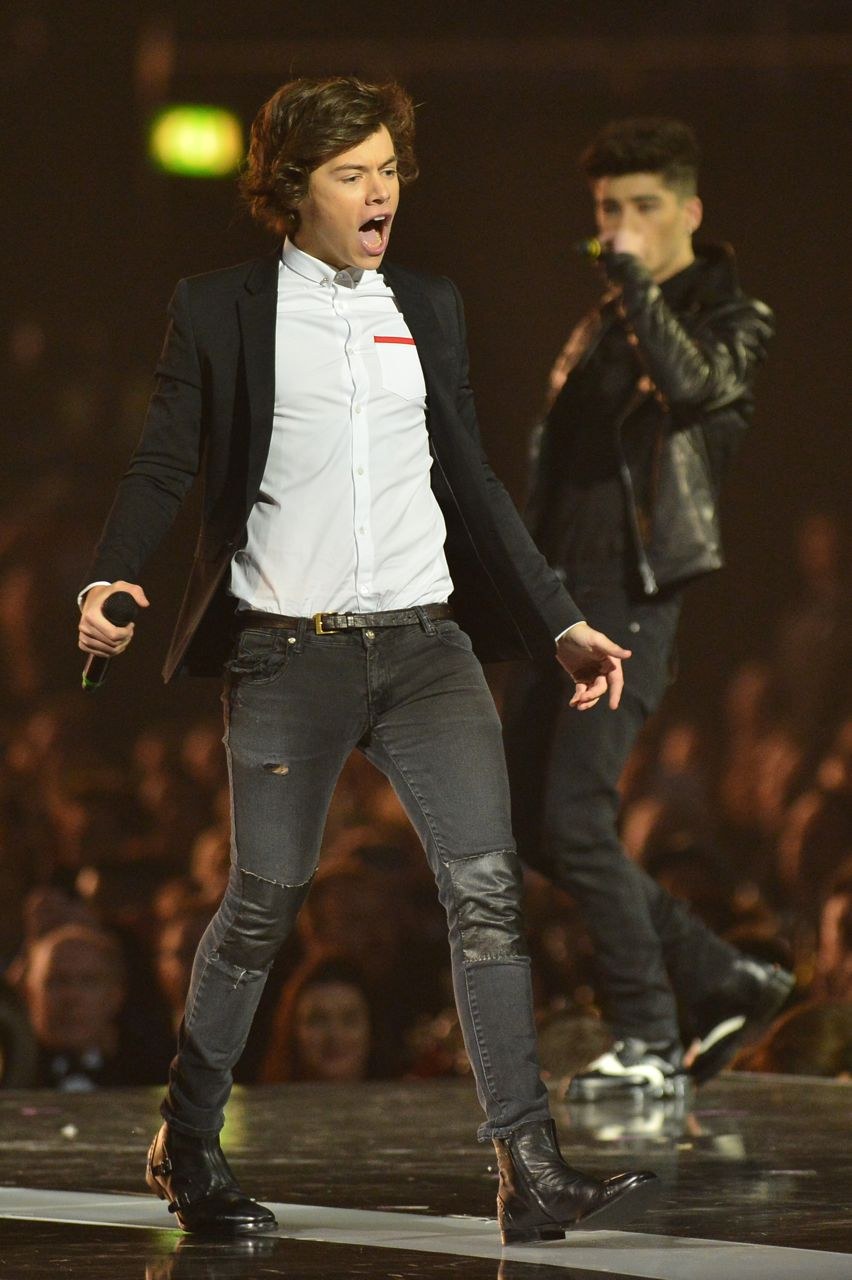 Harry Styles is ready to upgrade his onstage steps. Less standing, more sauté-ing? (AFP/Getty Images)
The British accent? Guess again. The wild mop of brown locks? Nope! All right, all right, it's kind of a trick question. The correct answer is: ballet!
British tabloid The Sun reported late Sunday night that my favorite One Directioner has decided to take up ballet. "That's the Achilles' heel in Harry's training. He can't dance and neither can any of the 1D boys—their choreographer recognised early on that they shouldn't dance on stage," said a source.
So what spurred Harry to catch the ballet bug (other than the many Internet jabs about his onstage, um, gracelessness)? In an interview last month with Q magazine, Mick Jagger revealed, "I alternate between gym work and dancing…I'm training for stamina." Instantly, the worldwide blogosphere was on fire with stories squealing that ballet must be the secret to a long and healthy rock-star life. Harry is apparently convinced, too: "Harry wants a career spanning decades like Mick's and to have that he recognises that fitness, health and developing his body is the key," The Sun's source said.
Of course, all of us at DS already knew that dance keeps you young and happy, but we're psyched to see another celeb jumping on the ballet bandwagon. Maybe we'll see Harry and fellow heartthrob Ryan Gosling taking class together some time? A girl can dream!
Leah Morrison in Trisha Brown's If You Couldn't See Me, in which the soloist never faces the audience (photo by Julia Cervantes, courtesy Trisha Brown Dance Company)
Postmodern pioneer Trisha Brown redefined how dance is seen and felt. A founding member of Judson Dance Theater, Brown frequently collaborated with other experimental artists like Yvonne Rainer, Merce Cunningham, Twyla Tharp, and Steve Paxton.
She embraced pedestrian movement, pairing everyday gesture with rhythm and fluidity. "It's liquid," says Wendy Perron, who danced with Brown in the '60s and '70s. "Like a river with many tributaries, water coming out of a faucet, or being on a raft and seeing the water move away in different directions." Brown also pushed beyond stages with choreography in fields, museums—even on the sides of buildings.
Keep reading...
Show less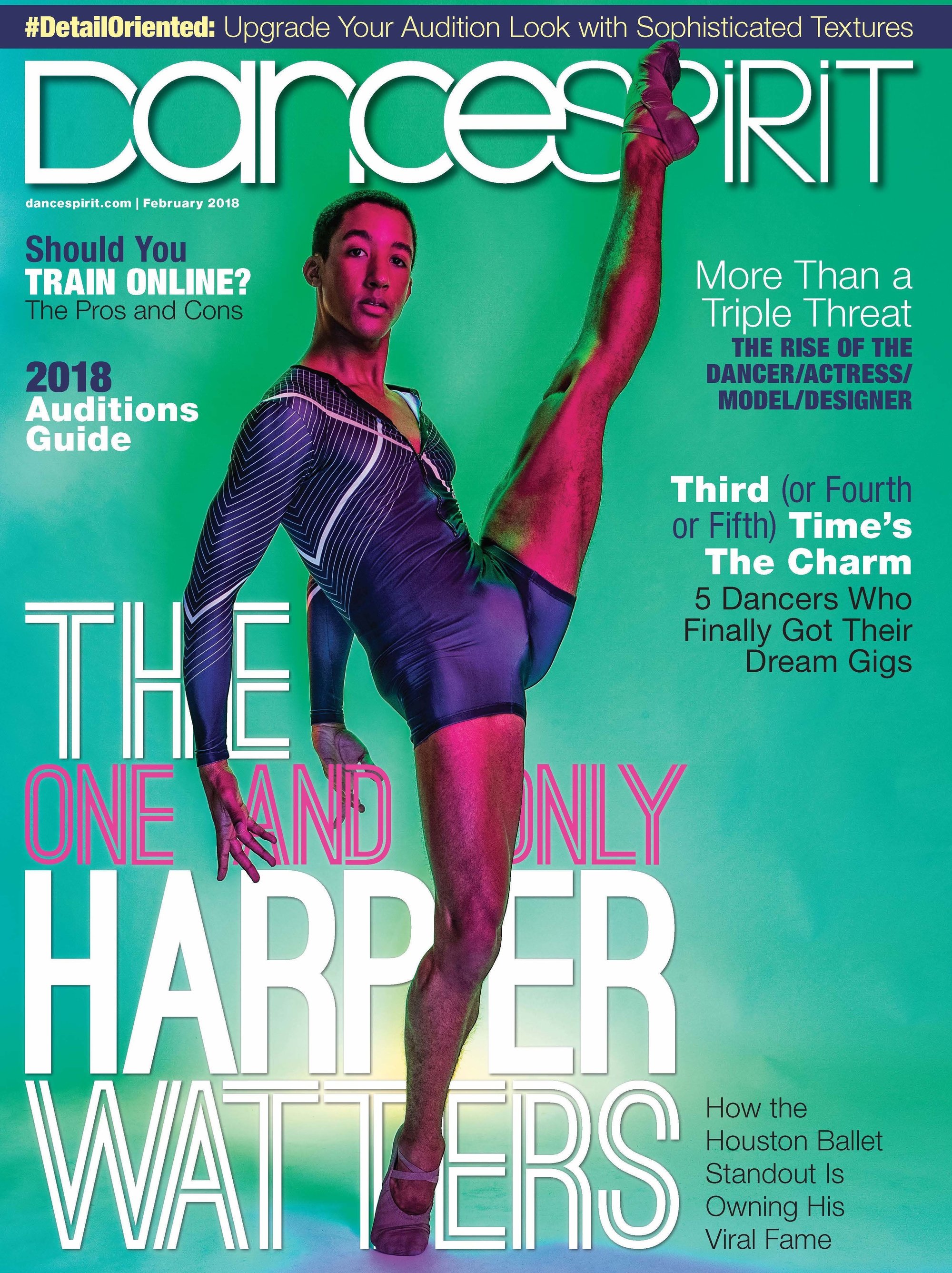 Get Dance Spirit in your inbox