May. 24, 2012 11:48AM EST
What If "SYTYCD" Had Always Had Two Winners?
Who's excited for the first episode of "So You Think You Can Dance" Season 9 tonight? (Nigel, for one!)
On Monday, we let you know that the show will crown both a male and a female winner this season. I kind of love the idea. First, of course, two winners are better than one. But also, I've been thinking back on past seasons and realizing just how many more awesome dancers would've been honored if the two-winner system had been in place from the beginning. Check it out:
Season 1 winners would have been Nick Lazzarini...and Melody Lacayanga.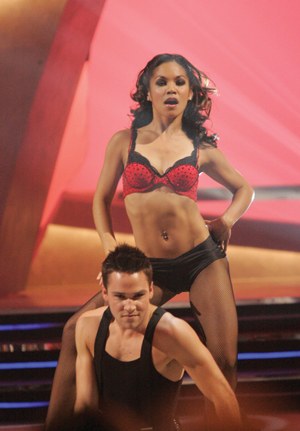 Season 2 would have honored both Benji Schwimmer...and Donyelle Jones. (LOVE her!)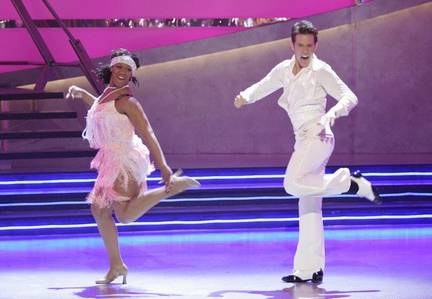 Season 3 would have given us Sabra Johnson...and Danny Tidwell (in my opinion, the best dancer ever to grace the show).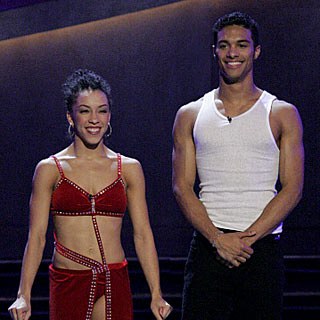 Season 4's winners would have been Joshua Allen...and Katee Shean.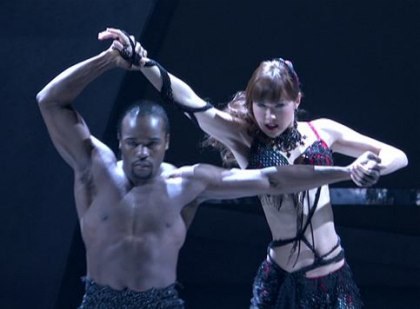 Season 5 champs would have been Jeanine Mason...and Brandon Bryant.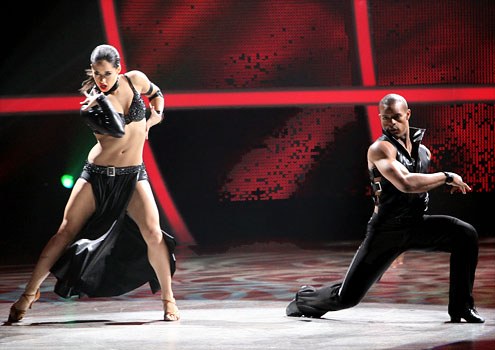 Season 6 winners would've been Russell Ferguson...and Kathryn McCormick.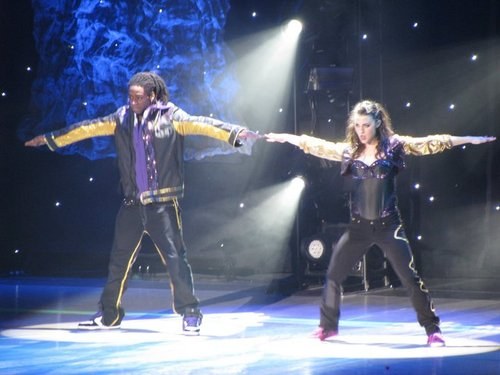 Season 7? Lauren Froderman...and Kent Boyd. (I'm guessing a lot of teenage girls would've been ecstatic about that.)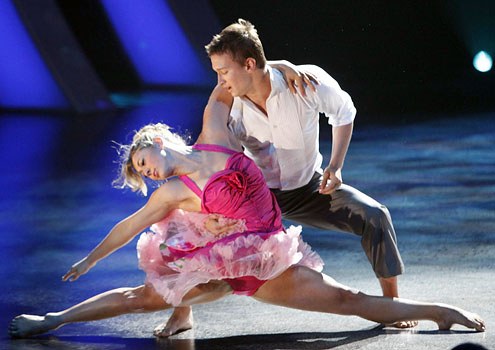 And Season 8 would've honored both Melanie Moore...and Marko Germar.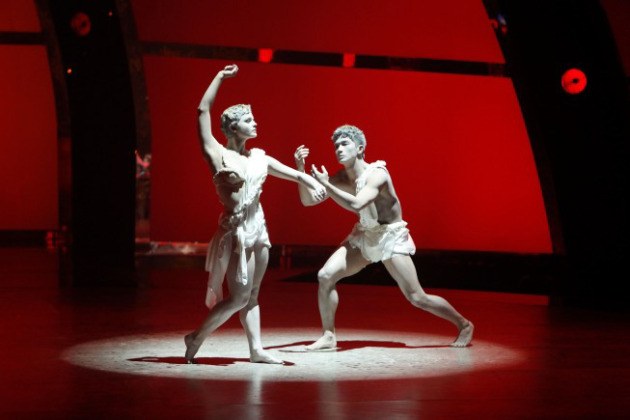 It's interesting to note that the second winner wouldn't always have been the first runner-up. (In Season 2, for example, Travis Wall came in second; Donyelle was third.) Not sure how those unlucky second-place dancers might've felt about being passed over. But I think I'm still on board with the new format. Two great dancers on the November cover of DS? Yes please!
All photos courtesy FOX.
(Break the Floor Productions)
In addition to training, competing and winning titles in just about every style you can think of, 13-year-old Kaylee Quinn is a regular on the sci-fi drama "Stitchers," playing the younger version of the show's main character. Her path in dance hasn't been without challenges, though. Last summer, Kaylee won the Hope Award at her regional Youth America Grand Prix, but wasn't sure she'd be able to compete at the NYC finals due to a broken foot. Patience paid off: With her doctor's blessing, Kaylee danced her variations in flat shoes and won the gold medal.
Keep reading...
Show less
Trae Patton/NBC
Week 2 of Misty Copeland as guest judge, week 2 of merciless cuts...How can the final episodes of "World of Dance" possibly live up to the sheer dramaaaaaaaaa of last night's episode? Well, based on the nail-biting results dished out by Copeland and Co. last night, the competition is only going to get fiercer from here. Without further ado, last night's results, as told by Kween Misty.
Keep reading...
Show less
Jul. 25, 2017 05:04PM EST


Get Dance Spirit in your inbox