What Would Abby Lee Miller Think?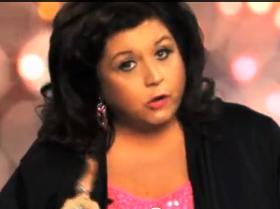 You might not like what she has to say, but Abby Lee Miller will critique your dancing.
"Ever wanted to dance for the ALDC? Well, now's your chance!"
When I received an email with that in the subject line (I guess the secret's out that I signed up for the Abby Lee Dance Company mailing list), I figured there had to be a catch. Nope! If you've wondered what Abby Lee Miller would have to say about your dancing, there actually is a way to find out.
"ALDC's Dance Off" is an online competition open to anyone. All you have to do is submit a video of yourself dancing, and you get a guaranteed critique from the ALDC staff. That's already pretty awesome, but entering also puts you in the running to win an even more coveted prize—the chance to dance with the one and only ALDC for a week!
Once every six months, an entrant from each category (12 & under and 13 & over) will be selected to attend the ALDC "Booty Camp" summer program in August. The prize includes airfare and 3 nights in a hotel for the winner and one guest. Your entry must be a solo performance between 1 and 4 minutes long. Judging will be comprised of 80% judges' score and 20% public vote, so upload ASAP! Scores will be broken down by technique (50 points), musicality (20 points), performance (10 points) and costume/overall appeal (10 points). We all know Abby Lee is a tough critic, so brace yourselves. And save those tears for your pillow!
Check out aldcdanceoff.com for more information and to upload your video. Good luck!
Much of Janelle Ginestra's career has been about helping others shine. She's dedicated herself to supporting and cheerleading her partner, WilldaBeast Adams; the emerging talents in their dance company, ImmaBEAST; and the countless dancers she inspires at master classes and conventions. Her YouTube channel has become a launching pad for young talents like "Fraternal Twins" Larsen Thompson and Taylor Hatala, thanks to viral videos featuring Ginestra's creative vision.
But Ginestra's a skyrocketing success in her own right—an in-demand choreographer, a social media influencer, and a dance entrepreneur, building a legacy one eight-count at a time. It's time for her turn in the spotlight. And she's more than ready. "I want to be a legend in whatever I do," she says. We'd argue that she already is.
Keep reading...
Show less
For more on choosing whether to compete or not, click here.
I started dance classes at a young age. By the time I was 3, I was training at The Dance Club, and I grew up there. I started with the basics—ballet and jazz—and eventually added tap, tumbling, contemporary, and hip hop.
Early on, I did compete. I remember my first time: I did a trio at a small local competition, and it got first place. The trophy was as tall as I was, and I loved it. I attended conventions as a mini, and had the opportunity to take classes from Travis Wall, Sonya Tayeh, Andy Pellick, and Joey Dowling-Fakhrieh. There was so much variety—I was in awe.
Keep reading...
Show less
For more on choosing whether to compete or not, click here.
My mom was a dancer growing up, and she went on to become a dance teacher, so I've really grown up in the studio. I started classes when I was 2, and by the time I was 9, I was training at The Dance Club and knew I wanted to dedicate all my time to dance.
Keep reading...
Show less
Win It
Oct. 13, 2017 04:31PM EST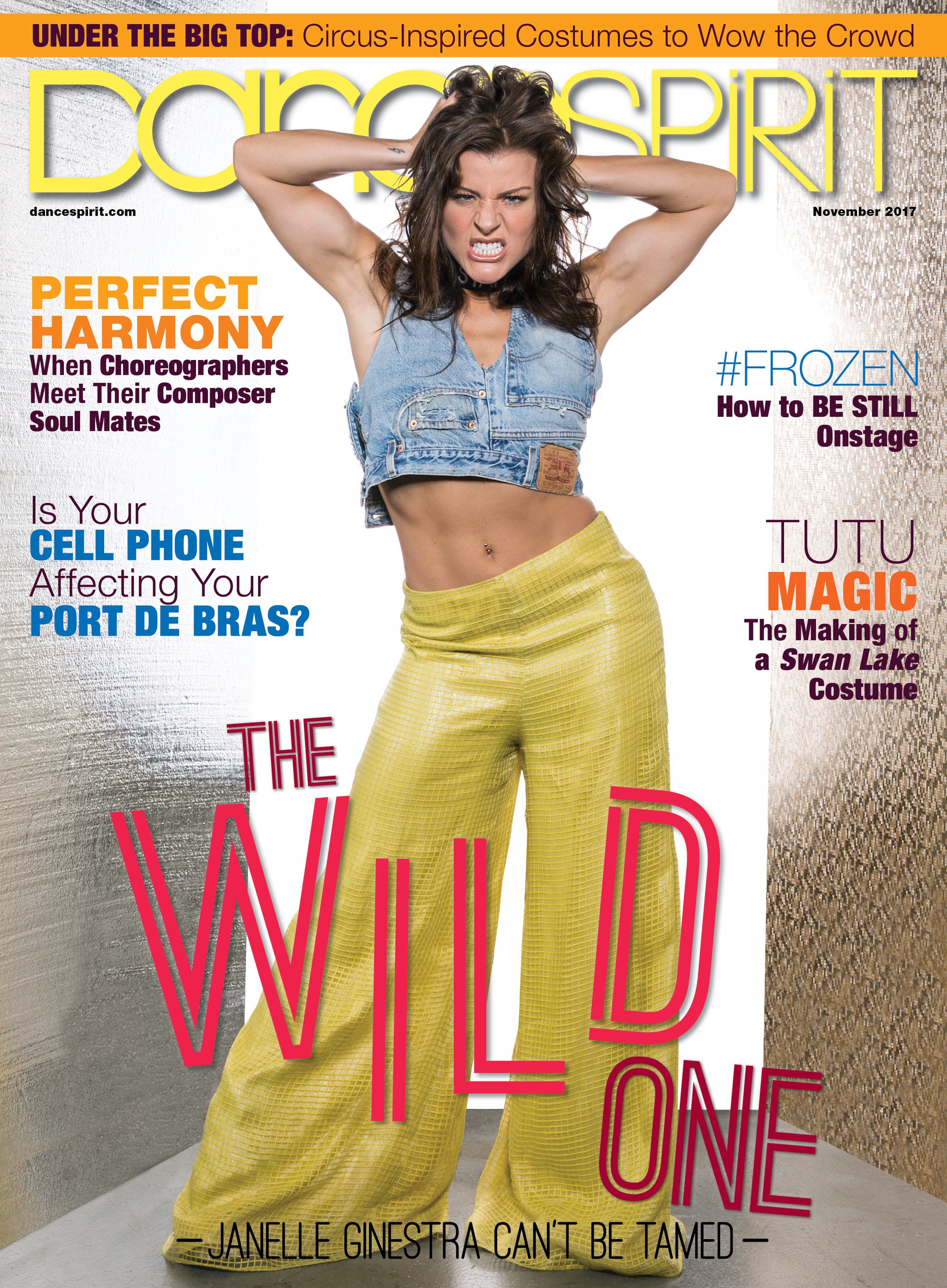 Get Dance Spirit in your inbox