Today the BBC is airing an interview with choreographer extraordinaire Wayne McGregor, who talks about how John Travolta's smooth moves first got him interested in dance. "I grew up in the '70s, John Travolta time—Grease, Saturday Night Fever, those were the movies in the cinema, and those were the kinds of dances I wanted to do," he says.
And you know what? Weird as Travolta initially sounds as an idol for the guy who's now resident choreographer at the Royal Ballet, I totally see it. McGregor's dances today have the same noodly fluidity that Travolta shows off on Saturday Night Fever's technicolor disco floor. Check it out—here's Travolta circa 1977:
...and here's McGregor's Chroma, performed by the Royal Ballet in 2009:
Am I nuts? Or do you see the similarities too?
Anyway, McGregor's interview got me thinking about what first inspired me to dance. Beyond a general love of tutus and all things pink—which, let's be honest, was definitely a part of ballet's allure for 3-year-old me—it was Gelsey Kirkland's performance in Mikhail Baryshnikov's Nutcracker that really got me hooked. PBS used to broadcast the production every Christmas, and I watched my parent's taped-from-TV VHS of it over and over. Kirkland's Clara is so impossibly light and delicate, the epitome of feminine elegance. (And that sparkly dress she wears in the second act—heavennn!) I fell pretty hard for her, and for ballet.
I never even came close to her ideal in my own dancing, but it also never left the back of my mind. First dance loves—just like first real-life loves, they make pretty strong impressions on us.
Who first inspired you to dance?
Dancer Yesenia Ayala first caught our eye in the off-Broadway production of Sweet Charity with Sutton Foster earlier this year. So, we were super excited when we found out she was making her Broadway debut in this spring's sweetest new show Charlie and the Chocolate Factory. (Both productions were choreographed by Joshua Bergasse.)

Keep reading...
Show less
May. 28, 2017 11:00AM EST
May. 27, 2017 02:49PM EST
May. 26, 2017 03:47PM EST
Since the NYC premiere of Alexei Ratmansky's Whipped Cream at American Ballet Theatre's spring gala Monday night, the DS editors haven't stopped talking about its creepy-cute sets and costumes, created by artist Mark Ryden. Well, the obsession is about to get even crazier, because we just heard that Ryden's artwork for the ballet is now on display in not one, but TWO locations in NYC.
Keep reading...
Show less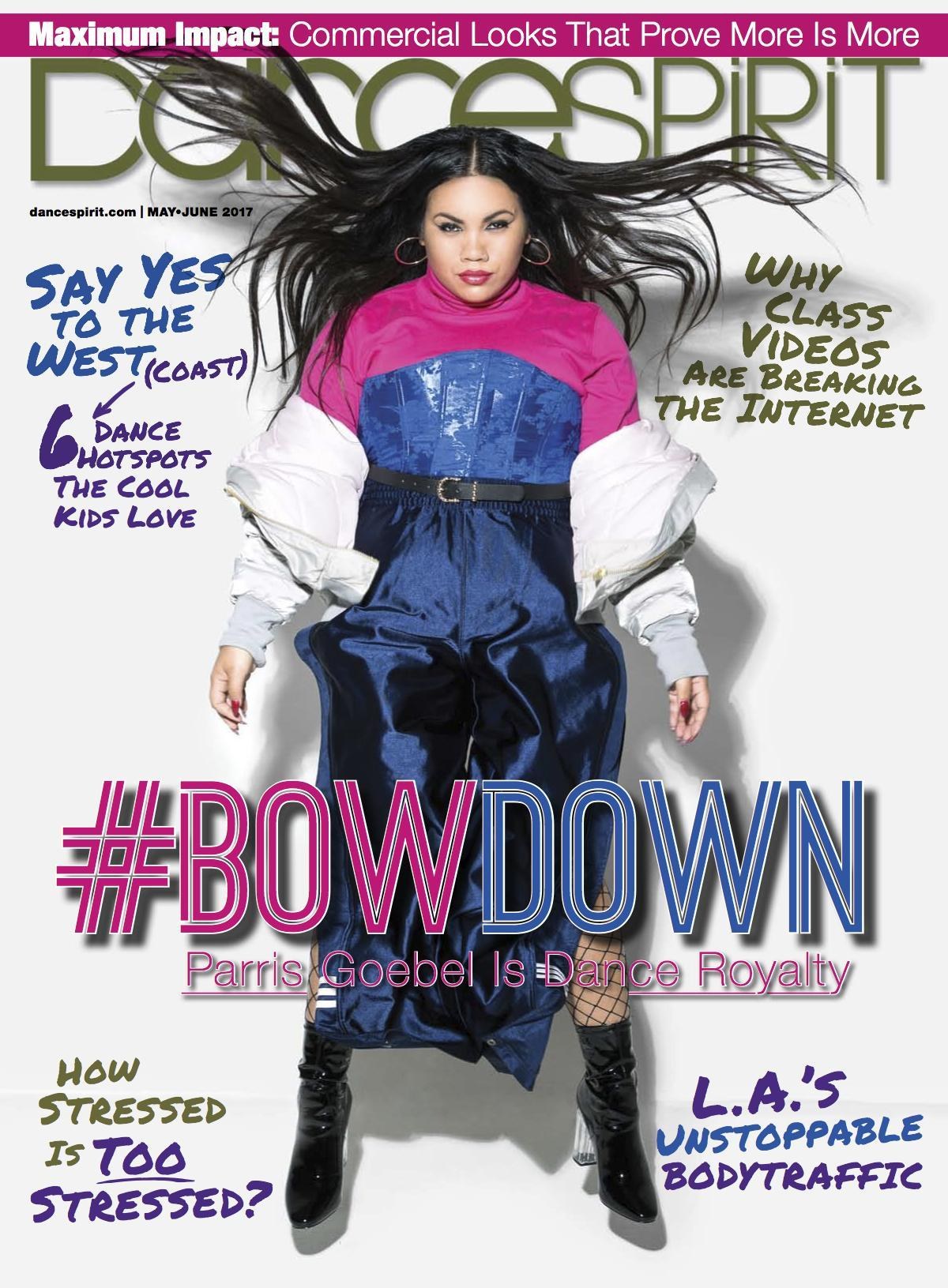 Get Dance Spirit in your inbox