Oct. 02, 2013 05:16PM EST
Win a Copy of Dancer, Daughter, Traitor, Spy!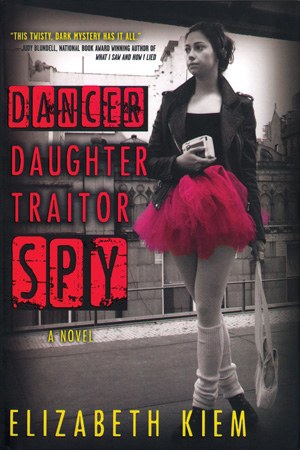 Dancer, Daughter, Traitor, Spy by Elizabeth Kiem follows 17-year-old Marina, a student at the Bolshoi Ballet School in the Soviet Union in 1982. This dancer has a lot more going for her than just a clean triple pirouette—she's also inherited her mother Sveta's mysterious ability to see the future. When Sveta threatens to expose a state secret and then disappears, Marina is forced to relocate to the U.S.—where her second sight shows her a terrifying vision. This novel is sure to keep you on the edge of your seat—and we're giving away 5 copies!
To win, "like" Dance Spirit on Facebook if you haven't already, then fill out the form to enter.
[formidable id=100]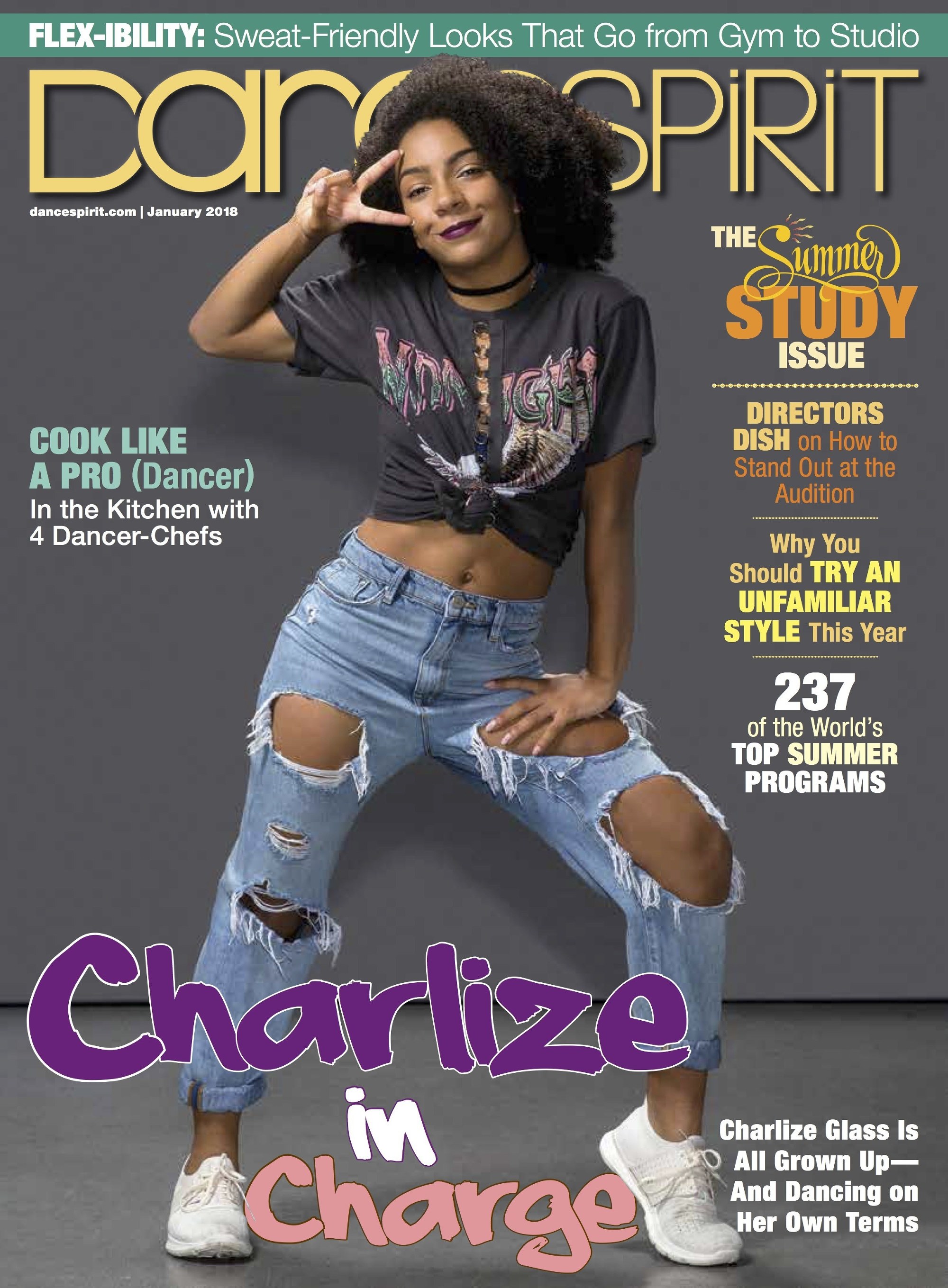 Get Dance Spirit in your inbox