Apr. 05, 2012 02:44PM EST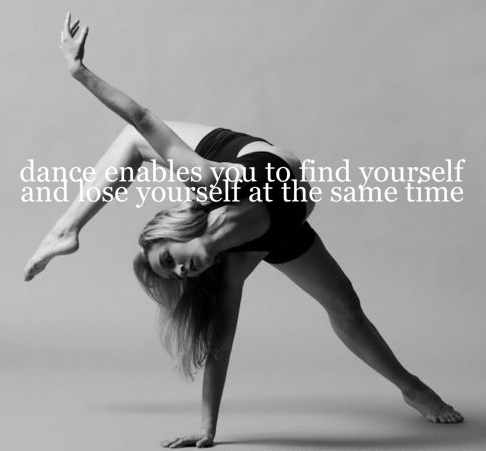 Describing dance is one of the hardest things in the world to do. But in the right hands, dance's poetry has a singular power to inspire beautiful, memorable words.
Here are a few of my favorite dance quotes. They're the sayings I look to on bad days, when I'm feeling depressed or stuck or unmotivated. And they never fail to pull me out of a slump.
What quotes would you add to the list?
"The truest expression of a people is in its dance and in its music. Bodies never lie." -choreographer Agnes de Mille
"Dancers are the messengers of the gods."  -choreographer Martha Graham
"Dancing: the vertical expression of a horizontal desire legalized by music."  -writer George Bernard Shaw
"Dance is the only art of which we ourselves are the stuff of which it is made." -choreographer Ted Shawn
"There is a bit of insanity in dancing that does everybody a great deal of good."  -dance critic Edwin Denby
"Dancers are instruments, like a piano the choreographer plays."  -choreographer George Balanchine
"To dance is to be out of yourself.  Larger, more beautiful, more powerful."  -Agnes de Mille
"Dancing can reveal all the mystery that music conceals." -poet Charles Baudelaire
Much of Janelle Ginestra's career has been about helping others shine. She's dedicated herself to supporting and cheerleading her partner, WilldaBeast Adams; the emerging talents in their dance company, ImmaBEAST; and the countless dancers she inspires at master classes and conventions. Her YouTube channel has become a launching pad for young talents like "Fraternal Twins" Larsen Thompson and Taylor Hatala, thanks to viral videos featuring Ginestra's creative vision.
But Ginestra's a skyrocketing success in her own right—an in-demand choreographer, a social media influencer, and a dance entrepreneur, building a legacy one eight-count at a time. It's time for her turn in the spotlight. And she's more than ready. "I want to be a legend in whatever I do," she says. We'd argue that she already is.
Keep reading...
Show less
Win It
Oct. 13, 2017 04:31PM EST
Daphne Lee is a queen, and not just in the "OMG Girl Boss Alert" sense of the word. She's an actual queen—a beauty queen. Crowned Miss Black USA in August, she's been doing double duty as she continues to dance with the Memphis based dance company, Collage Dance Collective. Lee's new title has given her the means to encourage other black girls and boys to pursue their dreams, while also pursuing dreams of her own. The scholarship money awarded with the pageant title will assist her as she earns a Masters of Fine Arts degree at Hollins University.
Keep reading...
Show less
When a choreographer finds a composer whose music truly inspires her, it can feel like a match made in dance heaven. Some choreographers work with the same composers so frequently that they become known for their partnerships. New York City Ballet soloist and resident choreographer Justin Peck, for example, has tapped composer Sufjan Stevens numerous times (last spring, the two premiered The Decalogue at NYCB, to rave reviews); L.A. Dance Project's Benjamin Millepied's working relationship with composer Nico Muhly has spanned a decade and two continents; and when tap dancer Michelle Dorrance premiered the first-ever Works & Process Rotunda Project, a site-specific work for New York City's Guggenheim Museum, last year, percussionist Nicholas Van Young was by her side as an equal partner. Successful collaborations require compatibility between artists, direct and honest communication, and flexible, open minds. But when the stars align, working with a composer can be extremely rewarding.
Keep reading...
Show less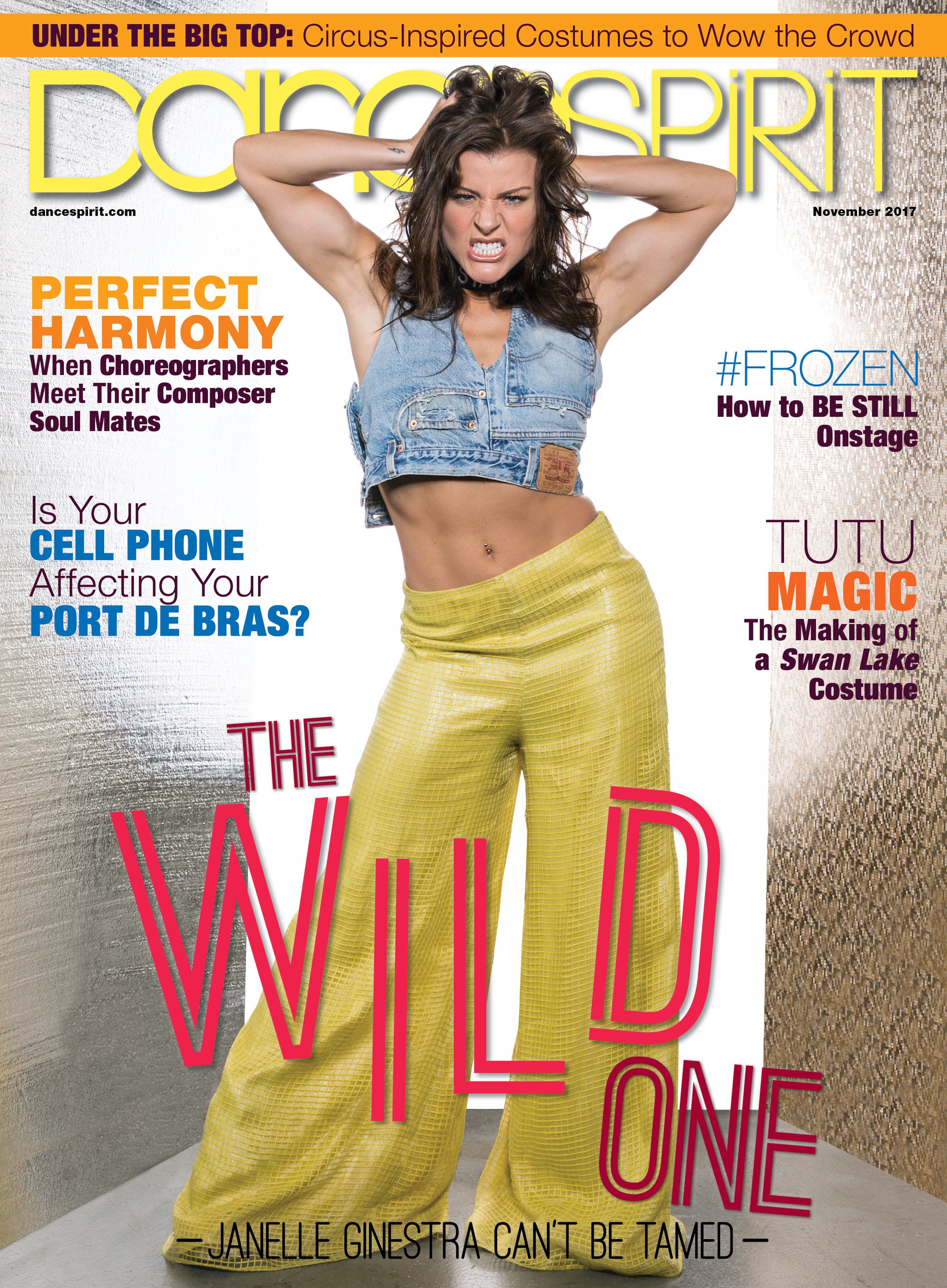 Get Dance Spirit in your inbox