So, by now it's become apparent that Yanis Marshall is basically Midas: Pretty much anything his platform stilettos touch turns to choreographic gold. Our favorite Parisian could probably create a YouTube-melting video to the sound of a dripping faucet, if he wanted to.
But Marshall's at his greatest when he turns to the music of the world's biggest divas. You know—the one-name-only crowd. Madonna. Beyoncé. Gaga. BRITNEY.
Which is why you need to watch his latest video immediately. Because it's a Spears special—and not just any Spears special.
We're talking 90s Britney. Maribou pigtails Britney. Pre-JT Britney. "BABY ONE MORE TIME" BRITNEY.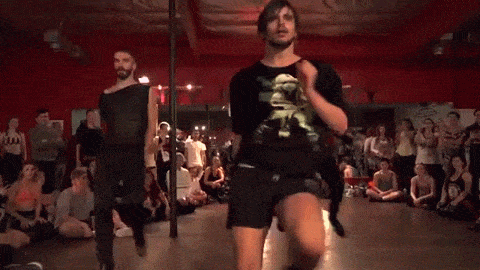 #90sBritneyHotness
Unsurprisingly, it's the best thing on the internet right now. Bonus: The video also reunites Marshall with his "America's Got Talent" boys/longtime partners in crime, Mehdi Mamine and Arnaud Boursain. And there's a special clip of our friend Jade Chynoweth—who, by the way, is almost exactly the same age Britney was when "Baby One More Time" came out—killing the choreo on her own.
Never stop, Yanis. And fellow devoted subjects of the Marshall #queendom—let's just say you're going to enjoy our July/August issue. Don't miss out.
On Saturday morning, Russell Horning—aka 15-year-old Instagram king @i_got_barzz—was already kind of famous. His admittedly bad but weirdly mesmerizing dance videos had earned him shoutouts from the likes of Rihanna (and dance tributes from the likes of Josh Killacky).
But by Sunday morning? By Sunday morning, Russell Got Barzz had reached an entirely different level of memedom. Because Katy Perry tapped the teen—signature backpack and all—to perform "Swish Swish" with her on "Saturday Night Live." And the internet lost its darn mind.
Keep reading...
Show less
May. 21, 2017 11:00AM EST
If, like me, you've ever wondered (and wondered) how that stunning opening scene in La La Land came together, do we have a treat for you.
Keep reading...
Show less
May. 20, 2017 04:59PM EST
May. 19, 2017 04:33PM EST
Keep reading...
Show less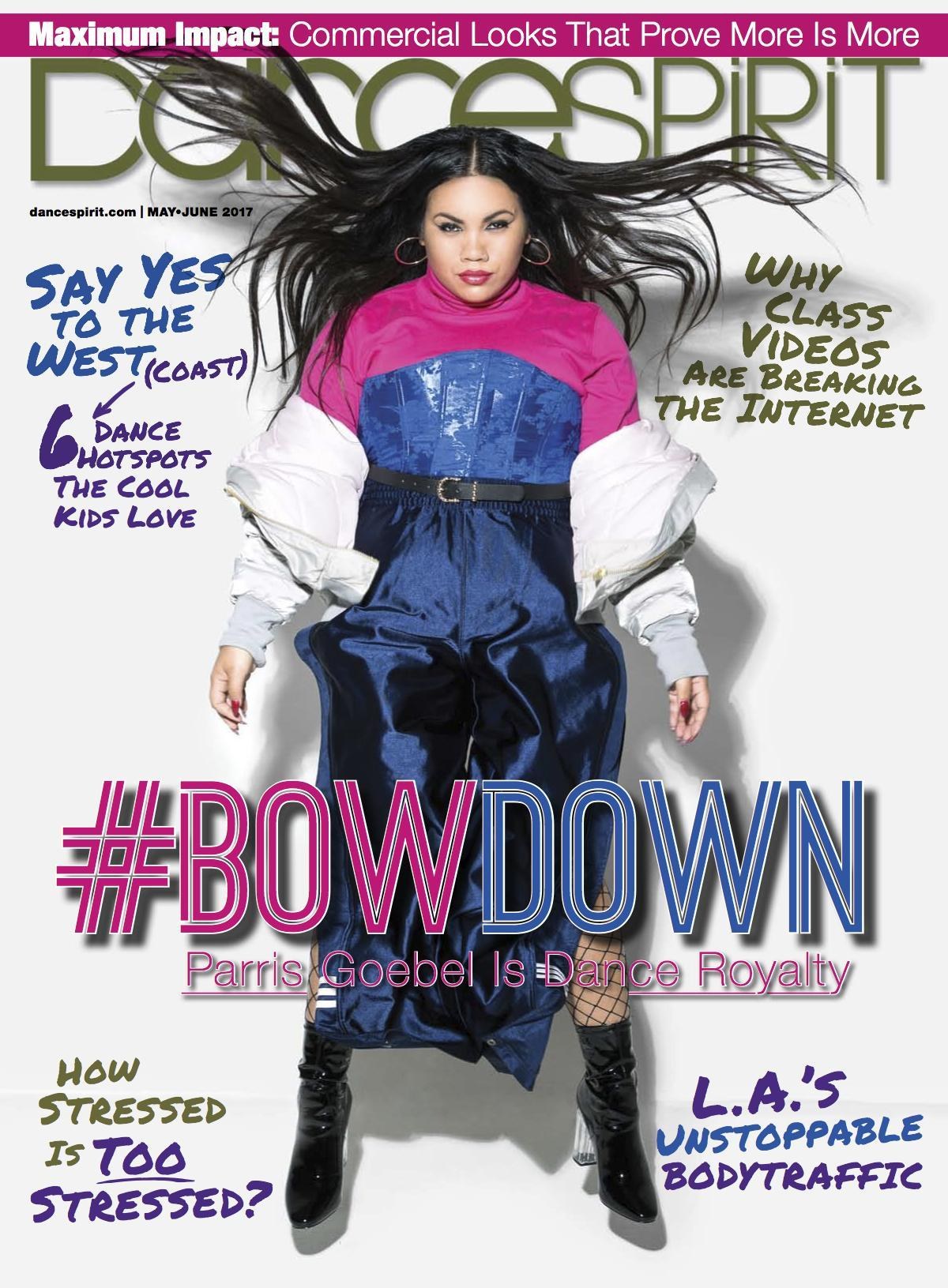 Get Dance Spirit in your inbox