You Should Know 14-Year-Old Commercial Queen Kennadi Boese
Photo by Amanda Tipton, courtesy Kennadi Boese
Fourteen-year-old Kennadi Boese is a teenage dance superhero. For one thing, she's successfully living a double life. One day, she's studying dance and going to school in Colorado like a normal teenager; the next, she's booking major L.A. gigs like the Kids' Choice Sports Awards. It's not just Kennadi's schedule that's super-powered: Her turns are effortless and endless, and she's crazy-versatile (flamenco, anyone?).
"It doesn't matter where you're coming from or how long you've been dancing. You can always accomplish your dreams, because you are capable of more than you think!"— Kennadi Boese
---
Fast Facts
Birthday: September 19, 2002
Trains at: Michelle Latimer Dance Academy, various studios in Denver and the Los Angeles area
Hometown: Castle Rock, CO
Favorite emojis: 😍 🌹 💖
Three words that describe her dancing: Energetic, controlled, powerful
Favorite TV show: "Pretty Little Liars"
Hidden talent: "I've been doing my own makeup for competitions since I was about 7, and I've started doing makeup tutorials on YouTube."
Dance idols: Janelle Ginestra, Brian Friedman, and Kenya Clay
Go-to stress reliever: Watching Moana and other Disney movies
Proudest moment: "Signing with MSA Agency when I was 9. I was in L.A. for the first time and didn't even think it was possible for me to sign with any agency—especially such a big one!"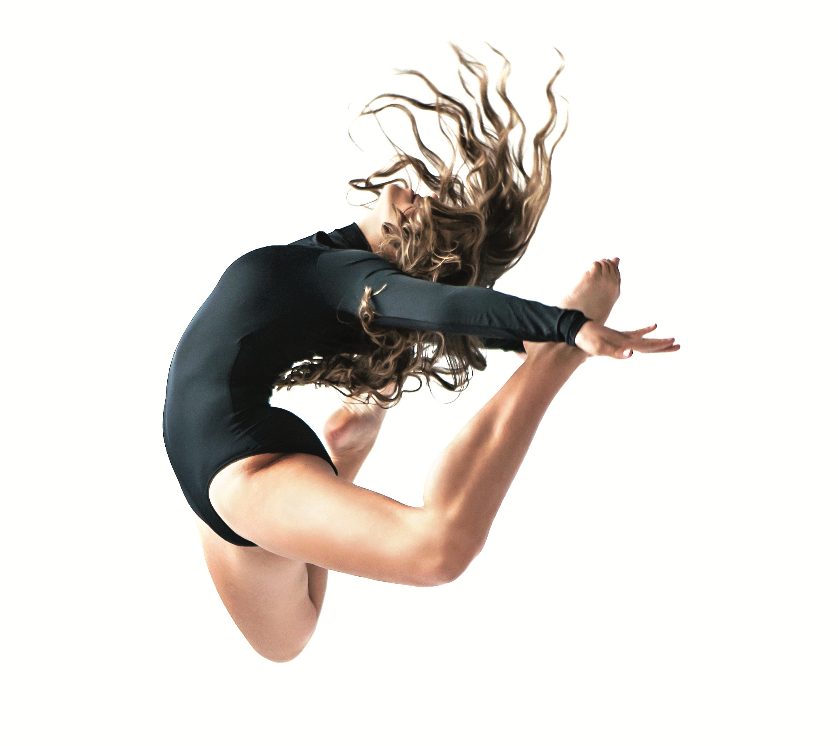 Photo by Tipton, courtesy Boese
(From left) Mean Girls dancers Riza Takahashi, Ben Cook, Kamille Upshaw, Jonalyn Saxer, DeMarius R. Copes, and Stephanie Lynn Bissonnette (photos by Erin Baiano)
Get in, losers. We're going to Broadway.
OK, not losers, actually—more like the bajillion die-hard fans of Tina Fey's 2004 cult hit Mean Girls, who've been wearing pink every Wednesday since a musical adaptation of the film was first teased back in 2013.
Now their world is like a cake filled with rainbows and smiles, because Mean Girls the musical, which had a trial run in Washington, DC, last fall, is set to open at Broadway's August Wilson Theatre April 8. And in a very grool twist, it turns out the show—with direction and choreography by Casey Nicholaw and a book by Fey herself—is delightfully dancey.
Keep reading...
Show less
Alicia Vikander in Tomb Raider (Warner Brothers)
Keep reading...
Show less
Quiz
Dec. 11, 2017 04:24PM EST
Via @dreamcatchersda on Instagram
Everyone loves a good viral video, especially when there's dancing involved. And though many viral videos are contrived and created for the soul purpose of instafame, the story behind the latest video catching the eyes of millions—including Rihanna, super model Naomi Campbell, and Diddy—is even more unique because it features children who don't even know who those celebrities are.
A dance troupe in Nigeria has become the next internet sensation, thanks to their exuberant dancing and passion with which they perform. Their enthusiasm for dance is evident in every step and it's hard not to smile as you see these children (who range from ages 6 to 15) express pure joy in something as simple as dance. These nine kids are part of The Dream Catchers, an organization started by 26-year-old Seyi Oluyole, that gives impoverished children a place to live while teaching them how to dance.
Keep reading...
Show less
Illustration by Dniella Ferretti
For 16-year-old Amanda*, dance is everything: her passion, her escape from the daily grind, and her career goal. Her parents see things differently. "I have siblings who are active in sports," Amanda says, "and my parents would rather I play soccer or basketball. They don't see dance as something I can earn a stable living from in the future. They often tell me I should just quit."
Some parents aren't able to, don't know how to, or choose not to give you the kind of support you need to thrive in the studio. And when your parents are adding stress to your life, rather than alleviating it, there's a lot at stake. "Dancers who don't have the support of their parents might struggle with self-doubt," says Dr. Linda Hamilton, a former dancer with New York City Ballet and a clinical psychologist specializing in the performing arts, "while those whose parents are too involved can crack under the pressure." Whether your parents aren't there when you need them or they're always there, practically smothering you, try these tips to improve your situation.
Keep reading...
Show less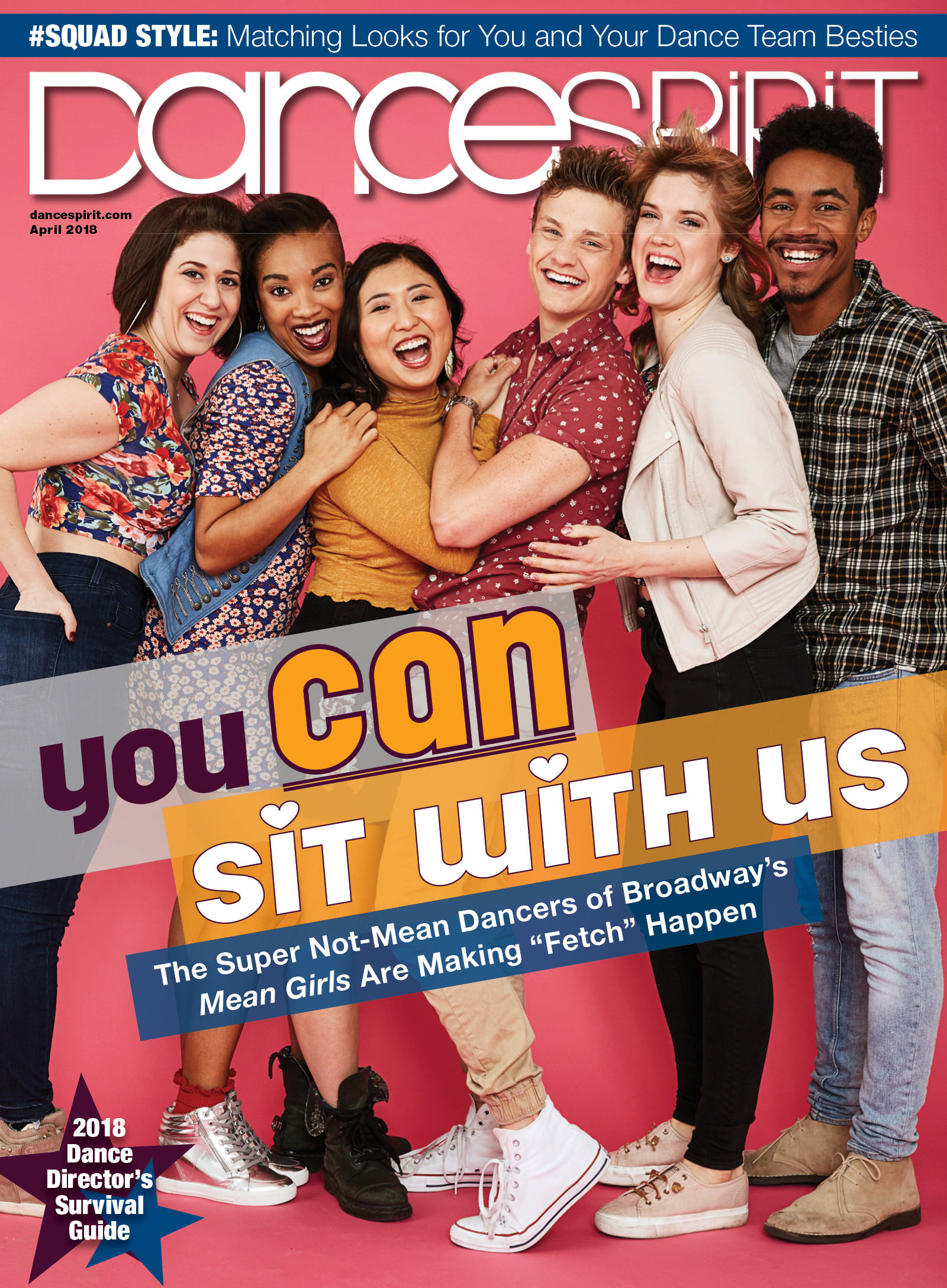 Get Dance Spirit in your inbox