Amanda LaCount showing off her skills (screenshot via YouTube)
There's a common misconception that a dancer's body has to be thin. But the truth is that talent knows no body type, and the number on the scale never determines an artist's capabilities. Here are some extraordinary dancers fighting the stereotype of what a dancer "should" look like.

Keep reading...
Show less
Photo by Travis Kelley, courtesy Kathryn Morgan
In our "Dear Katie" series, former NYCB soloist Kathryn Morgan answers your pressing dance questions. Have something you want to ask Katie? Email dearkatie@dancespirit.com for a chance to be featured!
Dear Katie,
I'm really, really flexible. I know that doesn't sound like a problem—but it is! It's really hard for me to control the wonk. What can I do to build strength?
Sarah
Keep reading...
Show less
Maddie and Mackenzie Ziegler (via Instagram, @maddieziegler)
You survived Nutcracker season. The gifts have all been opened. The craziness of the past few months is finally dying down. As you give your mind and body a (much deserved) rest this winter break, don't forget about your skin. Dancers are constantly wearing loads of makeup (and sweating a lot in said makeup), which can wreak havoc on your pores. Take this downtime to pamper yourself and refresh your complexion with our favorite detoxing face masks. You'll head into the new year glowing like never before! ✨
Keep reading...
Show less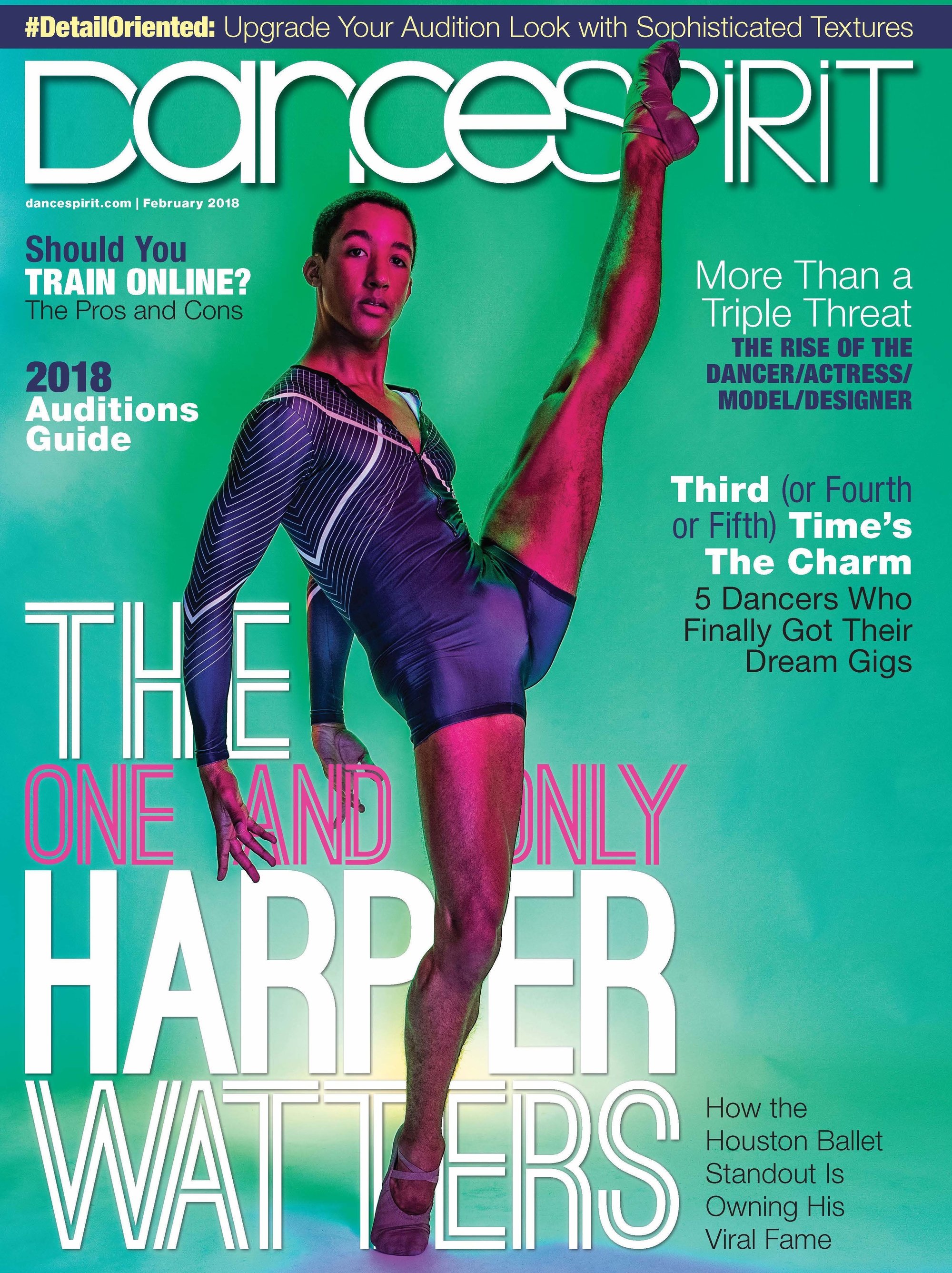 Get Dance Spirit in your inbox