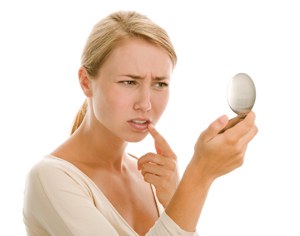 Formfitting leotards, makeup and lots of sweat are part of every dancer's day. But they can also create the perfect breeding ground for acne and skin irritation. Here, dermatologists D'Anne Kleinsmith, MD, and Daniela Kroshinsky, MD, share their advice for keeping your skin clear and radiant.
Beat the Breakout
• Take care of your skin every day. "Using products that contain salicylic acid and glycolic acid should be part of your daily regimen," Kleinsmith says. We love: Neutrogena Oil-Free Acne Wash
• Immediately after a rehearsal or performance, remove oil and bacteria from your skin with wipes that contain salicylic acid. If you have a chance to wipe off between classes or routines—even if you're planning on getting sweaty again—do it. We Love: Aveeno Clear Complexion Daily Cleansing Pads
• Always remove your makeup before bed. "Some of the main contributors to acne are blocked pores, which happen naturally in teens due to shifting hormone levels and increased oil production in the skin. But products like makeup can cause blockages, too," Kroshinsky explains. "Wipe off your makeup each night to keep the skin open and breathing."
Nix the Zit 
• "To get rid of a swollen pimple quickly, apply ice to reduce inflammation. Then, dab on an acne-fighting cleanser that contains benzoyl peroxide to help dry the zit out quickly," Kroshinsky says. We love: Clearasil Daily Clear Vanishing Acne Treatment Cream
• If a zit is really red, apply a hydrocortisone cream. "It will lessen the inflammation, redness and soreness of the spot," Kleinsmith says.
Don't pop it! Picking at your pimples can cause scarring and skin discoloration.
If you're using wipes between numbers at a competition or performance, check the ingredients. "Make sure your wipes don't contain benzoyl peroxide, which will bleach out the color in your costumes," Kleinsmith says.
If you have continual breakouts and over-the-counter products aren't helping, it's time to see a dermatologist.
Much of Janelle Ginestra's career has been about helping others shine. She's dedicated herself to supporting and cheerleading her partner, WilldaBeast Adams; the emerging talents in their dance company, ImmaBEAST; and the countless dancers she inspires at master classes and conventions. Her YouTube channel has become a launching pad for young talents like "Fraternal Twins" Larsen Thompson and Taylor Hatala, thanks to viral videos featuring Ginestra's creative vision.
But Ginestra's a skyrocketing success in her own right—an in-demand choreographer, a social media influencer, and a dance entrepreneur, building a legacy one eight-count at a time. It's time for her turn in the spotlight. And she's more than ready. "I want to be a legend in whatever I do," she says. We'd argue that she already is.
Keep reading...
Show less
Win It
Oct. 13, 2017 04:31PM EST
Week five of "Dancing with the Stars" proved to be one of the best weeks of the season so far. (And we're not just saying that because Mickey made a cameo debut on the piano during one of the routines—although that certainly didn't hurt!) Everyone brought their A-game, and with such a fun theme the contestants were able to really let their guards down. There was true sincerity in their dancing that we hadn't seen before. But not all Disney stories end with a "happily ever after," and one couple still had to hang up their dancing shoes.
If there's one week you should watch all the routines of it's undoubtedly this one... But, ICYMI, scroll below for our highlights of the night.
Keep reading...
Show less
Via Facebook
Almost a month out, Puerto Rico continues to suffer the devastating aftereffects of Hurricane Maria. Many of the island's residents still lack power, clean water, and safe housing. Ballet classes? For Puerto Rican dance students, they must feel like an impossible luxury.
But a dance studio in Florida is working to allow a group of young Puerto Ricans to continue their training. And it needs your help.
Keep reading...
Show less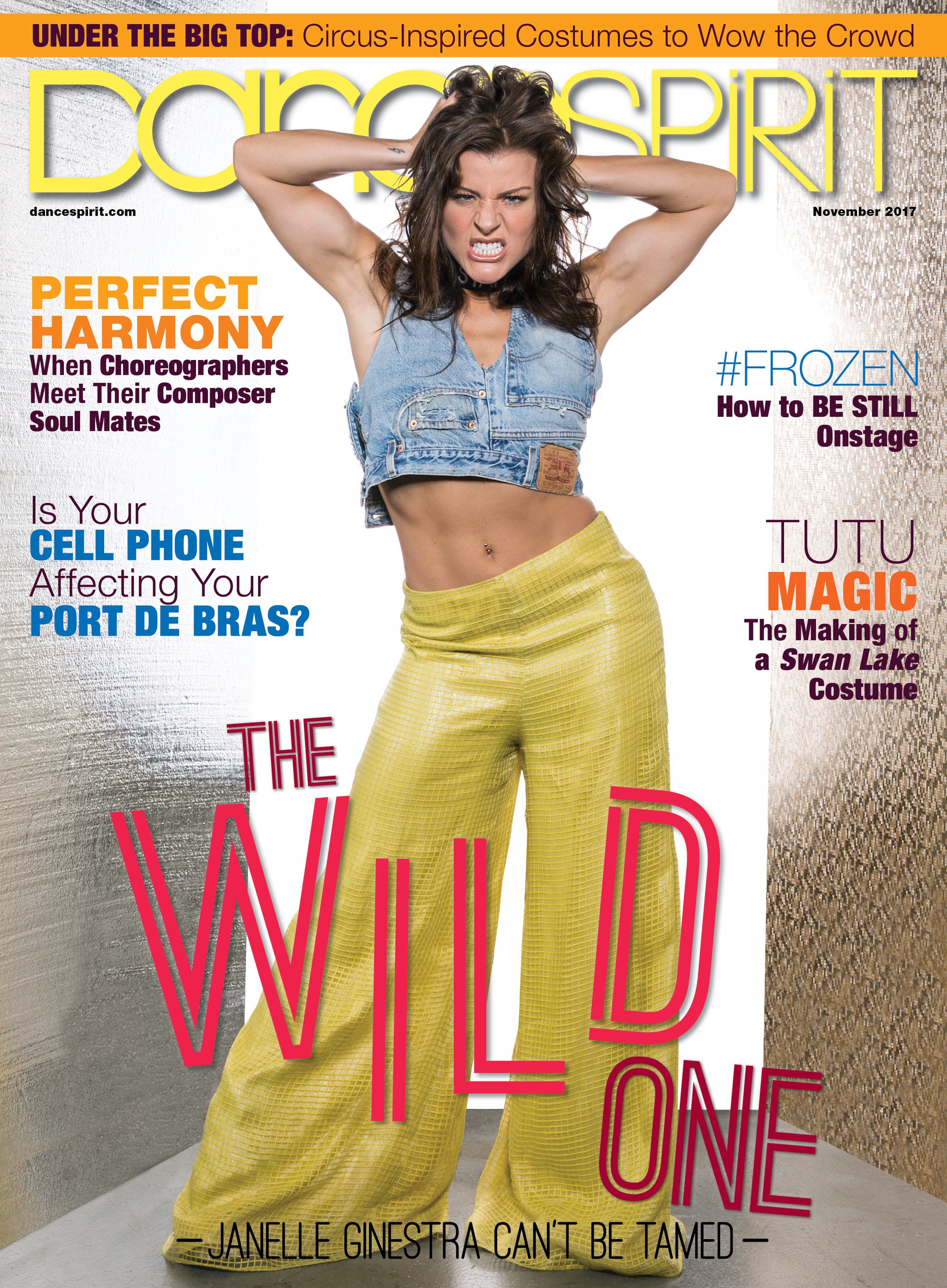 Get Dance Spirit in your inbox