Zony & Yony Will Steal Your Hearts
Here at DS, we talk a lot about cuteness overload (it's a real thing guys...). Case in point: On Tuesday's episode of "Ellen," 3-year-old Heaven returned to the show with a "Happy" dance that would make Pharrell Williams proud. After that, we assumed we'd reached our cuteness quota for the week.
But Ellen wasn't quite done with us yet.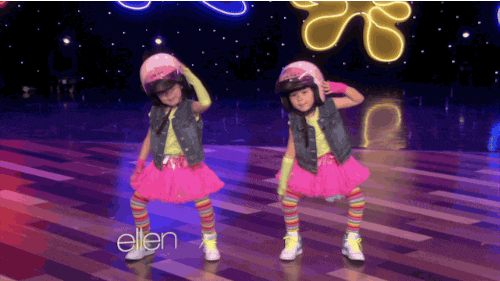 On Thursday, she introduced us to 6-year-old twins Zony and Yony, who flew all the way from their home in Taiwan to perform on the show. Like many of Ellen's mini guests, the twins are YouTube sensations. They posted a video of themselves performing the choreography from a popular K-Pop music video—"Bar Bar Bar" by Crayon Pop—and the internet. went. wild. After Zony and Yony performed their viral dance live, Ellen (true to form) surprised them with a special treat: tWitch will be choreographing a dance for them, which they'll perform with him on "Ellen" next week! (Oh...and they get to go to Disneyland. But tWitch!!)
We can't wait. Can we see Zony and Yony dance with tWitch now please? No? OK, fine, we'll wait. But in the meantime, we're gonna go ahead and watch the video from this week's episode on repeat. #noshame
Leah Morrison in Trisha Brown's If You Couldn't See Me, in which the soloist never faces the audience (photo by Julia Cervantes, courtesy Trisha Brown Dance Company)
Postmodern pioneer Trisha Brown redefined how dance is seen and felt. A founding member of Judson Dance Theater, Brown frequently collaborated with other experimental artists like Yvonne Rainer, Merce Cunningham, Twyla Tharp, and Steve Paxton.
She embraced pedestrian movement, pairing everyday gesture with rhythm and fluidity. "It's liquid," says Wendy Perron, who danced with Brown in the '60s and '70s. "Like a river with many tributaries, water coming out of a faucet, or being on a raft and seeing the water move away in different directions." Brown also pushed beyond stages with choreography in fields, museums—even on the sides of buildings.
Keep reading...
Show less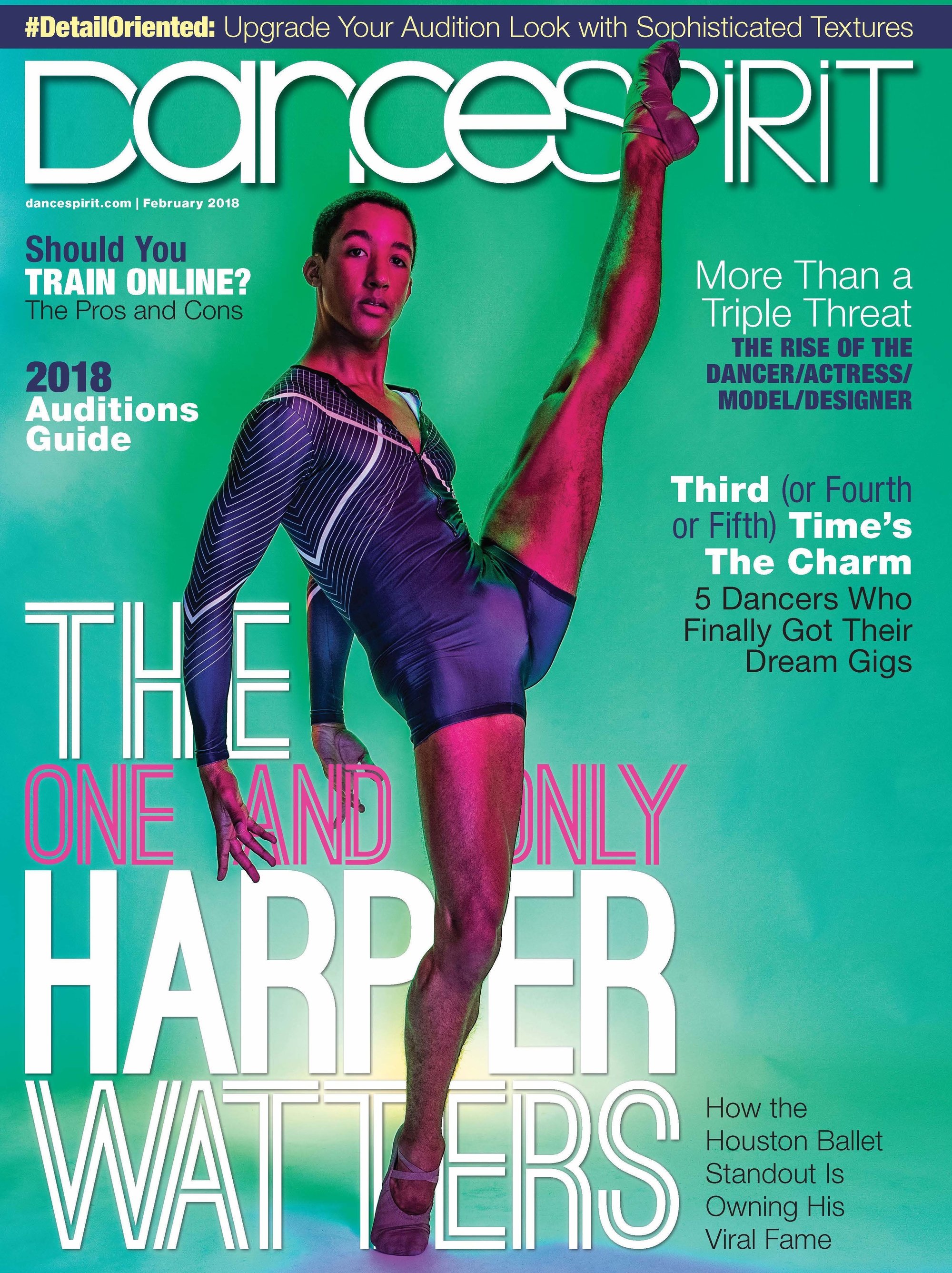 Get Dance Spirit in your inbox