Peter Borg, courtesy Rider University
The term "dance degree" can be a little misleading—after all, it's a degree that prepares you for far more than just performing. Classes as varied as composition, pedagogy, dance science, and even grant writing are a part of some dance programs today.
"When I was creating our Bachelor of Arts in Dance program, I went to the Department of Labor and Dance/USA, and I learned that only 17 percent of grads with a performance degree end up performing," says Kim Vaccaro, associate professor of dance at Rider University in Lawrenceville, New Jersey. "I wanted to offer students as much choice as possible." The result is a program that offers students myriad career options—like these seven:
Whitney Rowley massaging a dance student's foot after a physical therapy session (Kevin Taylor, courtesy Rowley)
At first, visiting your school's physical therapist is like visiting a foreign country. It sometimes feels as though PTs are speaking a totally different language. ("Wait, what did she just say about my tendonitis?")
With time, you'll come to understand that physical therapy is one of your school's most valuable resources, whether or not you're injured. College is an incredible (and unique) time in your dance career where you have unlimited access to qualified physical therapists. But in case you're still feeling a little culture shock, we talked to the experts about how to make the most of your visit.
Caption/credit info below
Few college dance programs can boast as many success stories as Oklahoma City University—in fact it's hard to go to a Broadway show or national tour and not see an OCU grad. Fewer still can lay claim to as much talent from their male alumni. We asked five male OCU dance grads how their alma mater contributed to their success in show business:
Are you a college student curious about what goes on behind the scenes at your favorite magazine? You're in luck—because Dance Spirit is searching for an editorial intern for summer 2020!
We'll be accepting applications through March 1. Internships pay an hourly stipend and require a minimum two-day-a-week, onsite commitment in our NYC office from June to August. (We do not provide assistance securing housing.)
If you're interested, please send a cover letter, resumé and two writing samples to Margaret Fuhrer at mfuhrer@dancemedia.com. Be sure to put "Summer Internship Application" in the subject line. All attachments must be formatted as PDFs.
We will interview selected candidates in March in person or by phone, and let candidates know by mid-April if they have been chosen. Please note that we do not accept high school students, or any students under 18, and that we give preference to college juniors and seniors.
We can't wait to meet you!
Getty Images
There were a lot of things to feel somber about in the lead-up to last night's Grammy Awards. The ceremony was clouded by the recent controversial suspension of Deborah Dugan, the Recording Academy's brand-new president and CEO. And the tragic death of basketball icon Kobe Bryant just hours before the telecast meant that celebs arriving for the red carpet were met outside the Staples Center by a crowd of mourning Lakers fans.
How did the Grammy performers respond to all that bleakness? With power, emotion, and—frequently—truly great dancing. Almost every performance last night included dance in some form.
Here are the dance highlights of the evening.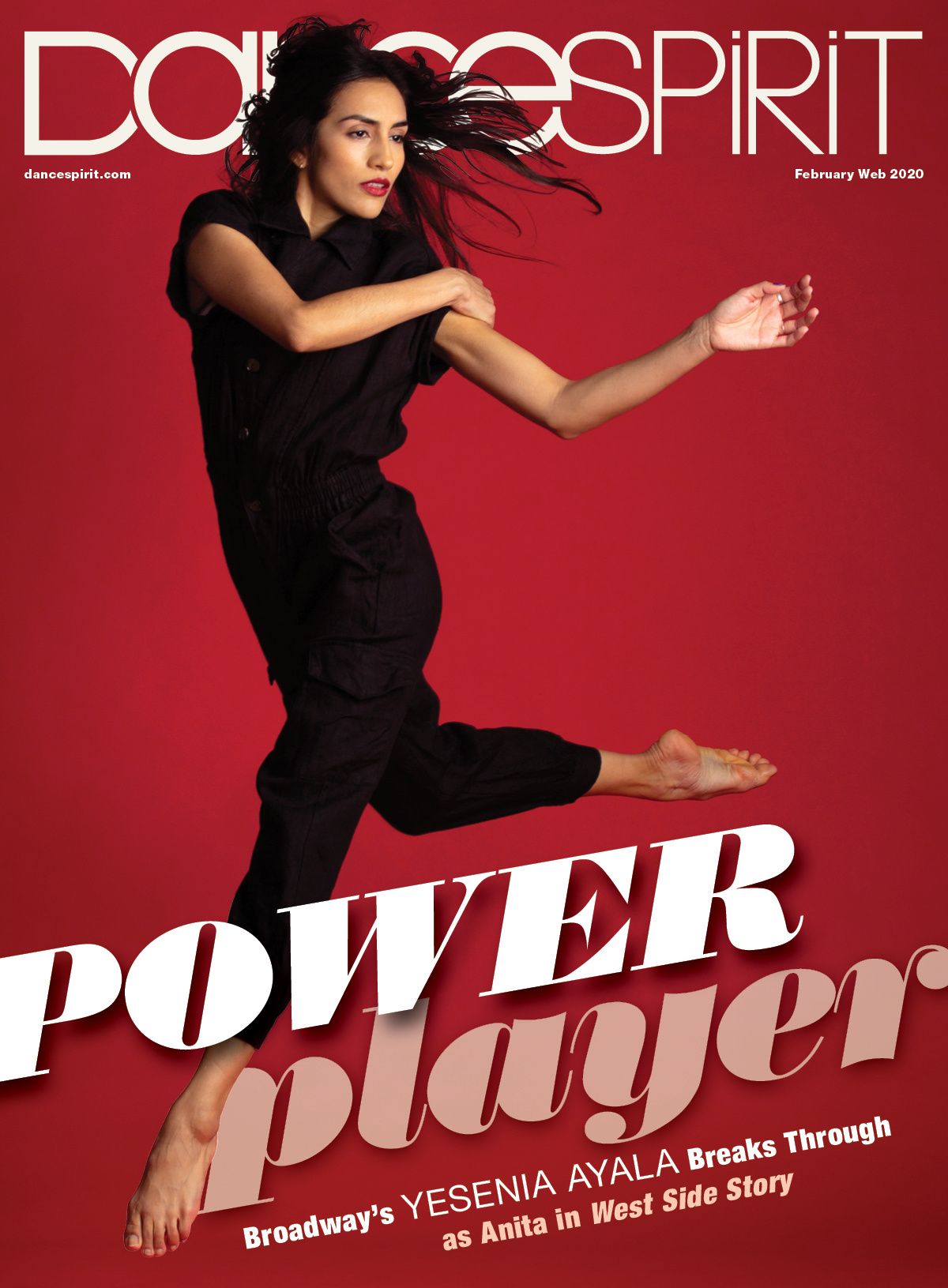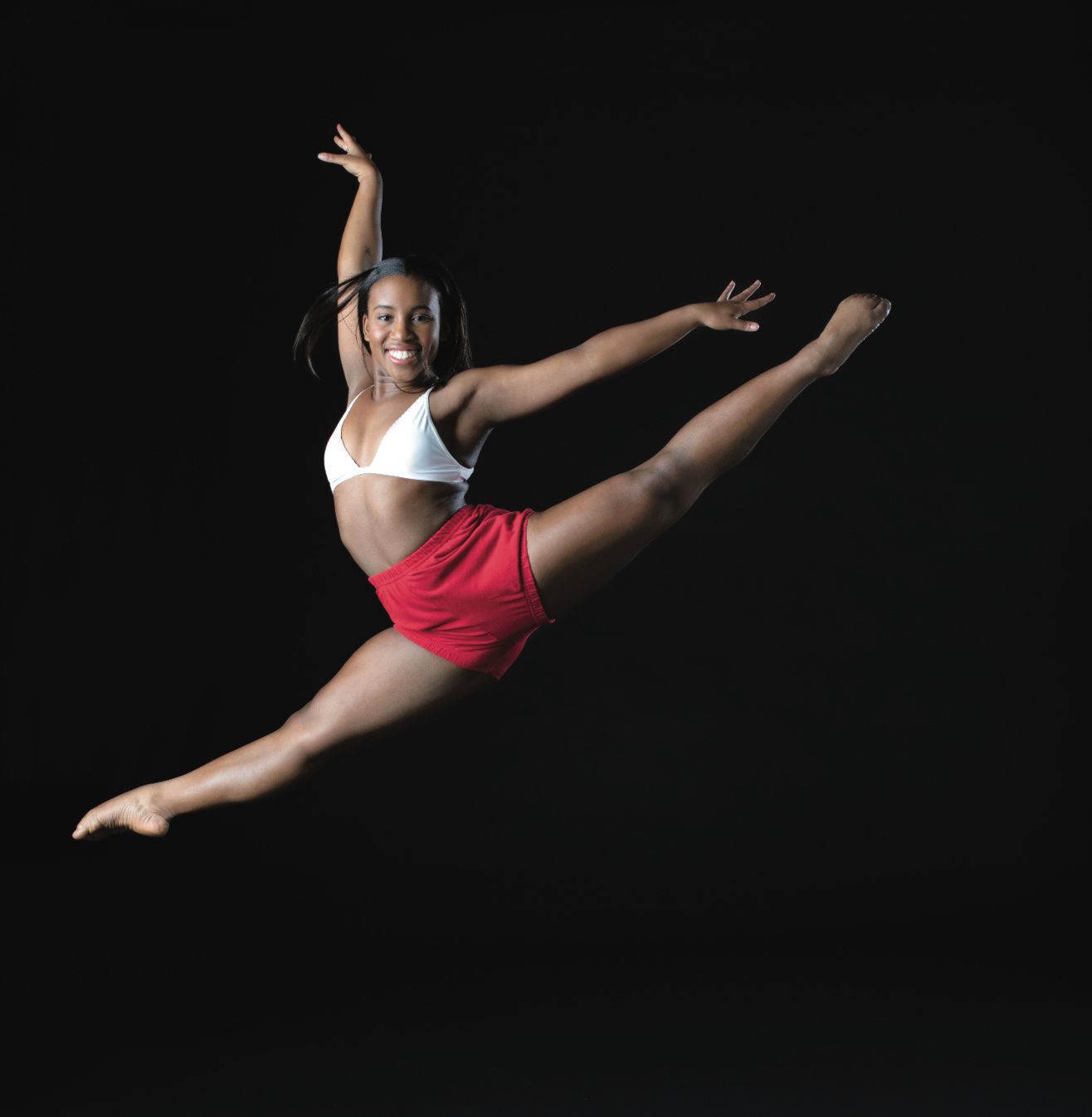 Enter the Cover Model Search