Courtesy MSG Photos
From the most famous choreographers to the newest of dance newbies, we're all going through the same pandemic-related struggles right now. So, how are the pros coping with it all? To find out, we've started a new interview series, #SocialDisDancing. Over the next few weeks, we'll be catching up with some of your favorite dancers to see how they're step-ball-changing their way through this unprecedented moment in dance history. We had the chance to speak with Taylor Shimko, who's been a Radio City Rockette for more than 10 seasons. (Be sure to check out Taylor's takeover of our Instagram for an inside peek at her day in the #SocialDisDancing life.)
A scene from "The Sauce" (courtesy Quibi)
Looking for something new to watch while socially distancing? Check out "The Sauce," a traveling dance competition show that dropped today as part of the new streaming service Quibi. Produced and judged by the one and only Usher, and hosted by the iconic Atlanta duo Ayo & Teo, it's got some serious dance creds.
Getty Images
The spread of the coronavirus is scary, no matter who you are. But for dancers, who work in close physical proximity to one another, there's an added element of risk.
Dancers can't exactly "work remotely," after all, and the dance world functions through large gatherings—classes, performances, rehearsals, events—that we have to avoid as the situation escalates.
We know to wash our hands, avoid touching our faces and stay home as much as possible.
But what else should the dance world be doing? We rounded up some of the most helpful resources on dealing with the virus:
One unexpected upside to the coronavirus crisis is that we seem to be seeing more dance content on the web than ever before—online classes, Instagram Lives, virtual conventions—the list goes on and on. So if you're craving new dance content this week, look no further than Radio Disney's new dance series, "On the One."
Juilliard fourth-year students (from left) Nina Peng, Matilda Mackey, and Mikey Garcia in #PrayerForNow (Todd Rosenberg, courtesy The Juilliard School)
Oh, dancing class of 2020: our hearts go out to you. Senior year is supposed to be thrilling, and full of happy "last" memories. But just because this final year turned out differently than expected—and your "lasts" came much sooner than you wanted them to—doesn't mean we shouldn't celebrate all you've accomplished.
The Juilliard School just shared this video of its fourth-year dance students, filmed this past December, performing for what would be their last time together on the Peter Jay Sharp Theater stage. The piece, entitled #PrayerForNow—with choreography by Stephen Petronio and music by Valegeir Sigurðsson—resonates especially powerfully right now.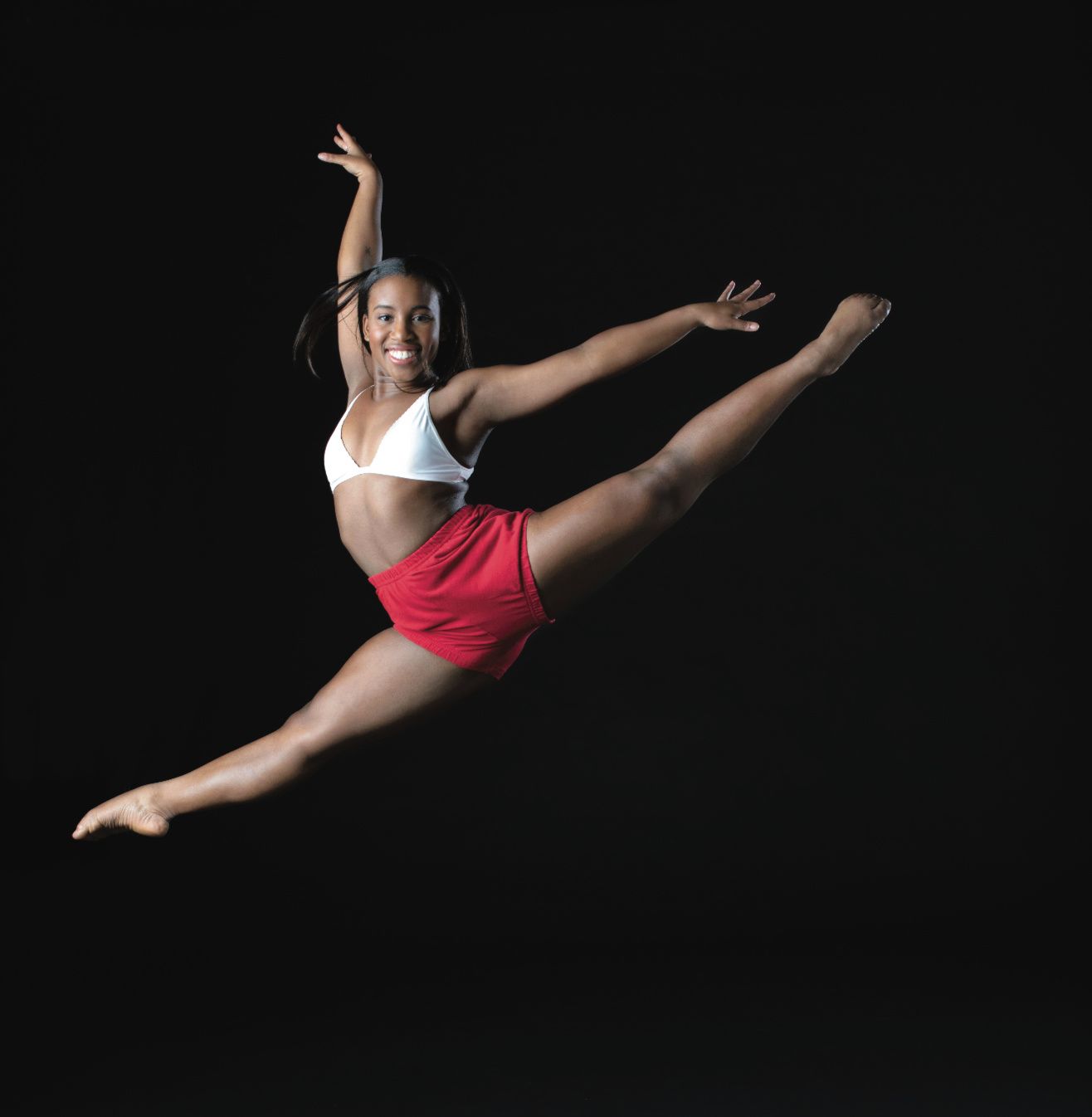 Enter the Cover Model Search