Misty Copeland. Her name is synonymous with exquisite artistry and outspoken advocacy. And her visibility has made a huge impact on the ballet world. Ballet's relationship with race has always been strained at best, hostile at worst. But Copeland's persistent message and star quality have finally forced the ballet industry to start talking about racial diversity, inclusivity, and representation. "The rarity of seeing ourselves represented is sad," Copeland says. "The more we see every hue and body shape represented on the stage, the more possibilities young dancers feel they have for themselves."
---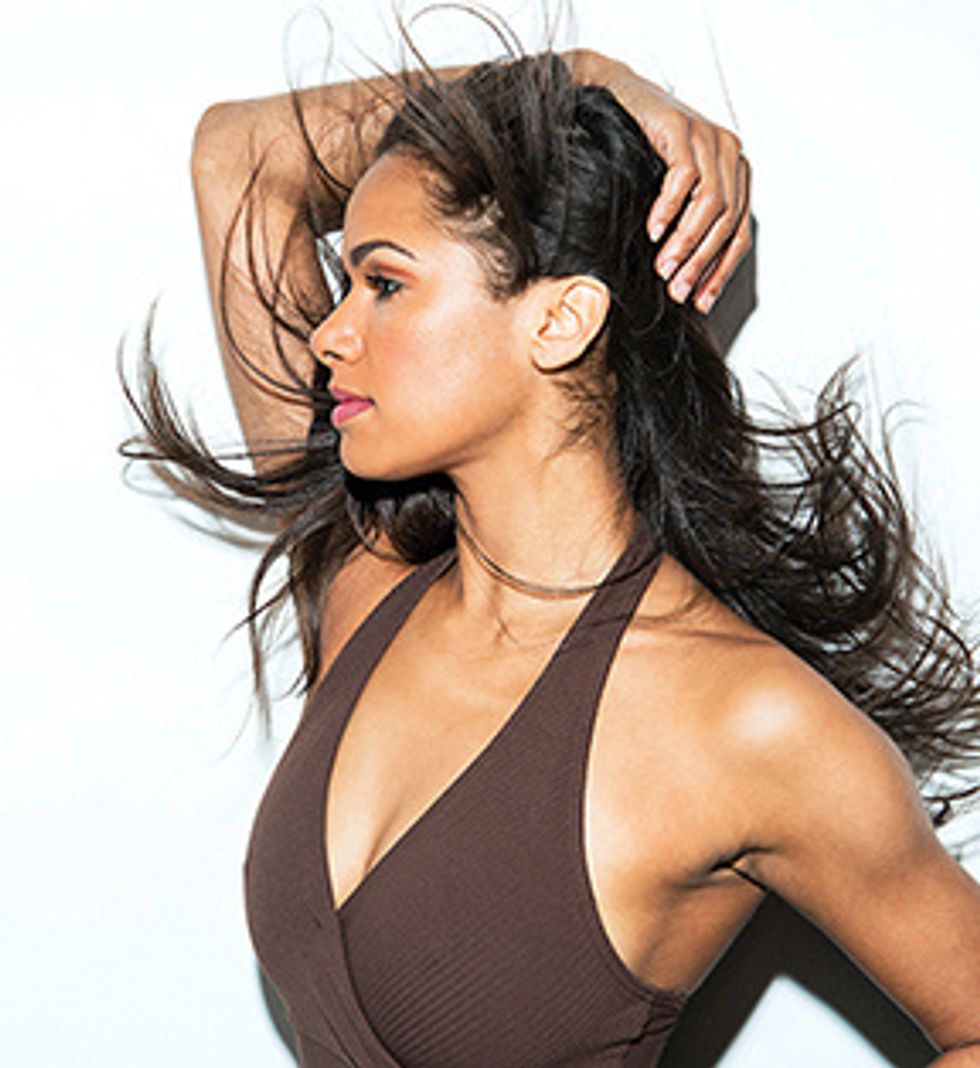 Misty Copeland (photo by Jayme Thornton)
Fortunately, there are trailblazers in every generation. Young black dancers rising through the ranks of top international companies are living proof that ballet can accept those who have what it takes to succeed, no matter what color their skin is. —Nicole Loeffler-Gladsone
Click a name to read more about each dancer:
A version of this story appeared in the March 2018 issue of Dance Spirit with the title "The Misty Effect."