The January 2013 issue of Dance Spirit is my favorite issue ever. And yes, I'm biased: It's my favorite issue because it was always a dream of mine to have Mia Michaels on the cover, and that's exactly what came to fruition to kick off the new year.
Getting Mia onto the cover was everything I hoped it would be. I flew to L.A. to meet Mia and her two dance assistants, Chaz Buzan and Ryan Ramirez, and the photo shoot day was flawless. Their chemistry was palpable and everyone was in great spirits.
The focus of Mia, Chaz and Ryan's cover story is the assistants. What's it really like being the go-to demonstrators for the world's most-wanted choreographer? I set out to find out and, along the way, got Mia to hand over—exclusively for you—the 10 things she looks for when she's hiring an assistant.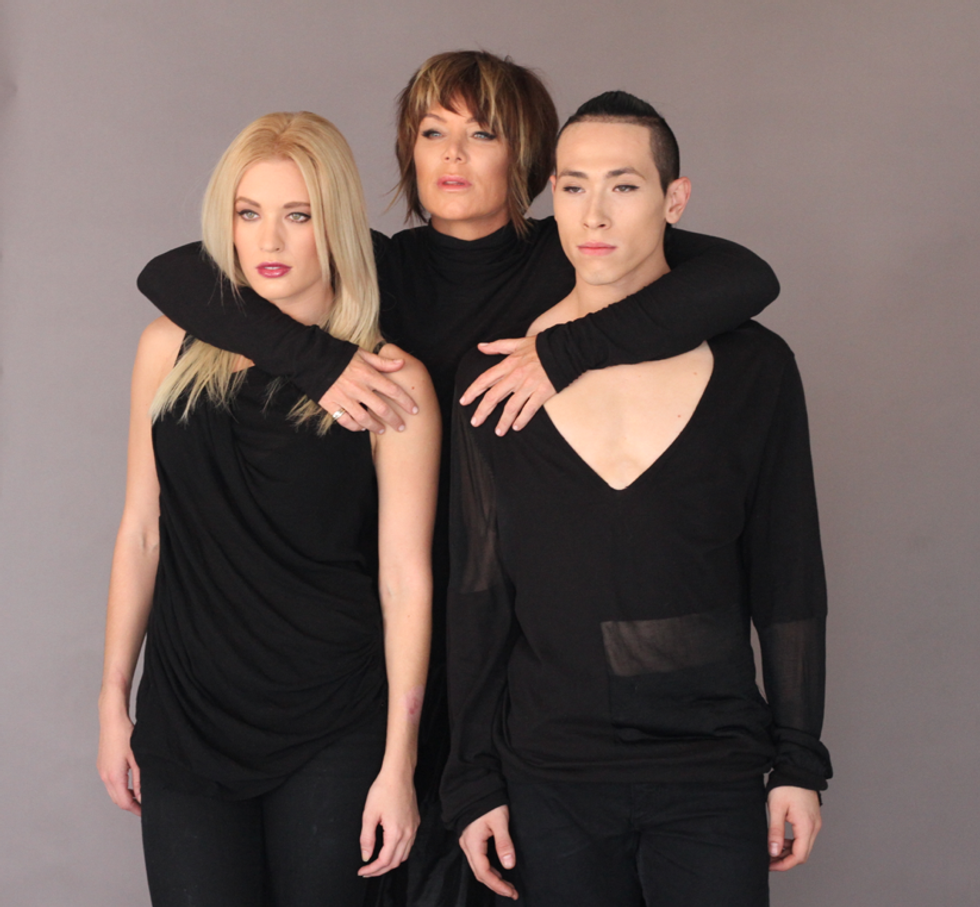 From Mia to you, here you go:
1. Work ethic. Be a workhorse. I've always been a workhorse, so I love an assistant who stays right by me and has the same drive.
2. The combination of a strong, technically-trained dancer with the power of an athlete and the magically free spirit of an artist. 
3. Fearlessness. Be unafraid to explore with me without boundaries or limitations. Don't be afraid to look foolish in the process.
4. No diva attitudes. Stay humble and grateful.
5. Have a sharp memory. My assistants are my brains, so their memories need to be strong and clear to remember a lot of material for me.
6. Be a leader. You need leadership qualities in order to run a class, rehearsal or audition as my extension.
7. Trust, honesty, loyalty and communication. These qualities are the keys to having a successful, long-term working relationship with me.
8. Have an organizational mind. Assistants have to be able to help edit music cuts and send out production emails.
9. Be on time and be reliable. 
10. Have a sense of humor. No matter how hard certain jobs get, we have to laugh. Laughter keeps everyone sane.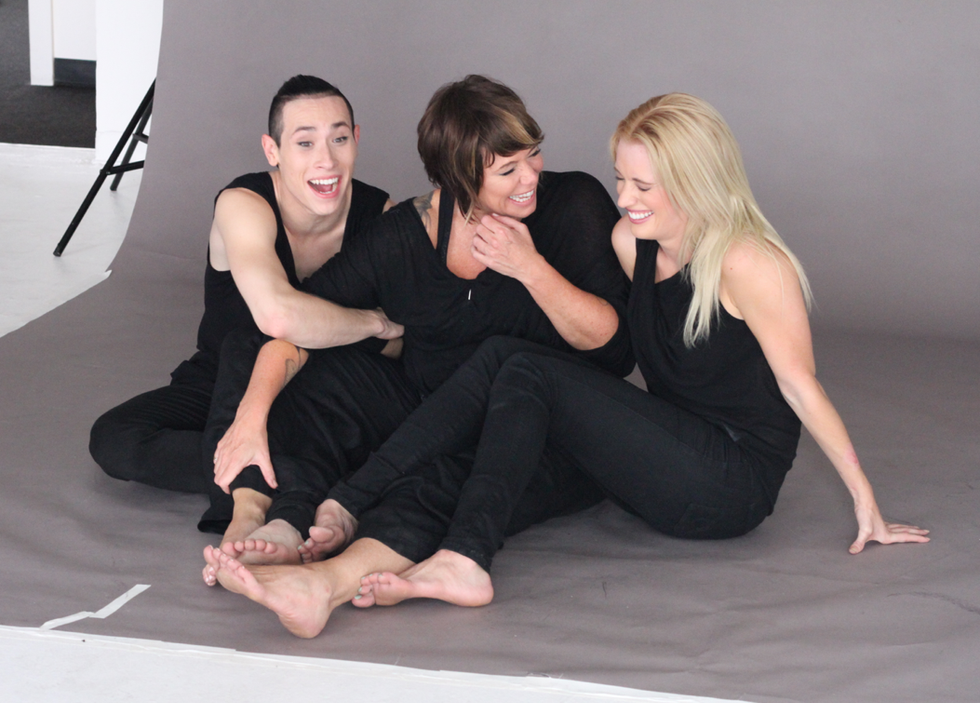 And of course, there's lots more from Mia, Chaz and Ryan in the January issue, so be sure to get your hands on a copy!