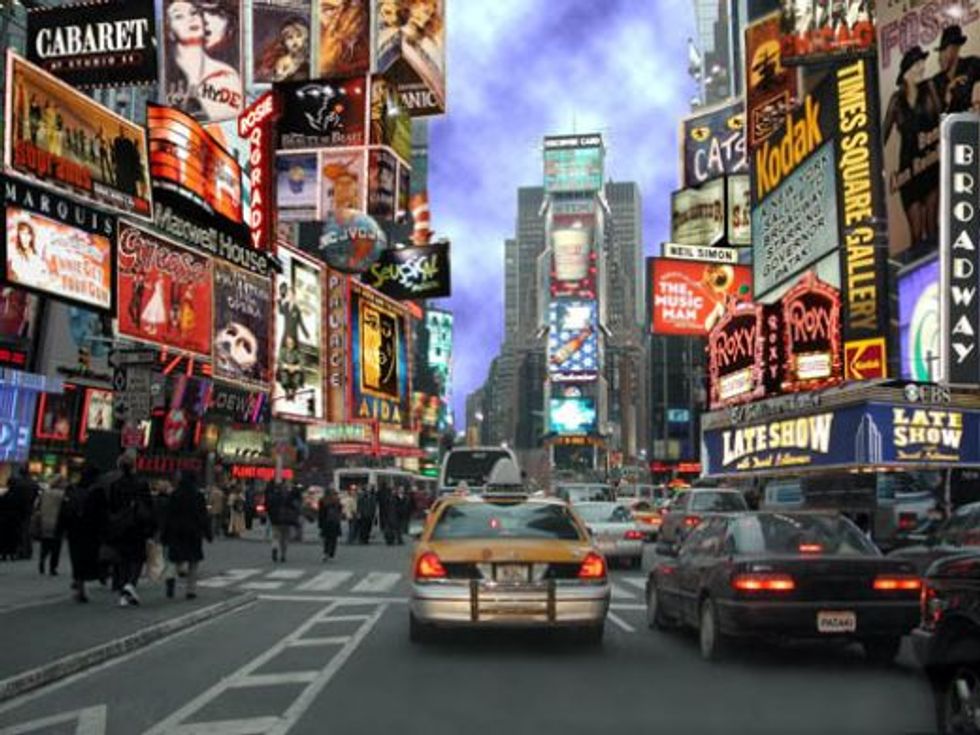 Oh my gosh—oh my gosh, you guys! NYC's fifth-ever Broadway Week starts today—and that means tickets to some of our favorite dance-y shows are two for the price of one! This. Is. Huge. Just take a look at the list of shows involved:
Chicago
Cinderella
The Heiress
Jersey Boys
The Lion King
Mary Poppins
The Mystery of Edwin Drood
Once
The Other Place
The Phantom of the Opera
Picnic
Rock of Ages
Spider-Man: Turn Off the Dark
Who's Afraid of Virginia Woolf?
Wicked
It's like a dream come true, right? But you'd better hurry and grab a friend—this deal is bound to sell out fast! Broadway week runs January 22-February 7. Click here to buy your tickets now.
P.S. Off-Broadway Week (which includes lots of other awesome shows!) runs January 28-February 10. Click here for more info.