Each month in 2018, we chose one 2019 Cover Model Search semifinalist from the pool of very talented entrants. Last week, we selected our December winner—which means we now have all 12 of our 2019 Cover Model Search semifinalists. And what does that mean? It means that one of the gorgeous dancers below will be our Cover Model Search winner, gracing our October 2019 cover!
---
Over the next month, the other Dance Spirit editors and I will narrow this already choice group down to three finalists, who'll come to NYC for a week of classes, photo shoots, and Broadway show outings. You'll get to meet them all in our July/August issue, and vote for your favorite from June 15–July 15.
So, which of the 12 semifinalists do you think should make our top three? Check out their videos below and let us know! (And then get your own Cover Model Search dream started by entering your best dance video in next year's contest, which is already underway.)
January: Gracie-Annalysse Head, "RED"
February: Madison Bay, "Wasted Youth"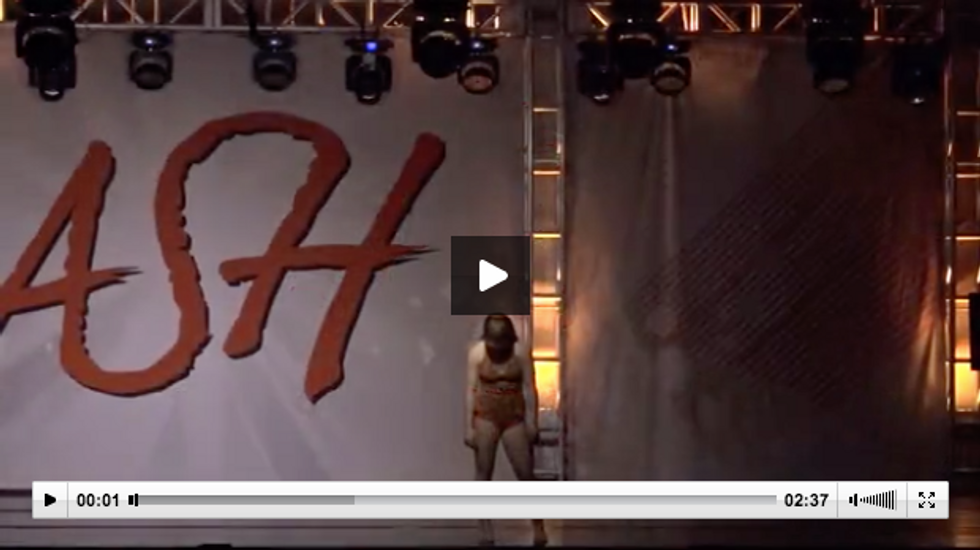 March: Brian Hooper, "Bo-Spirit"
April: Darriel Johnakin, "Compounding Daydream"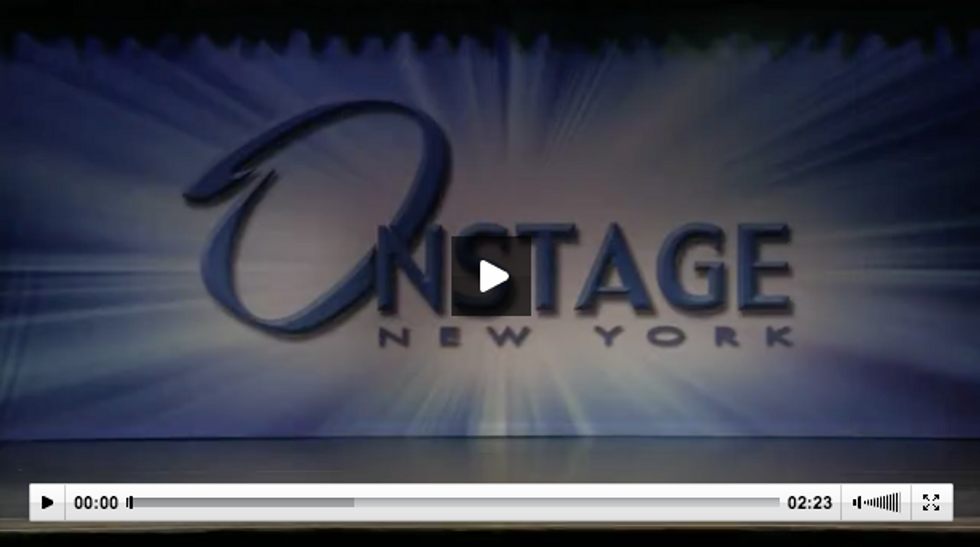 May: Riley Campbell, "Esmeralda Variation"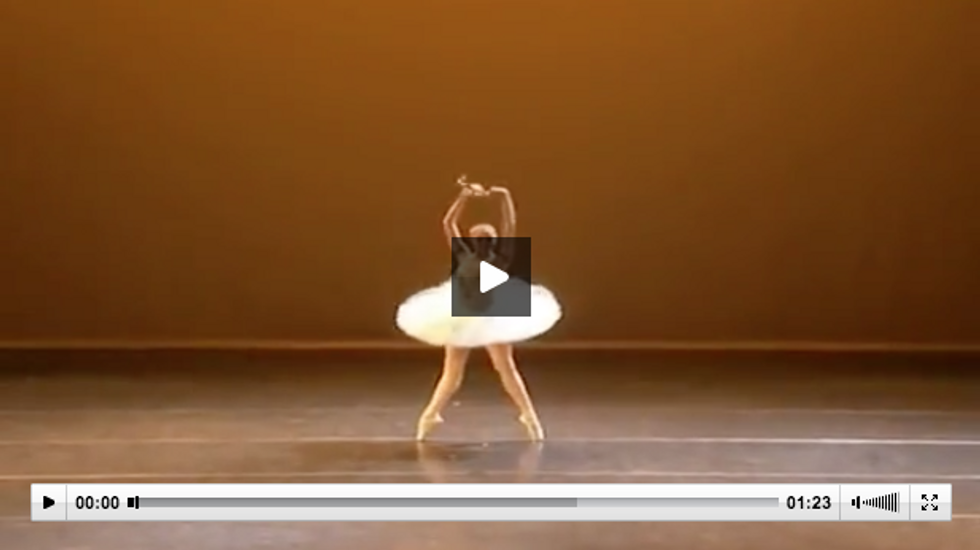 June: Jada German, "Her Pigment"
July: Savannah Quiner, "Escape"
August: Emma Sutherland, "Nest"
September: Annalise Hofman, "Bitter"
October: Abby Castora, "Don't You Have Eyes In Your Head?"
November: Diego Pasillas, "The Violent Man"
December: Ali Deucher, "Raindance"