For Decades, Thin has been very In in the dance world. The stereotype is especially prevalent in ballet, where young dancers can feel huge pressure to be as skinny as possible. But dance's body-diversity problem isn't limited to the realm of leotards and tights—it's an issue that dancers of all genres encounter. Those who don't fit the thin ideal often find themselves shut out of professional dance, sidelined not because of a lack of talent, but because of a body directors and choreographers deem "too big."
Thankfully, long-overdue change is—slowly but surely—coming. And we'd like you to meet five of the gifted, determined, stereotype-shattering performers leading the way. They're living proof that talent knows no size.
---
Allison Buczkowski
Growing up, commercial dancer Allison Buczkowski never faced body-image issues. At her studio, she was accepted and treated the same as everyone else—just as she should have been. "Nobody said anything about me looking different, nobody made me feel any type of way," she says. That supportive environment helped her develop a deep-seated confidence in her abilities.
But once Buczkowski entered the professional dance world, rejection became an everyday battle. In those times of frequently hearing "no," her strong sense of self served her well, reminding her that opportunities would come her way when the timing was right. And her perseverance paid off: She became a staple in choreographer Tricia Miranda's YouTube videos, performed with Ariana Grande, and is currently on tour with Janet Jackson. "There is no normal," she says. "We're all just people. I think there's actually a spot in the industry for every single person and every single dancer, believe it or not."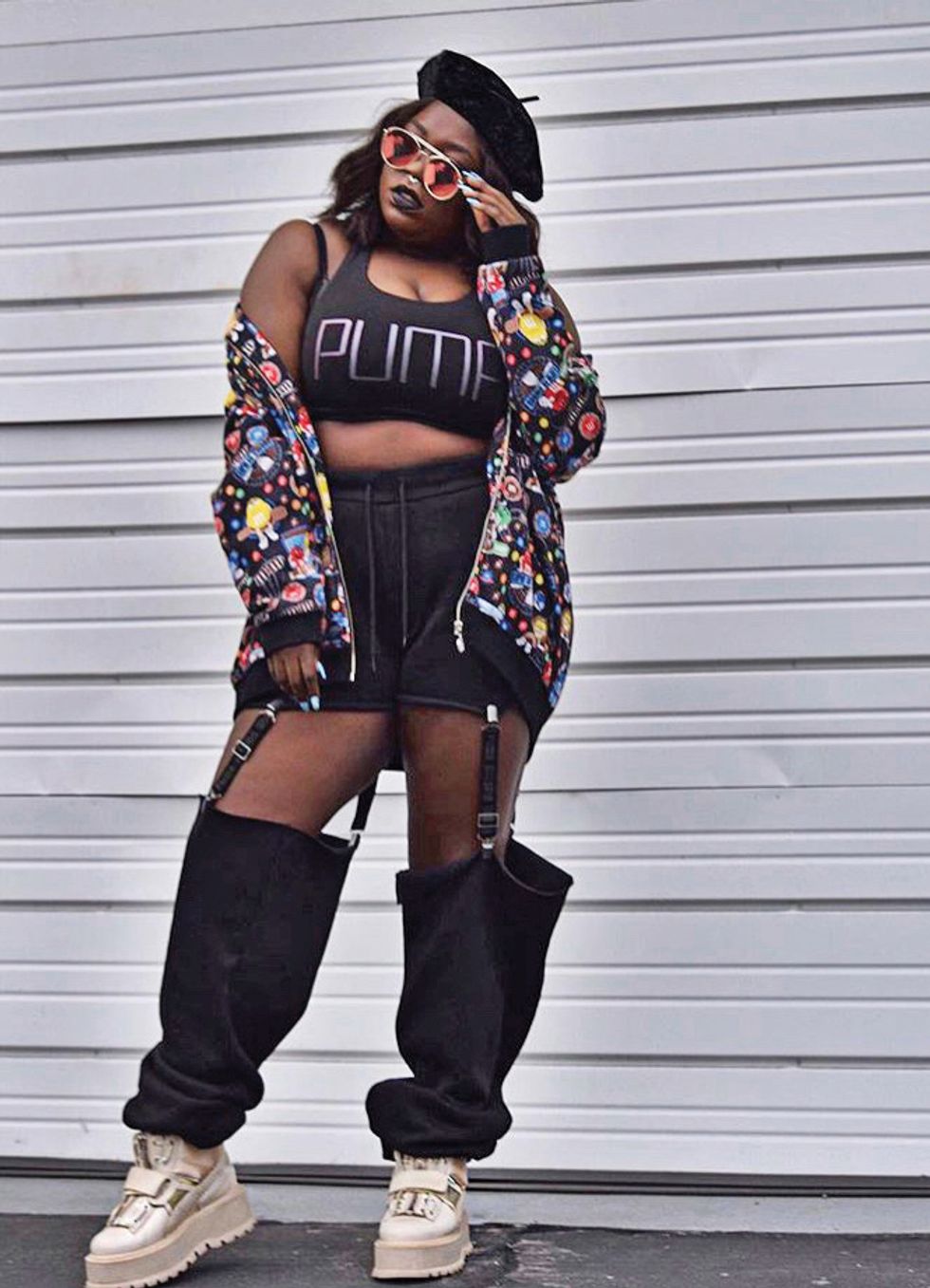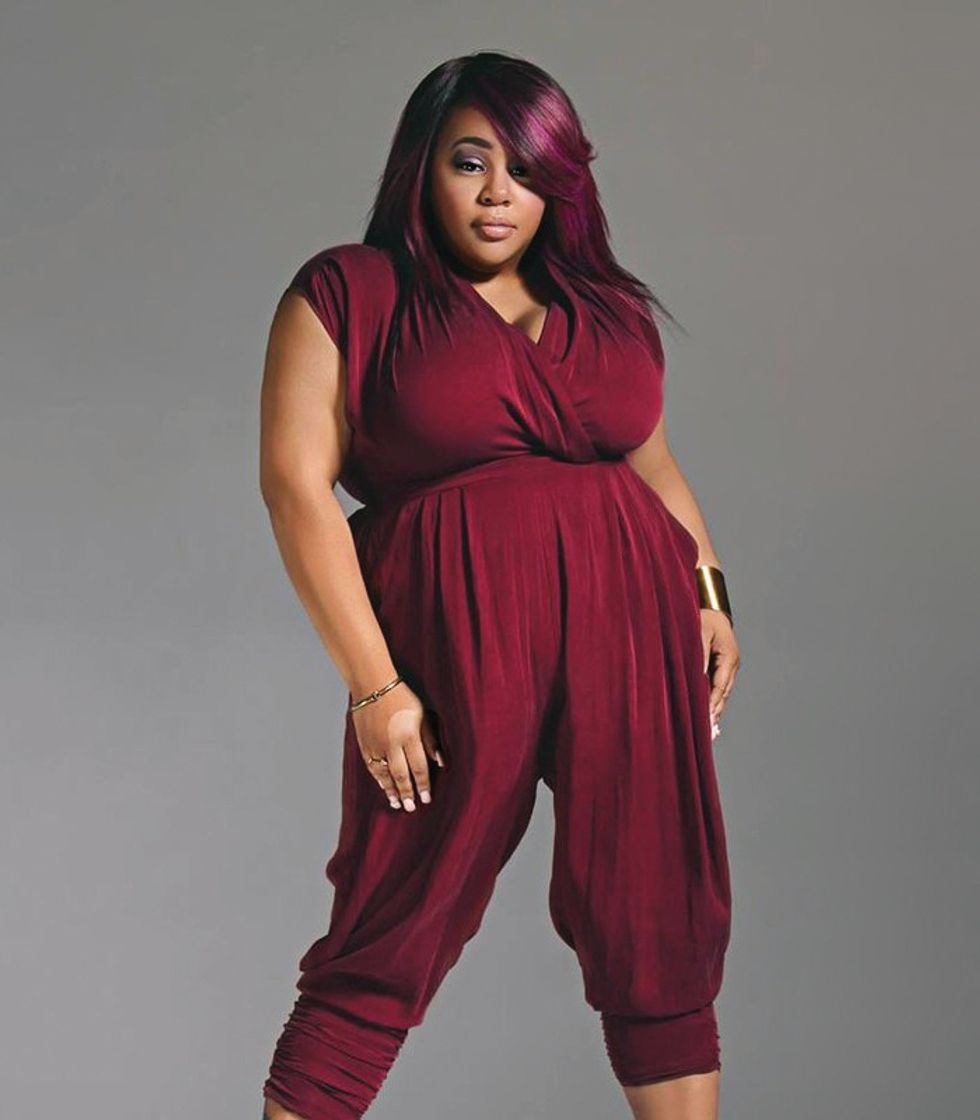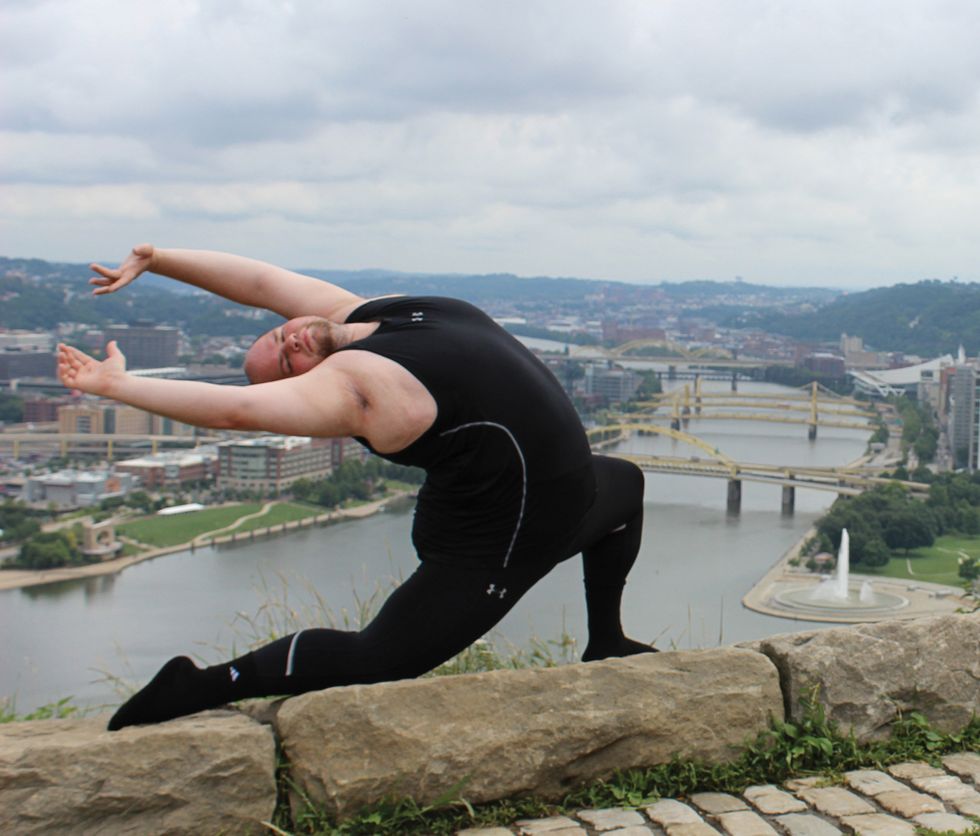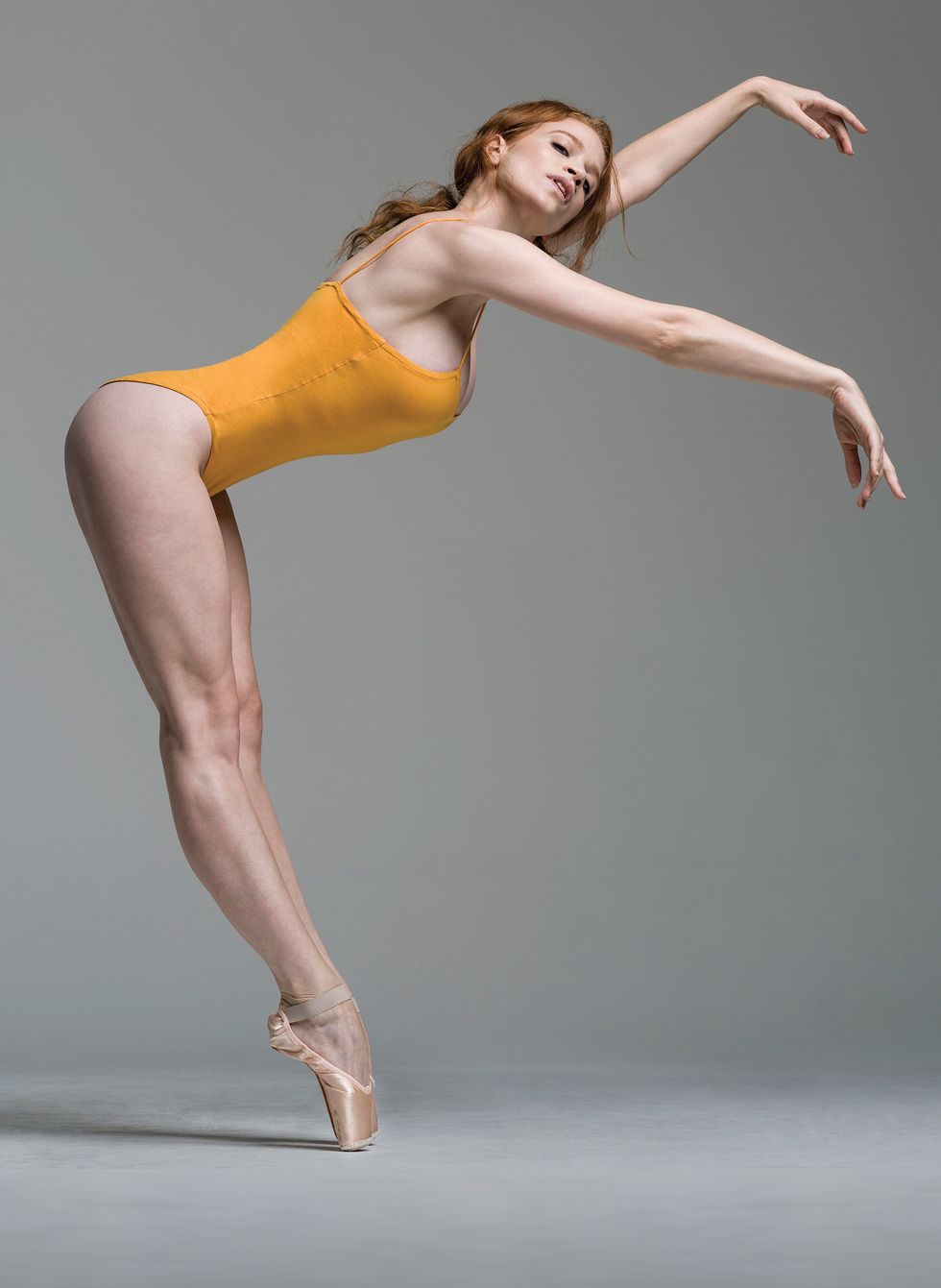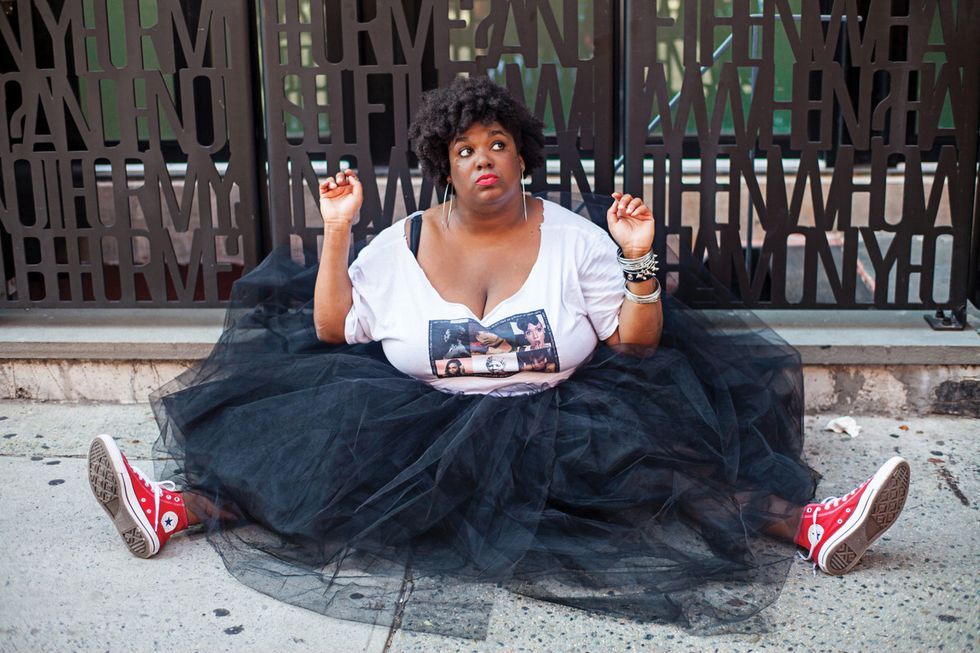 A version of this story appeared in the November 2018 issue of Dance Spirit with the title "Dance Is For Every Body."