Traditional stages are nice and all, but in the ever-unpredictable dance world, it's not uncommon for dancers to find themselves performing in pretty unusual places. Here's how six professionals make it work anywhere—from the mast of a ship to a giant beehive.
---
Tara O'Con, collaborating artist with Third Rail Projects
"In Third Rail's immersive-theater work The Grand Paradise, I performed in a human-sized fish tank. I remember thinking, This is not the career path I chose as a dancer—and yet, there I was in a bathing suit, swimming and holding my breath. The funny thing is I don't like water, and Tom Pearson, one of our artistic directors, knew that. Before the show was cast, I'd told him I really wanted to push myself artistically, so he chose to put me in the tank. I'm glad he had faith in me!
My character in the show was this all-knowing water siren. So not only did I need to learn how to hold my breath for a long time, I had to do it with this James Bond kind of effortless sexiness. I had to be a commanding creature who sees with her entire body, who sucks the audience in to her. Leading up to the show, I went to a pool a lot to practice that movement quality, but I didn't get to work in the actual tank until the day before opening night. I think there was something special about jumping in and experiencing it fresh. When you don't overthink it, your intuition takes over."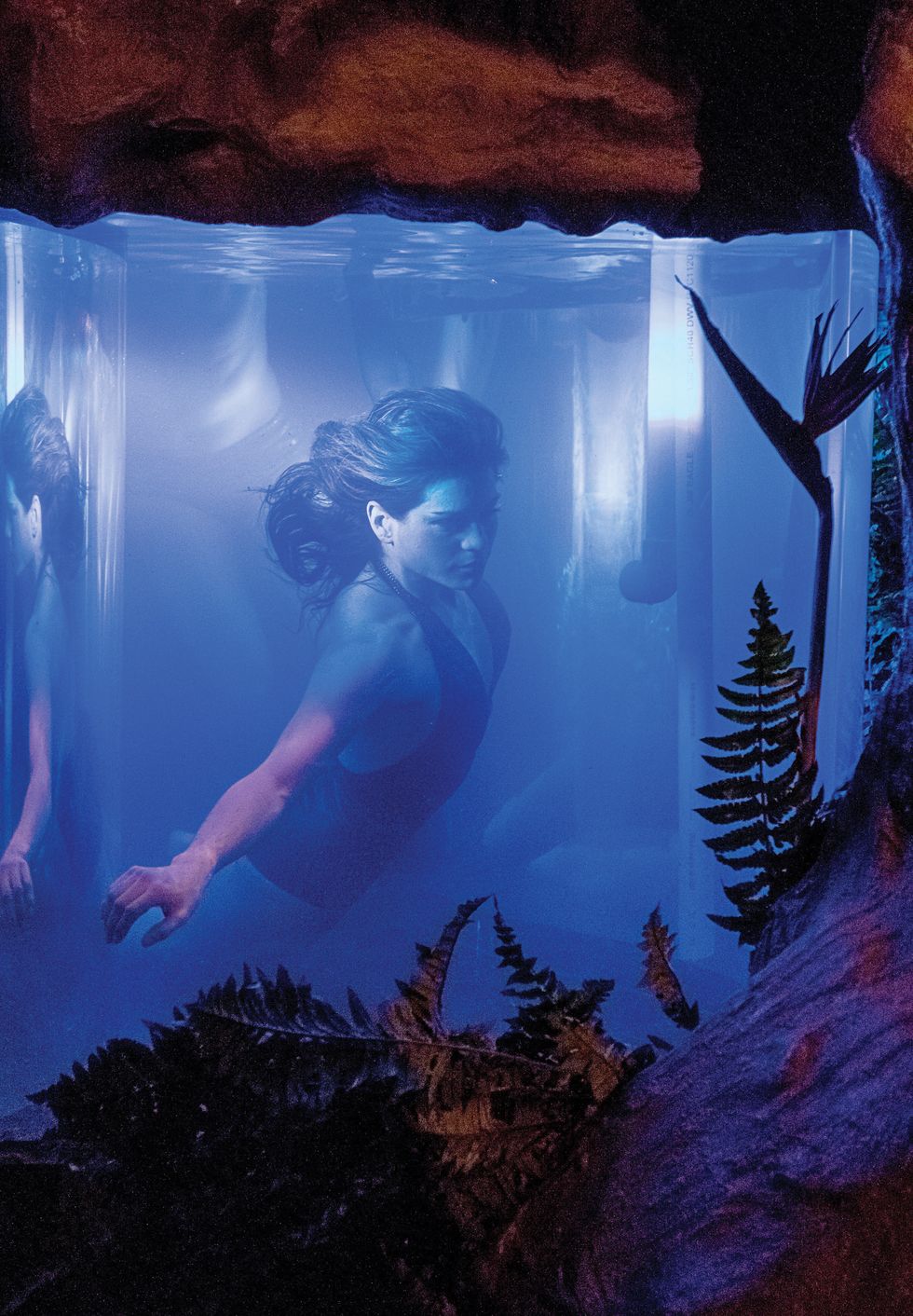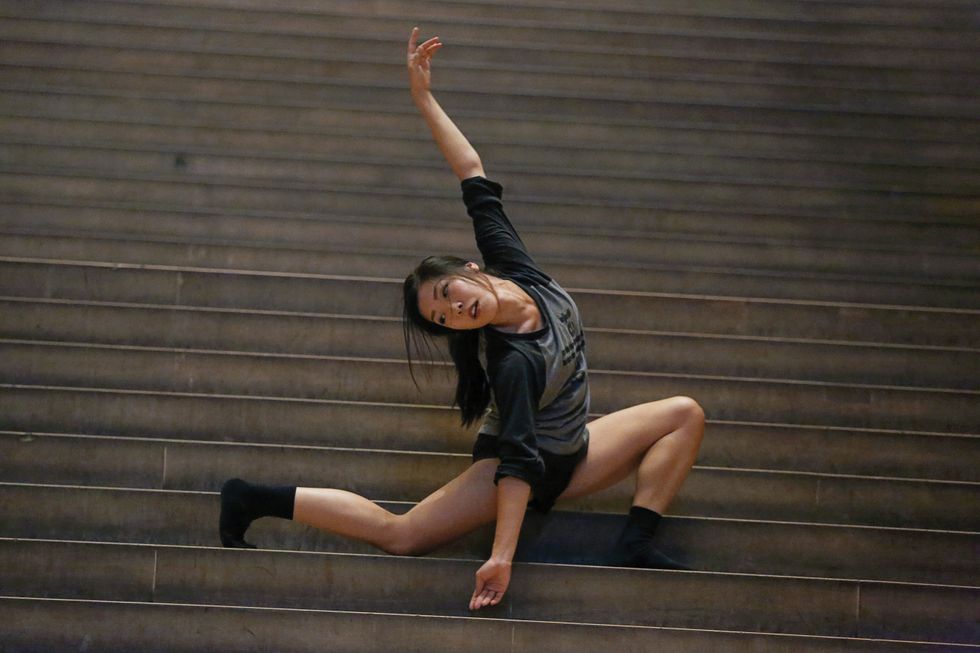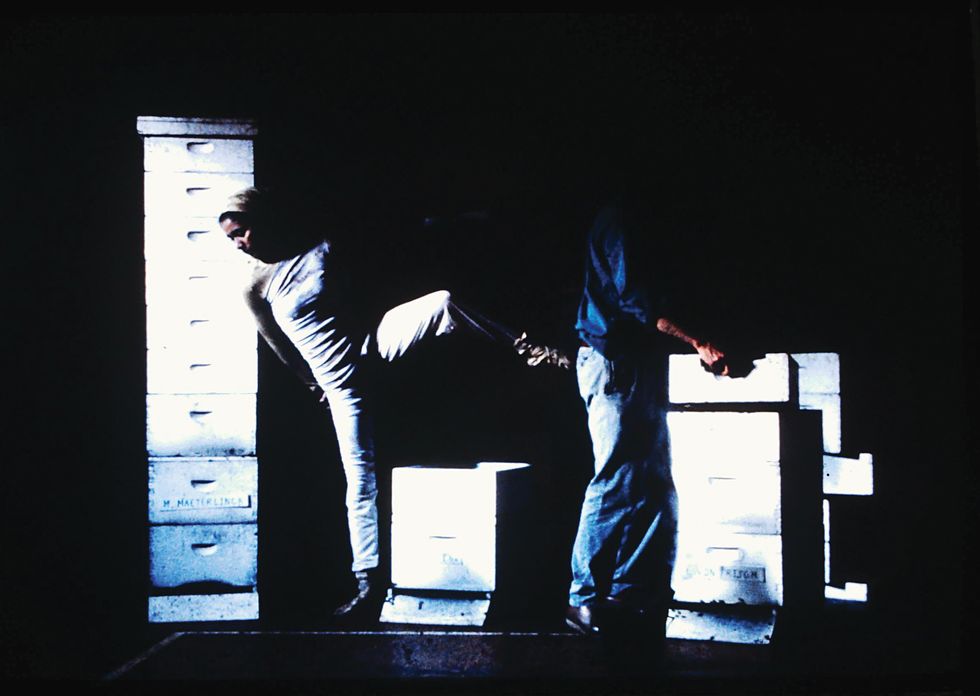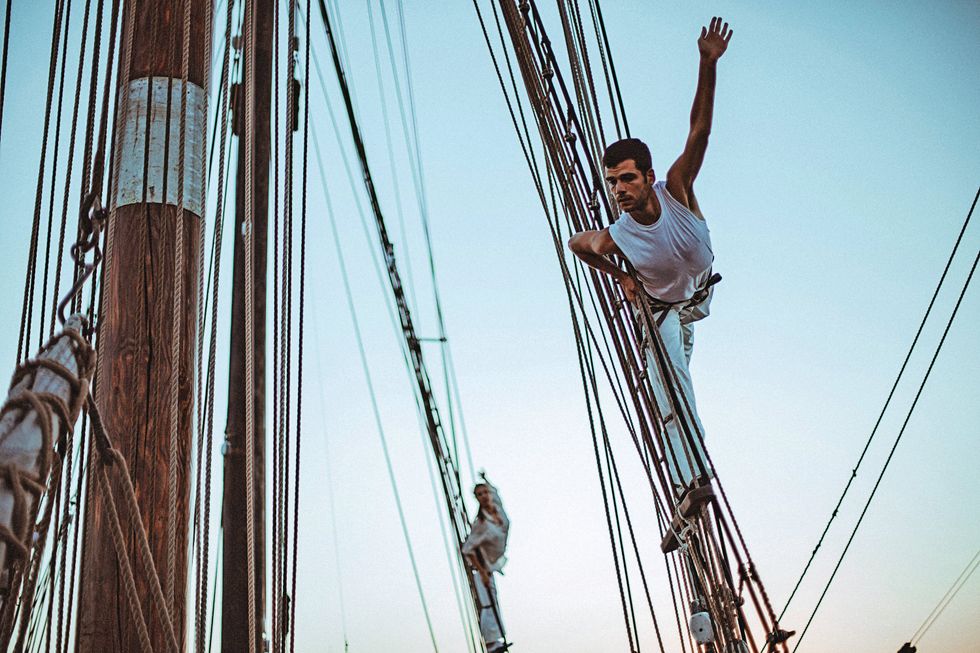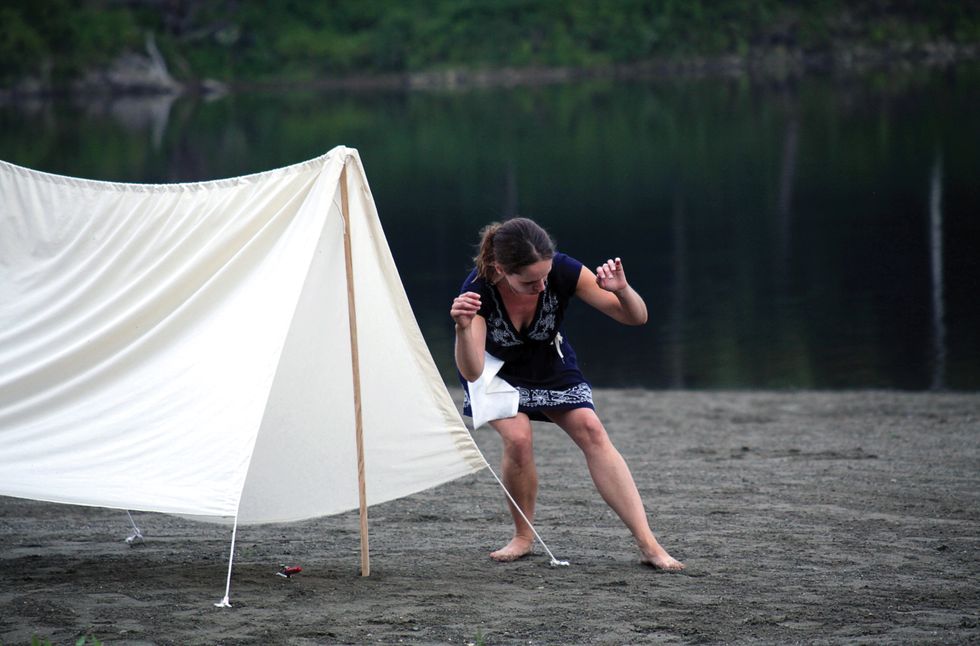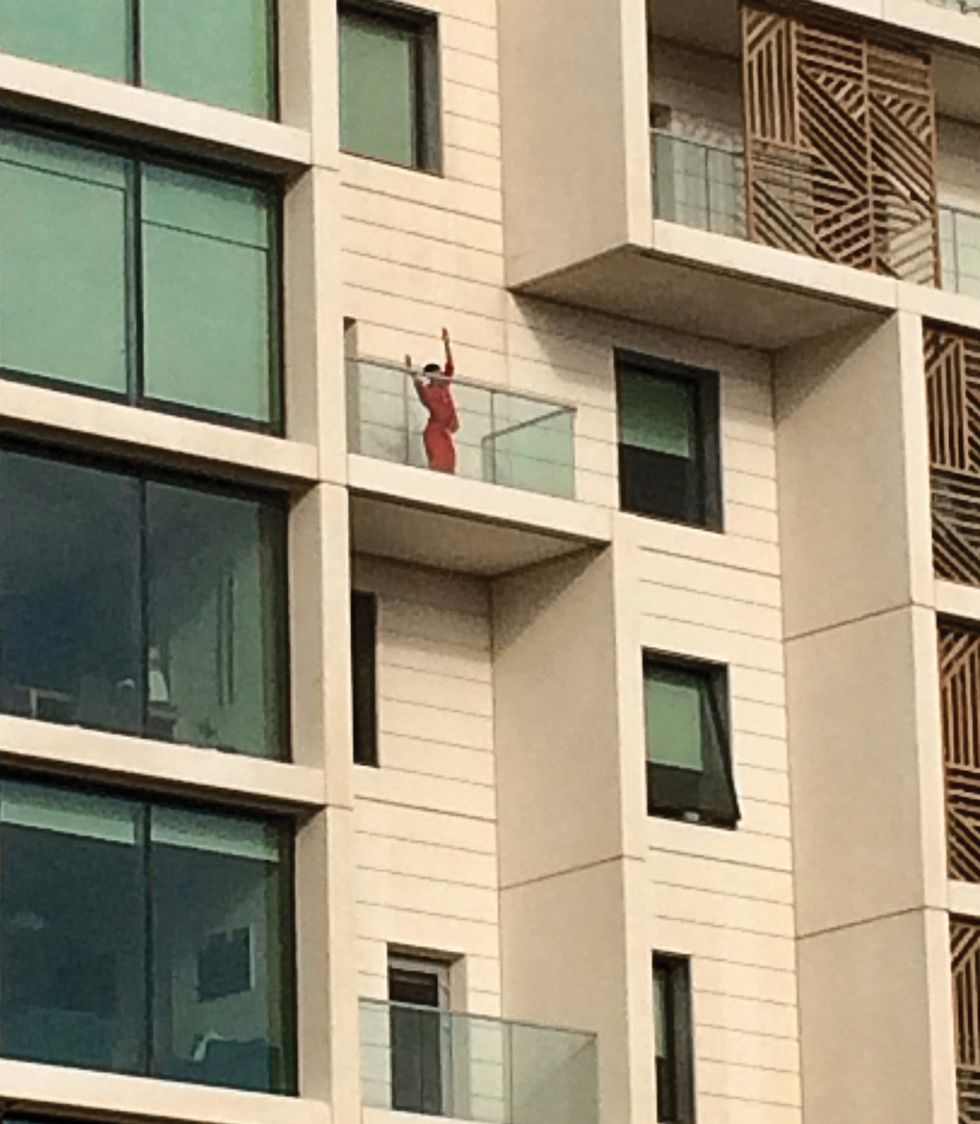 A version of this story appeared in the November 2018 issue of Dance Spirit with the title "The Craziest Place I've Ever Danced."