Nutcracker season is upon us, guys, and the time has come for never-ending rehearsals and like 10 shows a day. So sure, there's a lot of emphasis on all the negative aspects of performing in the show and how to survive this nutty season, but let's be real: There's also a ton of REALLY fun things about this holiday classic. Like getting to dance in the most dreamy costumes you can imagine. Here are the 7 absolute best parts of dancing in a production of The Nutcracker.
---
You Get to Spend So Much Time with Your Friends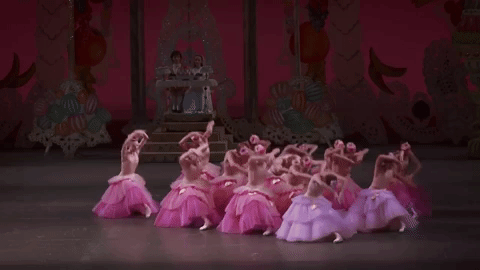 Sure, the rehearsals are long, but you get to spend those hours with your closet ballet BFFs.
It Puts You in the Winter Spirit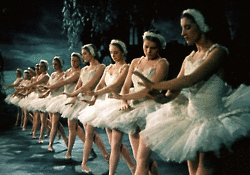 We fa-la-la-la-love those winter feels.
The Costumes are Magical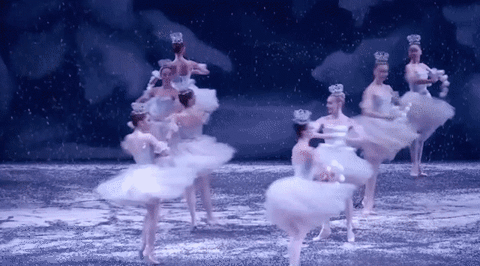 You can't help but feel like you're in a dream when you slip into those stunning costumes.
It Pushes You to Be Better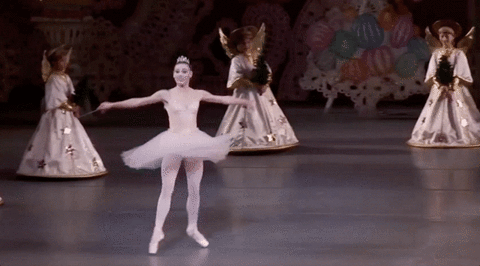 Being in The Nutcracker is such a great learning experience. It truly challenges you to be the best you can be and to give your all, no matter how exhausted you are.
You Get to Be Immersed in the Beautiful Music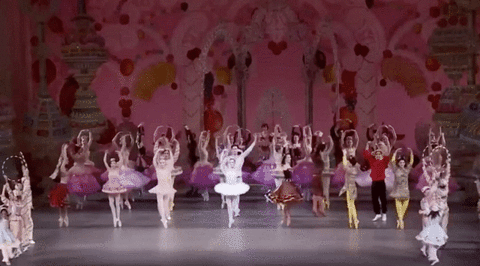 All of the music is extraordinary, but listening to the music of the Grand Pas de Deux always gives us chills.
You Get to Play a Variety of Roles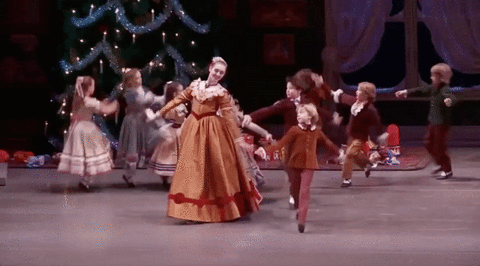 The great thing about doing The Nutcracker for more than just one year is that you eventually get to play so many different roles. One year you're the Sugar Plum Fairy and the next you're the Snow Queen!
You Get to Be a Part of a Classic Dance Tradition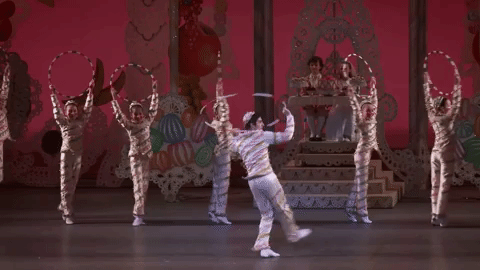 At the end of the day, being in The Nutcracker means taking part in a long tradition of gorgeous dance that we celebrate every year. Plus, it's a dancer milestone: Almost every professional out there will tell you they performed in the show as a student. Tbh, that makes all the hard work worth it.