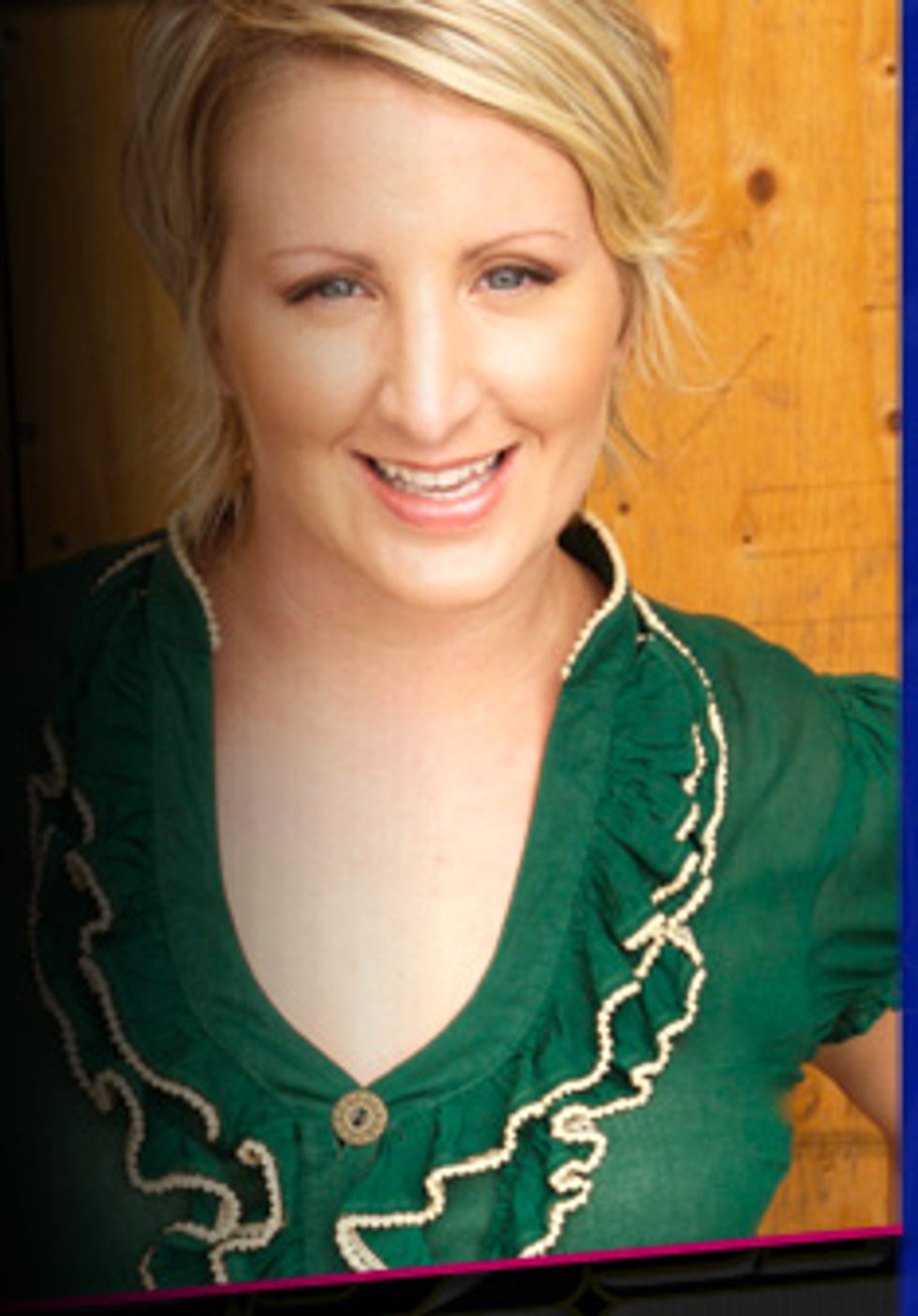 This just in: Choreographer and should-be comedian Mandy Moore is awesome.
OK, you knew that already. And so did we.
At this weekend's Dance Teacher Summit, Mandy charmed her captivated audiences not just during her jazz and contemporary classes, but also during her always-anticipated "What the Judges See" panel.
This panel is always a crowd favorite, and for good reason: Mandy is honest, holds nothing back and isn't afraid to tell it like it is. She had plenty of quote-worthy gems during her hour-long session, and it seems only fair to share them with you in case you couldn't be there.
On her less-than-stellar comp kid past: "I was not a successful competition kid. I never won...ever. Back then it was all gold, silver or bronze, and I got bronze every single time."

On what she wants to see at competitions: "Please don't do 700 contemporary numbers. Bring back the jazz!"

On whatever that word means: "I don't even know what contemporary is. It's like, well, they're not wearing shoes and the music's kinda weird, so...contemporary!"

On the challenges of choreographing for "So You Think You Can Dance" contestants: "Nigel, you get in there and do that! I've got a clogger and a ballroom kid, and we're doing contemporary! And the song I wanted to use didn't clear, and you just told me last night!"

On stepping outside your competition comfort zone—in tap shoes: "This isn't really about the tap routine. This is about learning how to lose."

On giving your routines a little TLC: "I'd rather see a clean, easy routine than a bunch of crap onstage."

On that move we all hate but everyone keeps doing: "Can we not do all the developpé seconds 100 times? It's the new fouetté. I don't want to see your crotch. Can't you turn another direction?"
I told you she was honest—and I totally dig it.
In addition to choreographing for "SYTYCD," Mandy is also on faculty with JUMP dance convention.
Want to know what inspires Mandy? Check out her Choreographer's Collage!