I'm not willing to give away too much, but since you already know who's on the cover of the December issue of DS...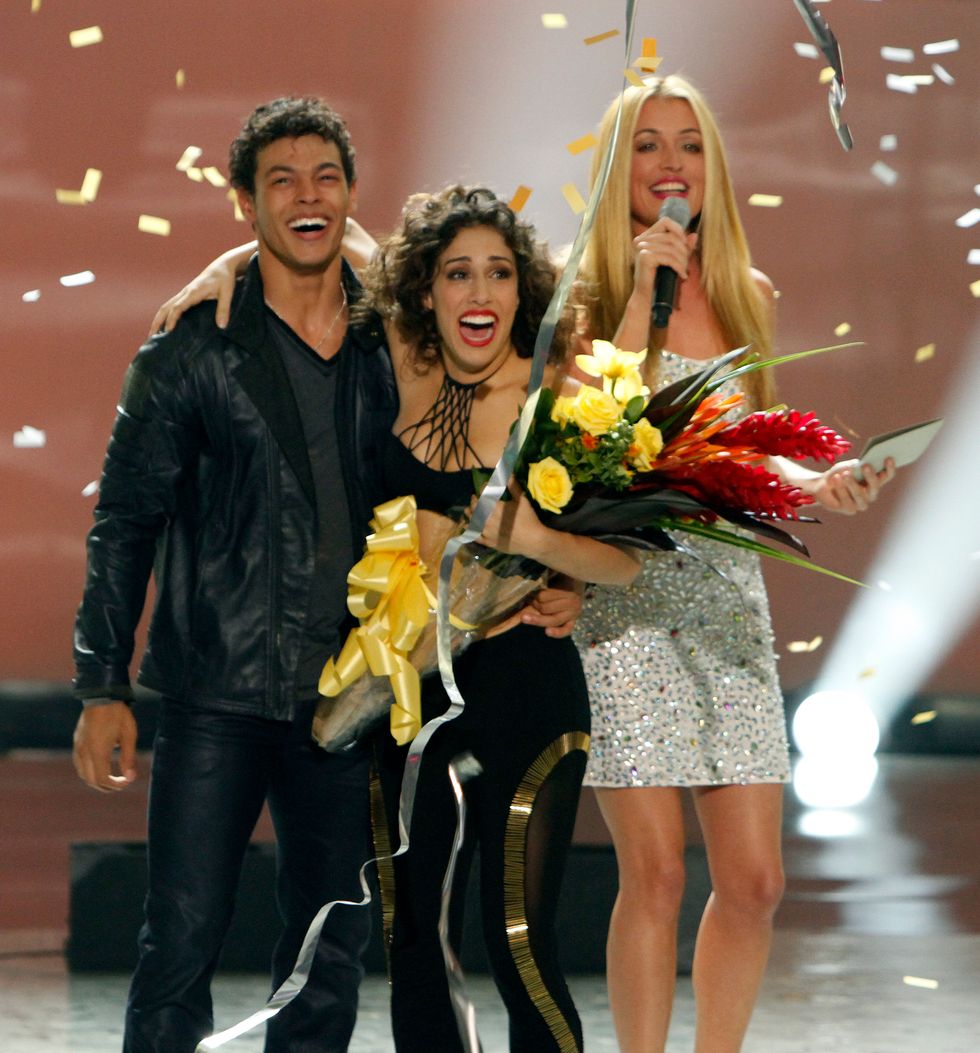 ...I'm willing to share just a few outtakes from our shoot with you.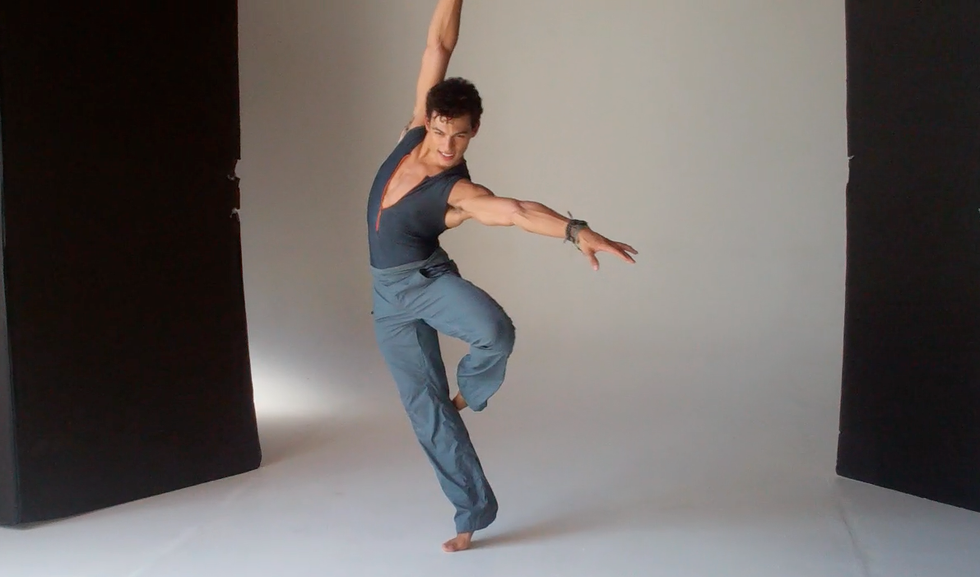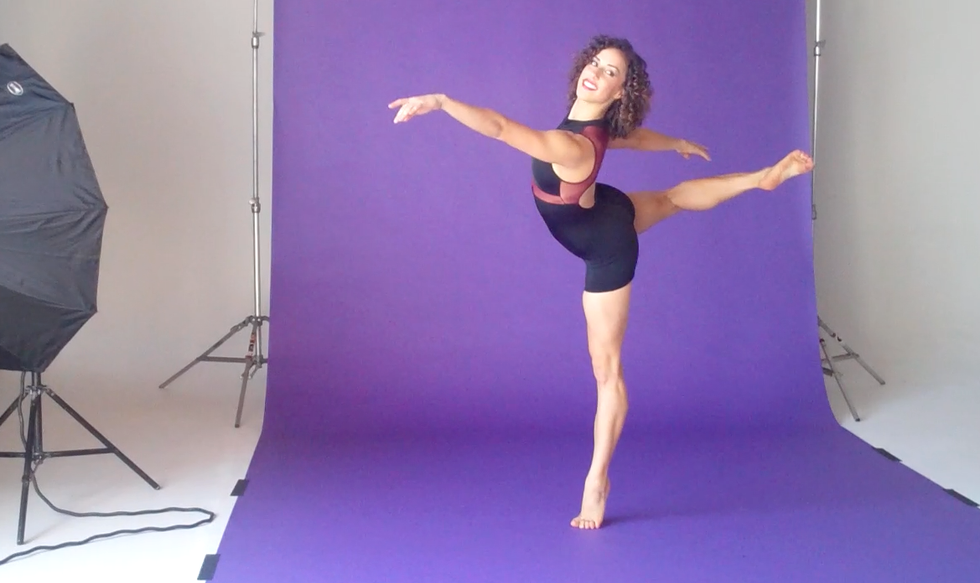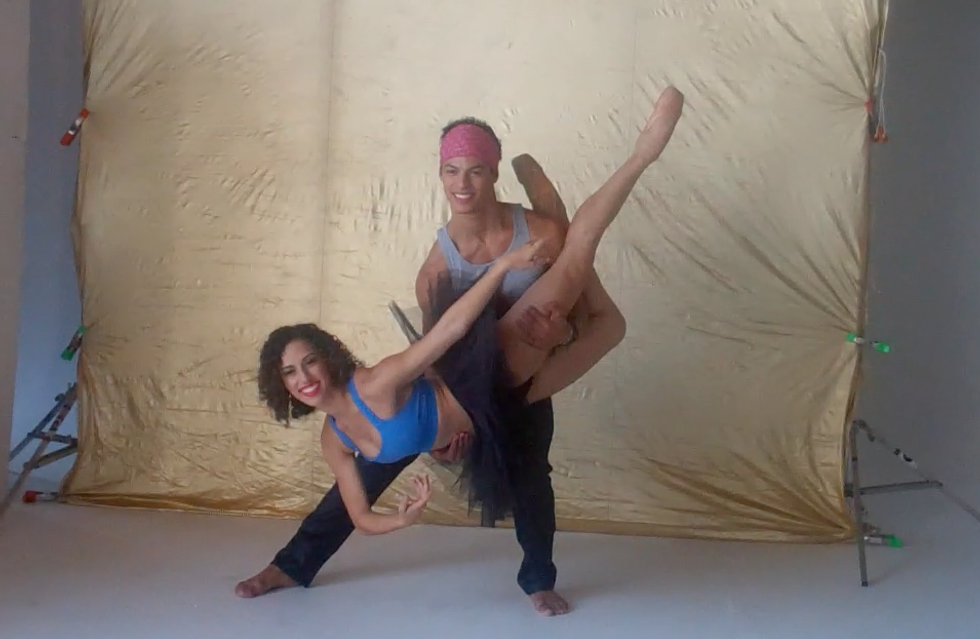 I hope you're as excited as I am to get this one! And for the billionth time, congratulations to Eliana and Chehon, the Season 9 winners of "So You Think You Can Dance!"